Fr, 24.06.2022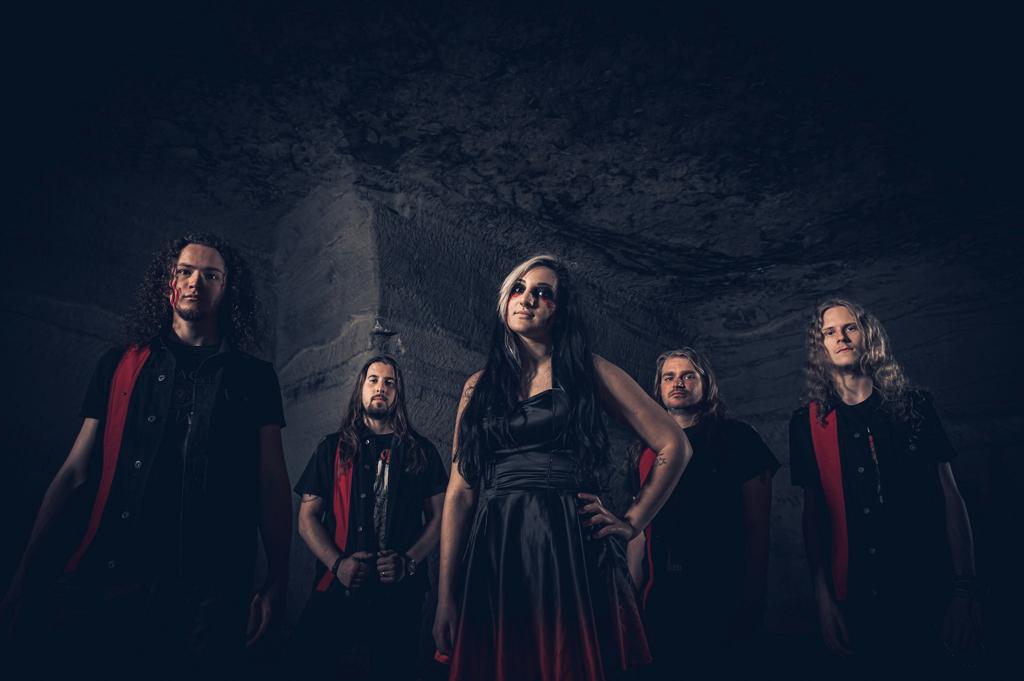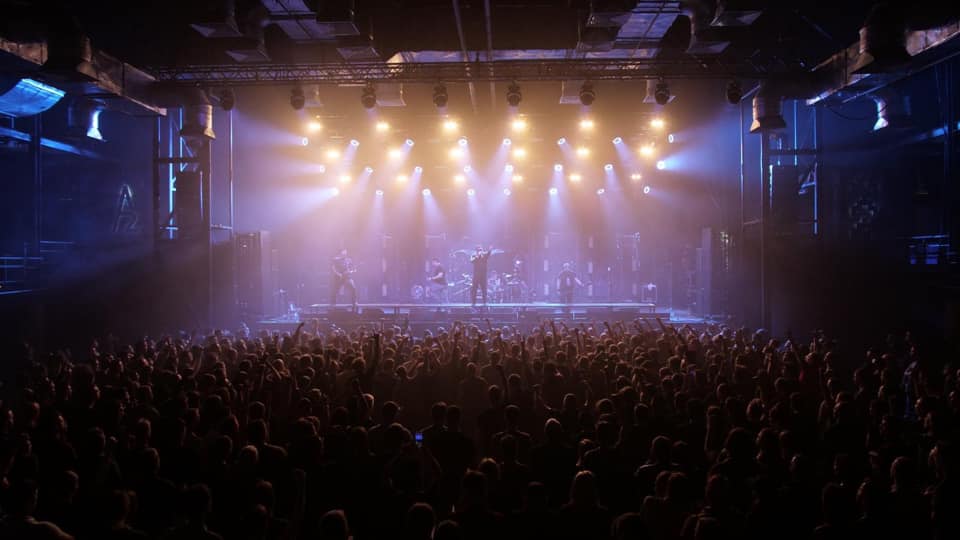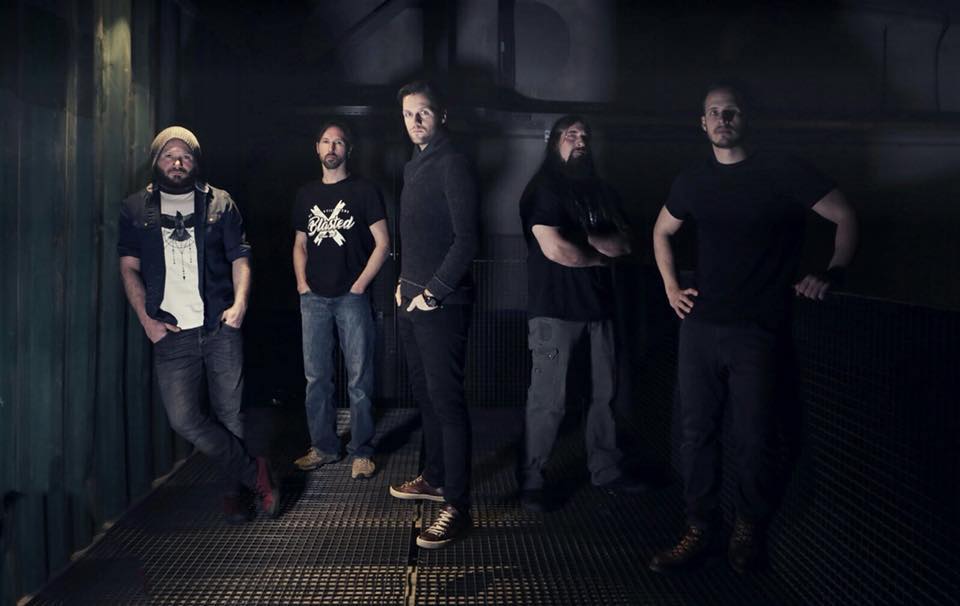 W:O:A Metal Battle Halbfinale
Veranstaltung verschoben: Das für am 5.2.22 geplante W:A:O Metal Battle muss leider erneut verschoben werden. Das neue Datum ist der 24.6.2022, alle bereits gekauften Tickets bleiben gültig oder können zurückgegeben werden. RADWASTE kann den Verschiebetermin nicht wahrnehmen, da sie aufgrund aktueller Inaktivität bis auf weiteres keine Konzerte mehr spielen. Es werden also IRONY OF FATE, FUELED BY FEAR sowie FLAYST als Battlebands die Bühne rocken, abschliessen werden unsere Special Guests PROMETHEE.
Das Battle wurden entschieden, jedoch ohne Live-Auftritte und Publikum. Irony Of Fate haben das Halbfinale in Bern gewonnen, während die Konzertstätten des Landes aufgrund von Corona geschlossen blieben.
Um das nicht stattgefundene Battle nachzuholen findet der Verschiebeanlass im Juni 2022 statt, einfach als normales Konzert!
Alle bisher gekauften Tickets bleiben gültig.
Informationen zu Covid-19-Schutzmassnahmen: www.dachstock.ch/covid