Fr, 09.09.2022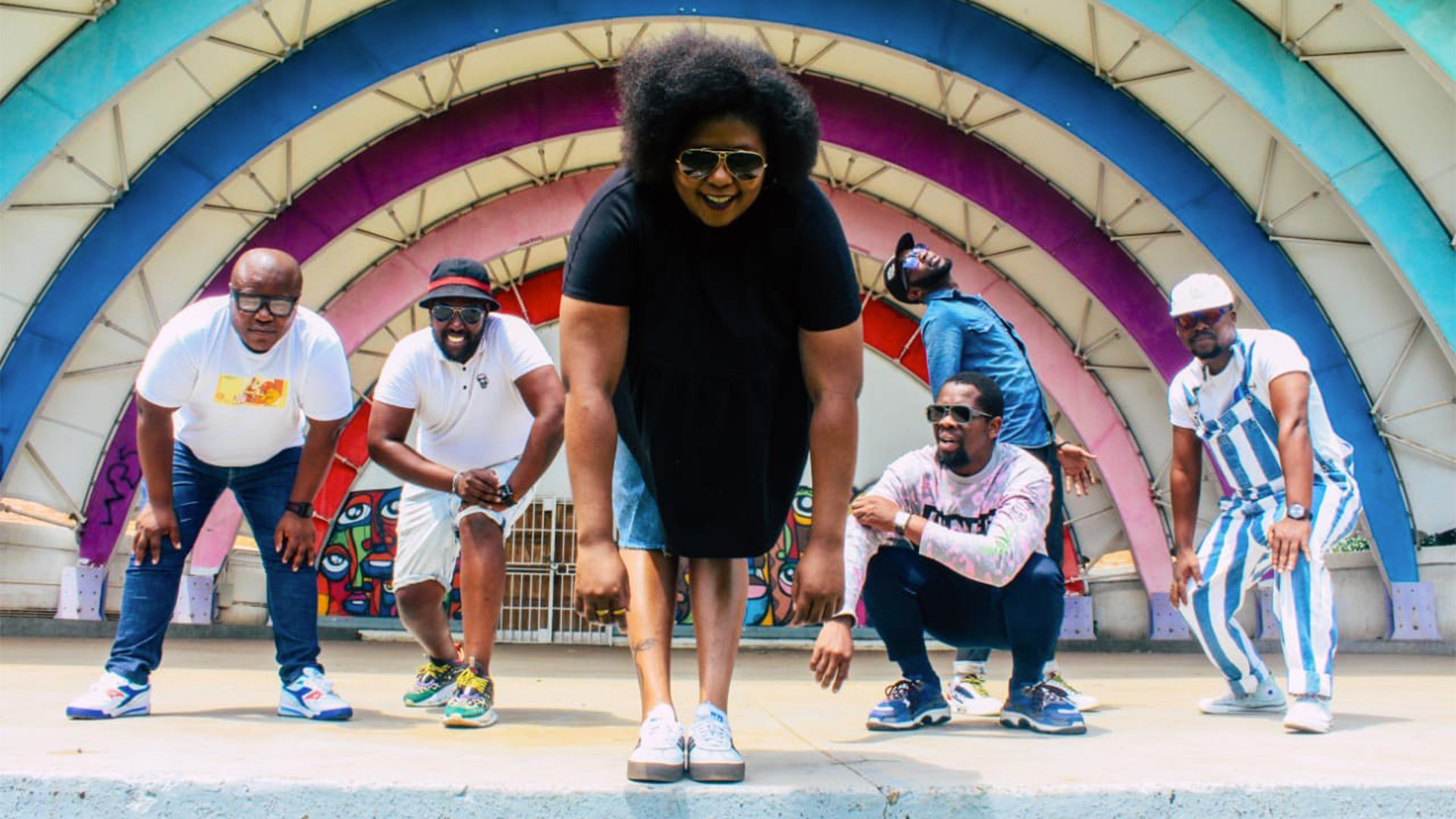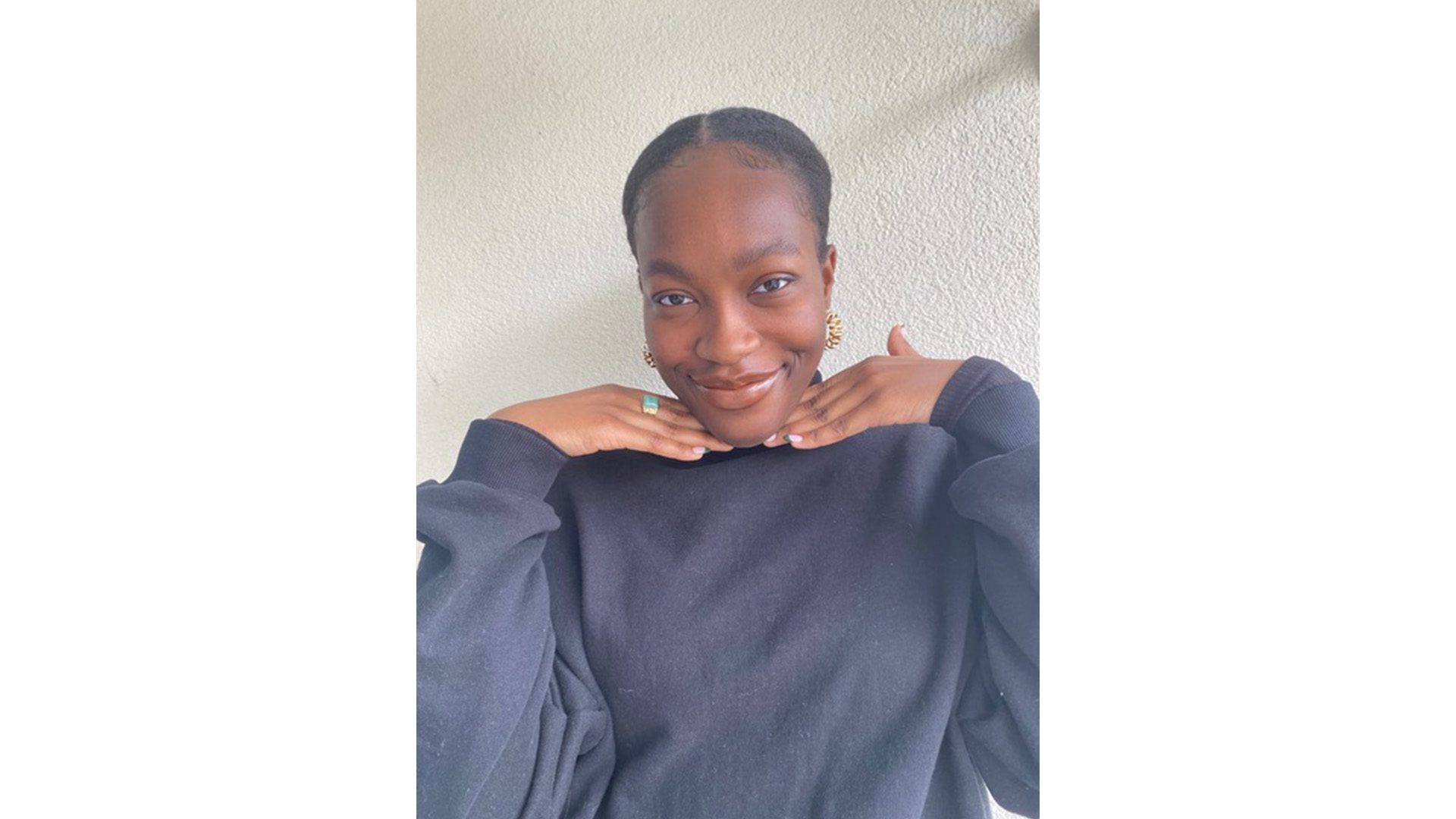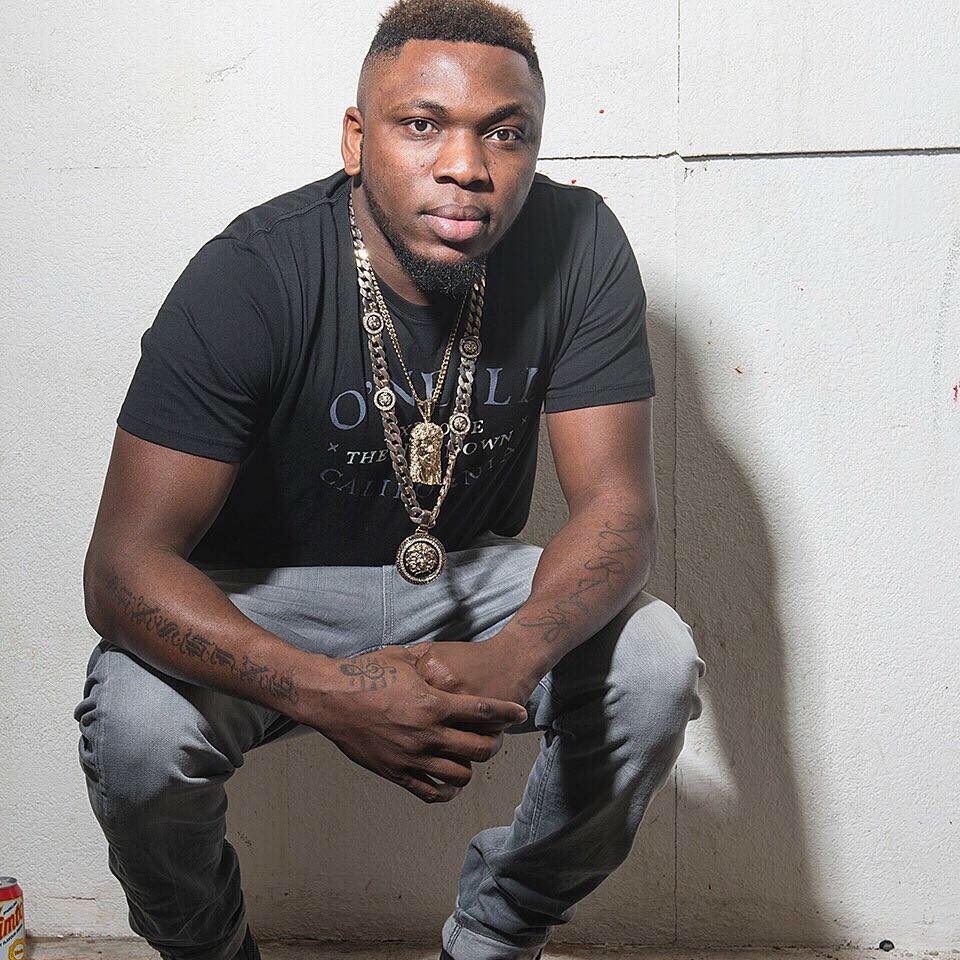 Wakanda Beats
«Music for the people, by the people, with the people.» BCUC – Bantu Continua Uhuru Consciousness, die siebenköpfige Band aus Soweto, Südafrika verwandelt den Dachstock mit afro-psychedelischem Future Pop in ein tranciges Auf und Ab von Sound und Geräuschen. Ihr unkonventioneller Mix, geprägt von Elementen der Musik Südafrikas, von Zulu Traditionen, Chorgesang, Mbaqanga Groove und Malombo Swing, zu Blues, Funk, Jazz, Punk, Kwaito, HipHop und vielem mehr nimmt uns mit auf eine faszinierende Reise. In ihren Songs teilen sie Ansichten über das moderne Afrika, das nicht arm, sondern reich an Traditionen und Ritualen und Glaubensvorstellungen ist. Lassen wir uns von der Musik befreien und die Rhythmen durch unsere Seelen pulsieren.
Die upcoming QPAEM aus Basel holt uns danach mit heissen beats auf den Boden zurück und zur Krönung der Nacht versetzen Spice&Curls unsere Körper nochmals in Ekstase. Begleitet durch die Nacht werden wir von der unverkennbaren Stimme unseres Hosts Mainboogy.
Wir wollen: positive attitude, political fire, love, energy, good times.
Die wakanda family.