Sa, 15.09.2018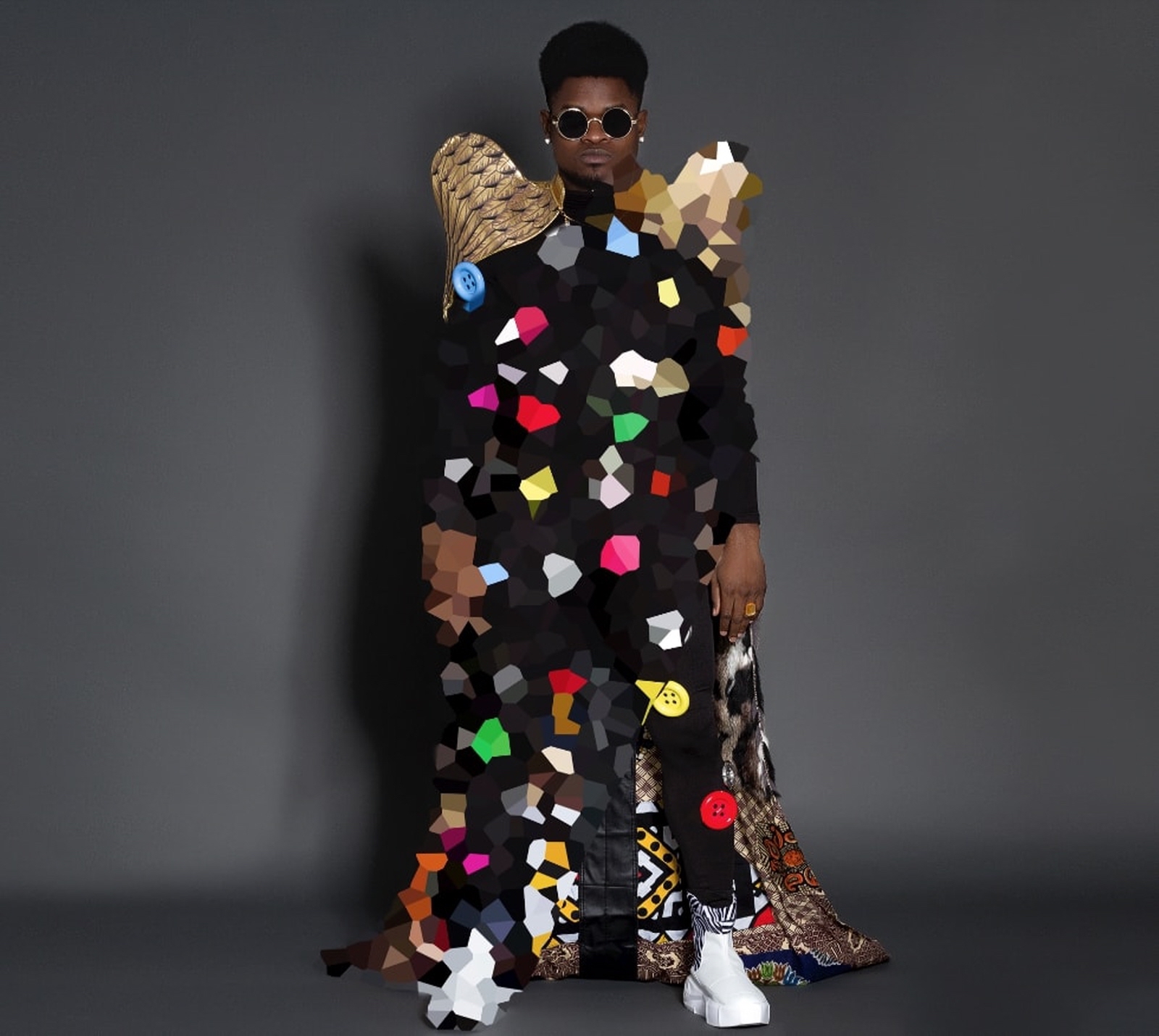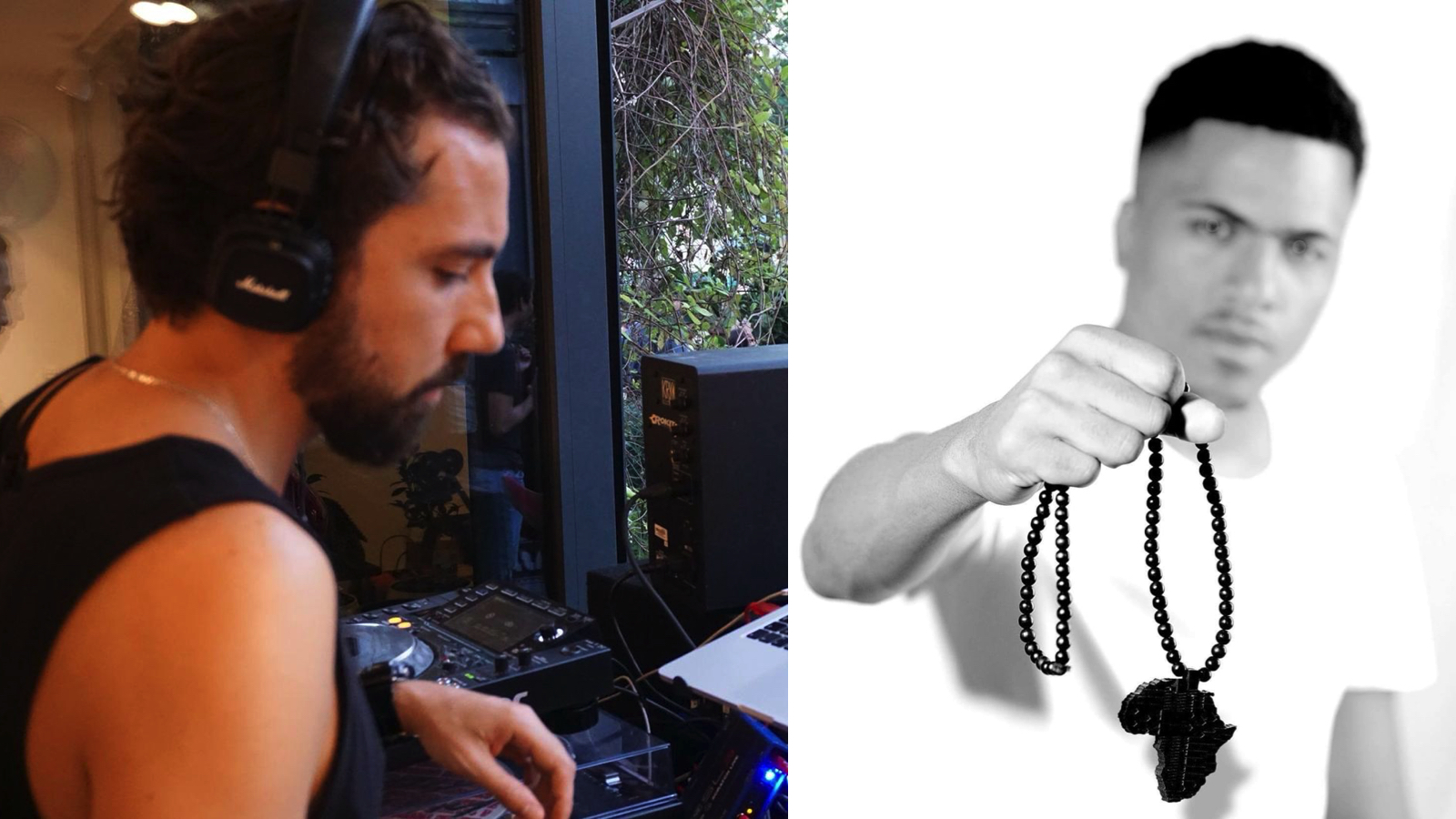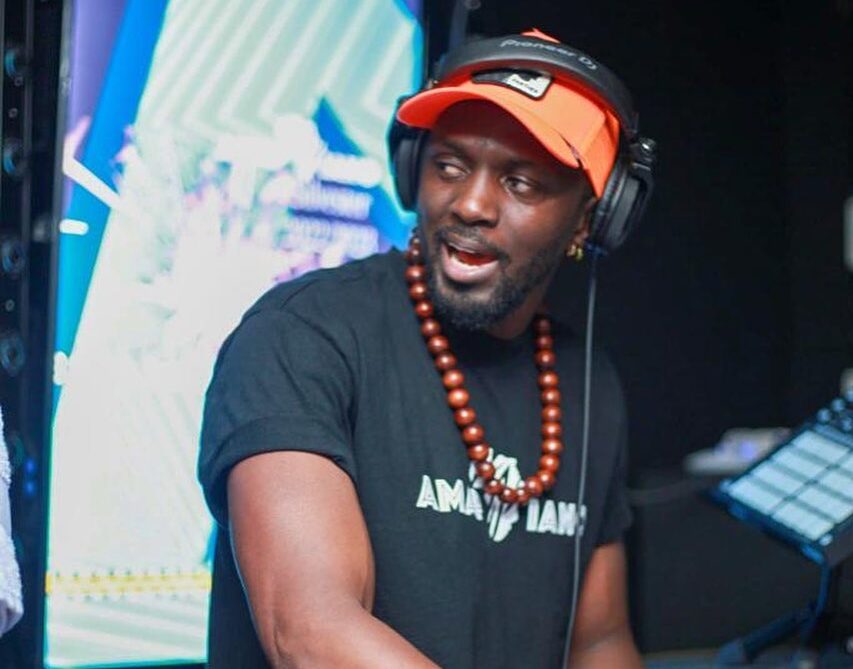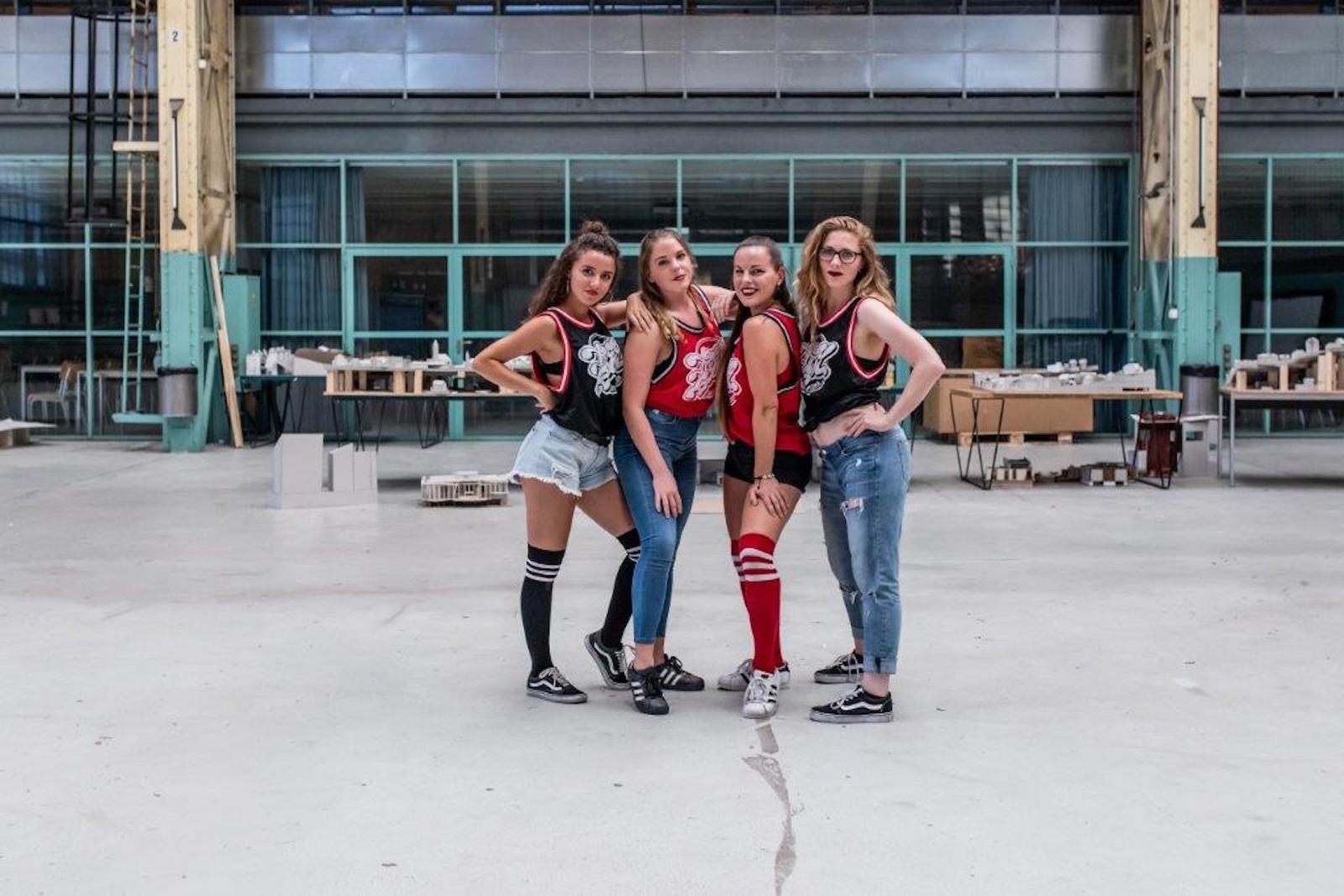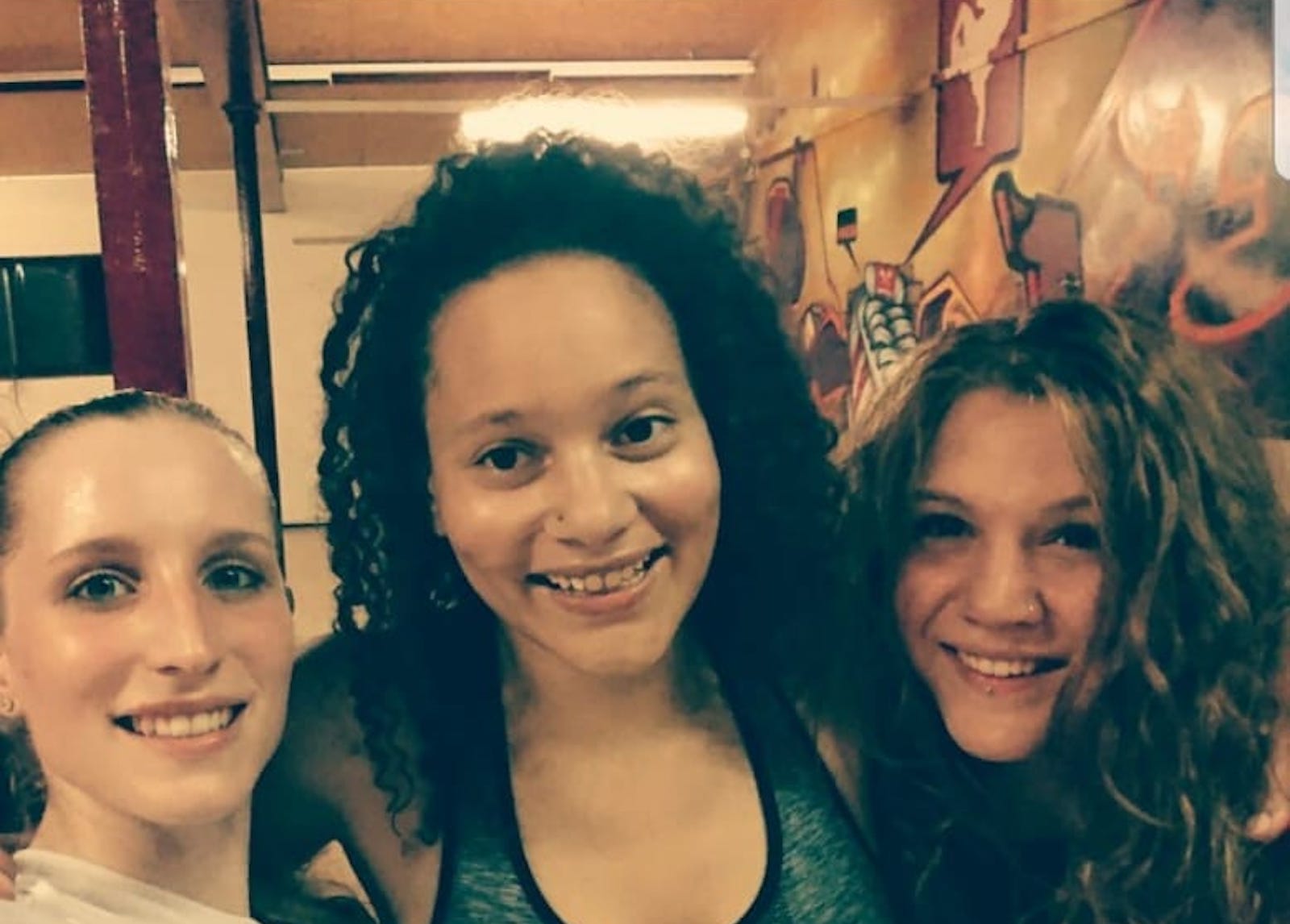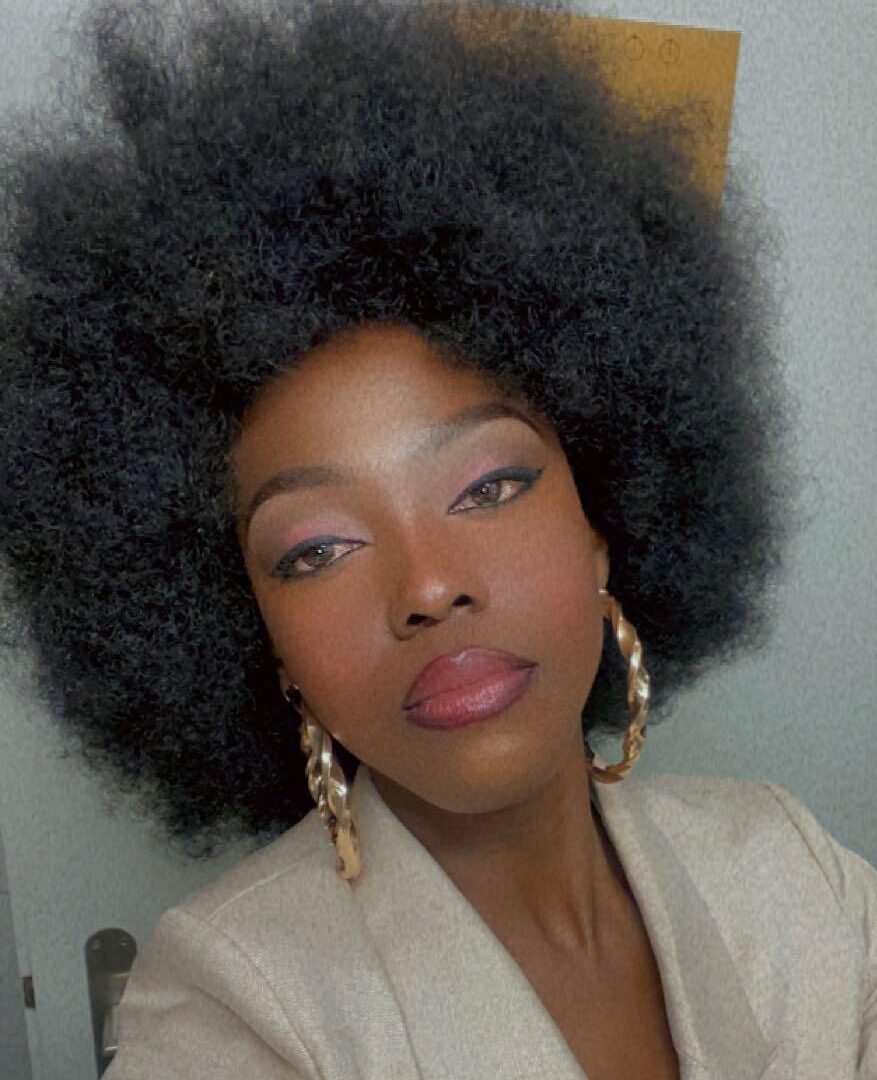 WAKANDA BEATS
Gleich zur ersten Runde WAKANDA BEATS im Stock ballert uns die urban-afrofuturistische Clubmusikserie einen «Big Name» der Szene um die Ohren. DIRON ANIMAL, das Ghettokid aus Luanda tanzt an – wer hat ihn am PALÉO verpasst? – mit seinem Signature Sound, dem «Rockuduro».
Was das ist? Long story short: Calypso, Soca und etwas Afrobeat-Perkussion treffen auf Techno, late 80's in Angola war das und seither «Kuduro». Die Schmiere erweitert um Rockriffs, etwas Hip-Hop and there we go, «Rockuduro» und der Tanzboden brennt!
Aus lokalen Agglomerationen stehen zur Unterstützung am DJ-Mixer das CALABASH SOUNDSYSTEM aus Züri und DISELECTA ENERGY aus Bern bereit, zudem gibt's Performances der Dancing Crews JIGGSOUL (ZH) und RAGGASOUL(BE) and this jam will be hosted by: MAINBOOGY.
Na dann, boa sorte! (txt:üd)