Sa, 17.12.2022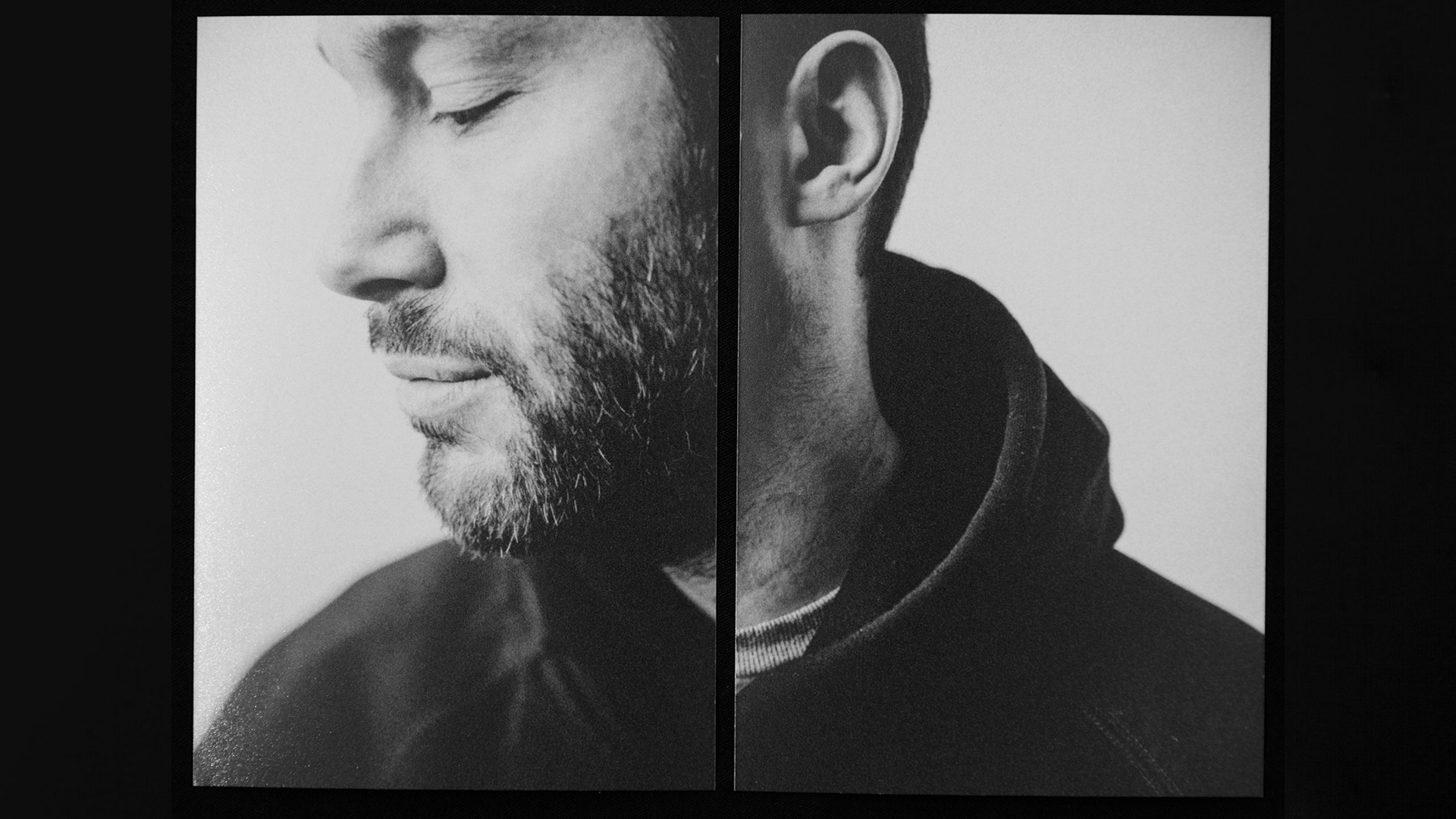 Darkside
Style: Drum n' Bass
Süsser die Bässe nie klingen: Der Hauptgast der letzten Darkside 2022 ist der vielseitige Londoner FD, aktuell mit seinem formidablen Output auf Lenzmans The North Quarter in aller Munde. Der Resident des Sun&Bass-Festivals auf Sardinien steht für deepe Rollers mit Biss und ist ein Meister der Überraschungen, was seine Sets angeht.
Mit auf seinem farbenfrohen D&B-Schlitten sind die Partner der angesagten HOTBOX-Serie im Club Zukunft, die beiden Selectors BASEMANGUY & SHAYZ aus Derby, England sowie der langjährige MC der NME Click aus Ulm in Süddeutschland, MARVELOUS. Die Crew deckt, wie auch an ihren brodelnden Events, die ganze Palette an Sounds & Styles ab und wird für einen gebührenden Abschluss der D&B-Saison im Dachstock sorgen, it's all about the vibes!.
Lokalen Support gibt es vom Berner UNITED TRIBES-Urgestein DEEJAY MF sowie vom vielseitigen Dachstock-Resident RYCK vom BERN BASS PODCAST. Lokaler Vertreter am Mikrofon ist BADBOY MC.