Fr, 01.10.2010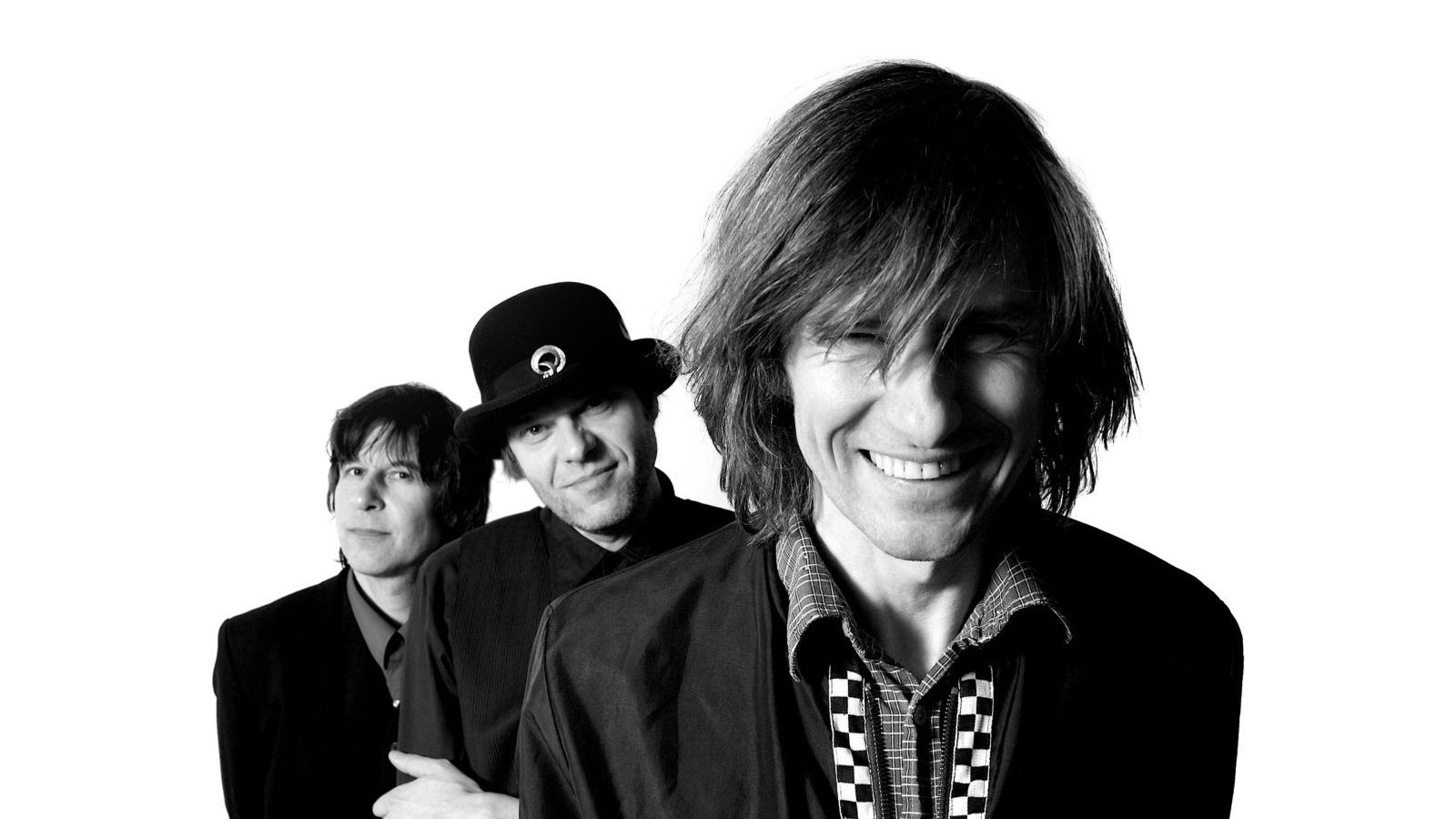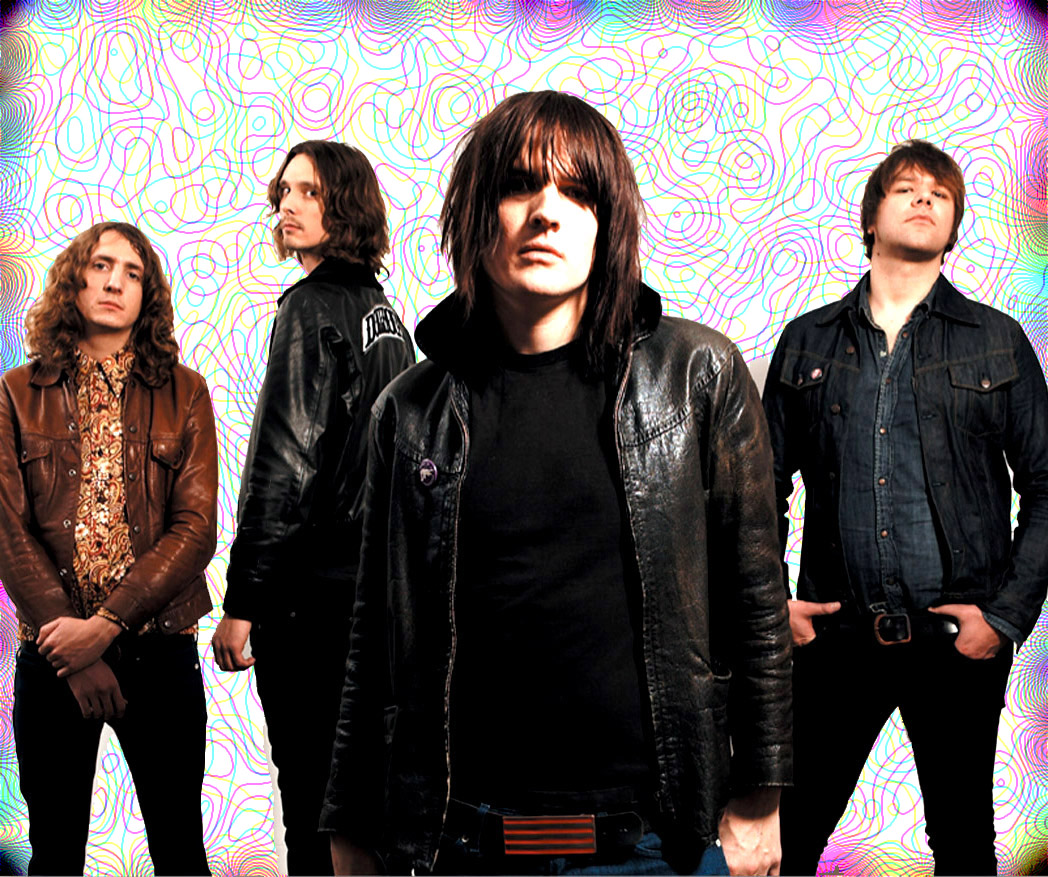 22-Pistepirkko sind alte Music-Biz-Hasen. Die Band besteht seit guten dreissig Jahren! Seit 2005 sind sie zudem stolze Besitzer ihres eigenen Labels Bone Voyage, welches das Zuhause von Bands wie The Micragirls und Joensuu 1685 ist. In ihrer musikalischen Laufbahn waren sich 22-Pistepirkko für keine Spielerei zu schade und haben ständig neue Einflüsse auf ihre Musik wirken lassen – Pop, Psychedelica und Electronika haben in den ersten 20 Jahren ihren Alben frische
Inputs gegeben. Auf den letzten Alben aus den Jahren 2005 und 2008 findet allerdings eher ein "Back-to-the-roots" statt: Blues, Rock'n'roll und Punk erklingen wie frisch aus der Garage geschlüpft! Rock the house, Marienkäfer mit den 22 Punkten!
Die zweite Combo, Dollhouse, spielen ihren ganz eigenen Stil aus Folk, Blues, leisen Gospel-Einflüssen und Rock, der stark an die 60er und 70er, und etwas an Led Zeppelin erinnert. Als Michael Davis (MC5!) aus Detroit die erste 7"-Vinyl-Scheibe von Dollhouse hörte, erkannte er das Potenzial der vier Schweden und importierte sie kurzerhand ins Ami-Land. Das zweite Album "The Royal Rendezvous" wurde von Nicke Andersson (Hellacopters) produziert. Andersson meint, Dollhouse wären eine der besten Live-Bands auf diesem Planeten! Dollhouse haben denn auch Bühnenerfahrung mit the MC5, the Hellacopters, The Bellrays, Baby Woodrose und King Khan & His Shrines gesammelt. Das neue Album "Rock and Roll Revival, (VÖ 30.04.2010) sollte in keiner gut sortierten Platten- bzw. CD-Sammlung fehlen!