Fr, 23.02.2018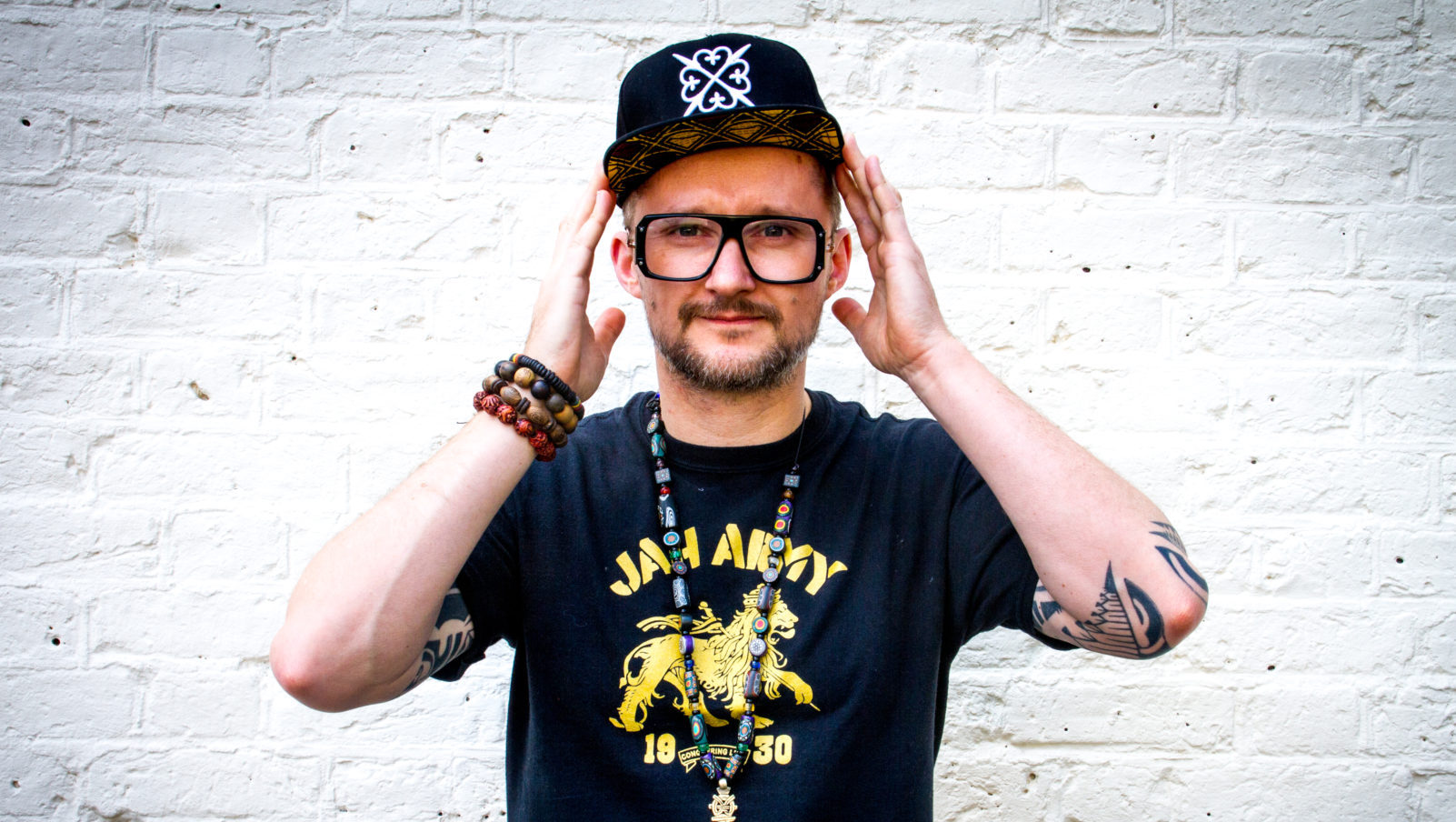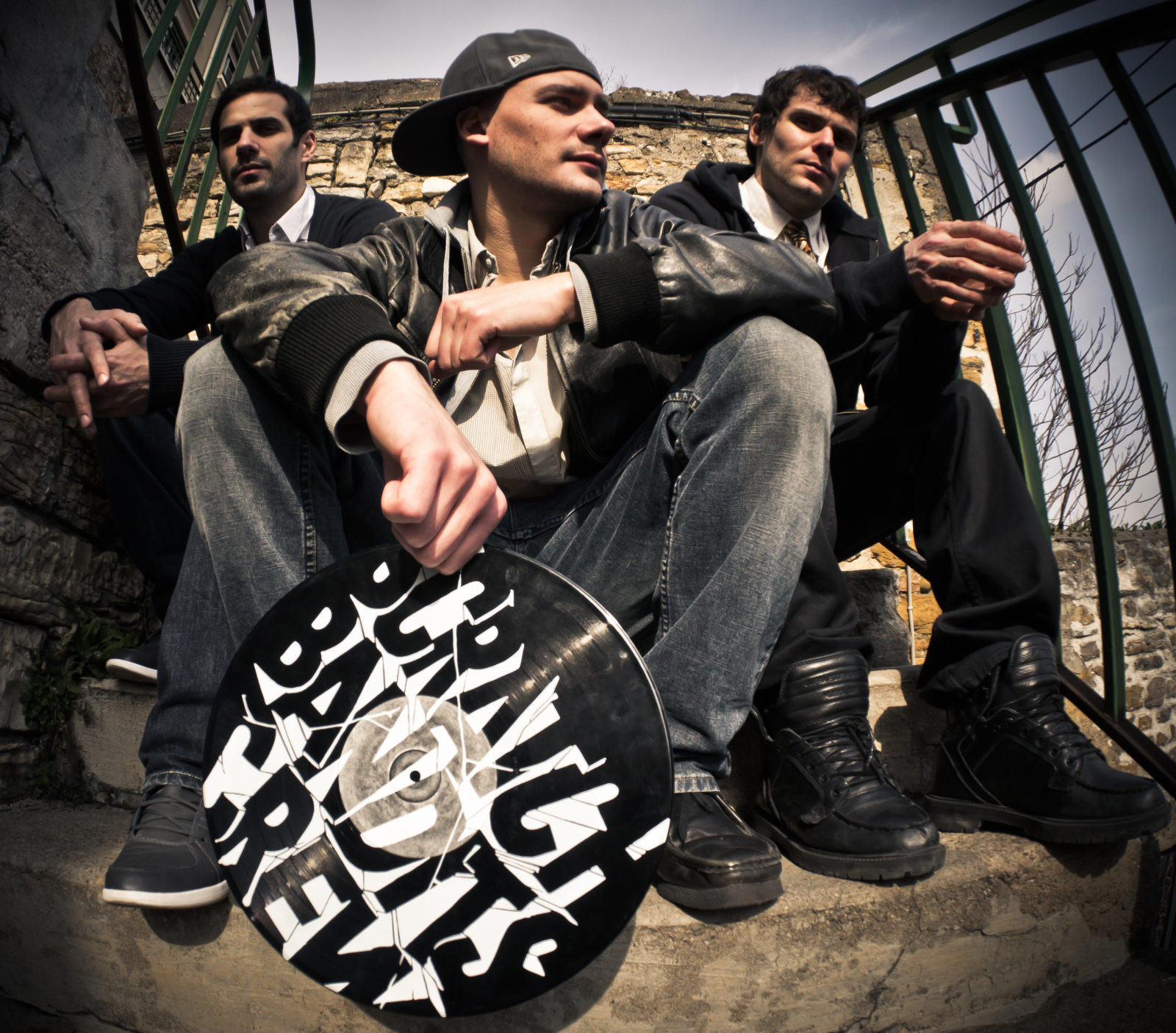 22 Jahre und noch kein bisschen müde!
Im Gegenteil. In der Blüte seines Daseins bringt RaBe einmal mehr einige seiner absoluten Lieblingskünstler, sowie einige Neuentdeckungen auf die Bühnen der Reitschule. Mit einer explosiven Mischung aus Hip Hop, Soul, Punk, Rock, Eletronik, Reggae, aber auch Comedy, Poetry, Film, Videodisco und Live Radio Studio, laufen die RaBinnen und RaBiner zur heuer zur Hochform auf.
Am Freitag 23. Februar kommt einer, der schon seit Jahren auf dem RaBe- Fest Radar schwebt: DJ VADIM! Er begleitet mit seinem Sound die Hörer*innen des Kulturradios seit Jahren. Mit seinem eingängigen und vielfältigen Sound, überrascht und begeistert er immer wieder. Dazu kommt die SCRATCH BANDIT CREW aus Frankreich. Mit ihren coolen, tanzbaren Sounds & Samples, geilem Turntabelism und ihrer Live Performance, sind sie wohl eine der Entdeckungen vom diesjährigen RaBe-Fest. Damit auch alle schön warm laufen, reibt euch die CHAOSTRUPPE mit gewohnter Power ein. Vorab und dazwischen die Jungs vom Freitag Speedee und dr Dänu, dr Dänu.
Getanzt wird auch im Rössli, wo an dem Abend ausschliesslich Frauen an den Decks stehen. ILLEGYALZ, PIPEN & BÖNI und die ELECTRIC BOOGIE SISTERS laden zur Party.
Derweil rockts im Suli mit Pönkröck von THE LOVERS, psychedelische Garage-Surf-Beats mit THE OUTTA MIND und sensationellem Alternativem Rock von einer uuuuhh angesagten Band, die hier noch nicht erwähnt werden darf, weil sie kurz vorher (für viel mehr Eintritt) im Umkreis von 100km irgendwo spielt.
Im Tojo-Theater erwartet uns viel Wortgewalt mit den einschlägig bekannten Mannen und Frauen der CAPITAL SLAMers.