Sa, 24.02.2018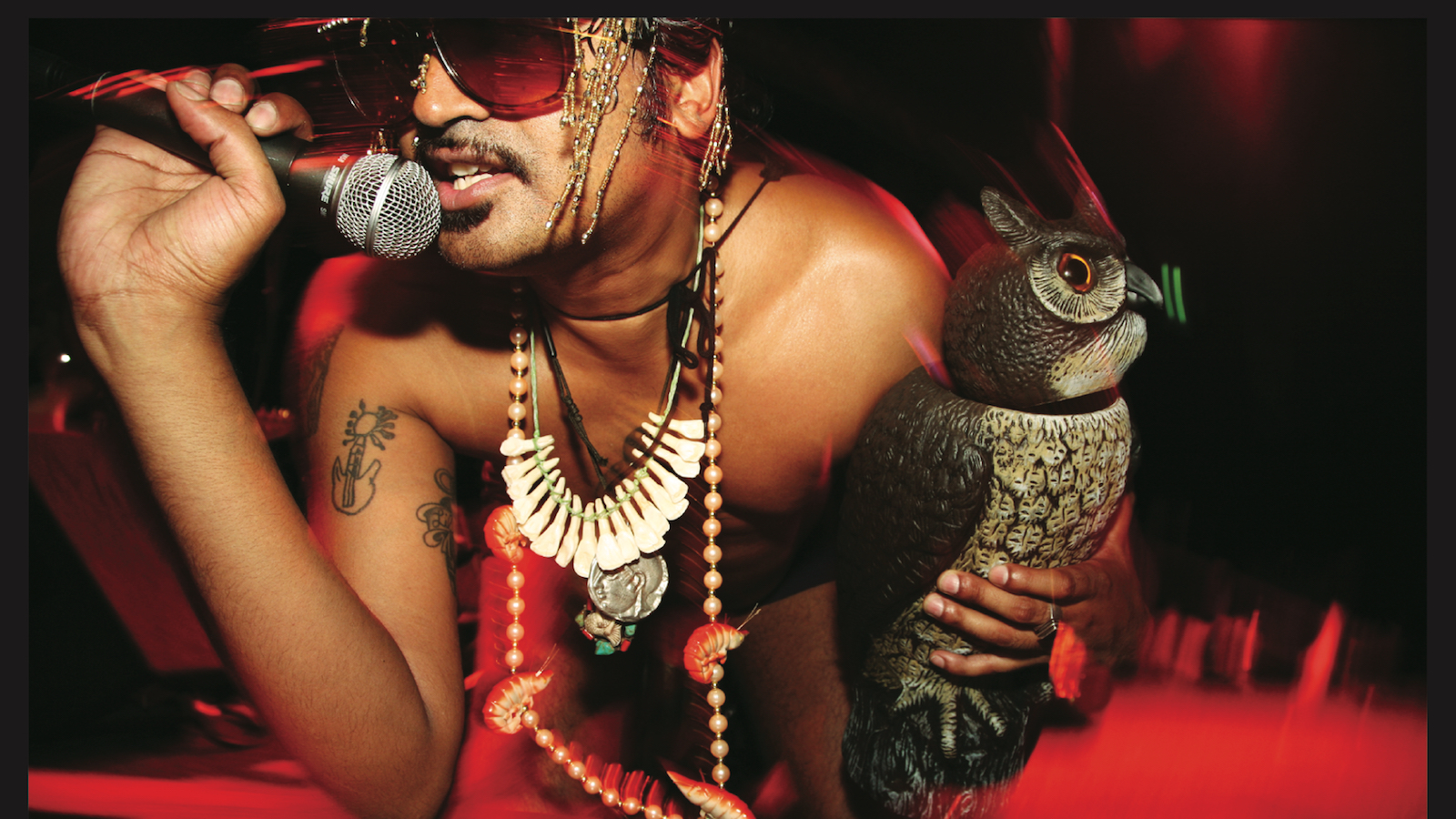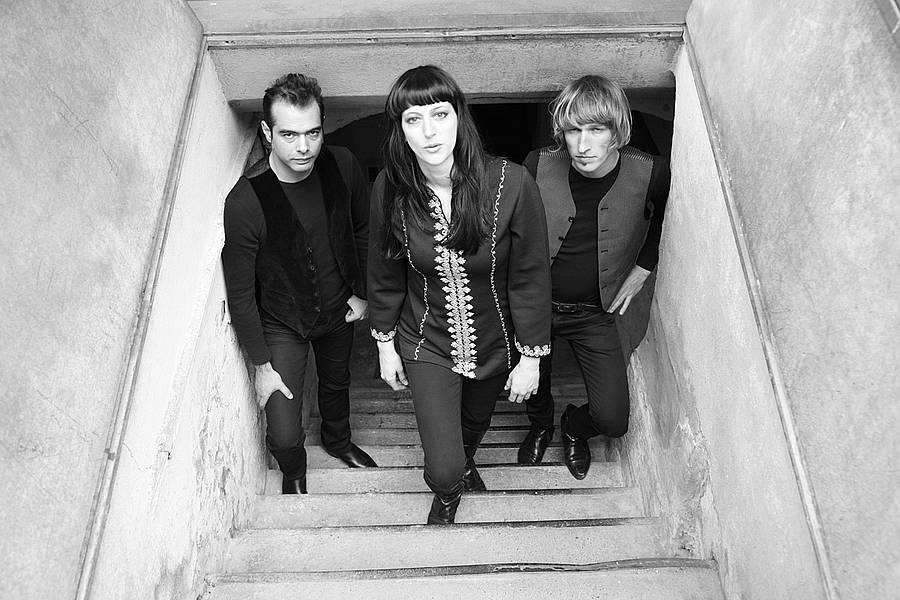 Am Samstag 24. Februar holen die RaB*innen einige der besten Live Acts der letzten Jahre aus der Garage: KING KHAN & THE SHRINES, brachten mit ihrer fulminanten Garage-Soul-Party Mucke bereits im letzten Jahr den Dachstock zum kochen. Nun kommen sie nochmals für`s RaBe-Fest nach Bern. Zusammen mit den nicht minder tollen THE JACKETS, welche man hier wohl nicht mehr gross vorstellen muss und DJ BONE von den Sex Organs, sorgen sie für einen perfekten zweiten Feier-Abend am RaBe-Fest.
Viel Druck entsteht im Frauenraum mit MY BAD SISTER aus England. Die Zwillingsschwestern bringen Heavy-Bass-Punk-Pop, den sie selber als CabaRave bezeichnen. Das wird massiv! Dazu feinste elektronische Tanzmusik von DAMENBART bis spät.
Im Rössli gibt es dazu die Videodisco von den Jungs vom RADIO SUR LE PONT und dem VIDIOT. Tanzen, gucken, Eierkuchen!
Im Suli entschnürrt sich ein schönes Päckli elektronischer Live-Musik mit Trip Hop von ERNEUERBARE ENERGIEN, dem neuen Projekt vom Saalschutz Regelschieber Flumroc, Elektro Pop-Punk von BAK XIII und dem spacigen Projekt von Admiral James T und weiteren illustern Winterthur und -innen Namens NEUTRAL ZONE.
Im Tojo empfangen wir aus Berlin SEBASTIAN LEHMANN. Er liest "Ich war jung und hatte das Geld" zu Themen wie Langeweile, Apokalypse, Jugendkulturen, Kapitalismus und Eltern. In Berlin ist er Teil der größten Lesebühne Deutschlands, der "Lesedüne" von Marc Uwe Kling.
Im Kino an beiden Tagen Trash Movies aus Down Under: Fünf Agent*innen versuchen, den tot geglaubten Adolf Hitler und seine Nazi Dinosaurier zu stoppen!