So, 26.04.2020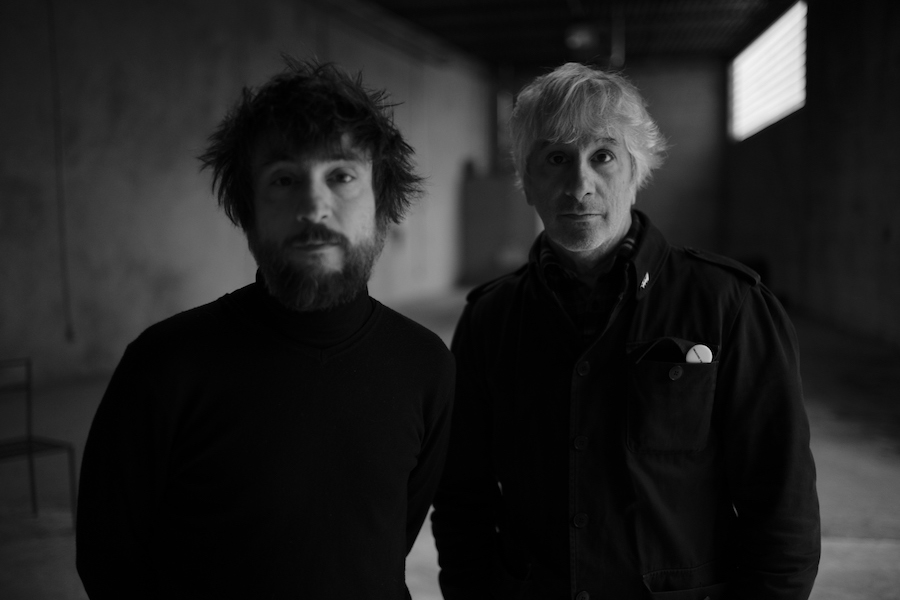 End Hits
Abgesagt: Die Veranstaltung wurde leider abgesagt.
Die Tour von Lee Ranaldo und Raül Referee wurde vorerst abgesagt und es sind noch keine neuen Daten geplant. Hier ihr Statement:
Hi Everyone – Due to the ongoing global pandemic crisis we must regrettably cancel our European tour in support of our just-released album Names of North End Women. We worked hard putting together an innovative, experimental live show to represent the album – we'll reschedule dates as soon as we can. Meantime, you can visit namesofnorthendwomen.com for our videos, some filmed interview clips and other ephemera. We'll also be posting some new video/performance clips over the coming weeks. Thanks to our label Mute, for their support. Hope you can check out the music we've made this last year. Stay safe and we'll see you down the road!
Lee & Raül