Sa, 03.10.2020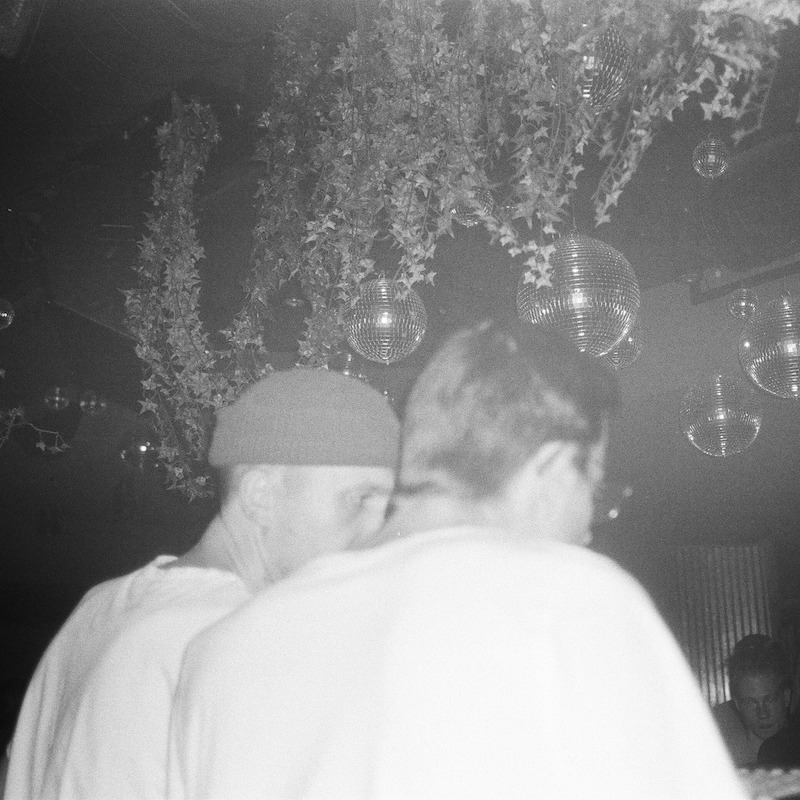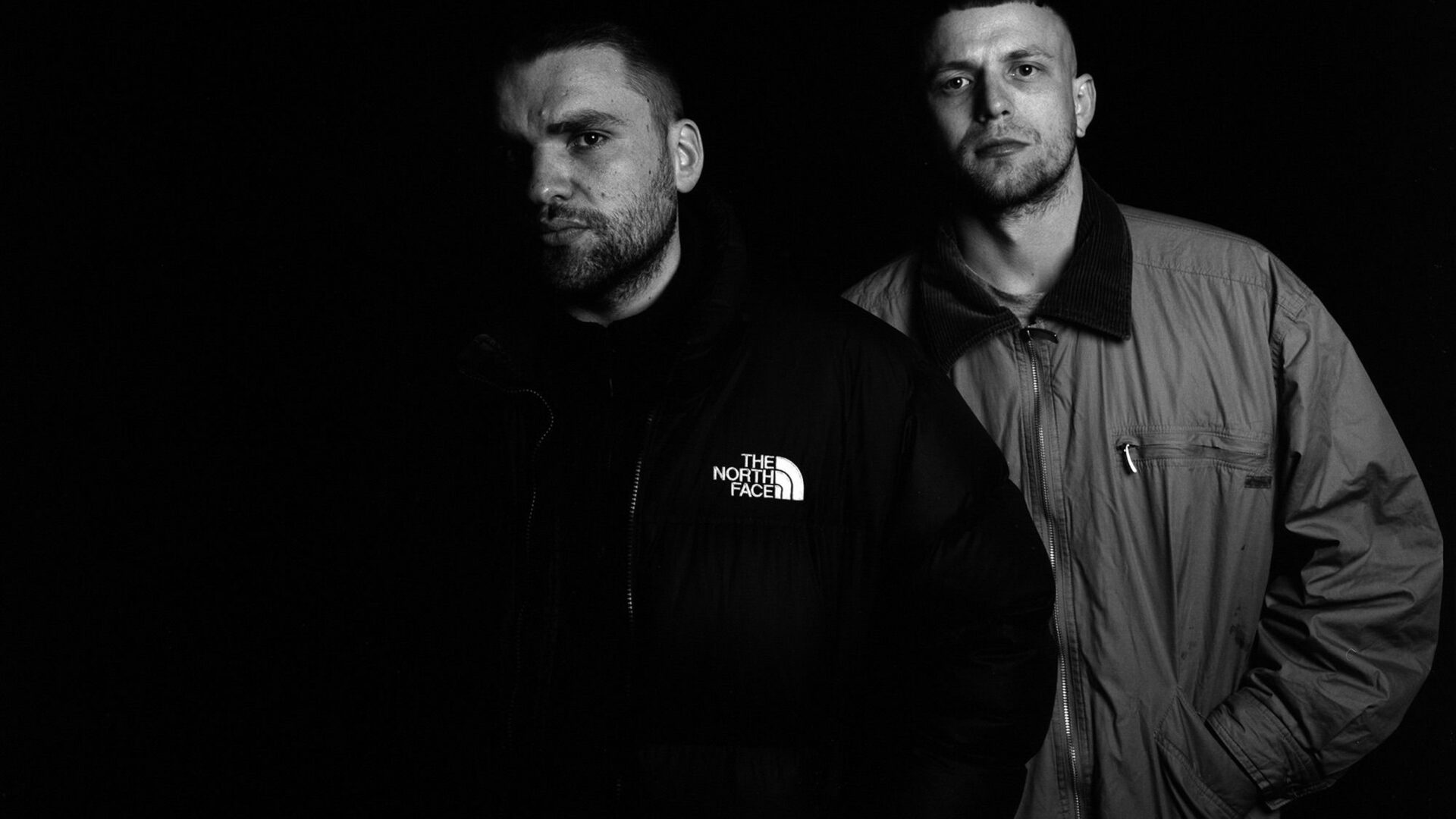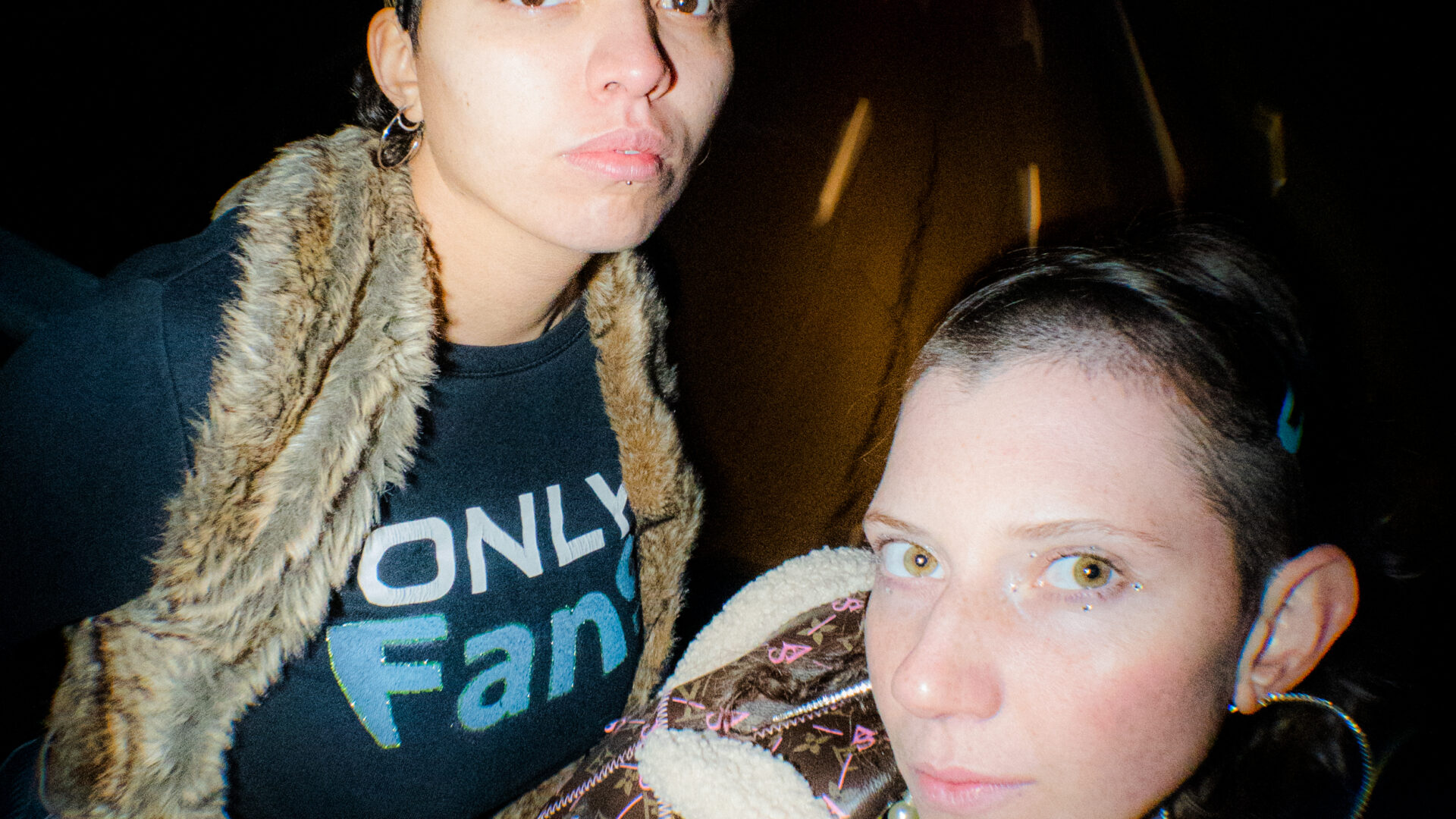 HOUSE OF PEOPLE
Power To The People, People Power, Strong Legs, Stereoid…Ziemliches Durcheinander. So let's get things straight. Zwei Mal hatten wir die PTTP Jungs nun hier. Im Bookinggepäck hatten sie Dj Steaw aus Frankreich, Kettama aus Irland und nun sind sie wieder da mit neuem Namen für den Abend und neuen Gästen. HOUSE OF PEOPLE der Name des Abends. HOUSE OF PEOPLE, weil die Musik und das Haus in dem sie gespielt wird, für alle ist. Begegnung auf Augenhöhe, Respekt auf dem Dancefloor. Der Fokus nicht auf die Bühne gerichtet, sondern auf die Mitte des Raums. Angerührt wird die ganze Sache von lokalen Feinschmecker*innen.
Den Anfang machen PS3000 (ehemals Dolce Banana & Q-Snaps). Auf der Strasse bekannt, in den Köpfen als furioses Duo an wilden Partys eingebrannt.
Danach werden die Regler von den Heimspielern von POWER TO THE PEOPLE übernommen. Auch während der Corona Zeit liessen die beiden viel von sich hören und sind nun, wo auch analoge Partys wieder erlaubt sind, motivierter denn je um die Menschen mit Energie zu versorgen.
Wer dann PS3000 und POWER TO THE PEOPLE immer noch steht, wird in den frühen Morgenstunden von FRANK SPIRIT mit der gewohnten Cool- und Freshness weggeblasen. Die beiden spannen den Bogen von Endorphin zu Adrenalin perfekt und haben noch nie ein unglückliches Publikum zurückgelassen. Wir sehen uns im HOUSE OF PEOPLE!
– Die Kontaktdaten aller Gäste werden mit der BuCK-App gesammelt und für 14 Tage aufbewahrt.
– Der Mindestabstand von 1.5m kann bei dieser Veranstaltung nicht eingehalten werden.
– Wir empfehlen ein ständiges Tragen einer Hygienemaske.
– Bei einem positiven Corona-Fall muss damit gerechnet werden, dass für alle alle Besuchenden eine Quarantäne verfügt wird.
– Es gibt im Dachstock keinen gesonderten Bereich für Risikopatient*innen, deshalb raten wir besonders gefährdeten Menschen den Besuch der Veranstaltung ab.
– Es werden maximal 300 Gäste in den Dachstock gelassen.
– Besuche die Veranstaltung nicht wenn du krank bis oder dich nicht gut fühlst.
– Schwer alkoholisierten Personen wird der Zutritt nicht gestattet.
– Bei Fragen melde dich unter info@dachstock.ch!