Sa, 27.10.2018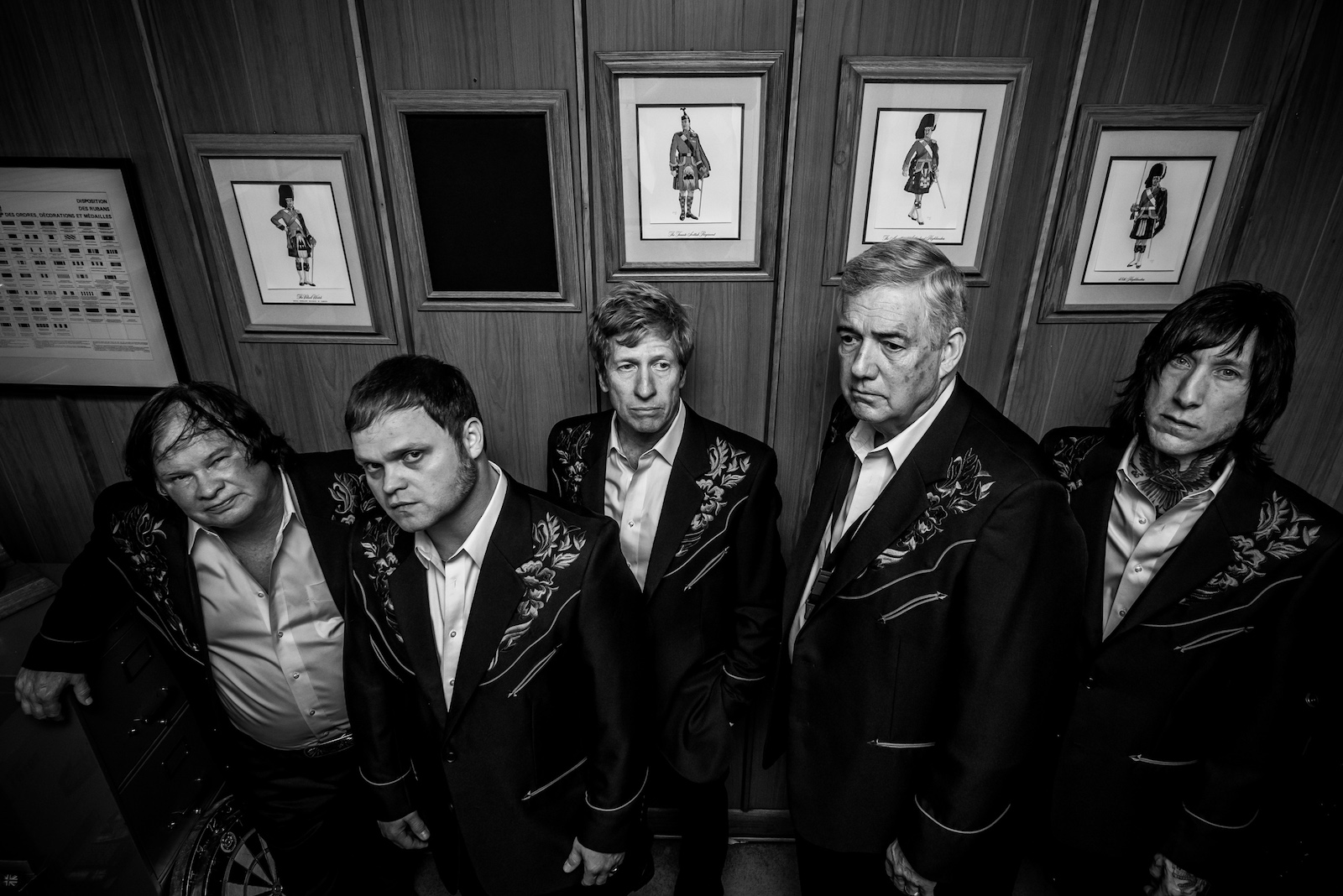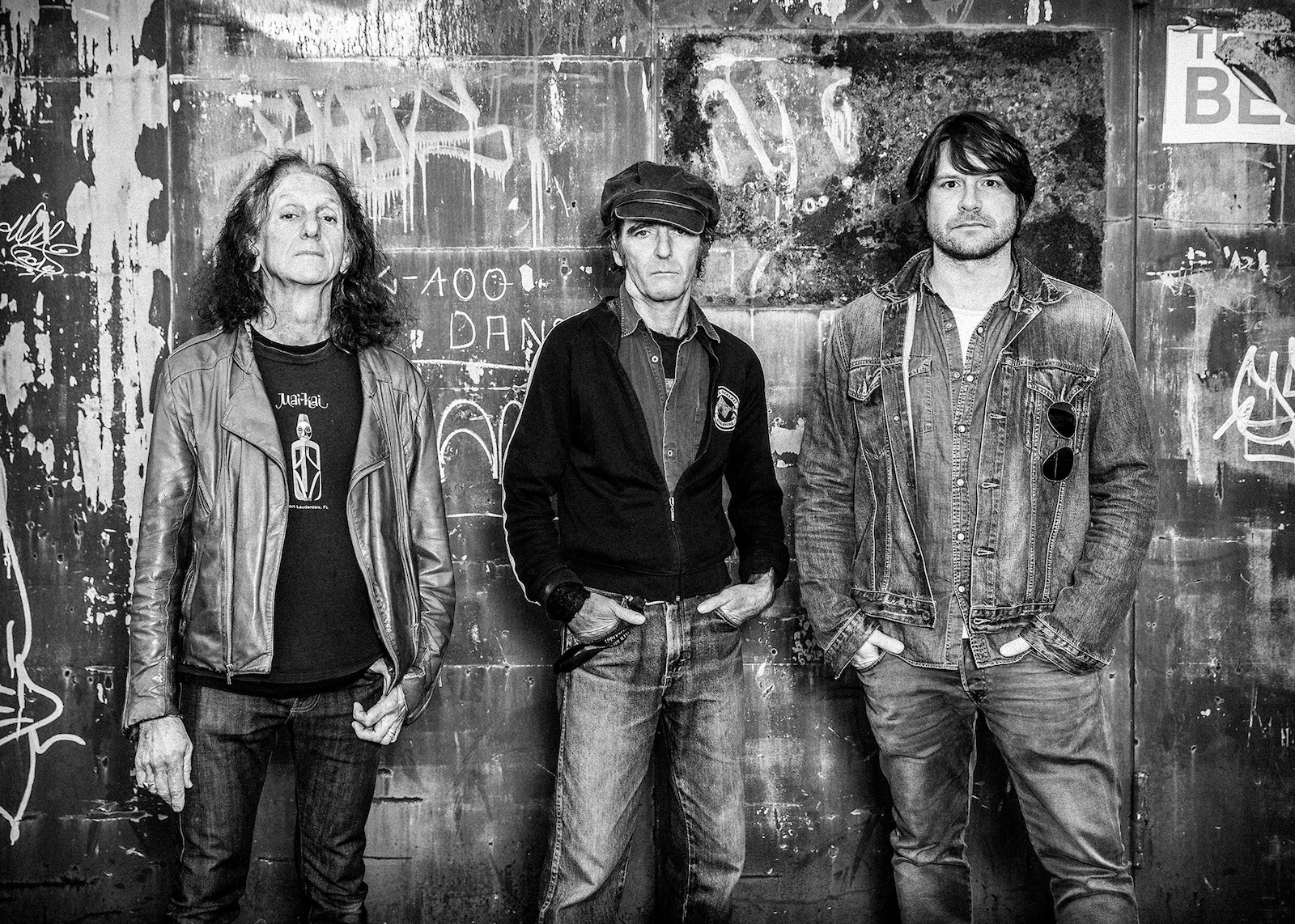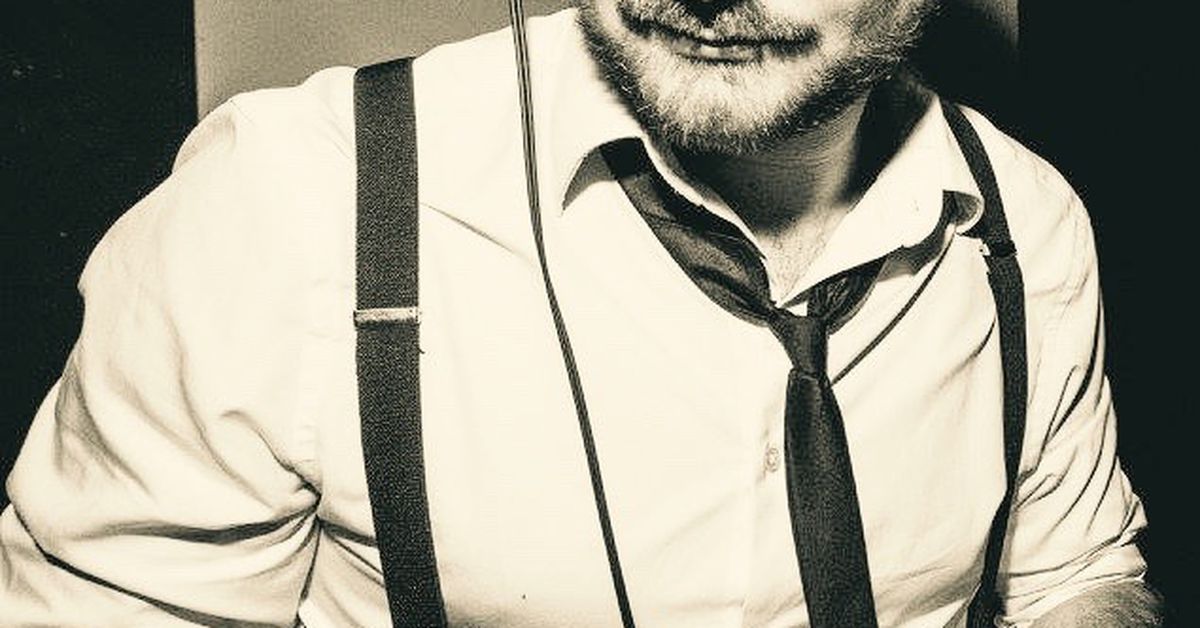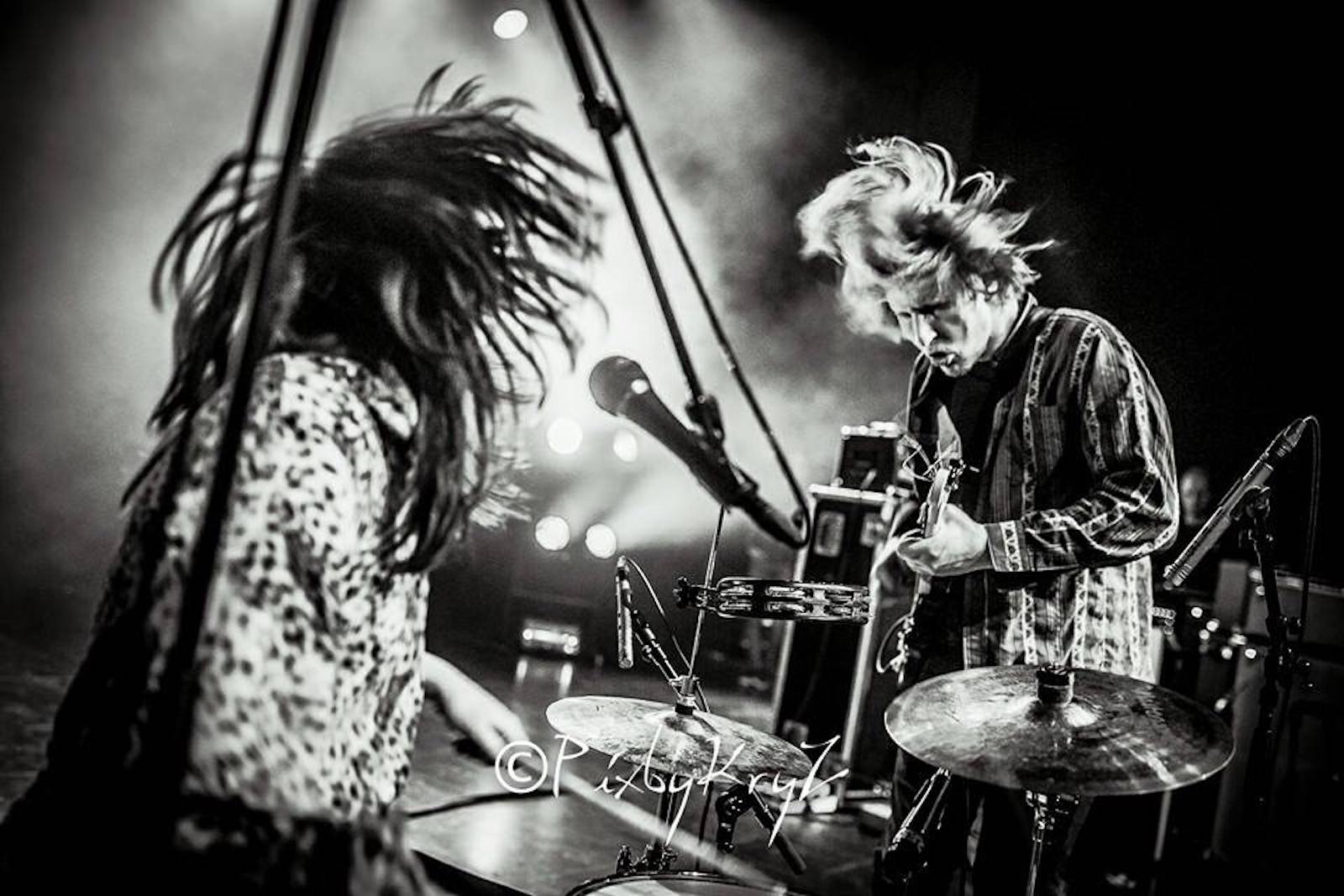 Reitschule Fest
31 Jahre Reitschule Bern
Nach dem karibisch-clubby Abend am Freitag stellen wir das Schlaglicht am Samstag auf die Gitarre und den Röhrenverstärker, auf die Nietenjacken und die Stiefel.
Die All-time-Garage-Rock Legenden von THE SONICS stehen auf unseren Brettern und wer sich ihren letzten Auftritt im Winter vor zwei Jahren noch nicht aus der Rübe gesoffen hat, weiss, dass diese Buben es trotz mittlerweile beträchtlich vieler Jahresringen unter der Rinde immer noch mächtig verstehen, abzureissen: «Shot Down», «Psycho» und «Lucille» liefern den Kitt und die weniger bekannten Songs tingeln nicht minder eingängig – immer roh, immer tight und immer auf der Kante zum Lautsprecherkollaps: THE SONICS.
Und was diese Amis international und bis in den Mainstream hinein, das sind die LOMBEGO SURFERS aus Basel mindestens national und natürlich im Untergrund! Die spielen auch, und Koryphäen an den Saiten sowie an Pegel schwer zu überbieten sind sie allesamt.
Komplettiert wird das Live-Lineup von THE GLÜCKS aus Belgien – exorcist garage – no more words needed. Schliesslich setzt uns DJ JOHNNY OLA noch die Nadel an und mischt der Pumpe noch etwas Exotica bei – wenn schon Goldener Schuss, dann bitte von JOHNNY OLA! (txt:üd)
Reitschule Führungen:
Sous Le Pont :
Progrmm (tba)
Frauenraum:
Progrmm (tba)
tojo:
Progrmm (tba)
Infoladen:
Progrmm (tba)
Grosse Halle:
Progrmm (tba)