Sa, 28.05.2022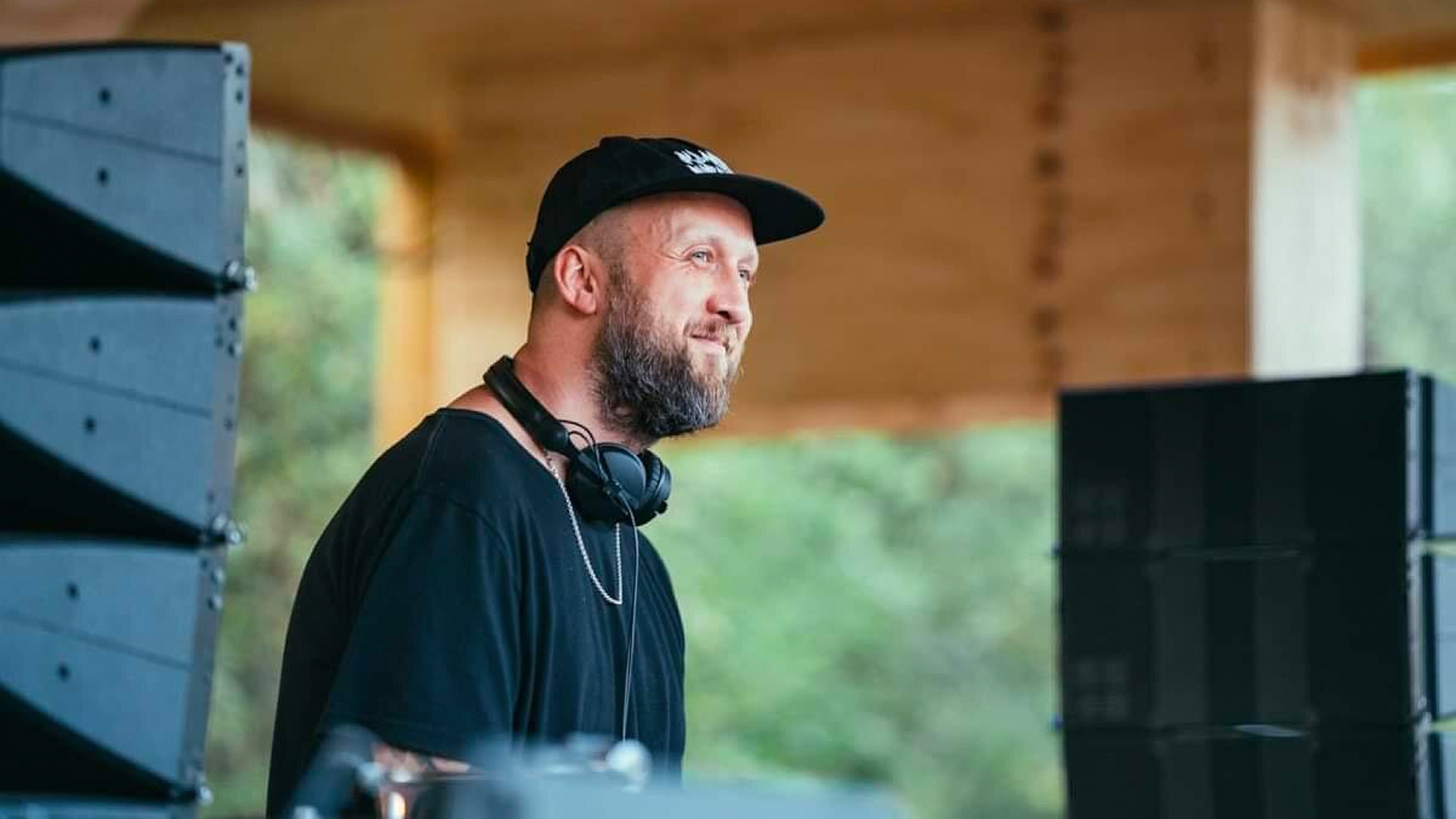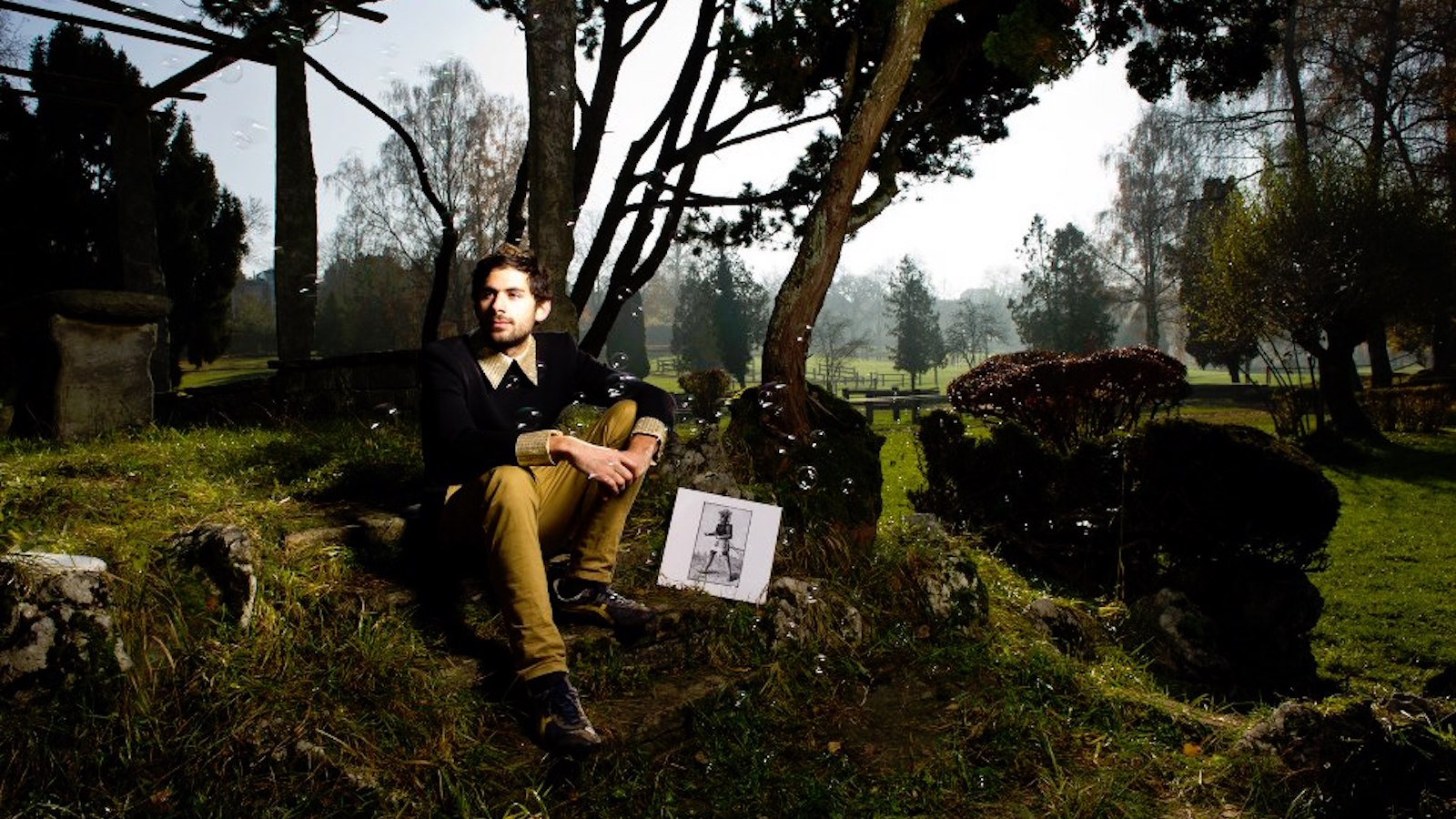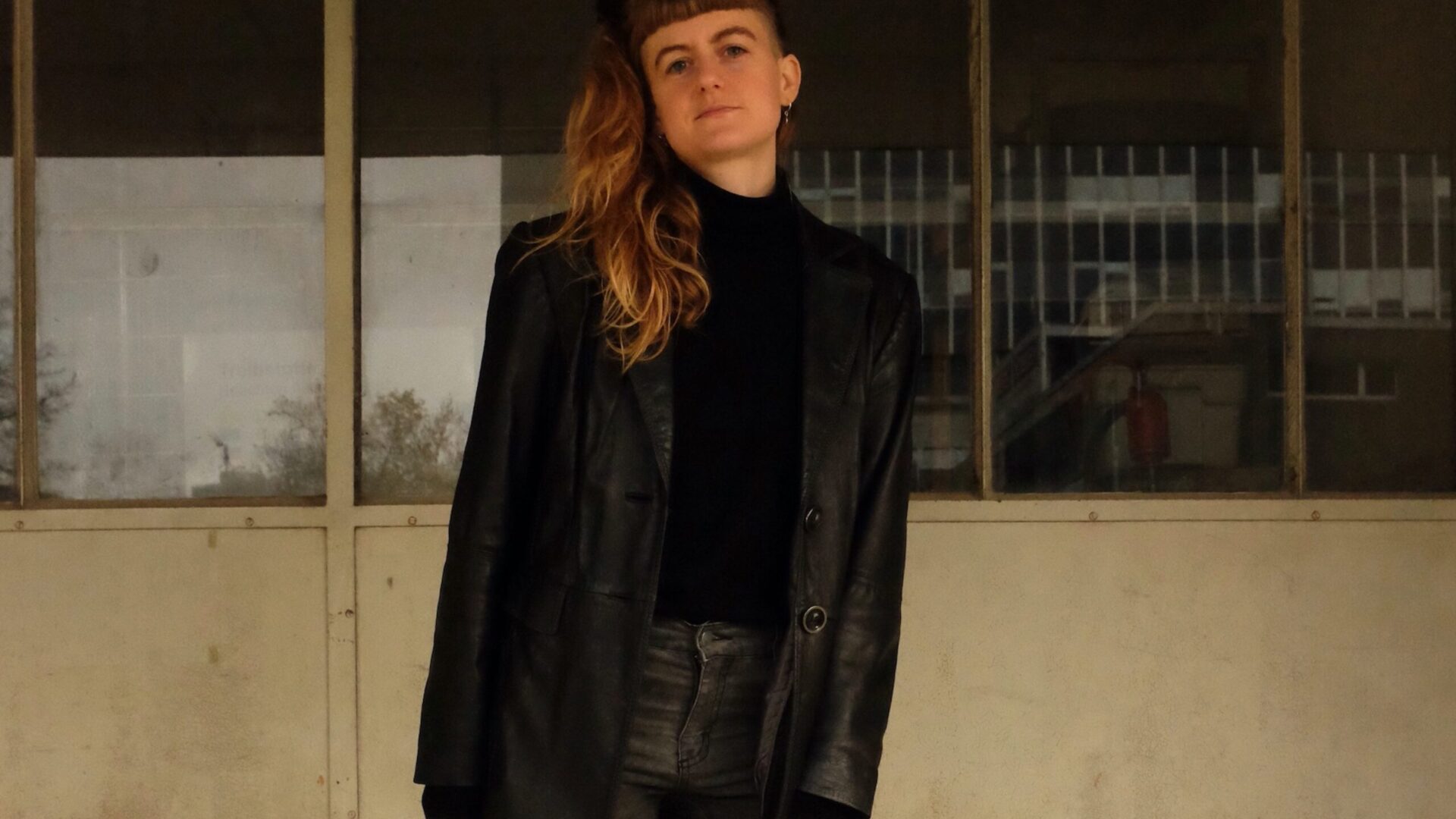 Midilux
Aufgewachsen in London und später Sheffield, hat Lucas Hunter, besser bekannt als Luca Lozano, die englische Rave-Kultur hautnah miterlebt. Dies reflektiert sich in seinen eigenen Produktionen sowie im Katalog der diversen Labels für welche er als Gründer und A&R fungiert unverkennbar. Allem voran sein Label «Klasse Wrecks» welches seit 2010 für stetigen Nachschub an roher Klubmusik besorgt ist.
Über sich selbst sagt Luca Lozano kurz und knapp: [Enjoys Acid House, 1970s Graffiti styles and rooting for the underdog…]. Sympathisch.
Nebenbei ist er zudem ein ebenso begabter Grafiker (ein Abstecher auf seine Webseite planetluke.com sei hier sehr empfohlen!) und gestaltet den Grossteil der Artworks für seine Labels und Events selbst. Ein sehr interessanter Künstler also, welcher die Tänzer*innen im Dachstock, mit einem breitgefächerten musikalischen Arsenal an Musik zwischen House, Breaks, Bleep Techno und Acid in Schwingung bringen wird. Immer roh, immer ungeschliffen.
Das Aufwärmprogramm für den Abend liefert unser Resident Racker, zudem dürfen wir uns auf die talentierte Bernerin Kia Mann aus dem Hause Studio Mondial freuen, sie wird den Anlass gebührend abschliessen.
Let's rave!