Fr, 27.04.2012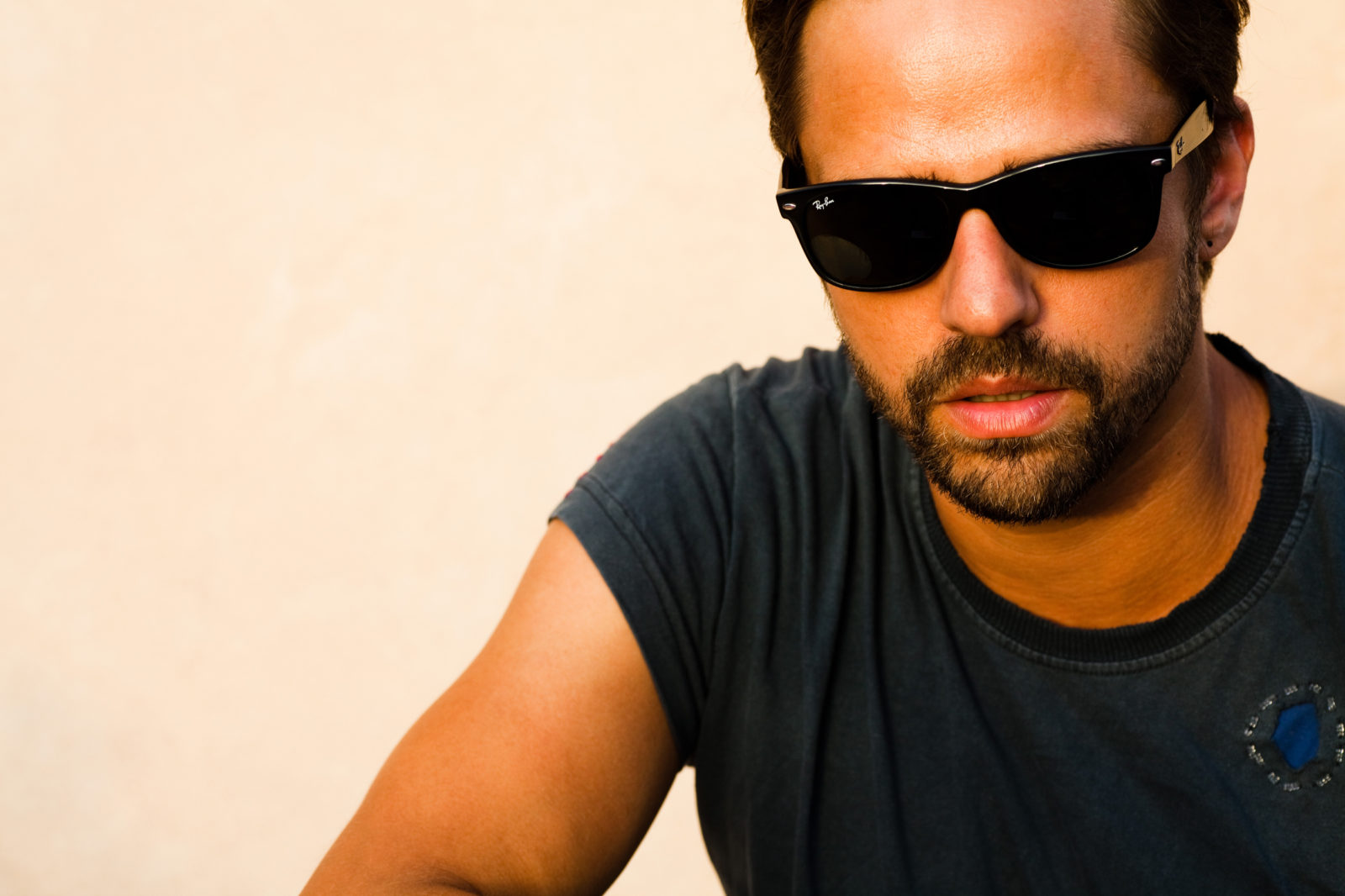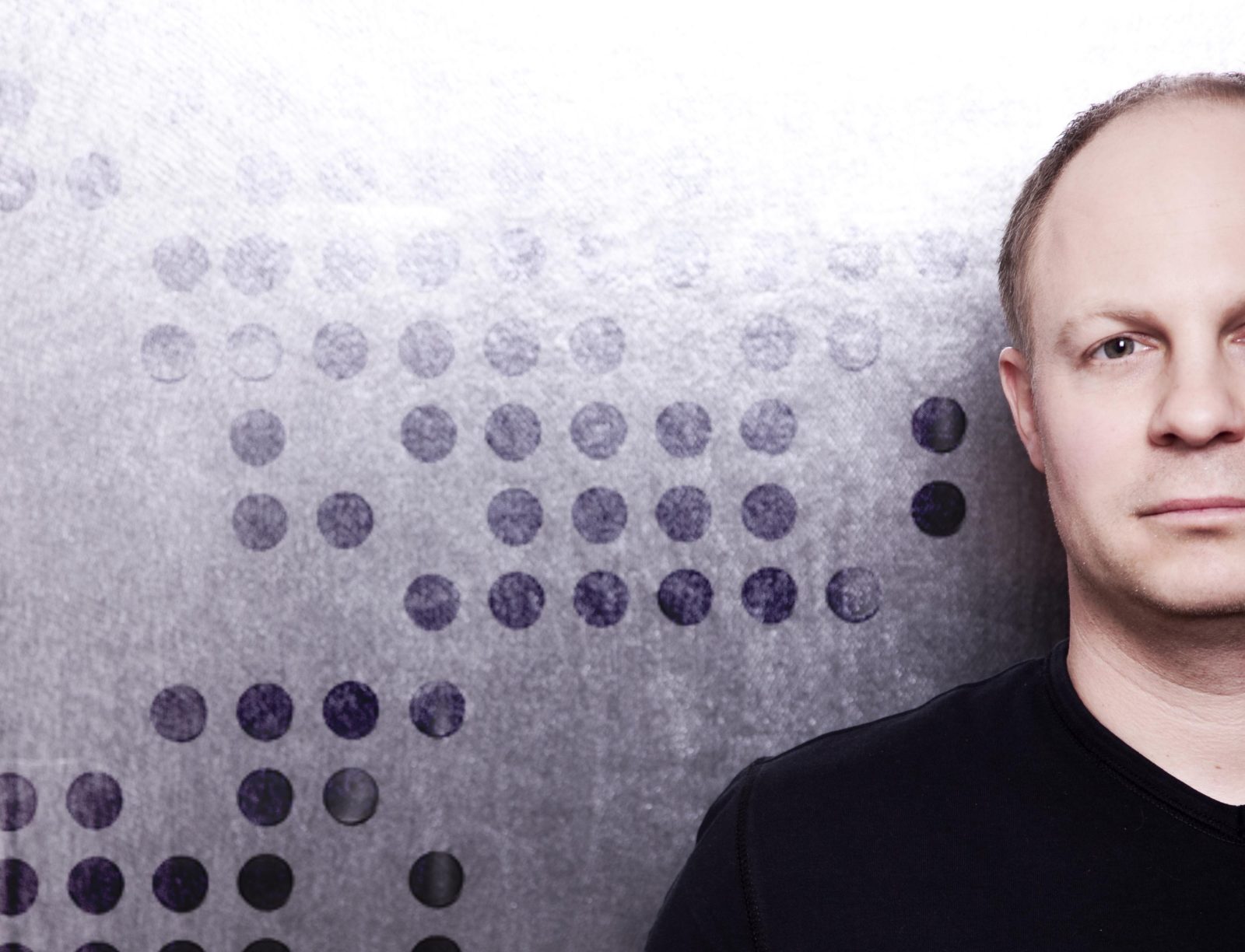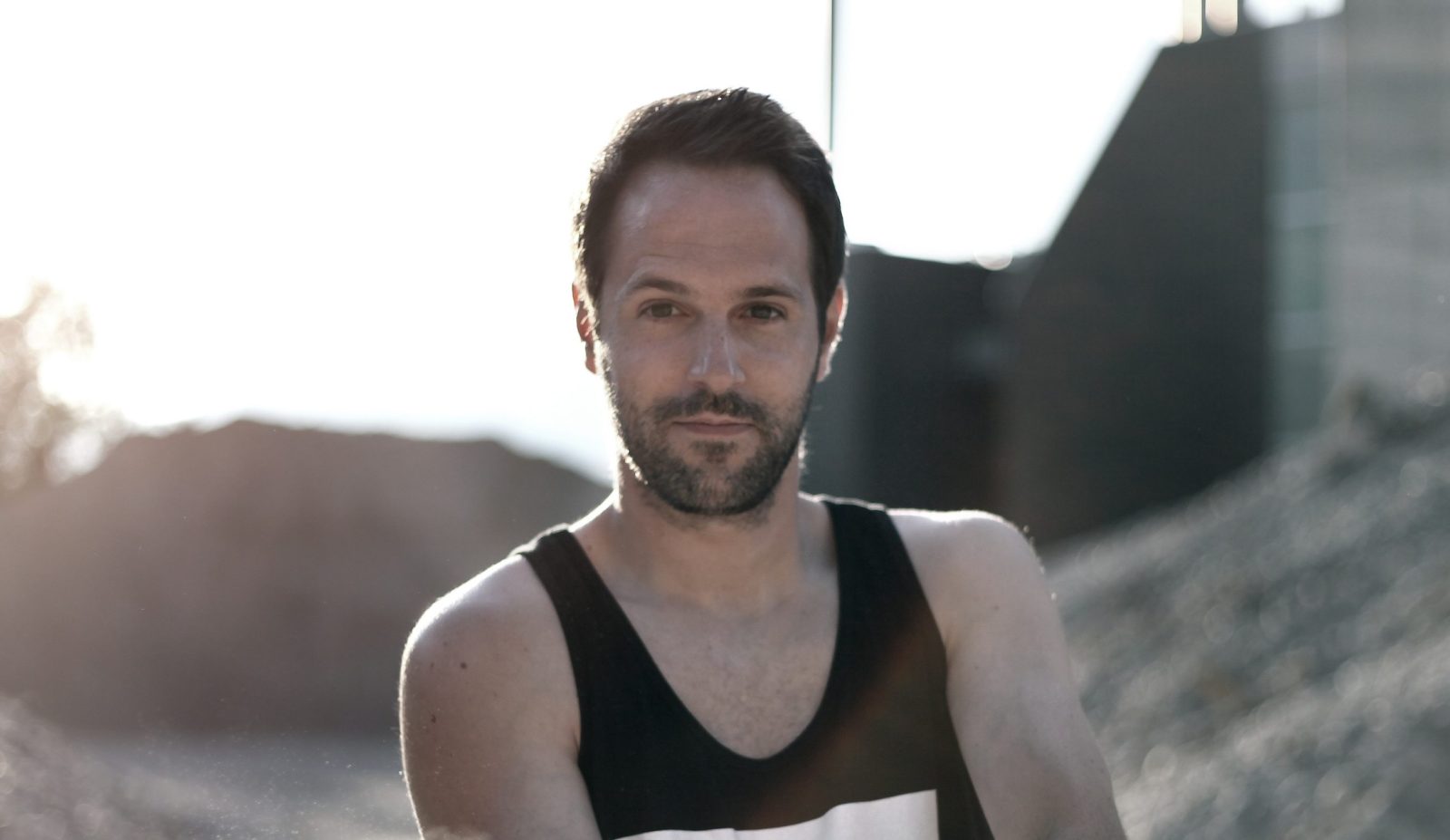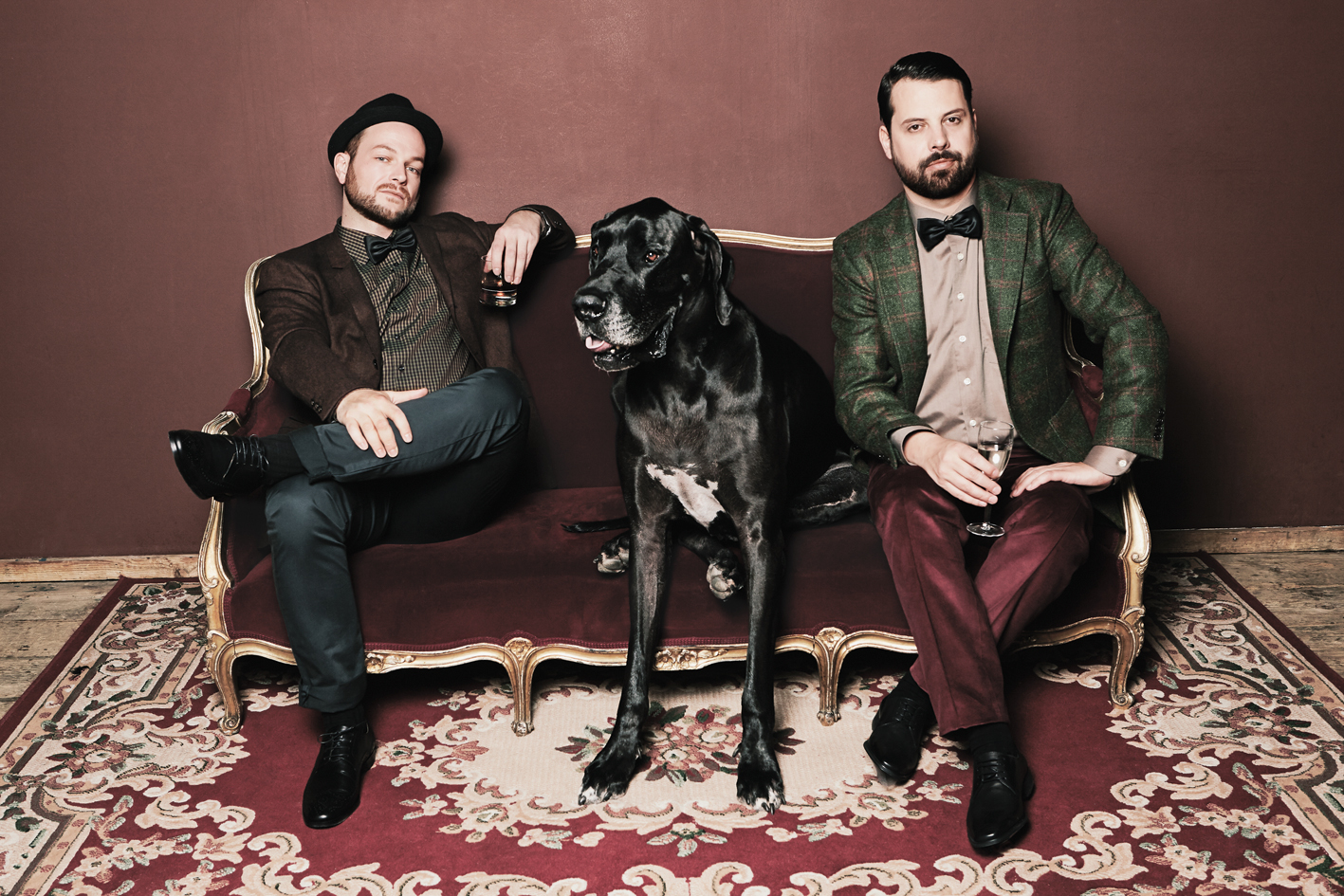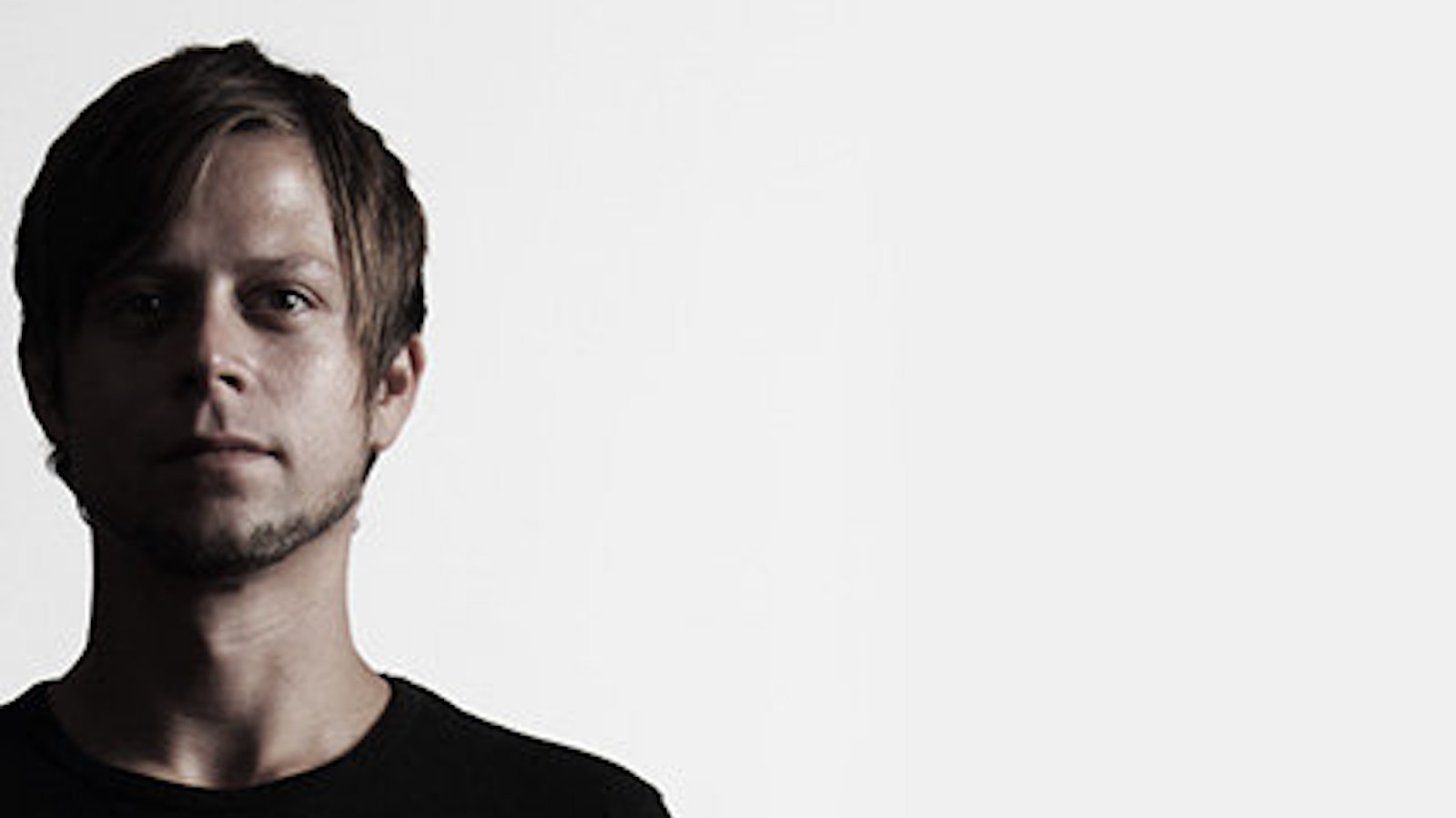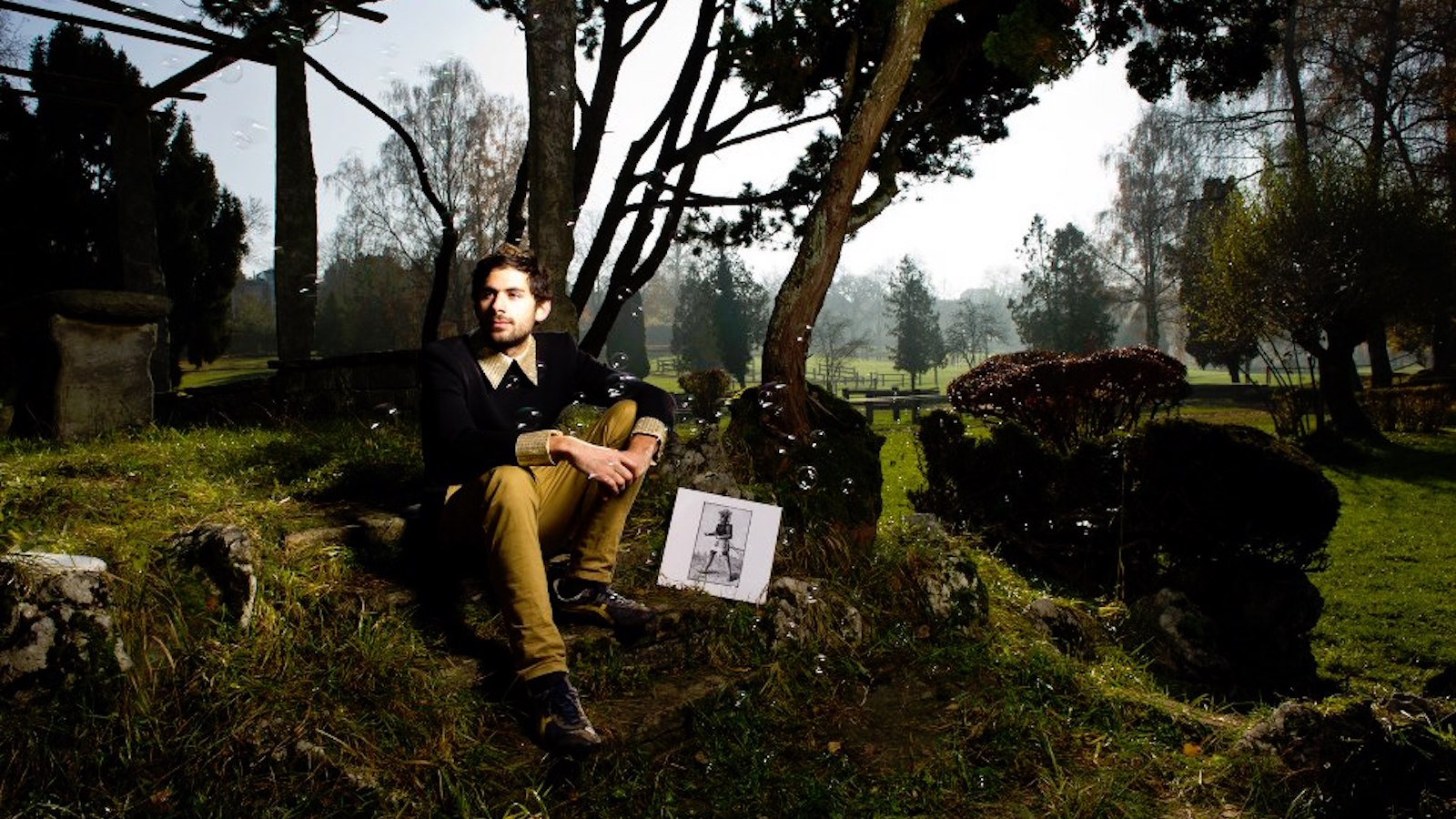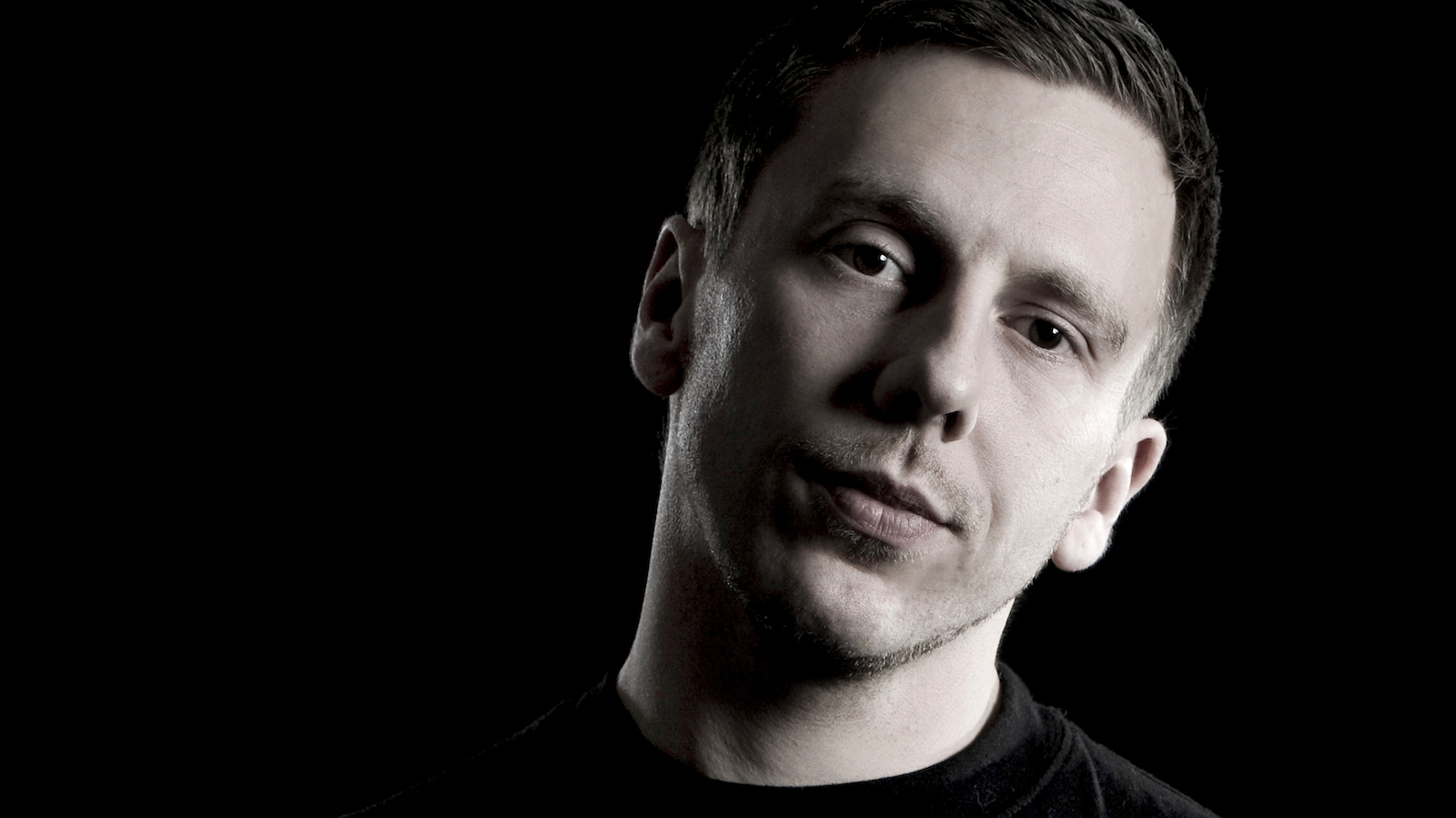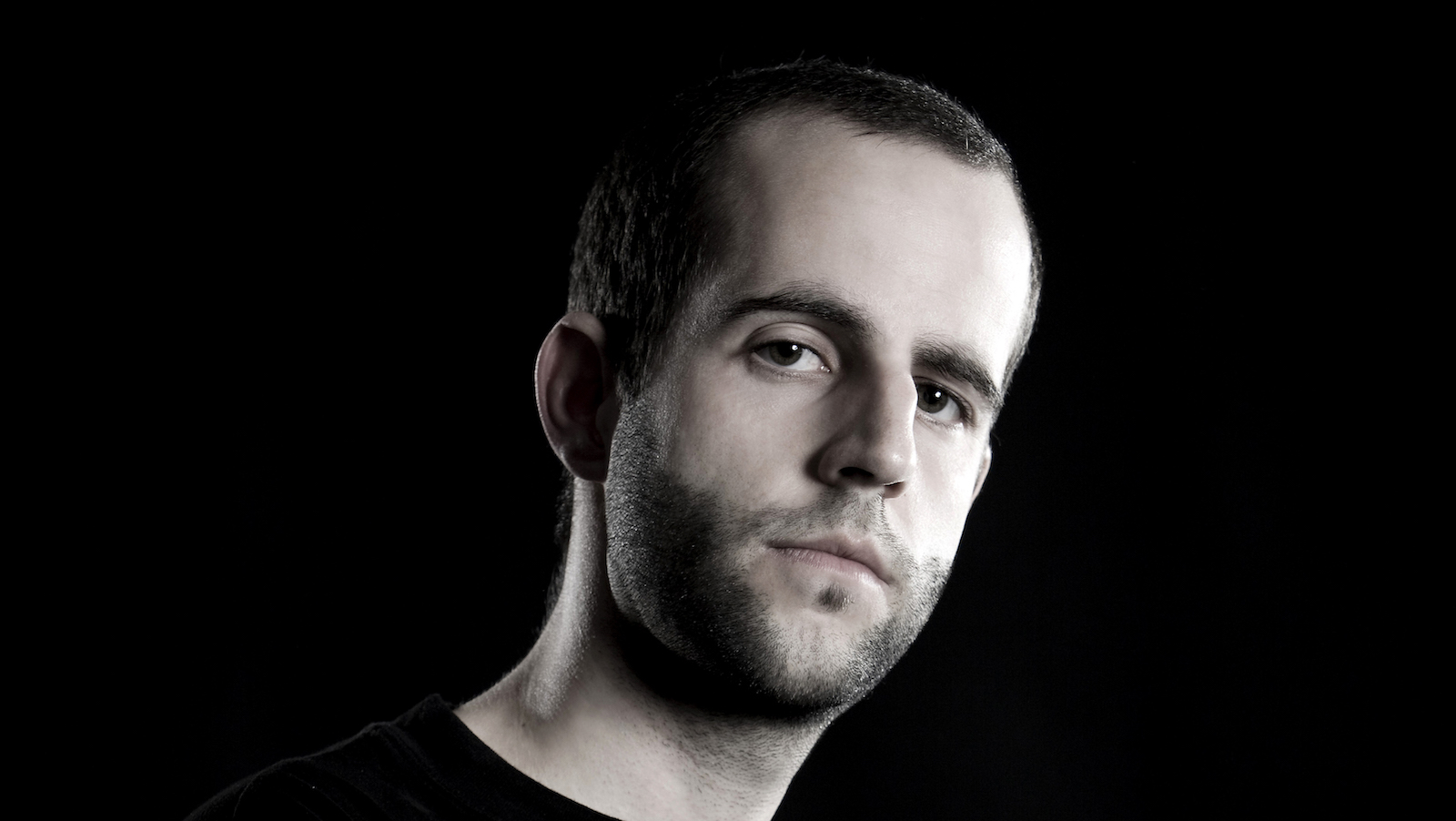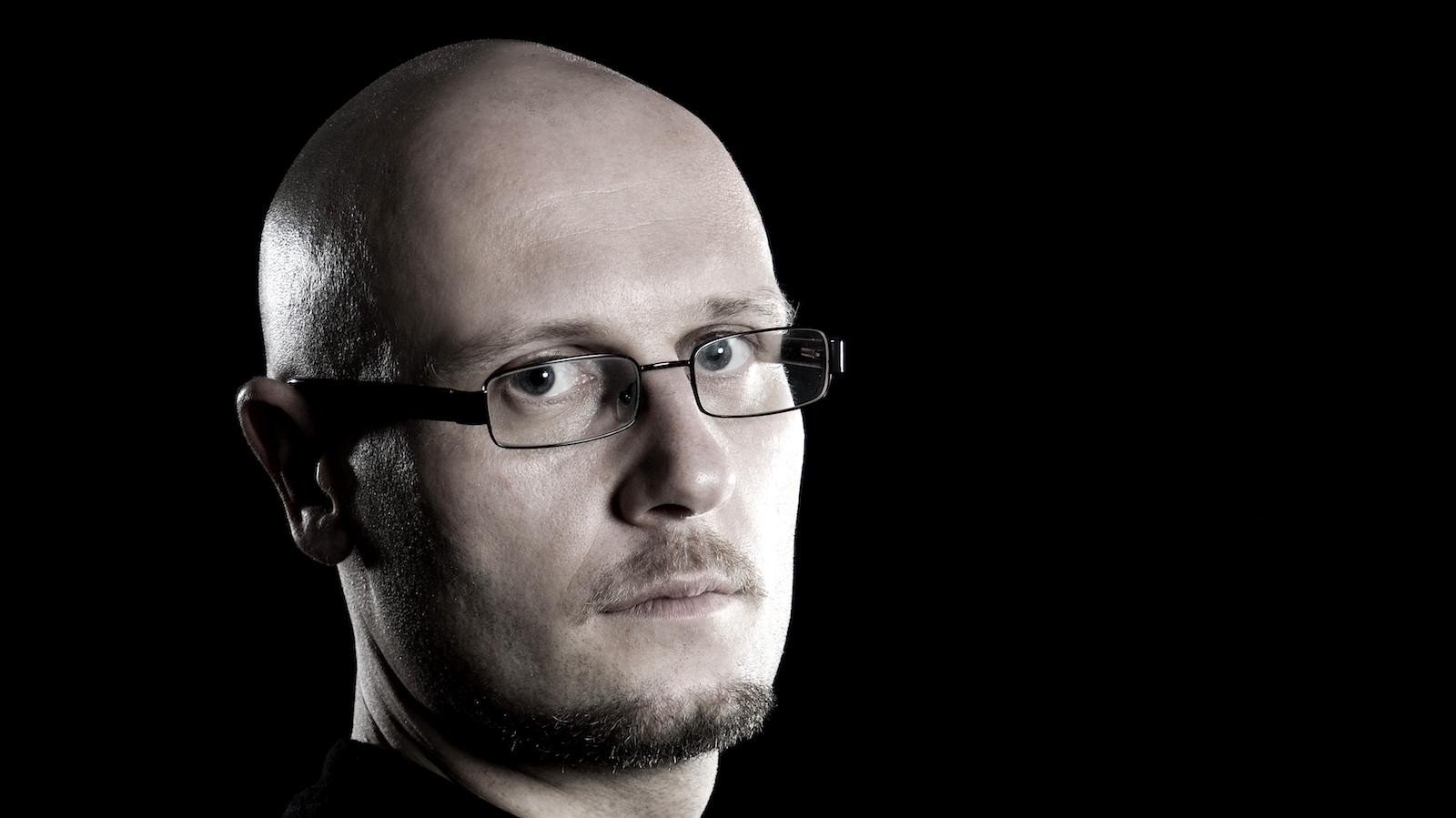 Sirion
Gute Musik kommt bei Sirion bekanntlich nicht zu kurz und dies vor allem, wenn der Dachstock ruft! Also lauschet der klingenden Namen, die dieses Jahr zum Vorschein kommen: Nick Curly (8bit, Cécille) an der Seite von Gorge (8bit, Katchuli), die 8bit-Labelheads, welche uns mit einem exklusiven Showcase im Dachstock beglücken. Das Label wird in einem Atemzug mit der Wiedergeburt des Deephouse verbunden – oder wie die Musikpresse es zu betiteln mochte: "The new sound of Mannheim". Da sich dieser Sound aber auch stets weiterentwickelt und es um die Musik und nicht um Namen geht, wurden nebst Localheroes wie Johnny D, Gorge und Nick Curly auch Acts gesignt, die genau diese Definition widerspiegeln. In den mittlerweile fünf Jahren gaben sich  gestandene Künstler wie Oxia, Mendo oder Timewriter mit noch unbekannten Protagonisten die Klinke in die Hand. Sirion's Label DJs Bird, Feodor & Frango stehen in dieser Nacht den beiden Headliners aktiv zur Seite.
Das zweite, nicht geringere Highlight ist ein Meilenstein in Sirion's Geschichte. Ein Album, ihr hört richtig, ein ganzes Album! Das Erste, und dies auch noch mit einem ihrer Liebsten. Marco Biagini, welchen einige von euch wahrscheinlich besser unter dem Namen Kellerkind kennen, wird es in diesem Frühling auf Sirion Records veröffentlichen! Kurz, wir freuen uns unbeschreiblich, dass an diesem Abend endlich die Plattentaufe steigt. Die Taufpaten stehen im Rössli ebenfalls tatkräftig bereit. Animal Trainer aus dem Zürcher Hive Umfeld und Jon Donson von der Elektrostubete Crew steuerten je einen tollen Remix zum Kellerkind-Album bei. Der sympathische Lokalmatador Racker vom Festmacher-Kollektiv fügt sich ebenfalls geschmeidig in die bunte Artistentruppe ein.
Der gesamte Abend wird zudem live auf Radio RaBe ausgestrahlt. Im Rahmen der Sendung "Galaxy Space Night – The Trip" präsentiert uns die Moderation alle Live DJ Sets inklusive Interviews.