Di, 08.11.2011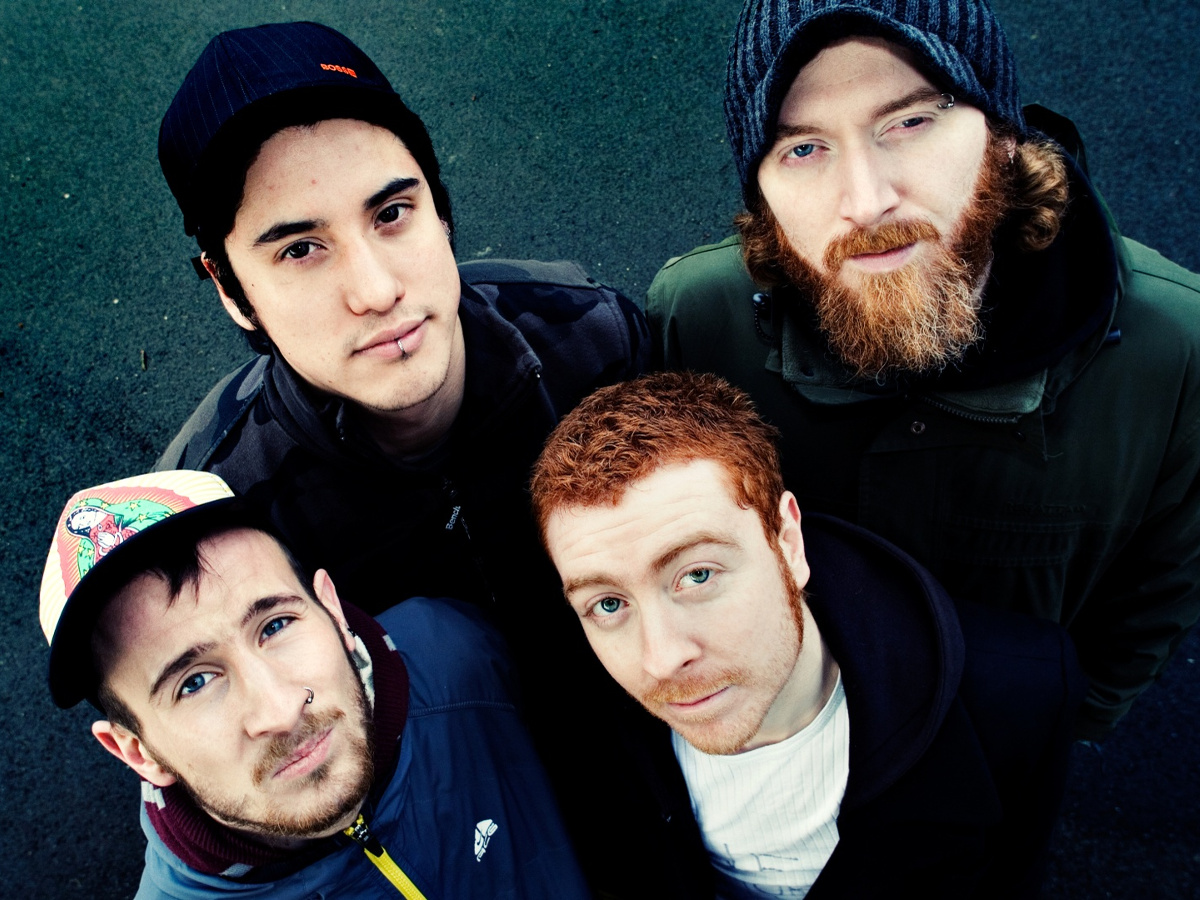 Yeah! Die Nord-Iren von And So I Watch You From Afar (ASIWYFA) kommen ins Rössli!
Da kann einem egal sein, ob's Dienstag oder Freitag ist.
Full-on power and energy guaranteed! Zu Recht war ihr neustes Album "Gang" neulich das Album des Monats im Visions…und zu Recht waren sie bereits letztes Jahr Support von Bands wie Them Crooked Vultures! Kommet ihr Headbangers – so eine Gelegenheit bietet sich nicht allzu oft!