Fr, 17.09.2010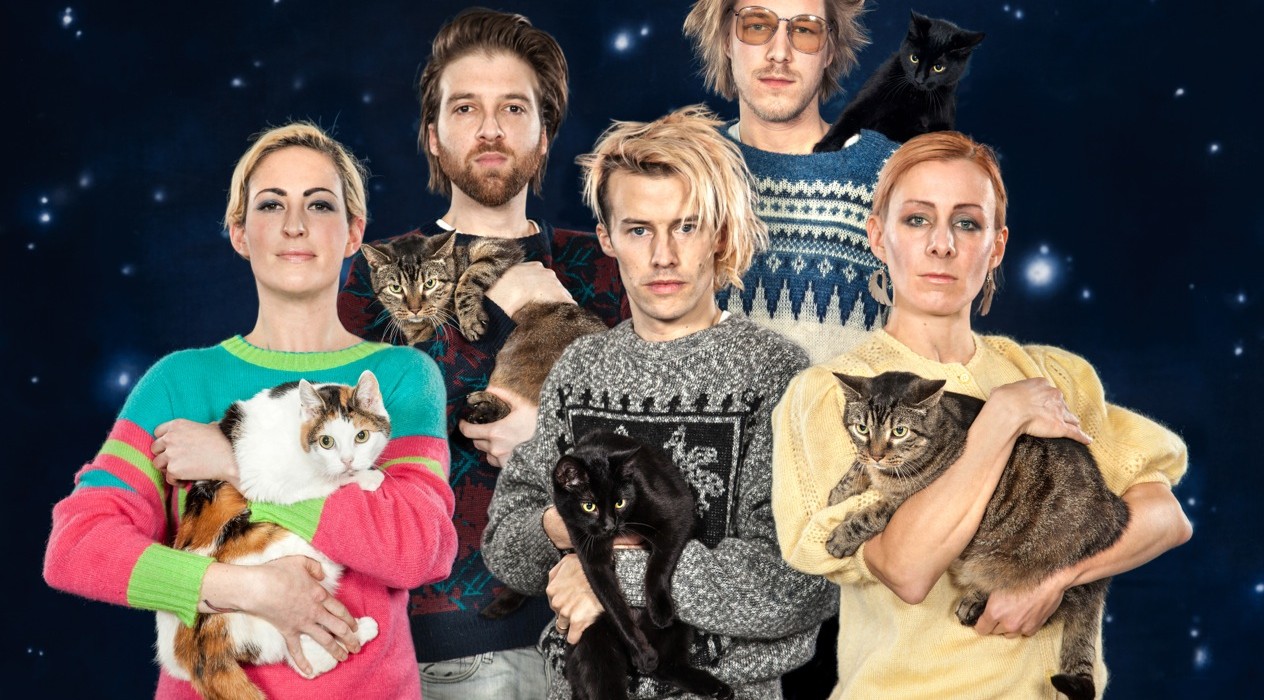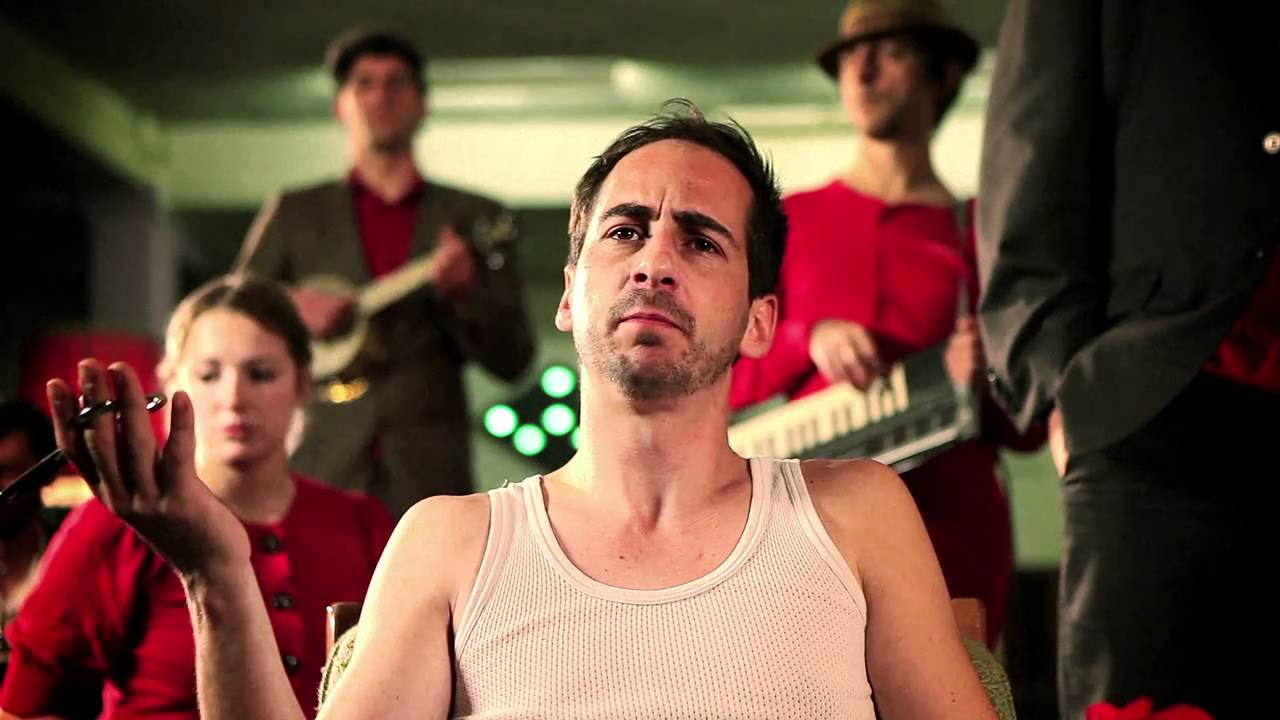 Ausverkauft! Siehe: News; "Informationen im Zusammenhang mit ausverkauften Konzerten!
"Do you wanna party with the Bonaparte?" Aber selbstverständlich. Von der anarchistischen Zirkus-Performance, irgendwo angesiedelt zwischen "Winnie the Pooh" und Tim Burton, kann man einfach nicht genug kriegen. Seit über drei Jahren touren Tobias Jundt und Konsorten nun schon in wechselnder Besetzung durch die Lande, wobei stets weitere Schausteller dem liebenswerten Dompteur folgten. Bereits mit ihrem ersten Album haben Bonaparte gezeigt wo der Anarcho-Hammer hängt, mit dem aktuellen Album "My Horse Likes You" geht es weiter steil bergauf. Also, auf zur dritten Bonaparteeey im Stock!
Als Support begrüssen wir ganz herzlich: King Pepe! Das wird garantiert sehr unterhaltsam. Und last but not least – alles andere als Pausenclowns, sondern breitspektrale Beschallungs-Masters: Manege frei für die DJ's Dactylola & Ereccan!