Fr, 21.06.2013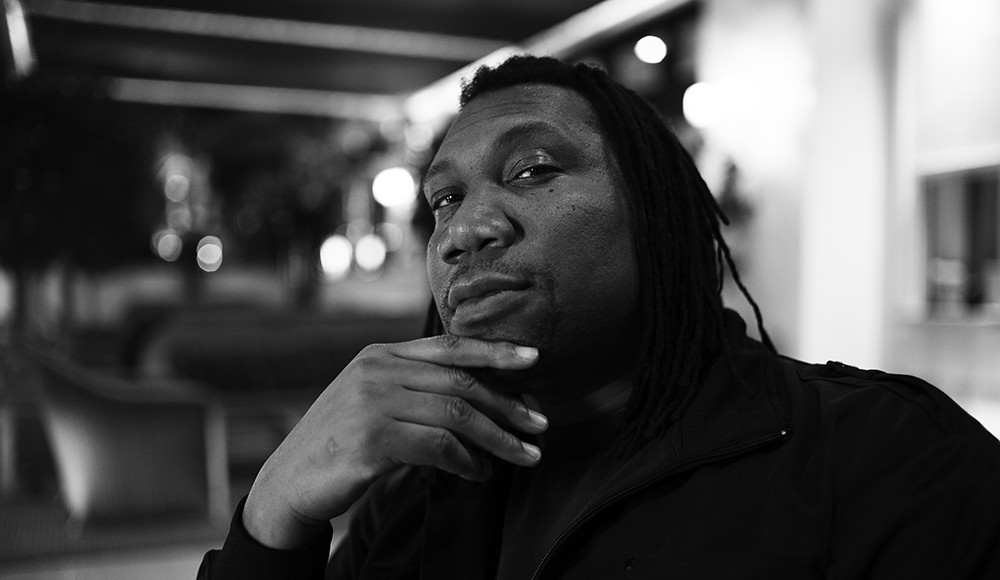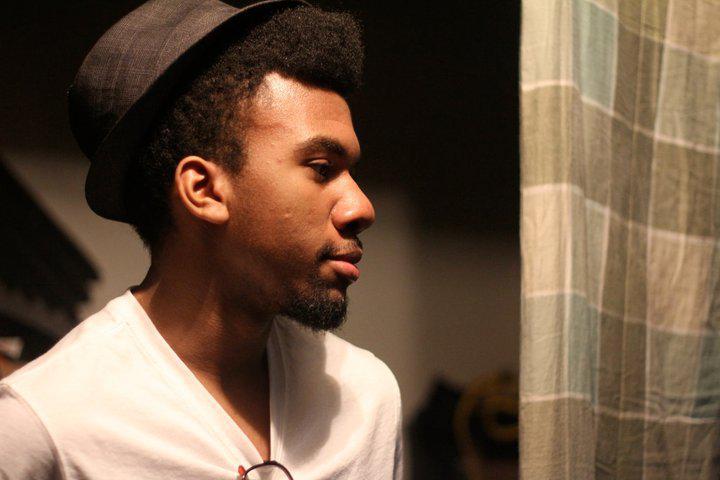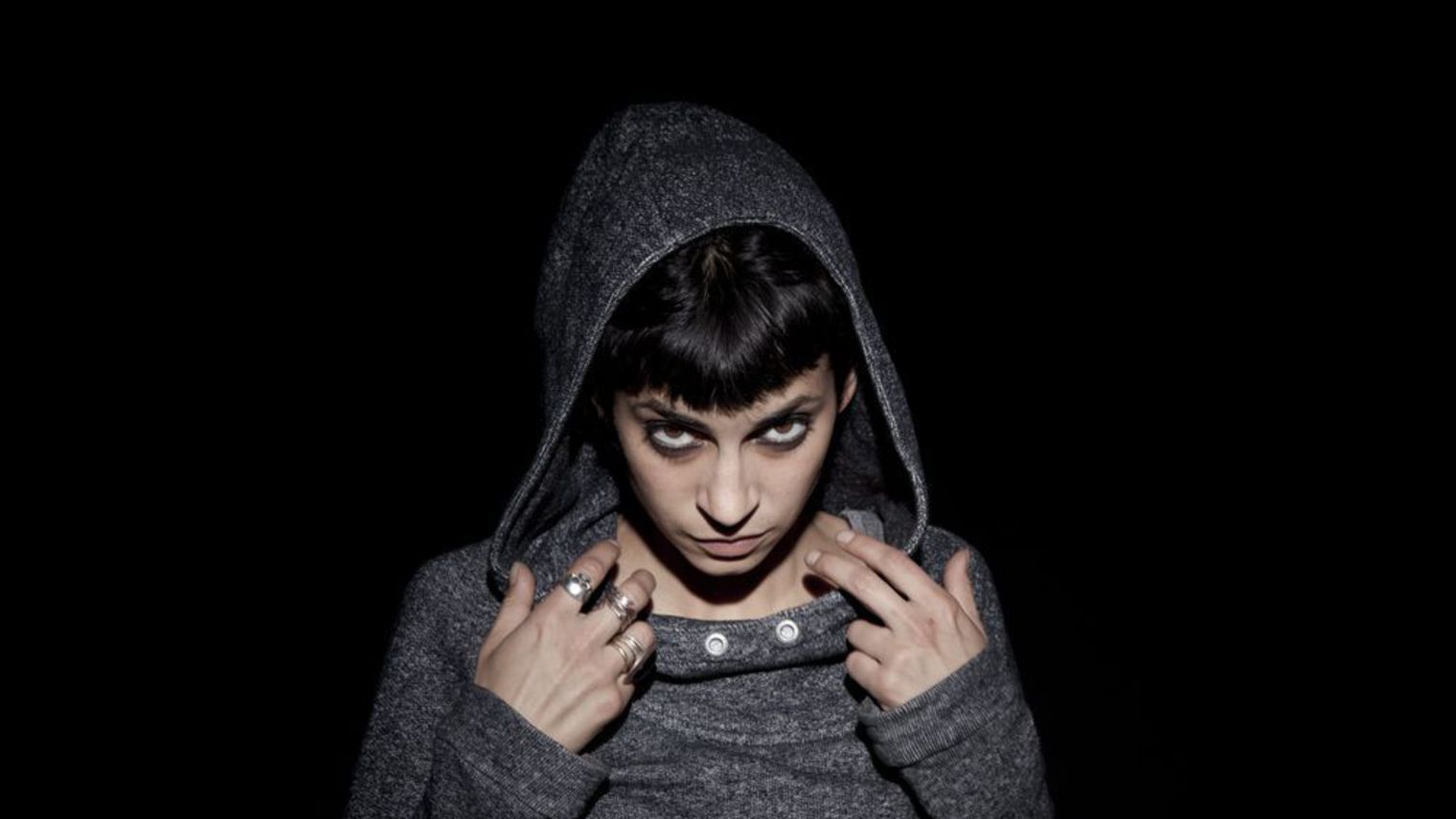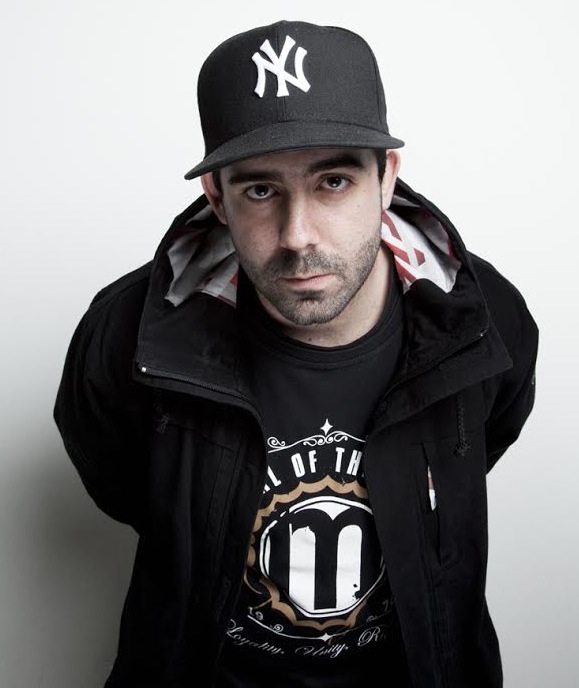 KRS-ONE!
"Je älter man als Hip Hop-Künstler wird, desto weniger Alben verkauft man", fasste RZA vor kurzem den kommerziellen Karriereverlauf im Rapgame realistisch zusammen. Demnach müsste Altmeister KRS-One über hundert Lenze zählen, denn sein letztes Werk "Kristyles" hätte mit seinen Verkaufszahlen, die höchstens einen Hundertstel von 50 Cents "Get Rich" Platte betragen, noch nicht mal auf Island eine Goldene Schallplatte errungen. In den USA hingegen ist des Teachers siebter Solo-Streich mittlerweile Underground To The Fullest. Undergroundiger gehts schon gar nicht mehr.
Doch gerade um den Underground geht es ja, wie KRS in der gleichnamigen, von den Beatminerz produzierten Hymne klar stellt: "If you're listening to me you underground. You rhymin for the TV, or a million CDs? You ain't a MC, you ain't Underground". Schwarz-Weiß-Denken ist ihm jedoch fremd.
Old Schooler wie Afrika Bambaata, Grandmaster Flash oder Doug E. Fresh, harte Jungs wie Freddie Foxxx oder Fat Joe, Native Tonguer wie Blackalicious oder Talib Kweli und Geschäftsmänner wie Chevonne Dean von den Ruff Ryders – Für KRS-One sind sie alle Underground, und so beendet er den Song mit den Worten: "Yo it ain't about jewels, bitches and cars. It's about Nas, that's Underground, yo!"
KRS-One ist auf Europa Tour, um den 40th Anniversary of Hiphop zu feiern.
Unterstützt wird er von der Madame Underground des CH Hiphops- La Gale. Yo!