So, 16.10.2011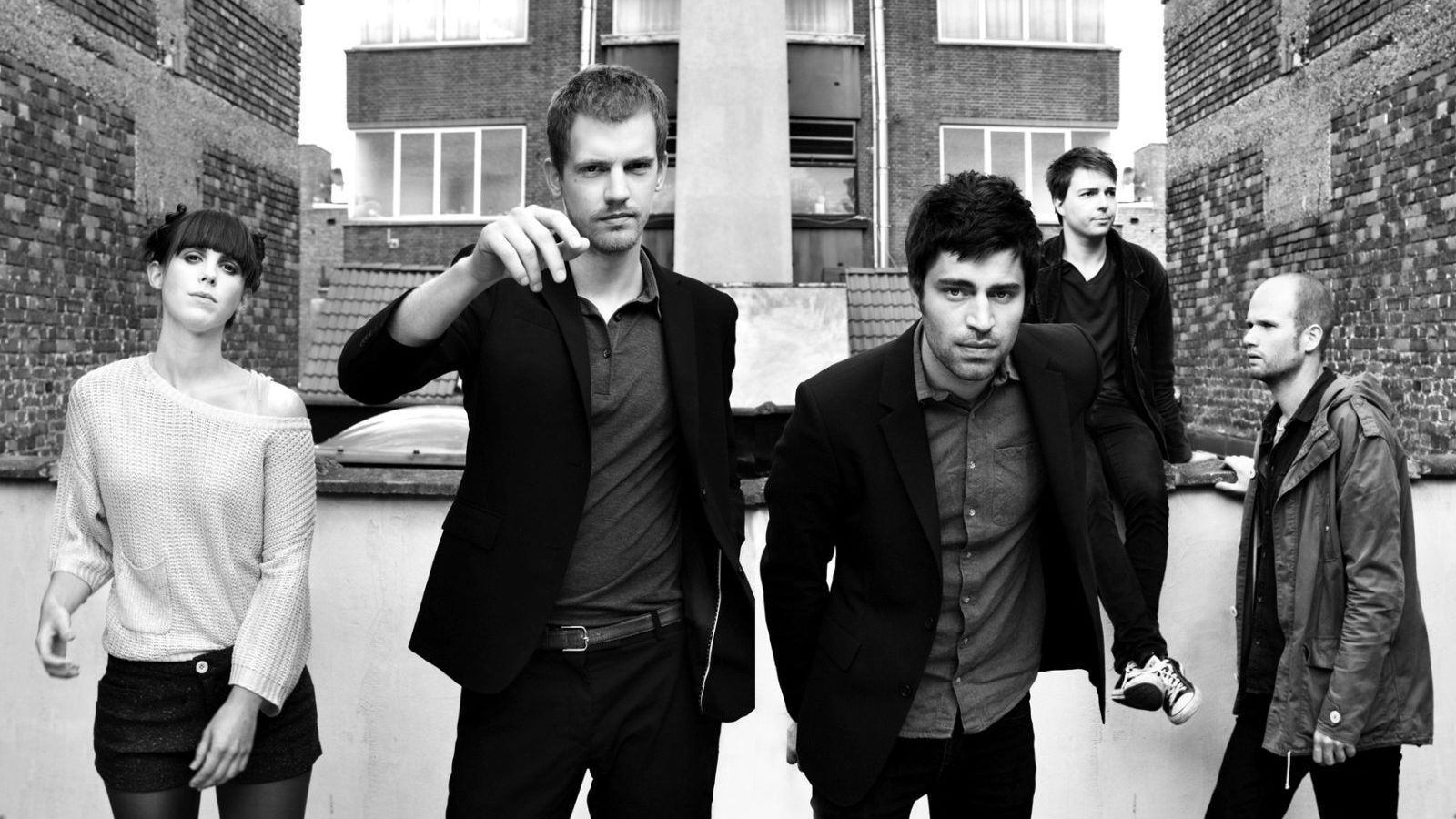 Der Albumtitel des Erstlingswerks "Applause" verrät bereits, dass die Band einiges an Mut und Motivation mit bringt. Dies gepaart mit Talent für tanzbare Songs.
Noch ehe das Album "Applause" in der Schweiz veröffentlicht ist, bildet die Band einen Hype um sich. Von Null auf Hundert in kürzester Zeit. Sie erhalten Preise über Preise, tingeln durch die Welt und begleiten derzeit dEUS auf ihrer Europatournee.
Die Band scheint auf dem Sprung vom Geheimtipp zum Eroberer der Bühnen zu sein. So gesehen am Rock Werchter und dem Immergut Festival. Den Zuschauern wird weder Gold noch Weihrauch, dafür Songs mit starken Beats und mitreissenden Gesängen geboten.
Einordnen lassen sie sich musikalisch nicht so leicht, irgendwo zwischen Arctic Monkeys, The Streets, The XX und Gorillaz. Daher auch der Rat, am besten die Tanzschuhe anzuschnallen und auf eines der Konzert zu gehen.