Fr, 03.02.2012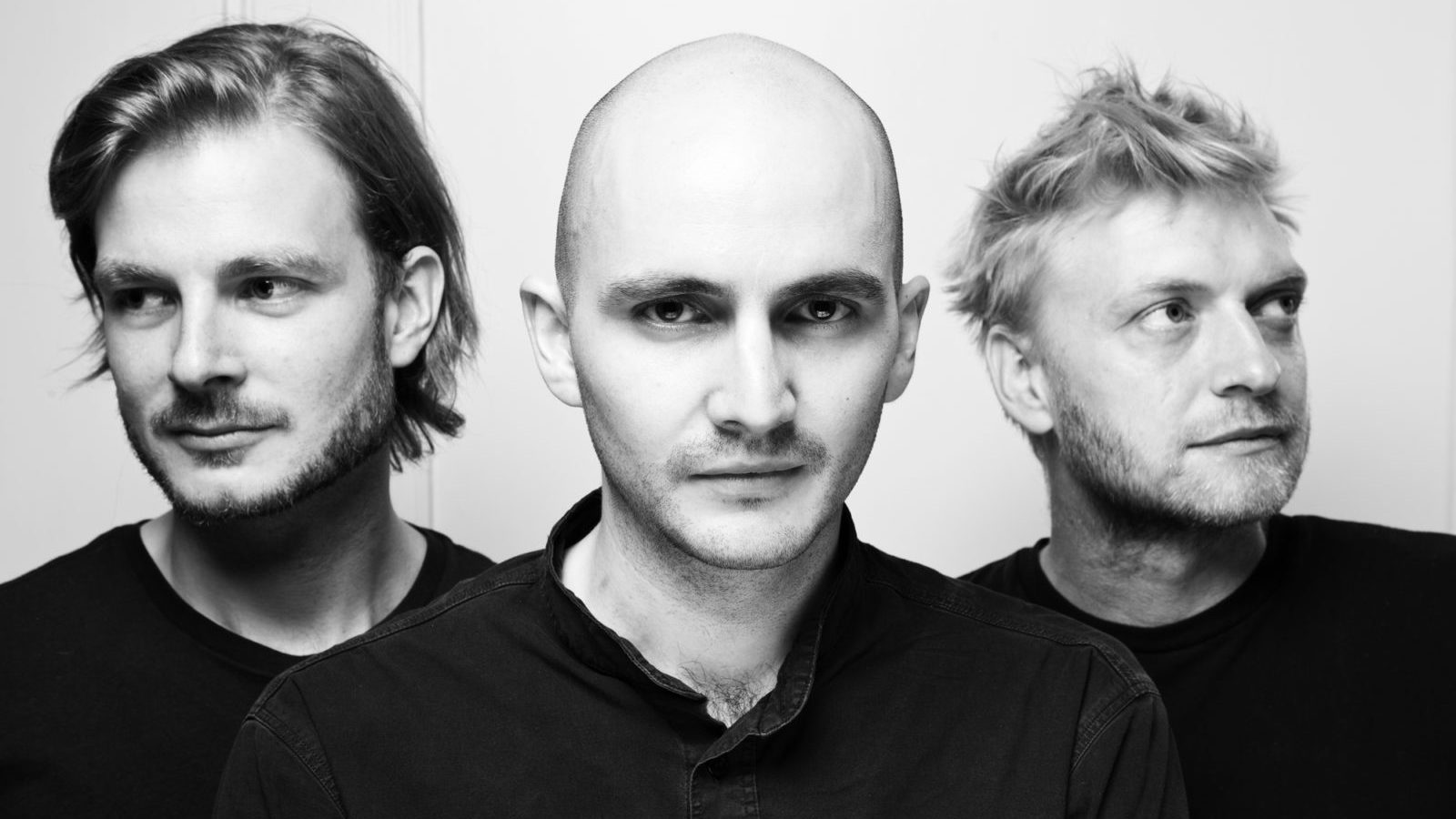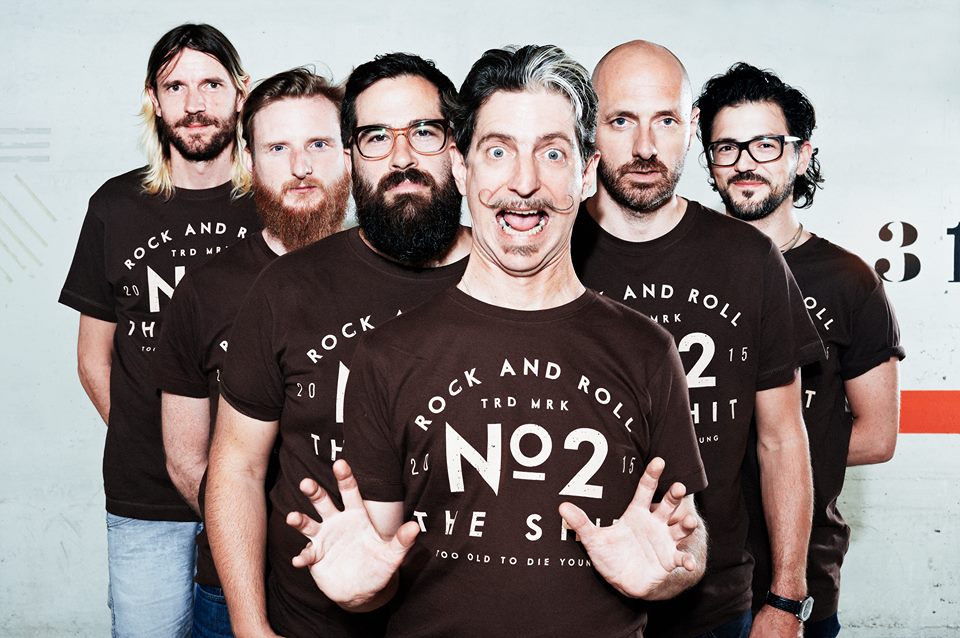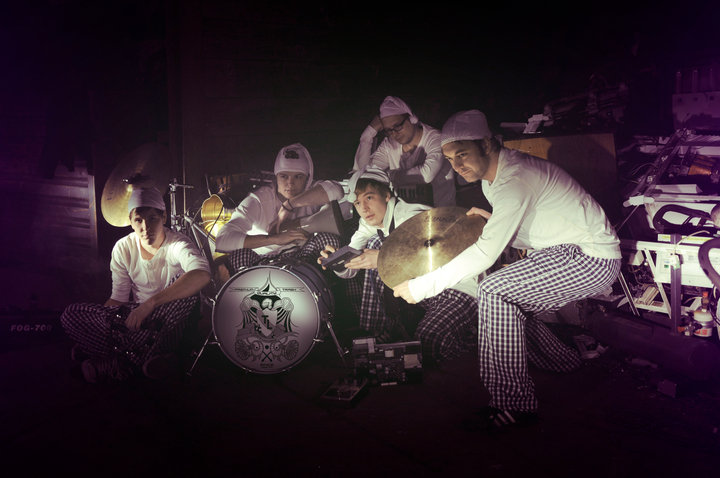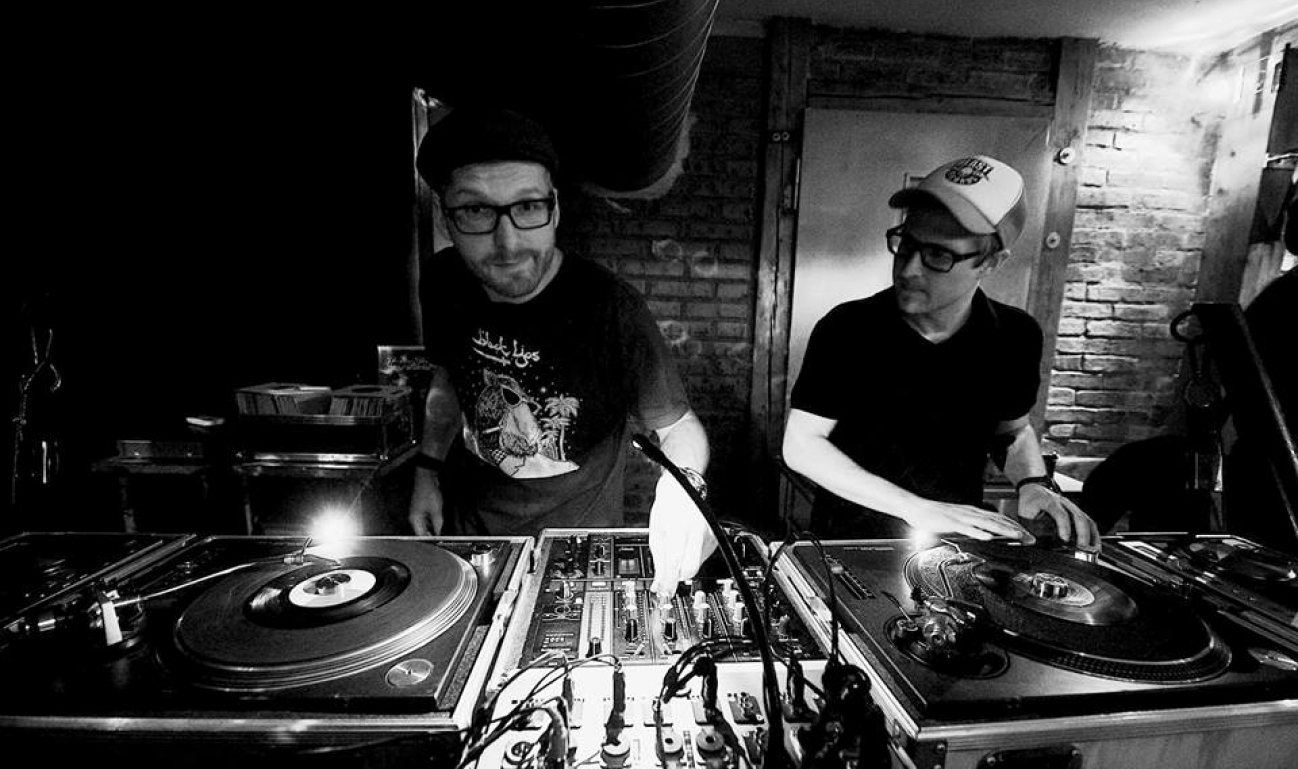 Bern bringt seit Jahren grossartige Rockbands hervor- dies kann an diesem Berner-Rock Freitag mal wieder am eigenen Ohr und Leib erfahren werden.
Shake your bones, bang your head, rock till you drop… with:
Dead Bunny: Die drei Herren haben sich mit den Luzerner Soundscape (Rock, Alternative) und den Berner Go Go Ghouls (60′ Rock) ihre Sporen abverdient und betraten Anfang 2011 mit einer Debut-EP im Gepäck erstmals Schweizer Bühnenland als Dead Bunny. Danach startete die Nachwuchsband durch: Dead Bunny ergatterten sich just einen Auftritt am Gurten auf der Waldbühne und sahnten darauf Ende März unter anderem gleich den Hauptpreis der Demotape Clinic beim m4music-Festival ab.
Dead Bunny haben ihre Nische gefunden. Ihre Musik kann als ungeschliffener, direkter, äusserst kraftvoller Rock mit angenehmem Americana-Einfluss bezeichnet werden. Mit einer beinahe frechen Leichtigkeit schmettern die toten Hasen vielschichtige Bilderbuchrocksongs wie aus einem Guss auf die Bühne. Als gäbe es nichts einfacheres!
Ebenfalls eine neuere Erscheinung auf dem berner Rockplateau gibt es mit The Shit zu entdecken. Die Band wurde im Sommer 2010 in Bern aus der Taufe gehoben. Ohne grosse Vorlaufzeit wurden erfolgreich diverse Parties und Häuser bespielt. Der Zusammenzug von illustren Figuren aus dem Untergrund der Schweizer Musikszene hat sich zum Ziel gesetzt mit minimaler 3-Akkord Songstruktur die Fans des primitiven Garage Rock zu entzücken. Nebst The Shit sind und waren die Bandmitglieder in Bands wie: Unhold, The Come N Go, The Licks, Bigger Club, The Fuckadies, Reverend Blues Trash Trio, King Pepe, Bishop's Daughter, Da Cruz, The Lords Of Lose und anderen beschäftigt.
Trashy Lullabies – Eine rauhe, warme Stimme singt von abgrundtiefem Hass gegen bestimmte Personen, von der unbändigen Lust auf Sex, sowie von Liebe und Freundschaften wie sie nicht alltäglich sind. Dazu wuchtiger Club-Rock aus zerhackten Gitarren, ausserirdischen Backings, und analogen Kicks und Bässen an denen der Donnergott selbst rumgeschraubt hat. Trashy Garagenpunk-Techno vom Besten. You will never sleep again…