Fr, 30.05.2008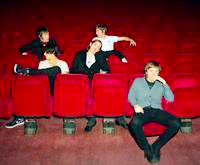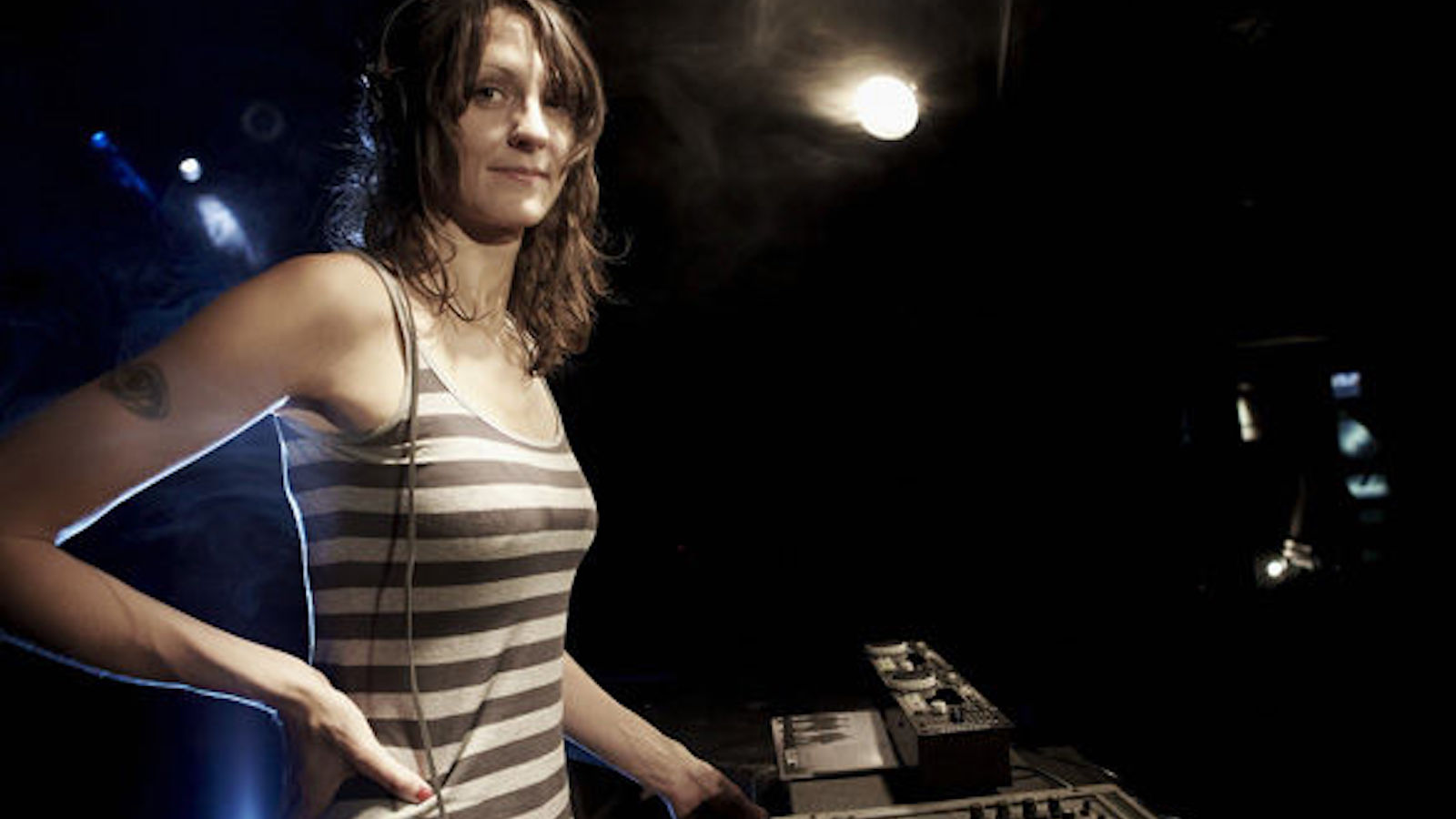 Hochgehypte britische "The"-Bands gibt es viele. Cazals gehören nicht dazu: es fehlt ihnen nicht nur das "The" im Bandnamen, sondern sie geben sich vielseitiger: Der Gitarrist Luca ist neben seinen Indie/Rock Neigungen in der Band auch DJ und legt mit Vorliebe elektronische Musik auf. Dies wird er auch im Dachstock tun. Cazals sind auf dem französichen Label Maison Kitsuné gelandet, den Pionieren des "New Rave", der Mischung zwischen partytauglichem Rock und Electro, unter deren Regie schon Artists wie Black Strobe, Hot Chip, Digitalism, Klaxons, Bloc Party, Simian Mobile Disco und viele mehr veröffentlicht haben.
Bei The Death Set, Australier die in Baltimore gestrandet sind, sieht es ähnlich aus. Sie punken, rocken und rollen was das Zeug hält, aber unterlegen alles mit einem electroclashigen Beat. So kommen Co-Produktionen (Remixes) mit Bonde Do Role und Dan Deacon zustande. Ihre neuste Veröffentlichung und gleichzeitig erste LP "Worldwide" kam am 7. April dieses Jahres auf Counter, dem Ninja Tune-Rock Imprint raus. Sie spielen am liebsten inmitten der Zuschauer, nicht auf der Bühne, und beziehen das Publikum in ihre wilden Gigs ein. Da können wir uns auf was gefasst machen.
Auch dabei um den Abend abzurunden: Must Have Been Tokyo aus Bern mit Post-Punk-New-Wave, und Local-Indie-Queen DJ Olive Oyl mit Indie-Disko.