Sa, 13.10.2007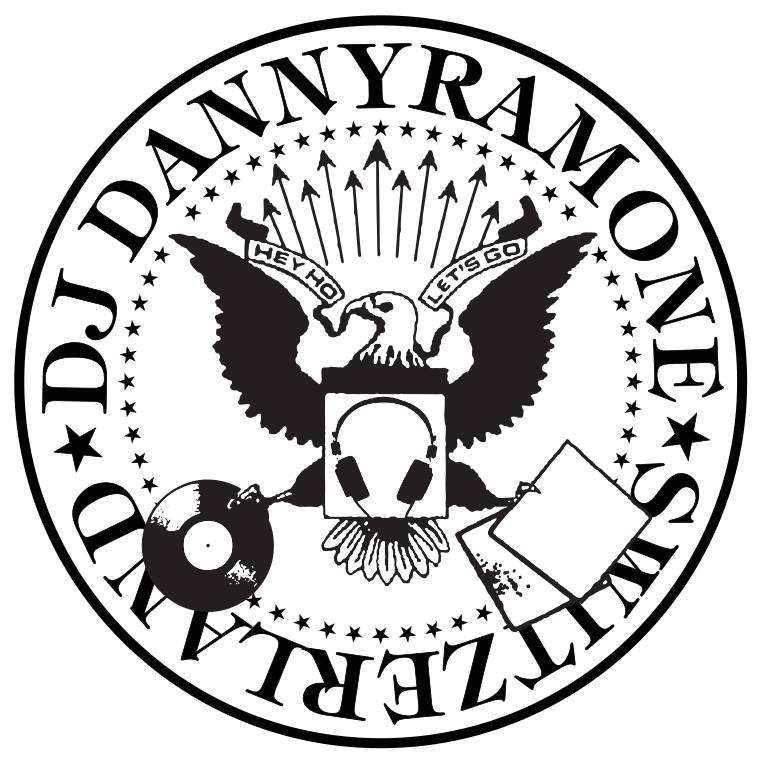 Der Umstand allein, dass wir programmieren können «wie es uns gefällt», reicht nicht aus, der ab und zu geäusserten Kritik zu begegnen, relativ wenig einheimische Bands auf dem Programm zu haben. Hält sich die Begeisterung über die zahllosen zugesandten Demo-Tonträger in Grenzen, auch in der Schweiz wird interessante Musik gemacht, Heimatland!
So haben sich Navel aus dem Baselland, die sich beim Eintüten von Kräuterbonbons einer namhaften Firma kennengelernt haben, mit dem Rock'n'Roll den Ausbruch aus der Fabrik ermöglicht. Unter dem Motto: «We Rock, we don't Roll», geht das Trio mit der Bassistin so erfrischend direkt und respektlos zur Sache, einzig auf die Kraft einer Urgewalt vertrauend, dass es keines grossen Werbe-BlaBlas bedarf, auf sie aufmerksam zu werden.
Etwas vertrackter gehen Lird Van Goles aus Schwyz zu Werk, die ihren Sound als progressiven Jazz-Rock-Doom-Ambient bezeichnen, dabei eine erlesene Schar an Einflüssen nennend, darunter Leute wie Mahavishnu Orchestra, Mogwai, DJ Shadow, Jaga Jazzist, Sun Ra, Acid Mother's Temple, Amon Tobin und Steve Reich. Wie Navel sich auf der Bühne auslebend, geben sie demnach auch nichts auf die Oberfläche, alles auf Tiefgang.
Mehr als tiefgründige Einsichten wiederum versprechen Aziz aus Bern das Gefühl, mit Vollgas über den Asphalt zu brettern ohne Hindernis, Vorbildern wie Mötörhead, Ramones, Kyuss und Queens Of The Stoneage frönenden Stoner-Metal-Punk aus eigener Feder auf die Bühne zu legen.