Do, 05.04.2012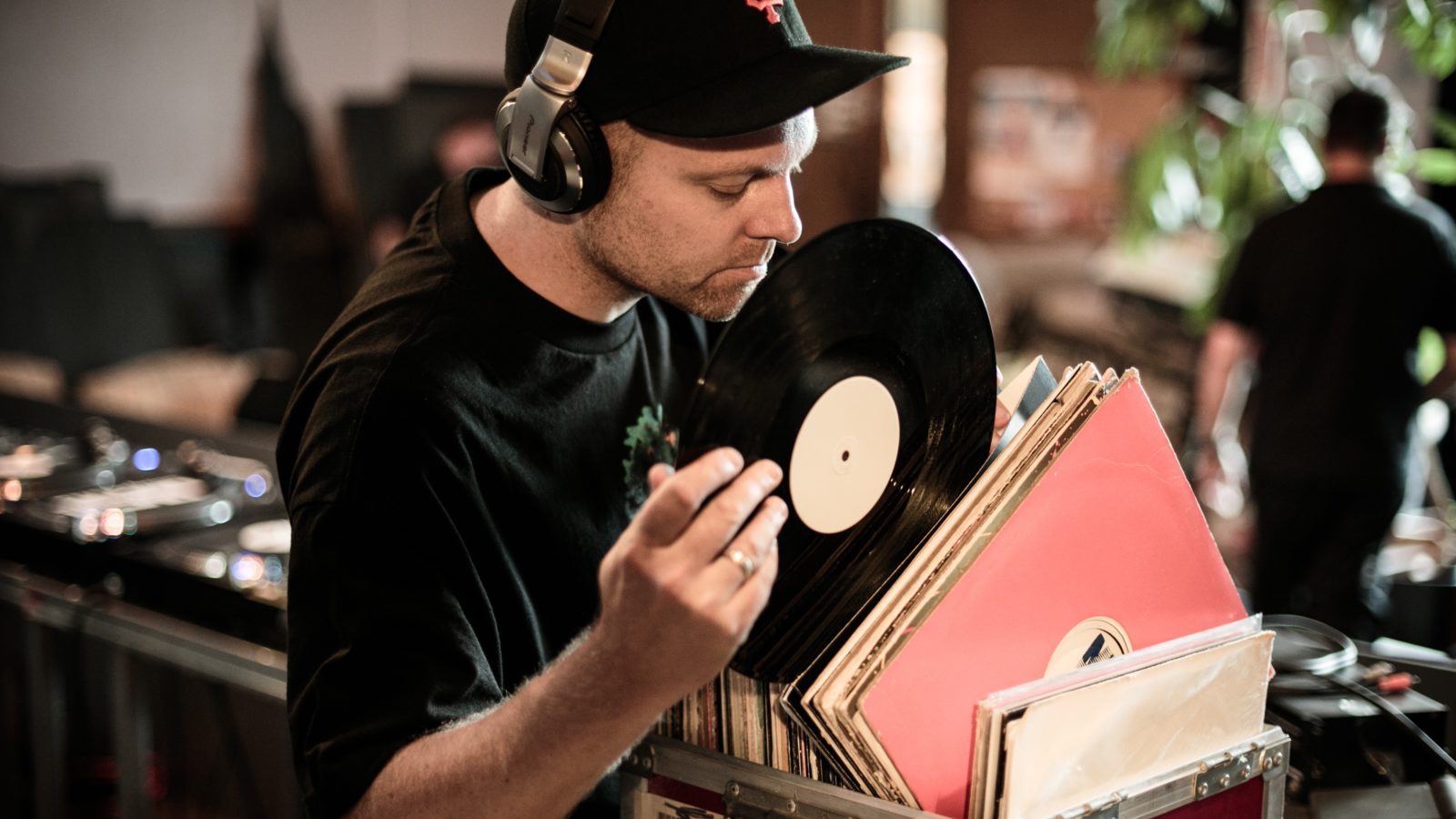 DJ Shadow, mit bürgerlichem Name Josh Davis, kommt aus Hayward, Kalifornien. Er veröffentlicht fünf Jahren nach seinem letzten Album das nächste Werk The less you know the better. Diese lange Schaffenspause dürfte auch damit zusammenhängen, dass er für sein letztes Album The Outsider viel schlechte Kritik bekommen hat, besonders im Netz. Zu kommerziell, zu abgedroschen und vor allem viel zu nahe am Gangstarap, von dem er sich bis dato konsequent distanziert hatte.
Wer aber als Mitbegründer des modernen Alternative Hip Hop gilt, mit Thom York (Radiohead), den Beastie Boys, Richard Ashcroft (The Verve) zusammengearbeitet hat und der Supportact von Massive Attack war, dem attestieren wir nicht grundlos eine tolle Platte – denn er weiss, was er tut.
Experimentell, abwechslungsreich, innovativ, unterhaltsam, beindruckend: Die Liste von Adjektiven ist nicht untertrieben für das neuste Werk DJ Shadows. Von charmantem Chanson zu kühlen Briteelektropop, zu Soprangesang und Bass, der gerade zu wenig weghaut, dass man dabei stehen bleibt und tanzen kann, kein musikalisches Extrem und keine Stilrichtung wird ausgelassen. Was sich immer wieder bemerkbar macht, ist eine der Einzigartigkeiten, die den Stil von DJ Shadow prägen: Turntables und Mixer als eigenständige Musikinstrumente anzusehen und auch genauso zu nutzen.