Fr, 18.11.2011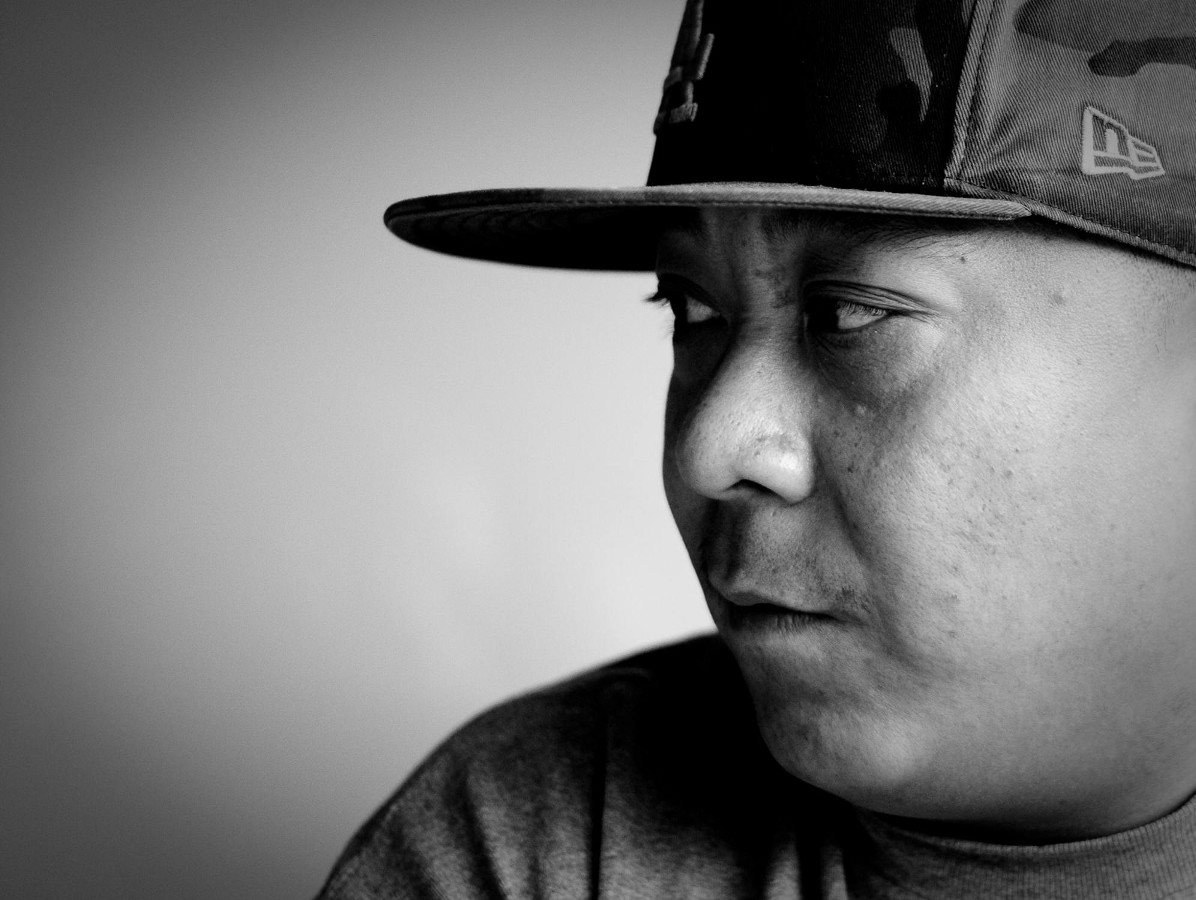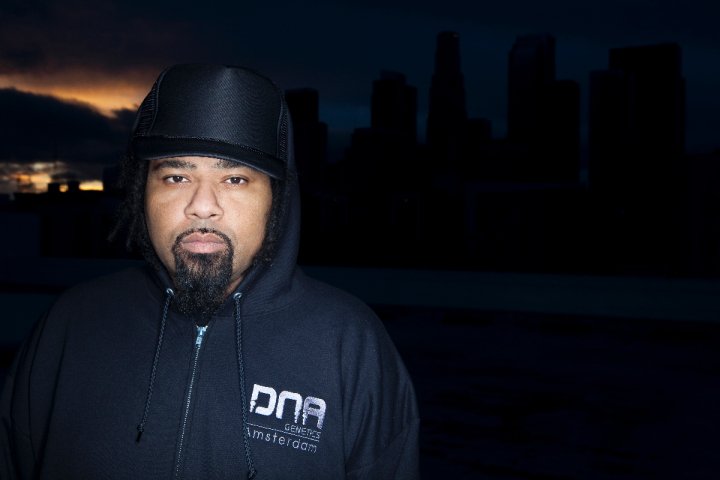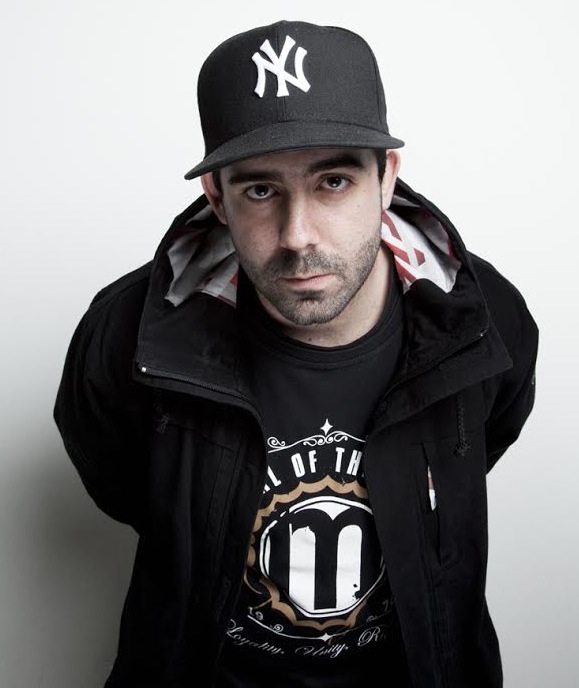 Was die Beatles für die Rockmusik waren, ist DJ Babu für den Turntablism.
Ein Platz in der Musikgeschichte ist ihm sicher: Als erster DJ gewann DJ BABU in drei Kategorien des ITF DJ Battles zugleich und seine Platte "Super Duck Breaks" – 1996 auf Stones Throw Records erschienen – gilt nach wie vor als einer der Klassiker der Turntablism-Szene. Mit den Beat Junkies (u.a. DJ Melo-D, J-Rocc, DJ Rhettmatic und DJ Shortkut) hat er seit 1997 das DJing als akrobatisch-technische Kunst und "Teamsport" revolutioniert. Nun ist es seine Mission, die Party so richtig zu rocken. Deshalb wird sein Set von niemand geringer als RAKAA IRISCIENCE gehostet, der zusammen mit DJ Babu und Rapper Evidence die Dilated Peoples aus Los Angeles bildet.
Expansion Team! You know, you're rockin with the Best!