Fr, 05.11.2010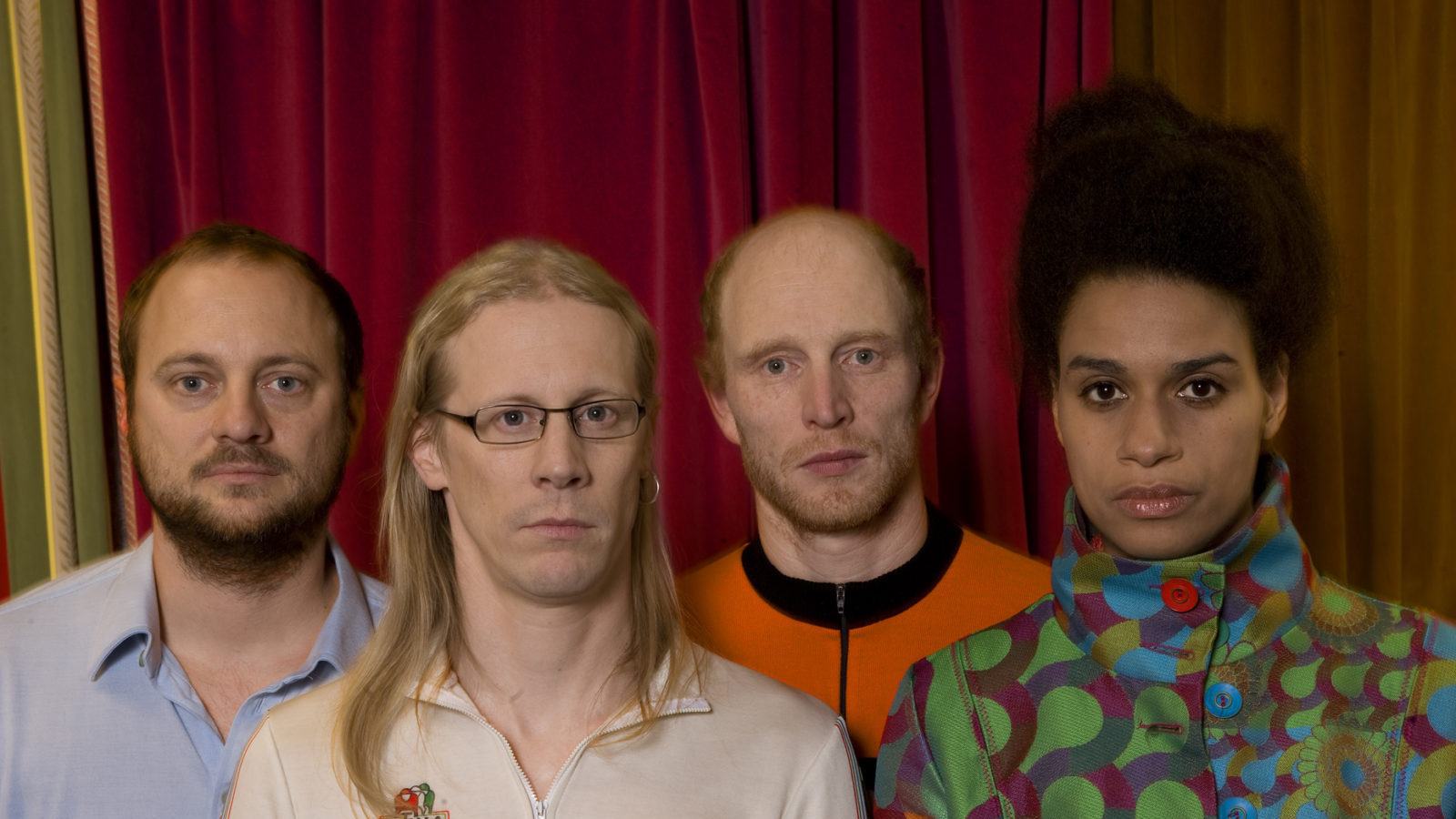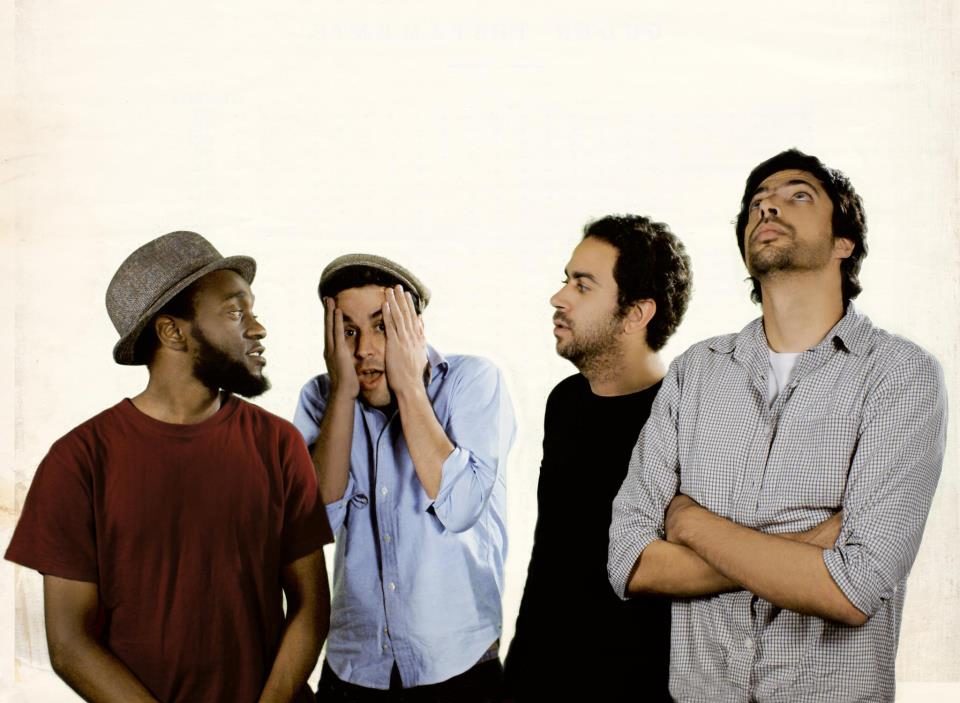 Ja, so klingt Pop! Das Spontanurteil eines bekannten Popkritikers zum neuen Filewile-Album ist keineswegs übertrieben. Reif, neu, überraschend. So klingt "Blueskywell". Dabei gehen die beiden Berner Produzenten Dustbowl (Andreas Ryser) und Dejot (Daniel Jakob) nur konsequent ihren Weg weiter. Aus dem Laptop-Duo Filewile haben sie mit ehemaligen Gastmusikern eine veritable Band geformt. Tragende Rolle in der neuen Formation übernimmt Sängerin Joy Frempong (OY). Mit ihren Texten bewegt sie sich gekonnt zwischen kindlichem Nonsense und den Abgründen der menschlichen Existenz. Musikalisch nehmen Dustbowl und Dejot den Faden
auf, wenn sie mit ihrem analogen Gerätepark und lustigen Plastikspielzeuginstrumenten eine weitere ihrer doppelbödigen und verspielten Dub-Facetten zeigen. Mago Flück am Bass unterstützt die dubbigeren Sounds  mit seinen Basslines. "Blueskywell" ist das zweite Album der Berner nach "Nassau Massage" (Mouthwatering Records).
340ml ist die zweite Liveband an diesem Abend. Die vier aus Mosambik und Südafrika stammenden Mitglieder haben die Gruppe vor über zehn Jahren in Johannesburg gegründet. Dub, Ska, Reggae oder Jazz, alle Genres gelangen in den erfreulichen Mixer von 340ml, ein eigentlicher repräsentativer Überblick über die zeitgenössische afrikanische Musik. Ihre Dynamik und ihre Kreativität haben ihnen nicht weniger als sechs Nominierungen für die South African Music Awards 2009 eingetragen. Pedro da Silva hat seine geschmeidige Stimme denn auch dem genialen Filewile Song "On the Run" geleihen. Eine erfrischende Erfahrung! Und den Support übernimmt unser ehemaliger Mouthwatering Resident Kev the Head – wir freuen uns!