Mi, 01.10.2014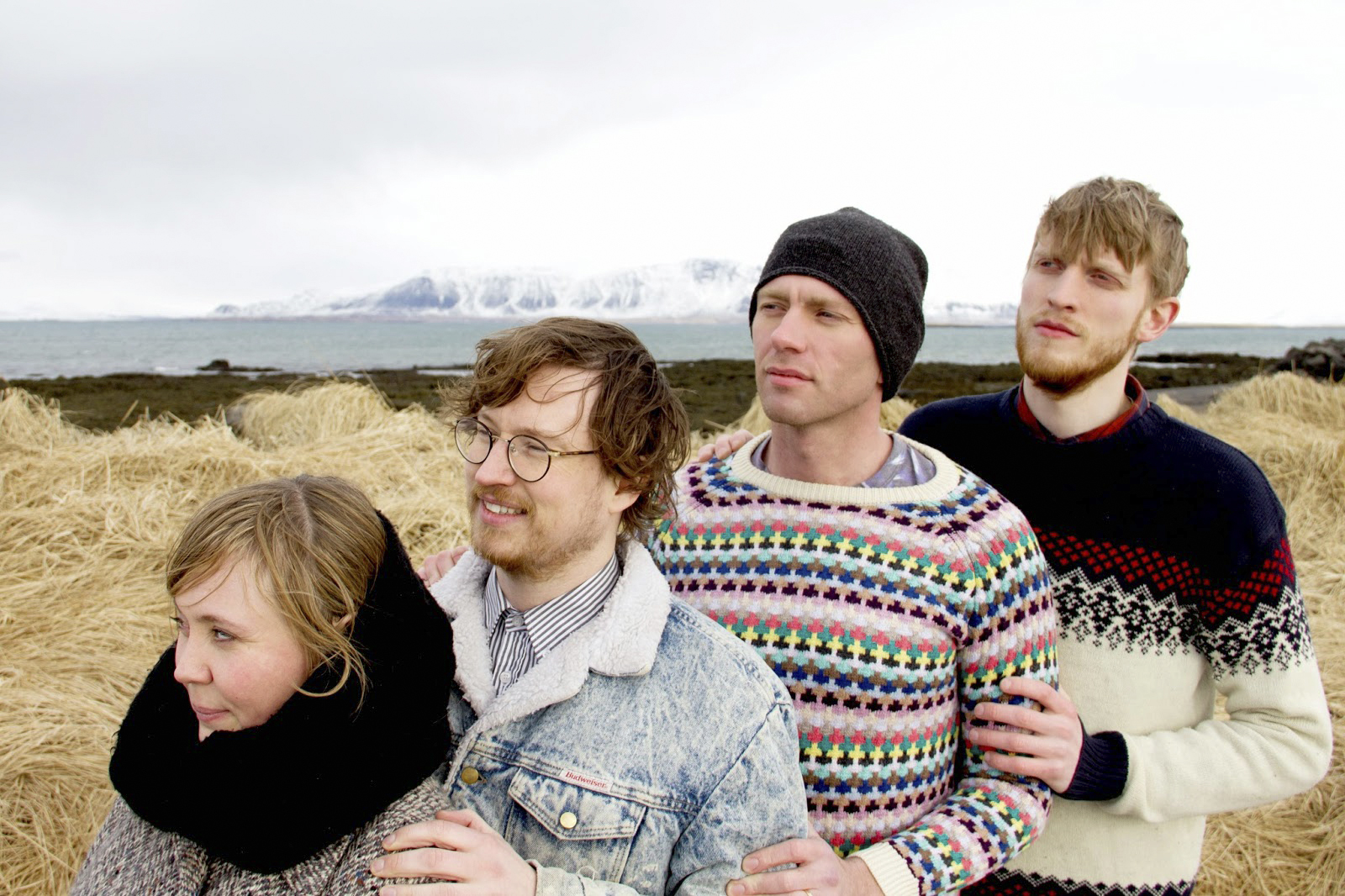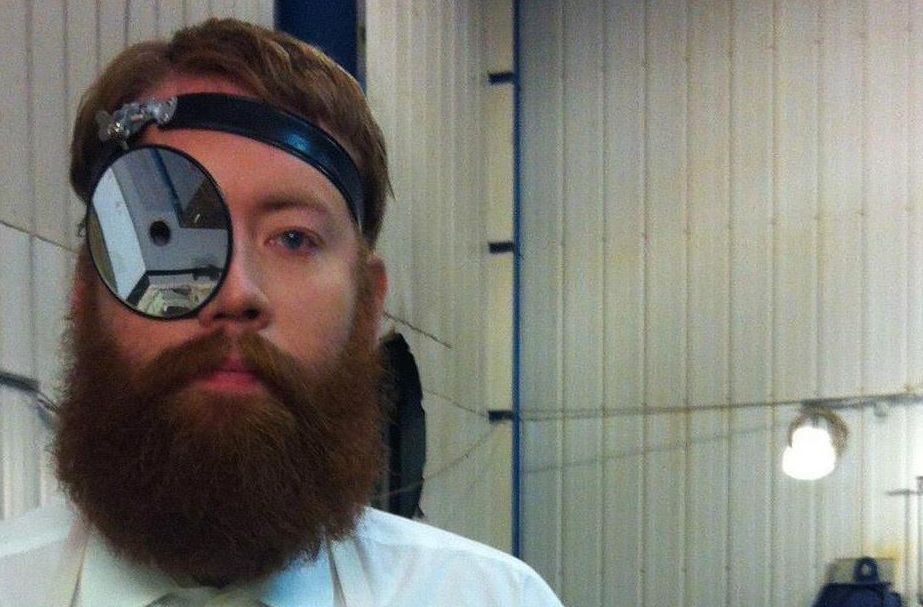 Häufig ist die Musik isländischer Künstler ein Spiegel der urgewaltigen Insellandschaft: Erhabene Soundwände und ein Hang zur epischen Breite sind keine Seltenheit. Doch das Quintett FM Belfast liegt weit abseits von elfenhaften Sphären und differenzierten Folktronic-Klängen und sticht damit wie ein bunter Hund aus dem isländischen Einheitsbrei heraus. Ihre Indie-Pop-Songs auf den ersten beiden synthielastigen Alben klingen überaus verspielt und bieten gleichzeitig reichlich Dancefloor-Potential.
Das Paar Àrni Runar Hlödverssson und Lóa Hlin Hjálmtysdóttir hat sich 2005 zusammengefunden, um den Song "Lotus" aufzunehmen und diese Aufnahme ihren Freunden zu Weihnachten zu schenken. Das Stück machte schnell die Runde und das Duo debütierte im folgenden Sommer live auf den Faröer Inseln. 2006 stiessen zwei weitere Musiker dazu: Árni Vilhjálmsson and Örvar Óreyjarson Smárason – letzteren kennt man von der exzellenten Band Múm. Die Fanbasis der Band wuchs und wuchs, ohne dass es einen offiziellen Release gegeben hätte. Der folgte dann 2008 mit dem prächtigen Debütalbum "How To Make Friends". Die Platte verkaufte sich prächtig und die Kritiker überschlugen sich in hymnischen Besprechungen. Nicht weniger erfolgreich war Album Nummer 2, "Don't Want To Sleep", das 2011 erschienen ist. Am 24. April erschien mit "Brighter Days" das neue, dritte Album.
Auch Berndsen könnte man als bunten Hund bezeichnen. Ein Rückfall der 80er Jahre: So etwa klingt Berndsen. Die starke Nutzung von Synthesizern, und sauber, gut getimten Gitarrensoli, mit Pump Dance-Beats vermischt ergeben schöne, eisige Pop-Songs.
Berndsen wurde von der isländischen Jung-Elektro-Legende Hermigervill in die Welt des Synthesizer eingeführt – danach gab es kein Zurück mehr. Die zwei haben das Album "Lover in the Dark" erstellt, ihr Augenmerk auf Anfang der 1980er Jahre geworfen. Berndsen hat sich ausserdem durch seine "batshit-crazy-performance" eine grosse, weltweite Anhängerschaft erarbeitet und tingelt mit seinem neuen Album "Planet Earth" auch in den Dachstock. Ein Reykjavik-Special, das es nicht zu verpassen gilt!