Fr, 21.11.2008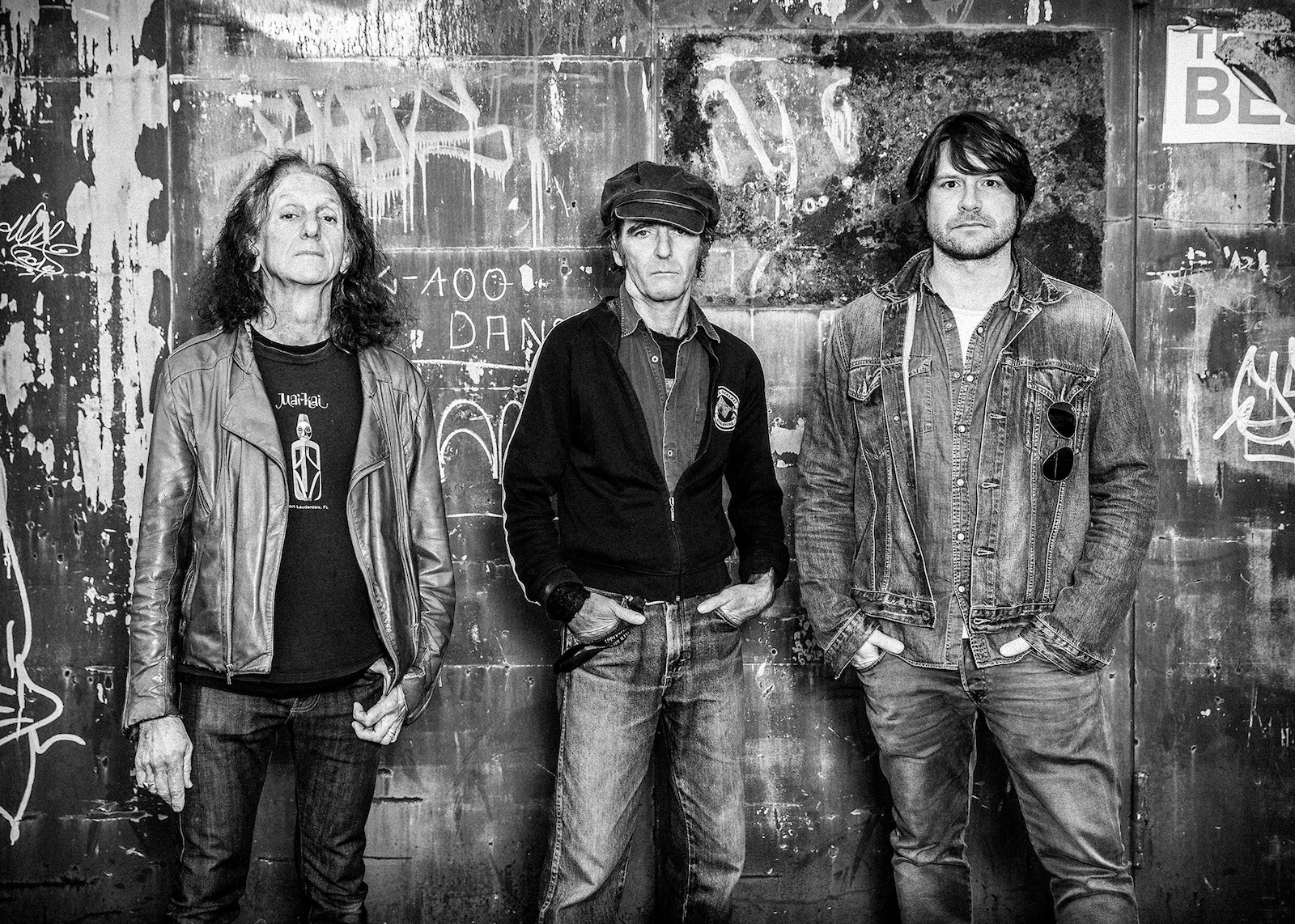 The Gogo Ghouls spielen 60ies-Beat-Rock'n'Roll-Surf-Garage-d'amour:
«Lausch dem Vinyl – oder schneid dir die Ohren ab!», sagten sich die fabulösen Vier, und: «Untote leben länger…». Also rückten sie ihre Gerippe zurecht, wetzten die Klauen und klapperten los Richtung «Friedhof zum guten Ton». Mit der Idee, innerhalb eines Jahres vier altmodische, aber schöne und knallige 7-Inch-Vinyl-Singles auf den Markt des Grauens zu werfen. Wotsch! da liegen sie nun, die vier kleinen Platten, noch warm und pulsierend. Die Ghouls stellen mit diesem Konzert ihr ungewöhnliches Jahreswerk vor: 4 x A- und B-Seite voll love me do (or not really right), 4 x Aufnahmen aus verschiedenen Studios (Bern, Schaffhausen, Züri, Winter-thur), 4 x 2 Lieblingssongs der Bandmitglieder aus ihrem Repertoire.
The Gogo Ghouls, zusammengesetzt aus den letzten Bissen einer musikalischen Hundemeute mit Flair für italienische Trash-Comics (The Dylan Dogs, 2001-2005) und den sterblichen Überresten einer im Untergrund agierenden Beat-Zelle (Angela & die Beat Agenten, 2001-2006), bringen eine Menge gefährlicher Erfahrung mit ins Spiel … ein Spiel, aus dem es kein heiles Entrinnen ins Jenseits gibt. Vielmehr wird es heiss im Diesseits, wenn in den Gräbern der Rock'n'Roll-Ahnen gewühlt, in Särgen alter Surf-Veteranen nach Geniessbarem gesucht, und in den üppigen Grüften der Beatniks an den Skeletten gerüttelt wird. Es wird getanzt und geschmust, so lange die Gebeine uns tragen!