Do, 27.09.2012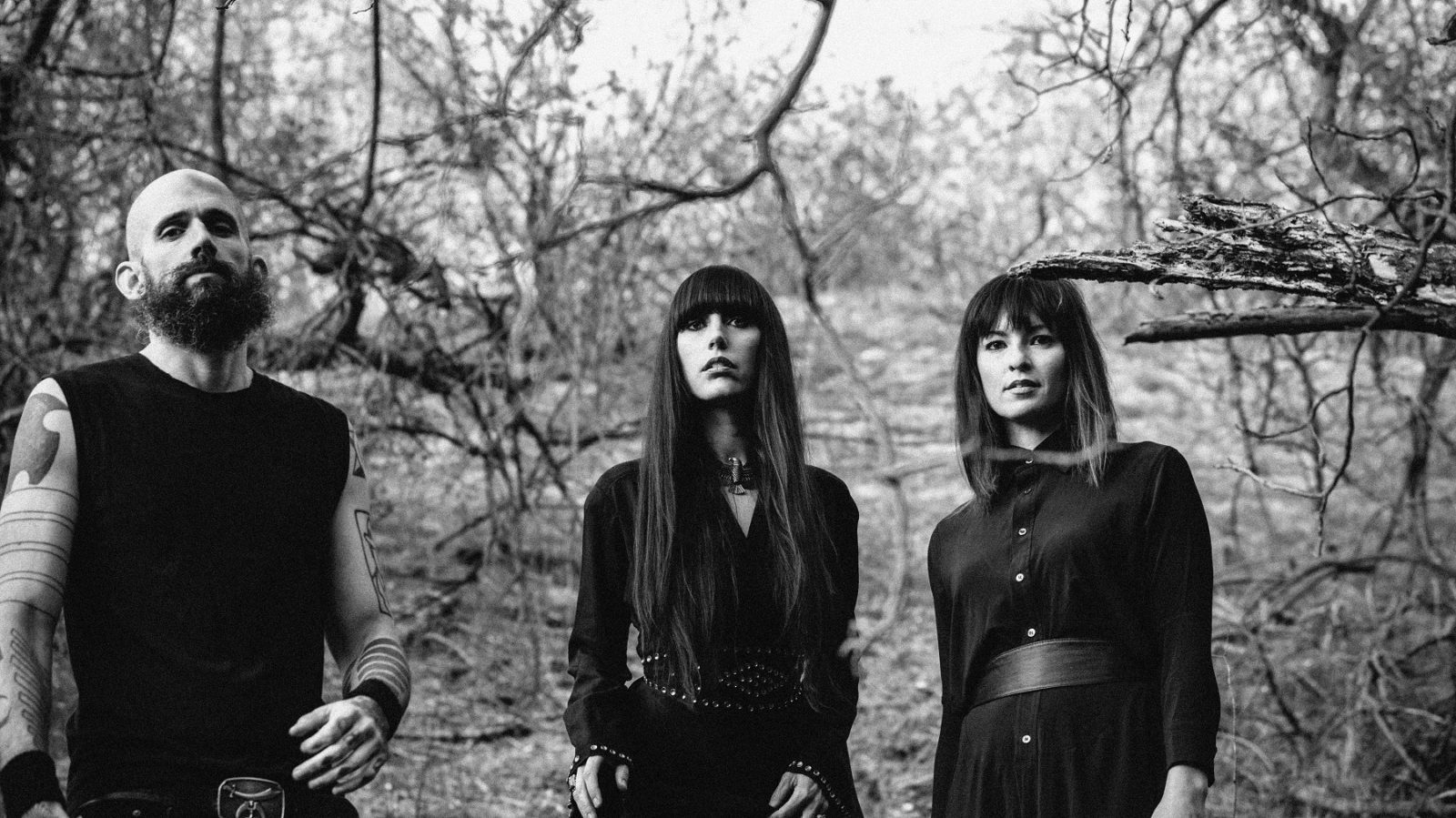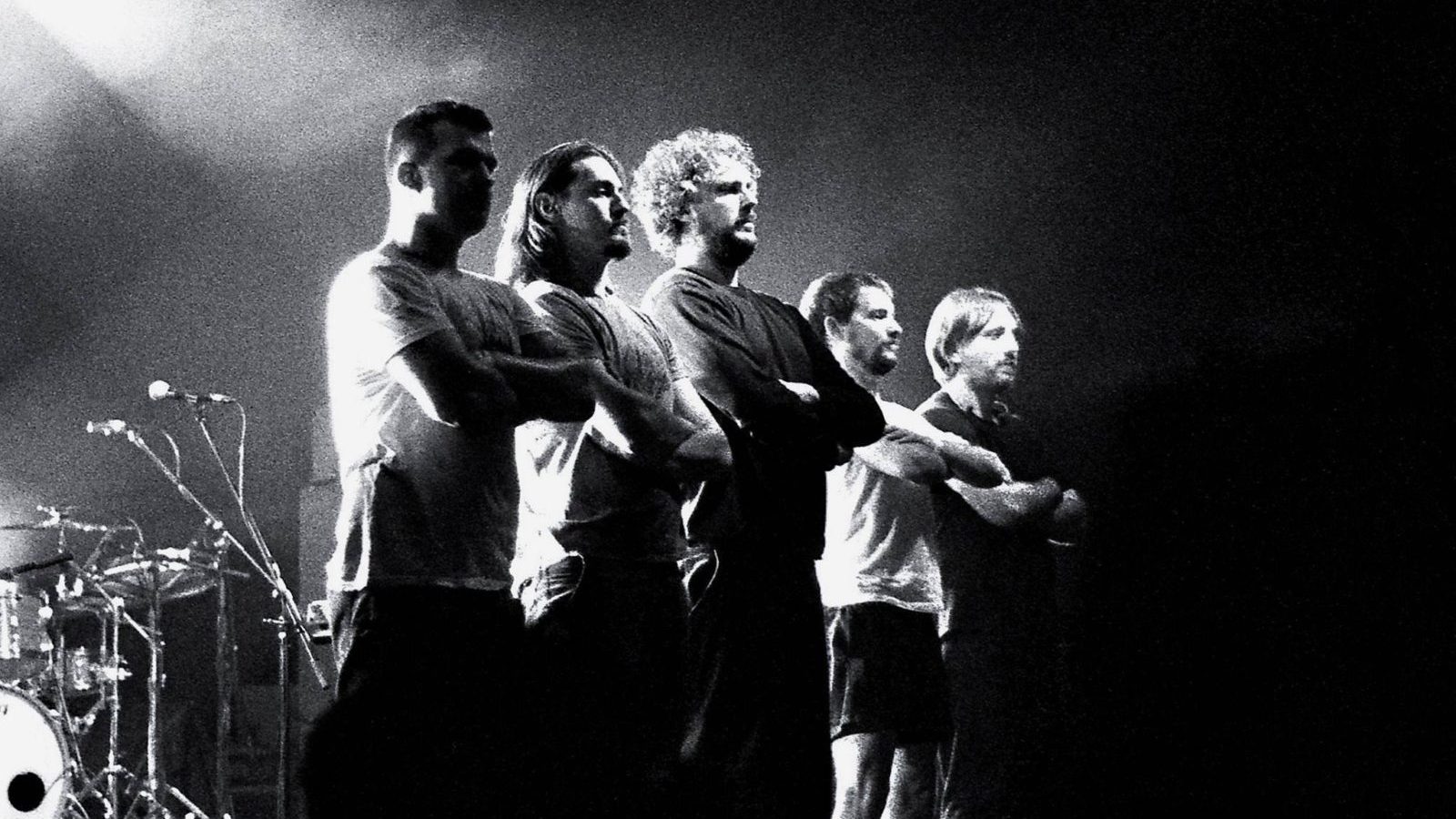 So ungefähr lässt sich bei Platten aus dem Hause Neurot Recordings ja erahnen, was diese dem Hörer bieten – und ganz überraschend ist "Constaninople", die erste Full Length-Veröffentlichung des US-Projekts Ides Of Gemini, in dieser Hinsicht auch nicht. Neurot Recordings ist das hauseigene Label der kalifornischen Sludge-Stoner-Legende Neurosis; man darf also zuversichtlich sein, dass sich hier nur Künstler tummeln, die den Ansprüchen der Herren Von Till, Kelly & Co. genügen. So scheint es auch bei Ides Of Gemini, dem Projekt von Sera Timms (Black Math Horseman), J. Bennett und Kelly Johnston, zu sein, was sie mit "Constantinople" durchaus bestätigen.  Der erste Terminus, der offenbar in den Weiten des Interwebs für Ides Of Gemini's Musik geprägt wurde, ist 'Dream Doom' – und irgendwie trifft das den Nagel auf den Kopf: Reverb wohin man hört, hypnotische Gitarrenfiguren, in Bann ziehender Gesang. Das Gesamtbild ist entschleunigt, keineswegs hektisch und vor allem nicht überladen. Ides Of Gemini wissen anscheinend ganz genau um die Balance zwischen minimalistisch-wirksamer und langweiliger Musik.
Wer sich aus den drei Pfeilern – Neurot Recordings, 'Dream Doom', Burzum meets Spaghetti Western – kein geistiges Bild davon machen kann, wie Ides Of Gemini klingen, sollte vielleicht die Finger von der Scheibe lassen. Wer jedoch trotzdem wissen will, wie staubig-sludgiger Doom-Rock mit markantem weiblichen Gesang klingt, sollte vielleicht ein Ohr riskieren.
Die umtriebigen Kroaten von Seven That Spells schrecken vor keinen psychedelischen Untiefen zurück. Die virtuose Gitarrenarbeit von Bandgründer Nico Potočnjak thront hier mächtig über dem soliden Gerüst der Rythmus-Fraktion. Kräftig treibende Parts wechseln sich mit dronigen Einlagen ab – und darüber schwebt das verzerrte Saxophon. Nico beschreibt seine 2003 gegründete Band als "Kommune von psychedelischen Gleichgesinnten die den vielschichtigen Kosmos von Freak-Out-Musik und nackten Frauen erforschen und dabei die Hoffnung auf Buddhas Segnung nicht aufgeben".