Di, 03.09.2013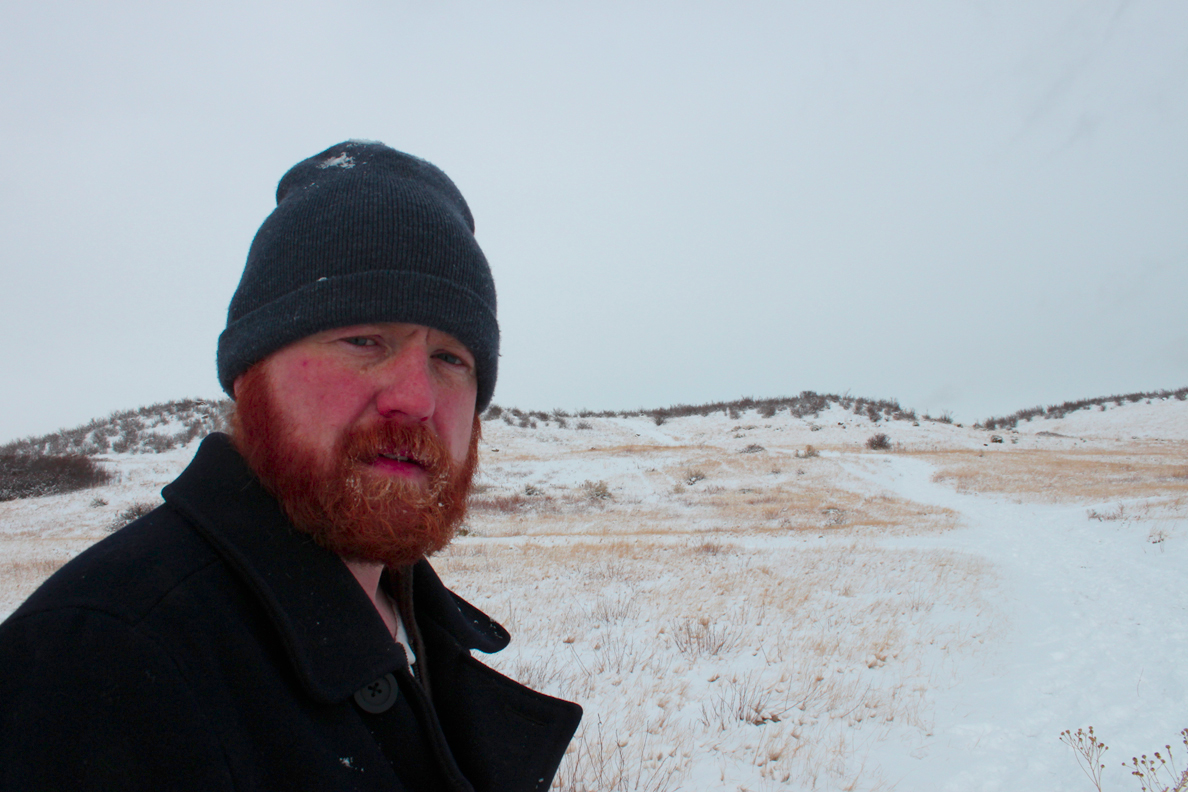 Sorry folks, english practice:
Sole is a pioneer of modern Independent Hip-Hop.
His unique blend of critical theory, radical politics, and forward thinking put him in a category all by himself. In 1998 he founded Anticon Records which was the first collectively owned indie Hip-Hop label in the United States.
Over the past fifteen years Sole has played over a thousand shows in hundreds of cities throughout the U.S., Canada, Europe, the Middle East, and Japan. His music has been featured in major media outlets such as Rolling Stone, Pitchfork, MTV, Huffington Post, Spin, Alternet, and many more. Sole has released eight full length studio albums and over a dozen mixtapes. In 2009, together with award winning visual artist, Ravi Zupa, he published "The Pyre", an illustrated epic poem exploring empire, globalism, situationist theory, collapse, and post modernism.
His latest album, "A Ruthless Criticism of Everything Existing", presents a thorough examination and celebration of resistance movements happening around the world, but most notably Occupy.
Sole's activism reaches beyond the studio and stage into his everyday life where he is deeply involved in the press relations and direct action planning for Occupy Denver, as well as community action gardening projects in low income communities across the city.
Sole has been an active and respected voice in national environmental rights, animal rights, and anti-capitalist movements for over a decade and a half, and shows no sign of slowing down.
"Sole is an Indie hip-hop legend." Huffington Post
"Sole is a true revolutionary." Pitchfork Magazine