So, 20.05.2012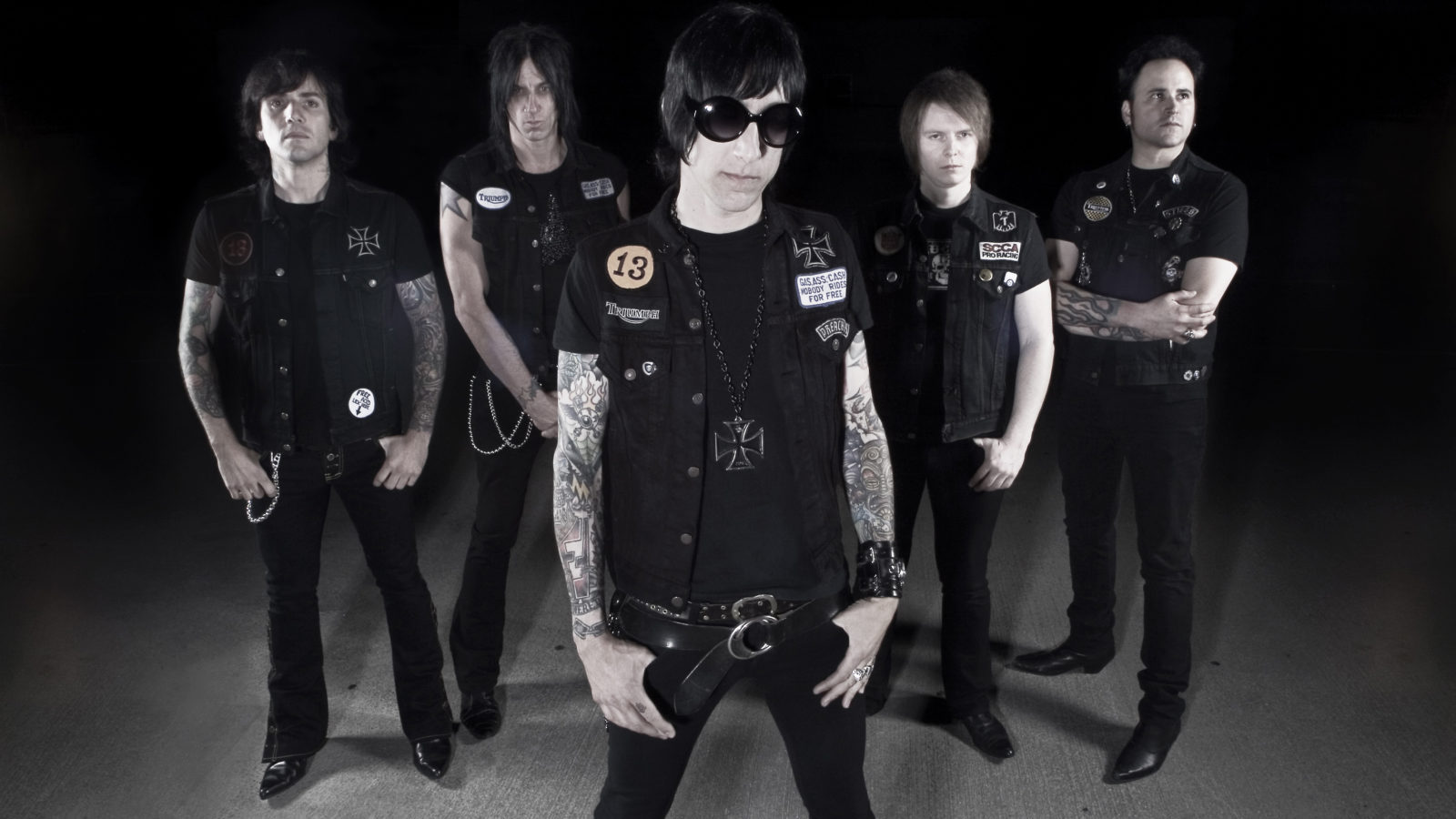 Popsongs können innerhalb von zwei Minuten alles sagen und die Welt erklären. Daran hat die Popgeschichte nichts geändert. Dafür werden Bandnamen und Plattentitel heute so beziehungsreich gewählt, dass man nicht fertig wird, darüber nachzudenken.
Vor zehn Jahren gründeten sich in Los Angeles die Lords Of Altamont aus ehemaligen Musikern der Fuzztones und der Cramps. Beim Festival in Altamont hatte der Pop vor 42 Jahren seine Unschuld eingebüßt, als Rocker der Hells Angels für die Rolling Stones als Ordnungshüter anheuert worden waren und einen Konzertbesucher töteten.
Die Lords Of Altamont veröffentlichten ihre ersten Aufnahmen für eine Firma namens "Sympathy For The Record Industry". Die Plattenindustrie als Teufel. Ihre Platten hiessen "To Hell With The Lords" und "The Altamont Sin". Ihr aktuelles Album trägt im Titel die Zahl 666 (Midnight To 666), die Hausnummer des Antichristen.
Und so steht Jake Cavaliere, auch "Der Prediger" genannt, an seiner Heimorgel wie eine Übelkrähe und kräht schmutzige Songs wie "Soul For Sale". Es geht darum, das Böse mit beherzten Bannflüchen zu bannen und die gut gemeinte Rockmusik mit galligem Garagenrock. Die Lords Of Altamont tragen den Müll herunter!