Sa, 04.12.2010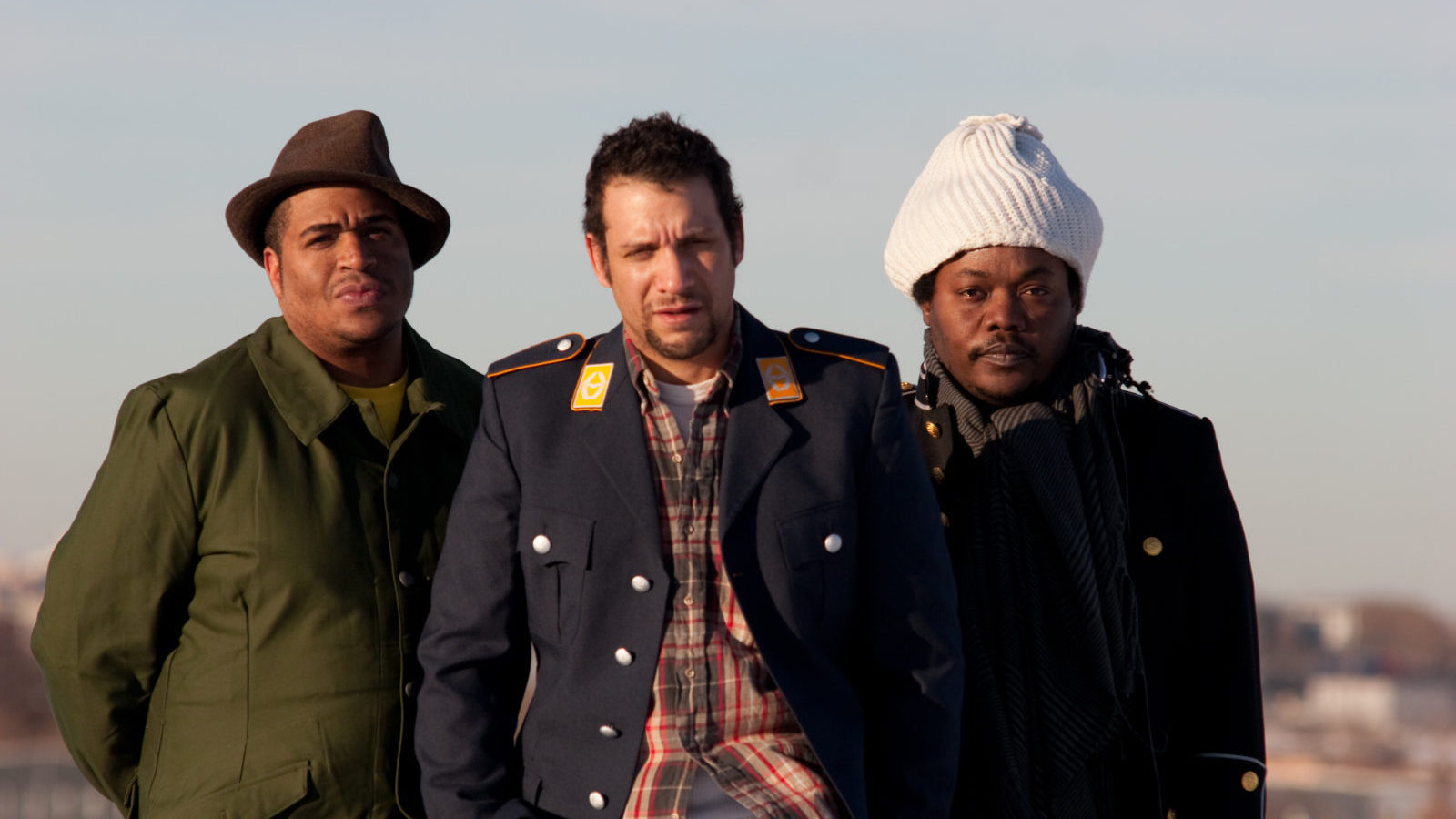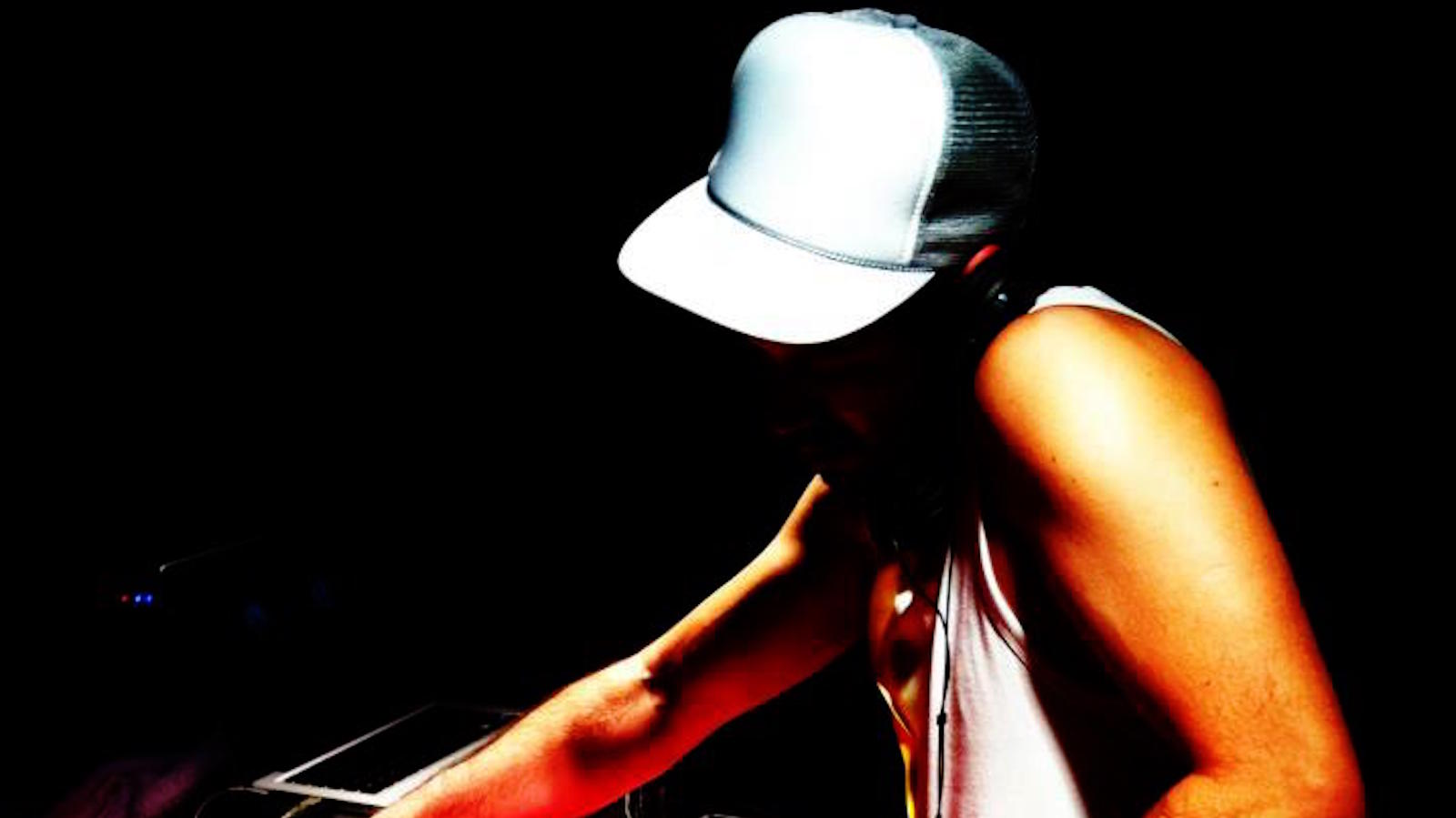 Mit «Bedford Park», dem diesen Sommer auf Big Dada erschienenen Album, welches die epische «Infesticons vs. Majesticons»-Trilogie vom Kampf von Gut gegen Böse, von den Unterdrückten gegen die Unterdrücker, von Indie-Rap gegen Mainstream, von smart gegen doof abschliesst, ohne dabei je konkret zu werden, hat Mike Ladd einmal mehr bewiesen, dass Poesie, Politik, Groove und Wut vereinbar sind, dass musikalischer Ausdruck der Kritik an den gegebenen Verhältnissen durchaus lustvoll und lustig daherkommen kann. Da kann durchaus eine Tea Party im Disneyland stattfinden, mit einer Schar, die Sarah Palin als Mary Poppins über die Dächer schweben sieht, während sich der Soundtrack darüber mokiert. Das groovt, ist punkig frisch und voll dreckigem Funk, wie Mike Ladd mit seiner Band am liebsten gegen den Strom schwimmt. Seine Texte führen durch ein musikalisches Universum, welches im Hip Hop immer wieder den Anker findet, aber Exkurse auslebt in klangliche Territorien, die von Dissonanzen wie von Nick Cave's weiland Birthday Party über den geschmeidigen Funk von Prince bis hin zum Rock-Rap eines Henry Rollins reichen, wobei ein Schuss Soul immer vorhanden ist. Die Veröffentlichung des Albums zu unterstützen, schickt Big Dada Ladd mitsamt seiner Live-Band auf Tour, was auch im Dachstock zur Erbauung gereichen wird.
Mit unterwegs ist der in L.A. ansässige Thavius Beck, welcher mit den zwei Solo-Alben für Mush Records «Decomposition» und «Thru» ebenso in Erscheinung getreten ist wie mit seinen Zusammenarbeiten mit Mars Volta und Saul Williams, mit welchem er neben der Remix-Version der Nine Inch Nails-Single «Survivalism» auch zu dessen letztem Album «The Inevitable Rise and Liberation of NiggyTardust!» beigetragen hat. In der Zusammenarbeit mit Saul Williams überschneidet sich sein Werk mit demjenigen von Mike Ladd, indem der gelernte Saxophonist in dessen Band als Bassist unterwegs war. Mit dem L.A.-Rapper Subtitle als Lab Waste unterwegs, hat er unter seinem Solo-Namen Adlib dieses Jahr sein neues Album «Dialogue» auf Big Dada herausgebracht.
Den süffig Beats und Rhymes verbindenden Abend abrunden wird DJ Kermit, dessen breites Spektrum an groovigem Stoff den Big Dada-Artisten Referenz erweisen wird.