Fr, 09.03.2012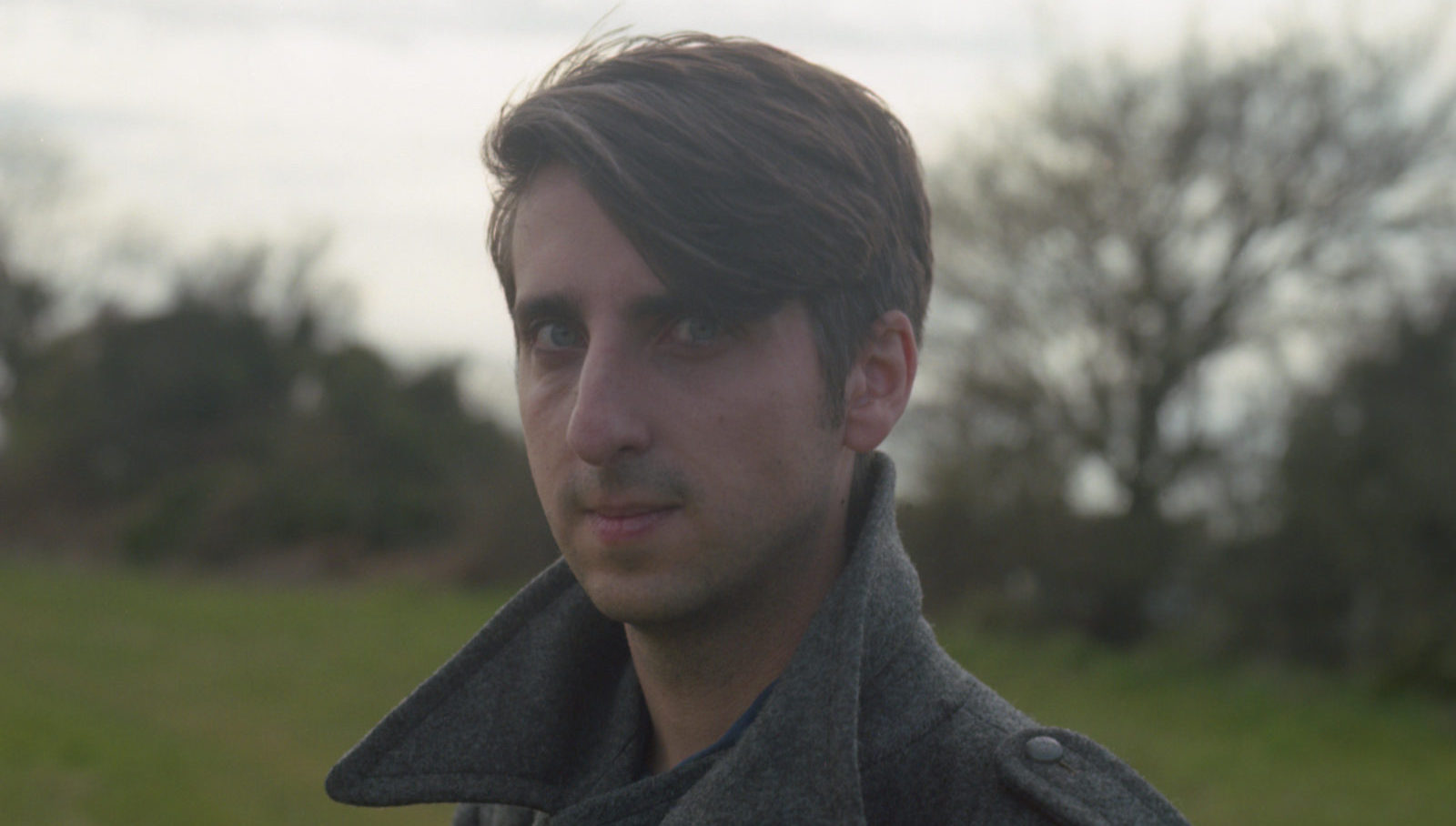 Rabe Fest
RaBe Fest 2012!
Das Berner Kulturradio feiert auch in diesem Jahr seinen Geburtstag in der Reitschule Bern. RaBe wird 16 und darf nun endlich auch auf legalem Weg Wein und Bier in rohen Mengen zu sich nehmen! Gefeiert wird im Dachstock, Rössli, Sous le Pont, Kino, Tojo und Frauenraum.
20:00 Türöffnung RaBe Fest
20:30 "Eye of the Storm" Theater im Tojo
Ab 21:00 Progressive Djs im Rössli mit Casa Show, Oli, Pik, Dolphin & Offender
22:30 One Sentence. Supervisor im Sous le Pont
23:00 Daniel Imhof im Dachstock
23:30 Wendy McNeill im Frauenraum
00:00 Death by Chocolate im Sous le Pont
01:00 Frozen Pony & the Hot Skirt im Frauenraum
01:30 Kate Wax im Dachstock
01:30 Hot Running Blood im Sous le Pont
02:30 Djane Beatween im Frauenraum
03:00 James Holden im Dachstock
An der Abendkasse wird es mit grosser Voraussicht nur noch Eintritte OHNE DACHSTOCK geben, weil die Kapazität des Dachstocks ausverkauft sein könnte! Get you tickets in presale if you want to see James Holden!
Der gesamte Reingewinn des Eintritts geht an Radio Rabe!
JAMES HOLDEN's Erfolgsgeschichte, die seinerzeit mit dem Remix von Nathan Fake's "the sky was pink" begann, ist längst zum Selbstläufer geworden. Sein Label BORDER COMMUNITY ist Synonym für die elektronische Avantgarde der Insel und überzeugt mit jedem Release aufs Neue durch die Mischung aus ravender Ekstase und krautiger Verschrobenheit.
Entsprechend verwundert es nicht, dass die Genfer Ausnahmekünstlerin KATE WAX nun ihren Weg zur Grenzgemeinde gefunden hat und mit zartem Pop-Appeal und eigenwilliger Performance glänzt.
Ihre Musik besticht durch die unwiderstehliche Kombination aus ihrer fragilen Stimme und avantgardistischen Popflächen der Zukunft. Visuell wurde dazu eine perfekt auf den Sound abgestimmte Videoinstallation entworfen, welche die Künstlerin selbst als Projektionsfläche nutzt und somit für ein audiovisuelles Gesamtkunstwerk sorgen sollte.
HOLDEN erregte in letzter Zeit vor allem durch seine Remixarbeiten für Caribou, Four Tet oder Mogwai Aufsehen, die allesamt trotz ungeheuer komplexem Arrangement ein extrem mitreißendes Moment an den Tag legten.
Als Unterstützung wird Daniel Imhof in den Abend einleiten. Wer regelmässig unseren lieblings Radio Sender hört, kennt den Herrn nur zu gut. Jeden Samstag von zwei bis vier heisst es dort Supernova.