Fr, 21.12.2012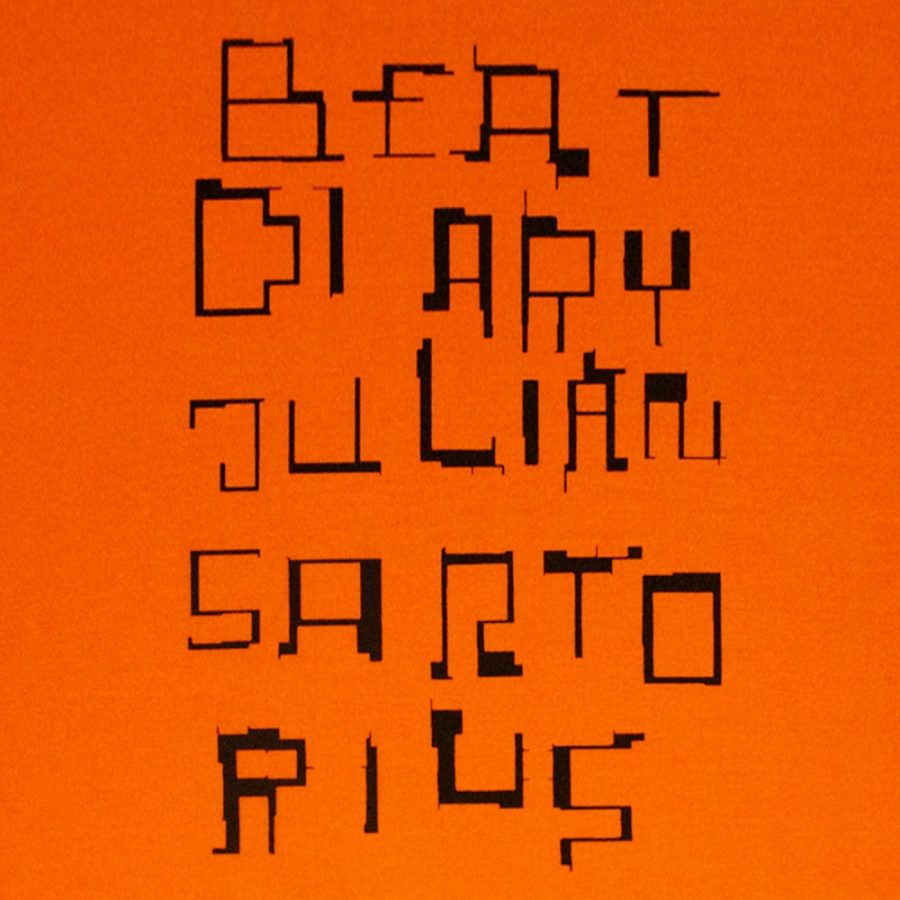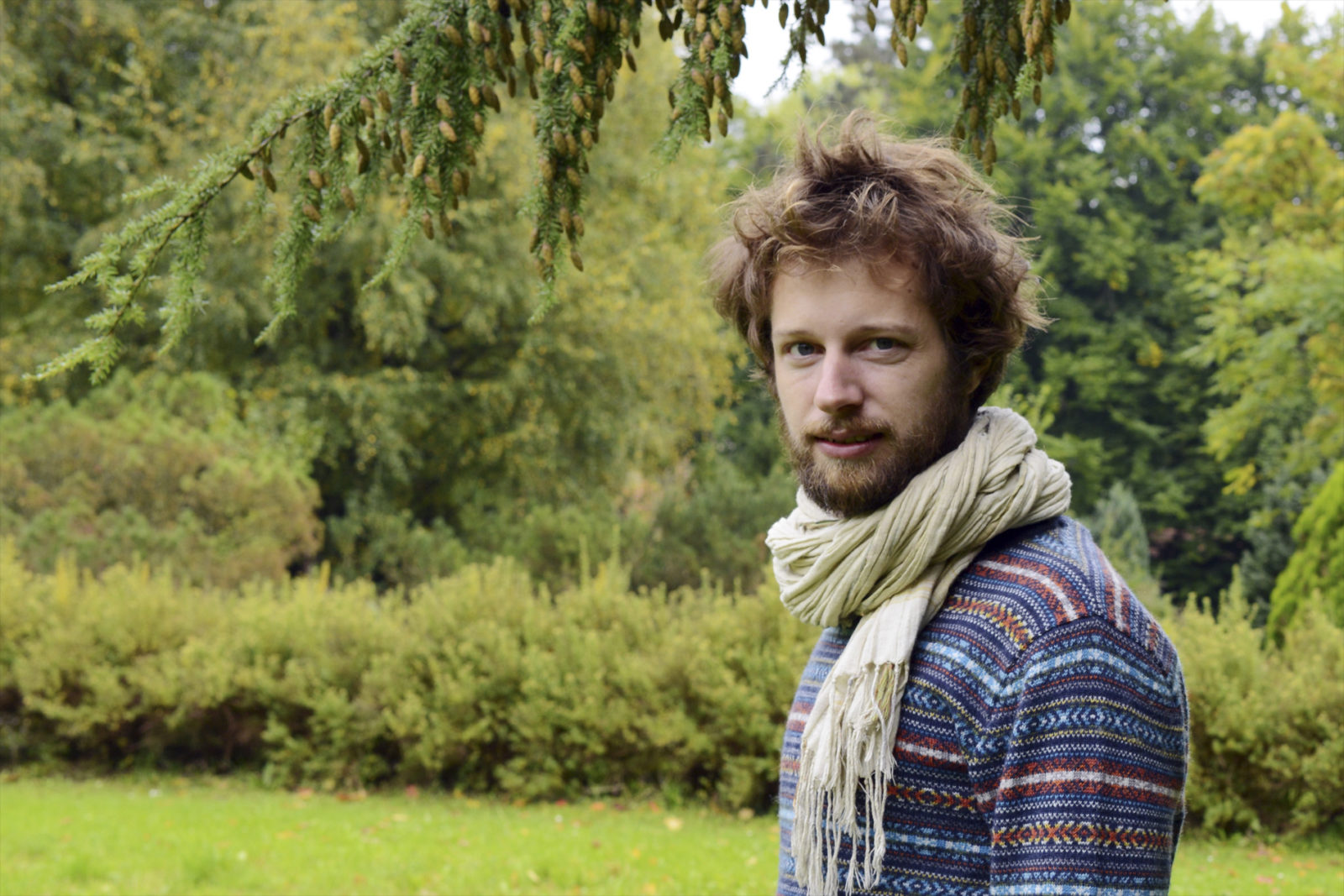 "The beat diary is an important body of work. It brings us one step closer to a permanent blurring of distinctions be- tween sound and music, music and art, art and life. A project like this though is worth little if the music isn't any good. Luckily, the music is brilliant. inspiring in many ways, the simplicity and humility of the exercise is a call to arms, pulling us further away from the conservative bang of the drum machine."
Matthew Herbert
Ein Beat pro Tag über ein Jahr hinweg: Das war die Aufgabe, die sich der Schlagzeuger und Klangkünstler Julian Sartorius am 1. Januar 2011 stellte. Die Beats sind dabei ohne elektronische Effekte, vorgefertigte Samples und Loops entstanden: Jeder Schlag ist tatsächlich gespielt, jeder Klang ist real – nur Overdubs wurden benutzt, da auch Julian nur zwei Hände hat. Nun liegt das Beat Diary zum ersten Mal komplett und in analoger Form vor: 365 Beats umfasst es, begleitet von 365 Fotos, stilgerecht auf 12 LPs gepresst. Es erzählt ein Jahr, Julians Jahr: Ein Jahr zwischen Küche, Berlin, Bergen, Hotelzimmern und den Backstagebereichen dieser Welt. Naturgeräusche flechten sich in die ureigene Beat Architektur ein, Lichtschalter klicken, Staubsauger rauschen, Plastikschweine quietschen, Pianos scheppern, elektrische Zahnbürsten surren, Spieldosen drehen, – und, ganz zum Schluss, knallt das Silvesterfeuerwerk.
Diese Beats beglücken durch einen unerhörten Ideenreichtum, der JDilla, Aphex Twin, den schwarzen Atlantik, den Club, Sounds aus dem Congotronic und Minimalmusic zusammendenkt. Diese Beats drehen Knoten ins Hirn, sind zuweilen hochdechiffriert, laden zum Tanz und zur Einkehr. Kurz, diese Beats sprengen spielend Hörgewohnheiten.
Anlässlich der Release-Tour wurden verschiedene Turntablisten beauftragt mit dem Material der Beat Diary zu arbeiten. Die Ausgangslage ist immer dieselbe: die Musiker bekommen im Vorfeld die 12 Vinylschallplatten als Ausgangsmaterial. Das Setup, ein Tisch mit zwei Plattenspielern und einem Mixer, dürfen nach Lust und Laune erweitert werden. Jedes Konzert dauert 25 – 30 Minuten.