Sa, 12.01.2008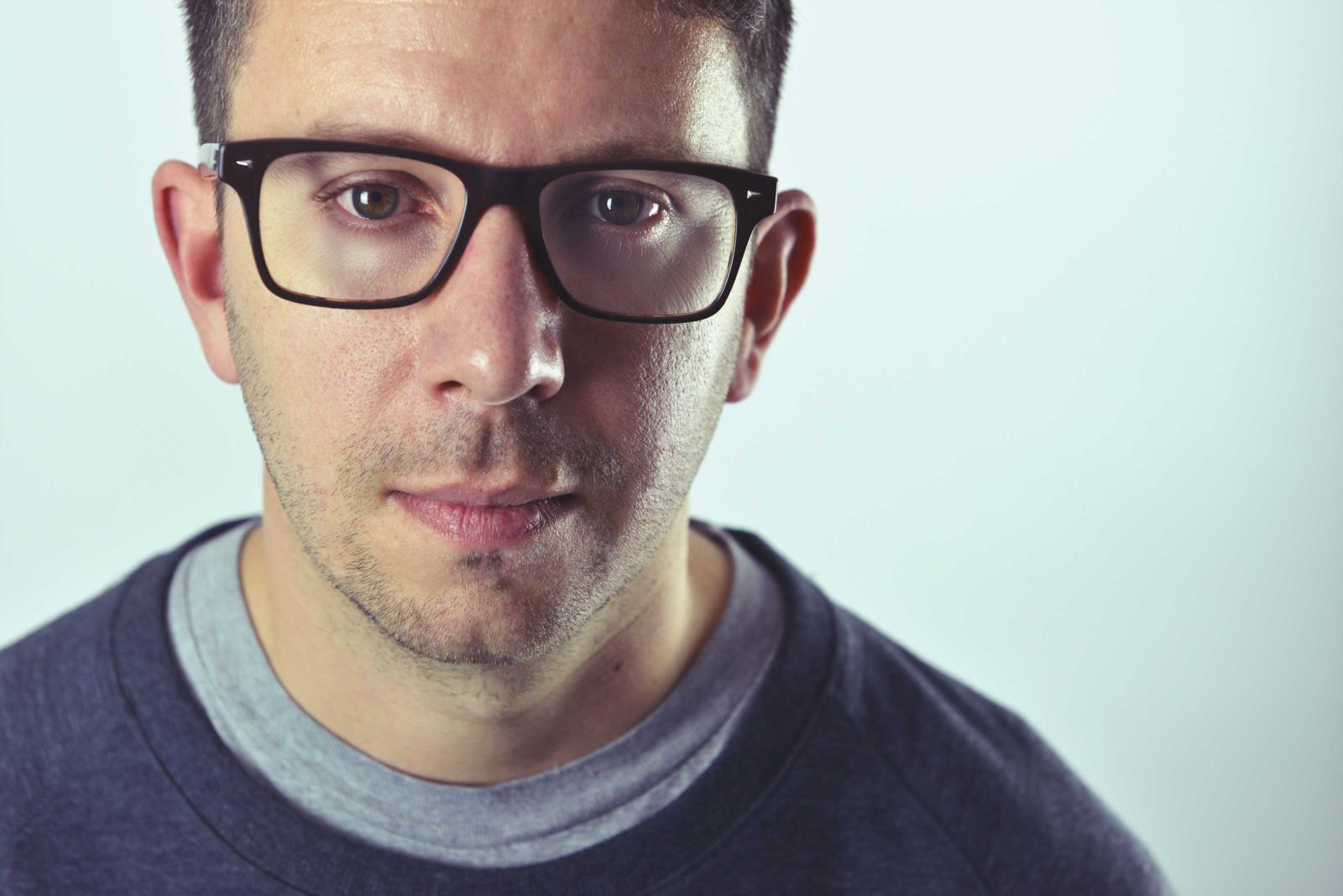 Liquid Session
Die neu lancierten Liquid-Sessions debütieren und bringen mit Nu:Tone gleich einen ganz grossen Produzenten und DJ auf die Bühnenbretter des Dachstocks.
Dan Gresham aka Nu:Tone studierte Musik an der Durham University, wo er mit dem ebenfalls jungen John B seine eigene Radioshow und Clubnacht (Substance) betreute. 2003 ging er an Bord des bestens bekannten Hospital Labels. Als
Produzent deckt Nu:Tone ein extrem breites Spektrum des Drum and Bass ab. So ist es nicht verwunderlich, dass seine Tracks von Künstlern wie LTJ Bukem bis hin zu Dillinja grossen Respekt geniessen. Bestes Beispiel sind seine zwei Alben "Brave Nu World"(2005) und "Back Of Beyond"(2007), die sowohl auf und abseits des Dancefloors schlicht genial sind. Gegenwärtig ist Nu:Tone mit dem Überhit "System" (Matrix & Futurebound remix) in allen Ohren der Clubbesucher.
Einer unvergesslichen Nacht im Dachstock steht also nichts mehr im Weg – alles nach dem Motto "Spread love"!