Sa, 04.05.2013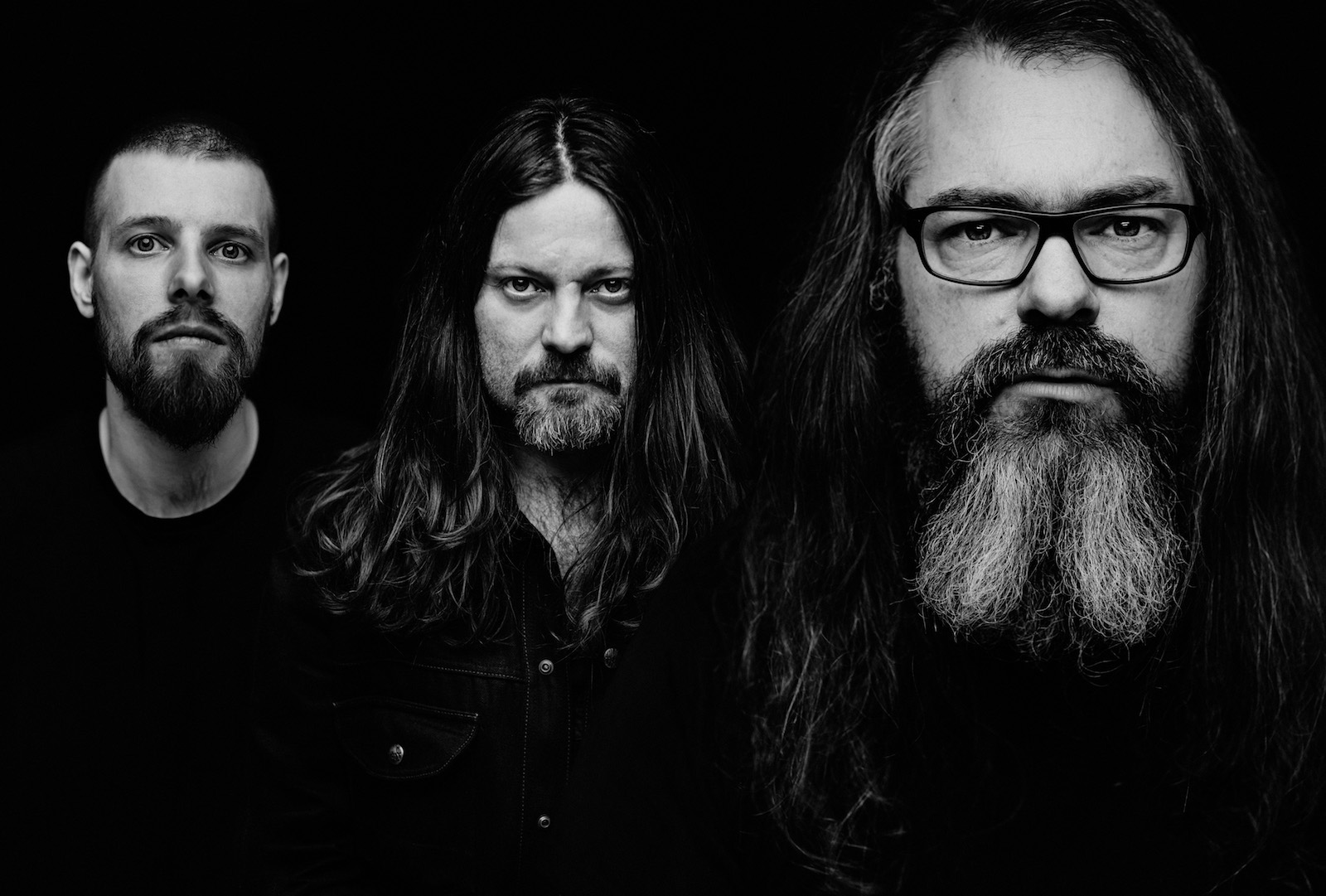 Motorpsycho endlich im Dachstock!
Es gibt mehr als genug Bands, die sich in ihrer fast 25-jährigen Band Geschichte nur von der Aufnahmequalität her verändert haben. Motorpsycho gehören definitiv nicht zu diesem Schlag von Bands. Seit ihrer Gründung 1989 haben sie unter dem Deckmantel des Progressive-Rocks sehr viele musikalische Felder wie Grunge, Pop und Jazz bepflügt. Nach dem letzten, zeitaufwändigen Konzeptalbum The Death Defying Unicorn, entschlossen sich Motorpsycho nach einigen Jahren das erste Mal wieder ein Album aufzunehmen, welches Song- und nicht Konzeptorientiert ist. Das Ergebnis ist das – je nach Zählweise – mittlerweile 19te (!) Motorpsycho-Album Still Life With Eggplanet, für welches sich Motorpsycho Hilfe bei dem The Amazing-Gitarristen Reine Fiske suchten, um das Album in ihrer Diskographie noch einzigartiger wirken zu lassen.
Klanglich bewegt sich Still Life With Eggplant dadurch im Vergleich zu dem letzten Werk natürlich in poppigeren Gewässern, ist dabei aber trotzdem nicht unbedingt zugänglicher. Denn obwohl mit Barleycorn (Let It Come/Let It Be) durchaus ein potentieller Song zum Mitsingen auf der Platte ist, folgt direkt darauf das sehr psychedelische Ratcatcher, bei welchem dem Hörer erst die Vorzüge des zweiten Gitarristen bewusst werden. Denn Motorpsycho-Gitarrist Snah und Fiske begegnen sich hier auf dem gleichen Niveau und jammen die Welt zu Boden, bis sie in den letzten drei Minuten langsam wieder zusammengesetzt wird.
Beim Hören von Still Life With Eggplant fühlt man sich unweigerlich an die großen Klassiker des Progressive-Rock erinnert. Ob dem wirklich so ist, oder ob Motorpsycho selbst zu einer Klassiker-Band des Progressive geworden ist, könnt ihr am Motorpsycho Konzert vom 4. Mai im Dachstock selber entscheiden!