Fr, 31.05.2013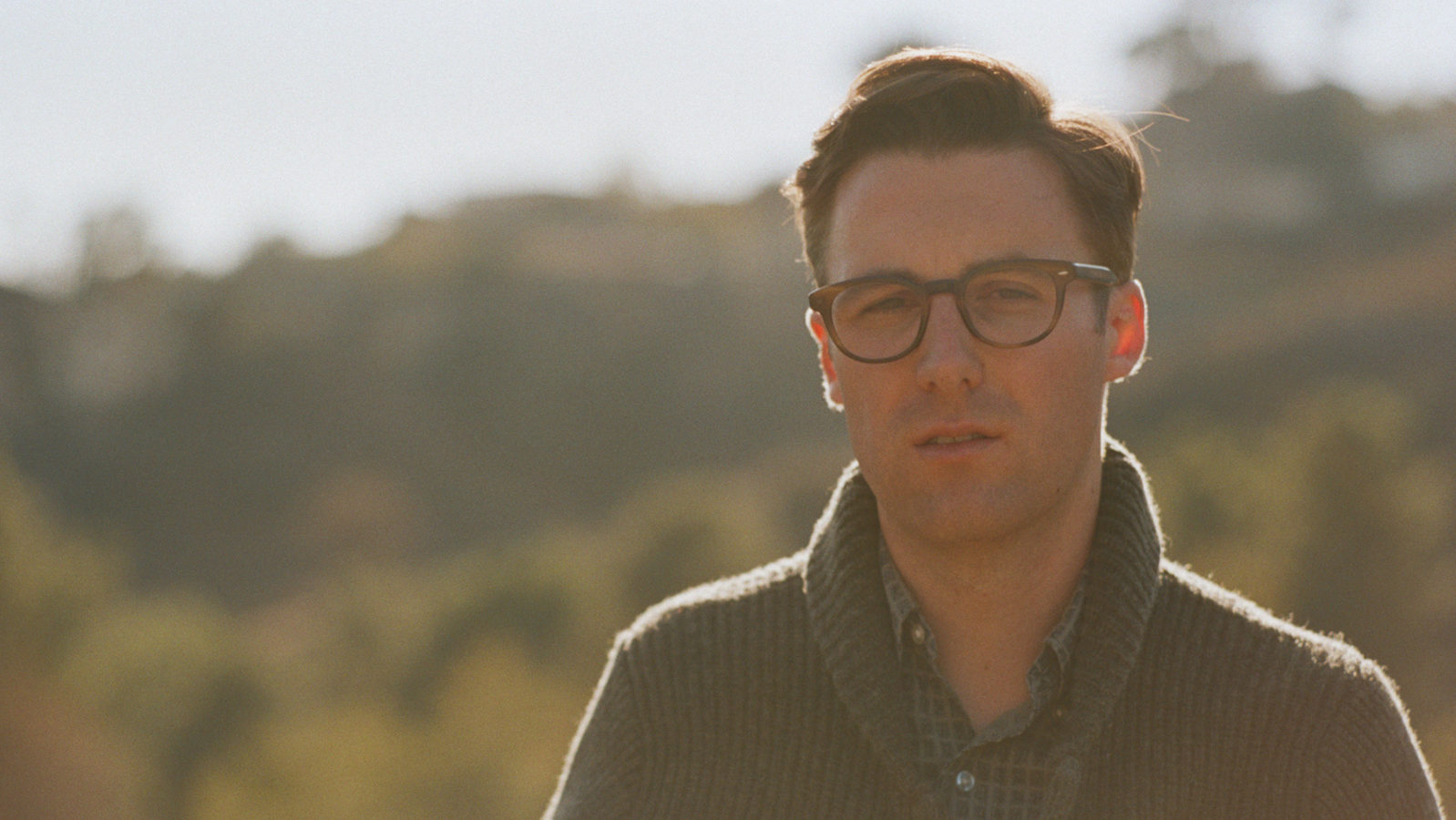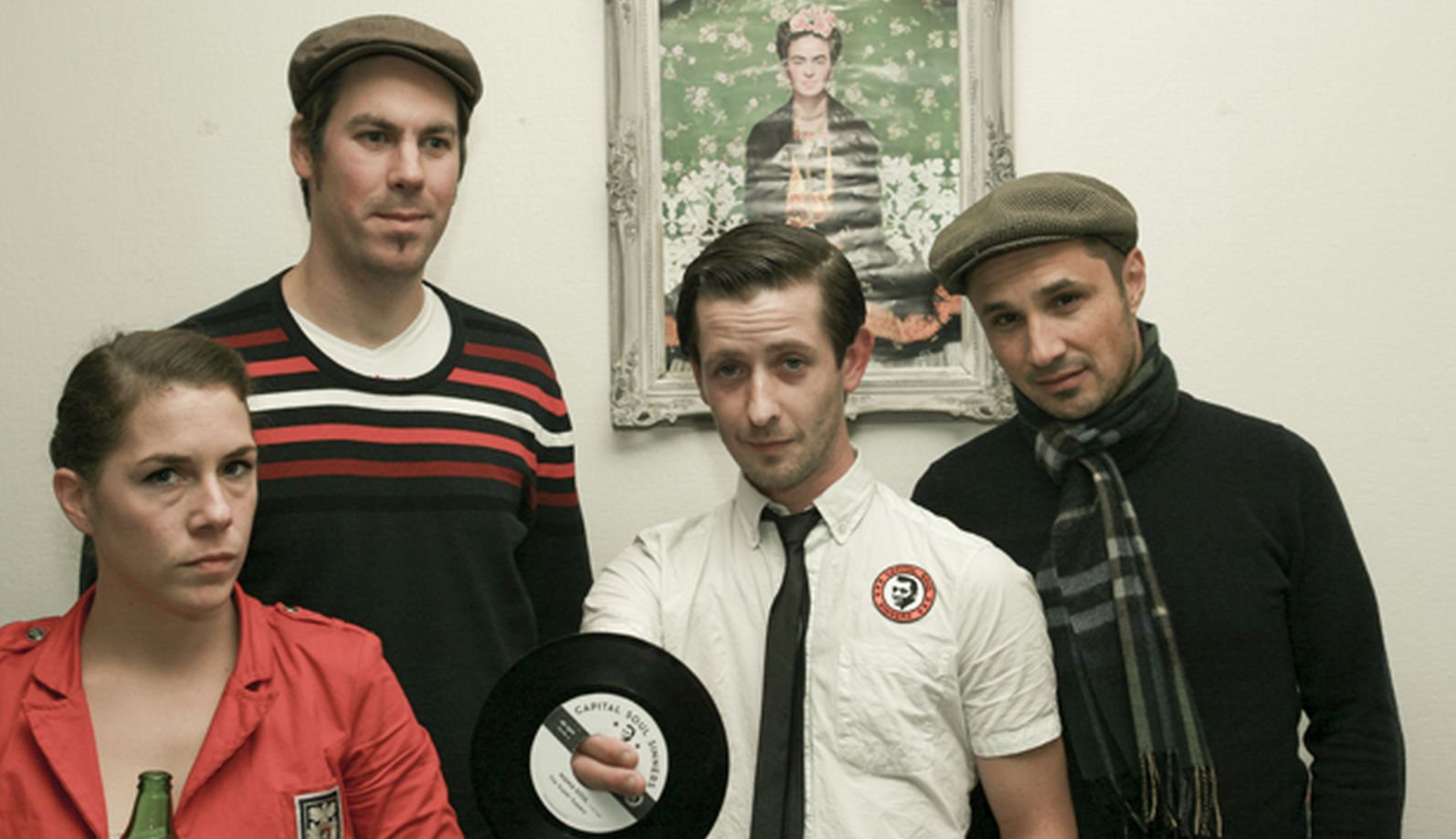 Nick Waterhouse and the Tarots means:
Soul! Soul! Soul!
"Das ist nicht das Genre, das ich produziere. Ich weiß nicht viel über Retro-Soul", empfindet Nick Waterhouse im Interview mit dem Washington City Paper vor allem die Vergleiche mit der allgegenwärtigen Amy Winehouse als lästig: "Diese ganzen verdammten Amy Winehouse-Fragen sind so frustrierend, weil du die gleichen Antworten bekommen hättest, wenn du mich vor zehn Jahren gefragt hättest." Was er denn eigentlich spielt, weiß der Gitarrist offensichtlich selbst nicht. "Es ist einfach, wie ich mich fühle, und ich finde nicht, dass es sich nach etwas Spezifischem anhört", erklärt er bei The Stool Pigeon. Der Presse ist das egal. "Nick Waterhouse wird dich einfach wegblasen. Er klingt wie das Beste, das früher R&B hervorgebracht hat", jubelt etwa die LA Weekly. Auch Gilles Peterson findet nur Superlative: "So unglaublich gut. Es ist nicht alt, es klingt alt – aber es ist neu. Es hat etwas Anderes, etwas Besonderes."
Zu verdanken hat die Musikwelt ihren Liebling einem Plattenladen namens Rooky Ricardo's. Waterhouse ist 18, als er von seiner Heimatstadt Costa Mesa nach San Francisco umzieht. Zwischen Second Hand-45s und -LPs verdient sich der Teenager ein paar Dollar, hört sich tief in die schwarze Musik früherer Tage ein und entdeckt seine Begeisterung für das DJ-Handwerk. "Ich fand, dass DJing die direkteste Art war, um live zu spielen", so Waterhouse, der schon in der High School bei einer Band zugange war.
Über die Zeit wächst das Verlangen, wieder selbst zu spielen. Auf alte Art und Weise versteht sich: live eingespielte Mono-Aufnahmen auf Magnetband, keine Computer. Als Musiker versteht er sich dennoch nicht:
"Ich bin nur ein Typ, der Platten liebt. Und ich habe eine gemacht." Und eine Single, die so manchem einen Urlaub finanzieren könnte – sofern er das Schmuckstück "Some Place" unverständlicherweise verkaufen möchte.
Presse Quotes:
"Nick Waterhouse is the mastermind behind San Francisco's R&B revival-
SF CHRONICLE
"Recording entirely in analog on vintage equipment and performing with beautiful tube amps and old guitars, his attention to detail and historical accuracy pays off.  The result is a classic R&B sound that at times is gritty and raw and at others smooth and viscous as warm molasses."- SF GUARDIAN
"Nick Waterhouse will pretty much blow your mind. He sounds like the best of early R&B."-LA WEEKLY
"So so SO good. It's not old, it sounds old – but it's new. It's a good little twist.." – GILLES PETERSON (BBC RADIO 1)
"Sounds as if cut on a sunny Harlem afternoon years ago. Sharon Jones & the Dap-Kings are my measure for old-school R&B purity, but Waterhouse takes it to a new level."- SAN DIEGO READER