Sa, 04.03.2006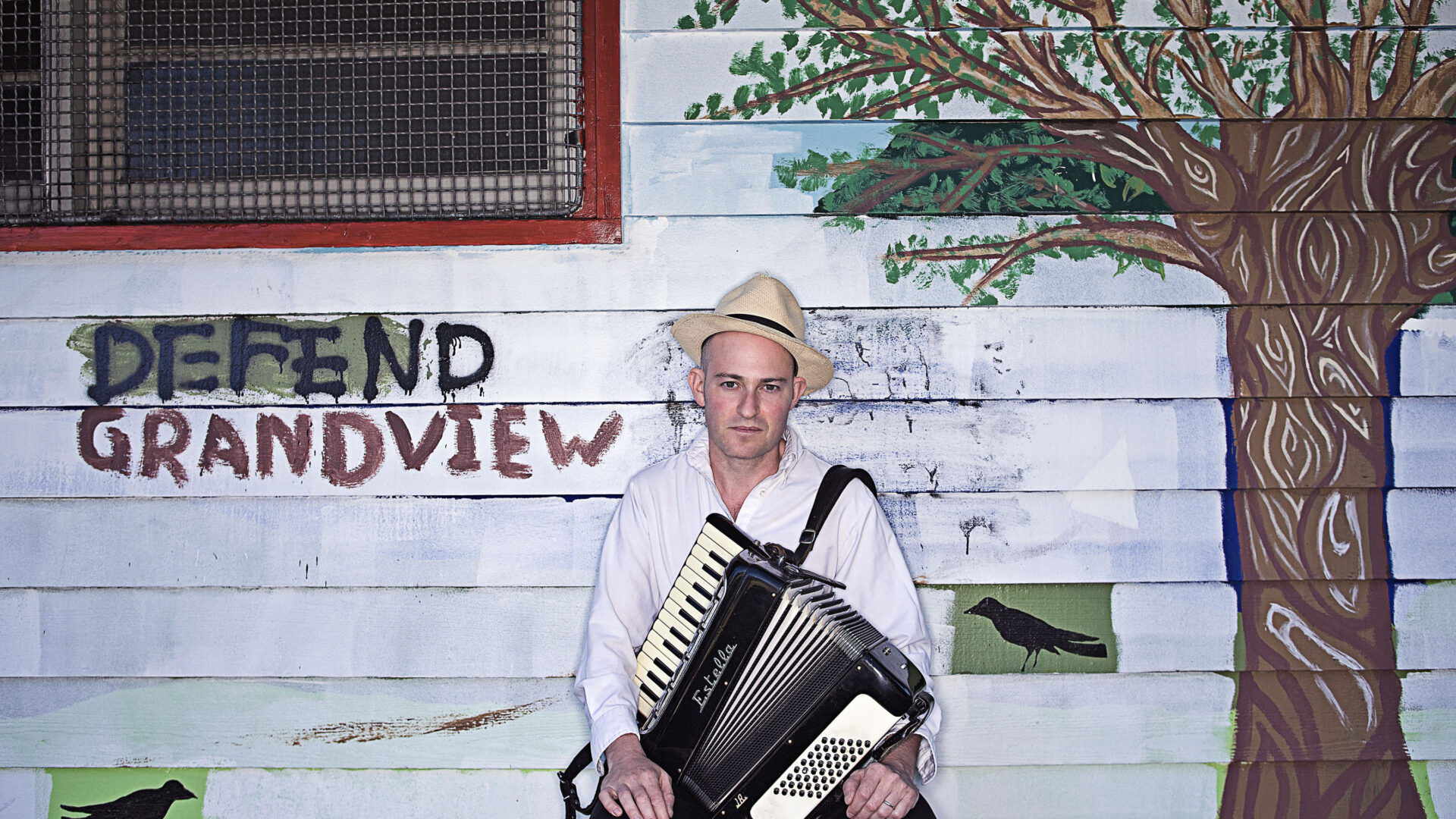 Zu selten sind fast die Gelegenheiten, da die ganze Aufmerksamkeit eines Publikums der Darbietung eines einzelnen Menschen auf der Bühne zuteil wird. Die Herausforderung, die Spannung zu erzeugen, uns mit den dabei erzählten Geschichten zu fesseln.
Sei dies mittels Elektronik und Cabaret, durch deren Verbindung uns wohl Jenny Popper, sonst auch als Akku oder Sandra Künzi unterwegs, in einer Art Elektro-Pop-Karaoke mit eigenen und wohl etwas fremden Songs unterhalten wird, sei dies in der Persiflierung und Pervertierung von Rock'n'Roll Frontmann-Gehabe, der sich endlich der lästigen Begeleitband entledigen konnte, wie sie der Waadtländer Guitarfucker zelebriert, oder dem urbanen Gospel des Reverend Beatman, dessen Lamente jedes Herz zu ergreifen und in der Luft zu zerreissen imstande sind.
Ernsthaft aufwühlen wird uns die aus Ontario stammende Singer-Songwriterin Lindsay Ferguson, die mit Gitarre und Stimme unterwegs ist, ihre Erfahrungen und ihre Gefühlswelt mit den restlichen Erdlingen, soweit sie ihr zuhören, zu teilen, mit Anmut manchen Sonnenstrahl in fremde Wesen scheinen lassend.
In einer kleinen Welt lebt sie zur Zeit in Luzern, was sie hier in Bern auf ihren Landsmann Geoff Berner aus Vancouver treffen lässt, welcher nach der Auflösung seiner Band Terror of Tiny Town als Singer-Songwriter-Akkordeonist die Beweglichkeit, allein unterwegs zu sein, geniesst, ebenso wie den Umstand, dass die Leute endlich seine Texte akustisch mitbekommen.
Denn um diese geht es vor allem in den Songs, welche er, von osteuropäischen Juden abstammend, nach einem Studien-Aufenthalt mit dem Akkordeon in Rumänien immer mehr zum Klezmer hingezogen, unter die Leute bringt: Die Musik, welche von denjenigen gespielt wird, die dich deine Eltern nicht kennenlernen lassen möchten, in deren Texten es ums Trinken, Politik und Leidenschaften, kurz, um den Alltag geht.
«Respect for the one who stands up there alone to represent a vision — don't talk, listen!».