Fr, 25.10.2013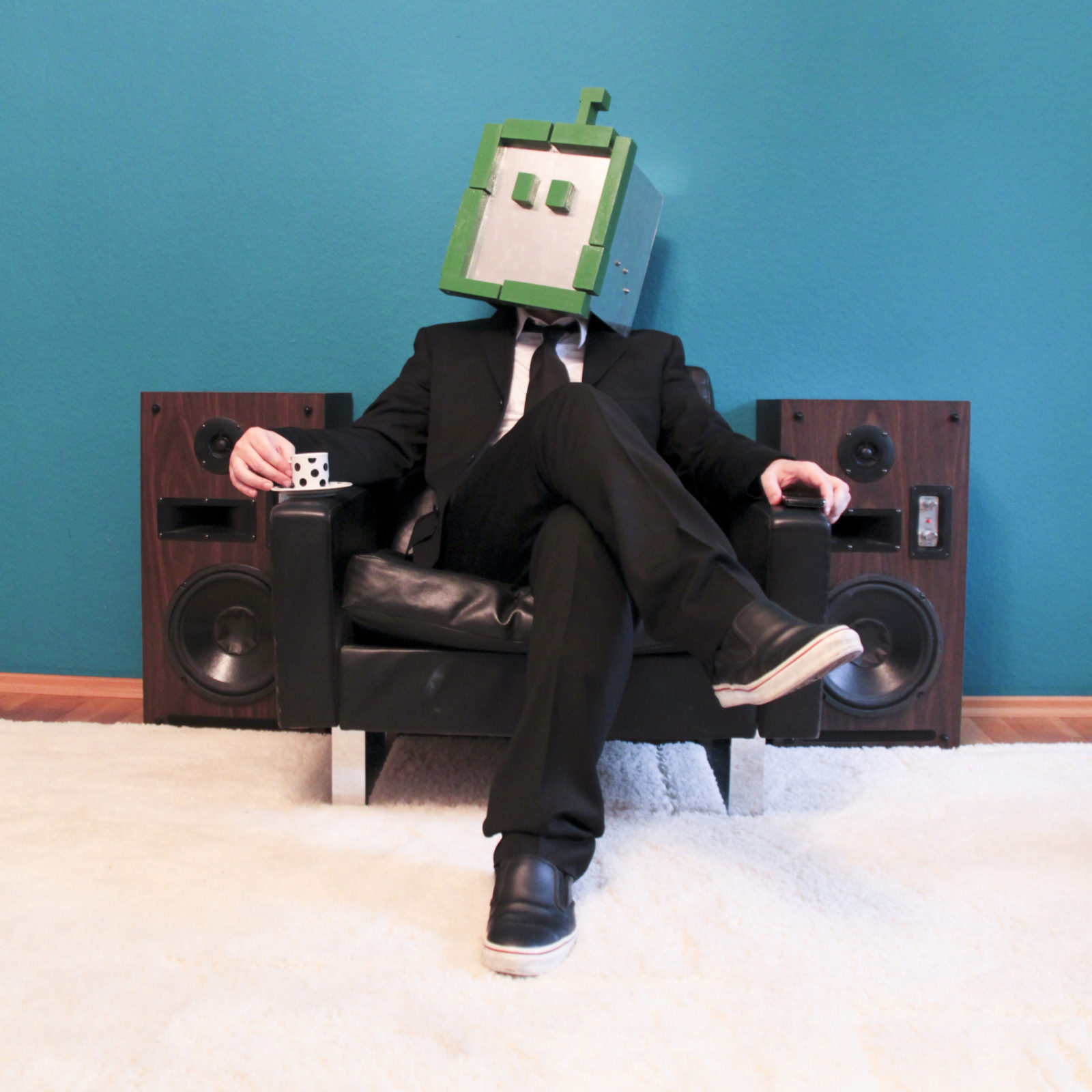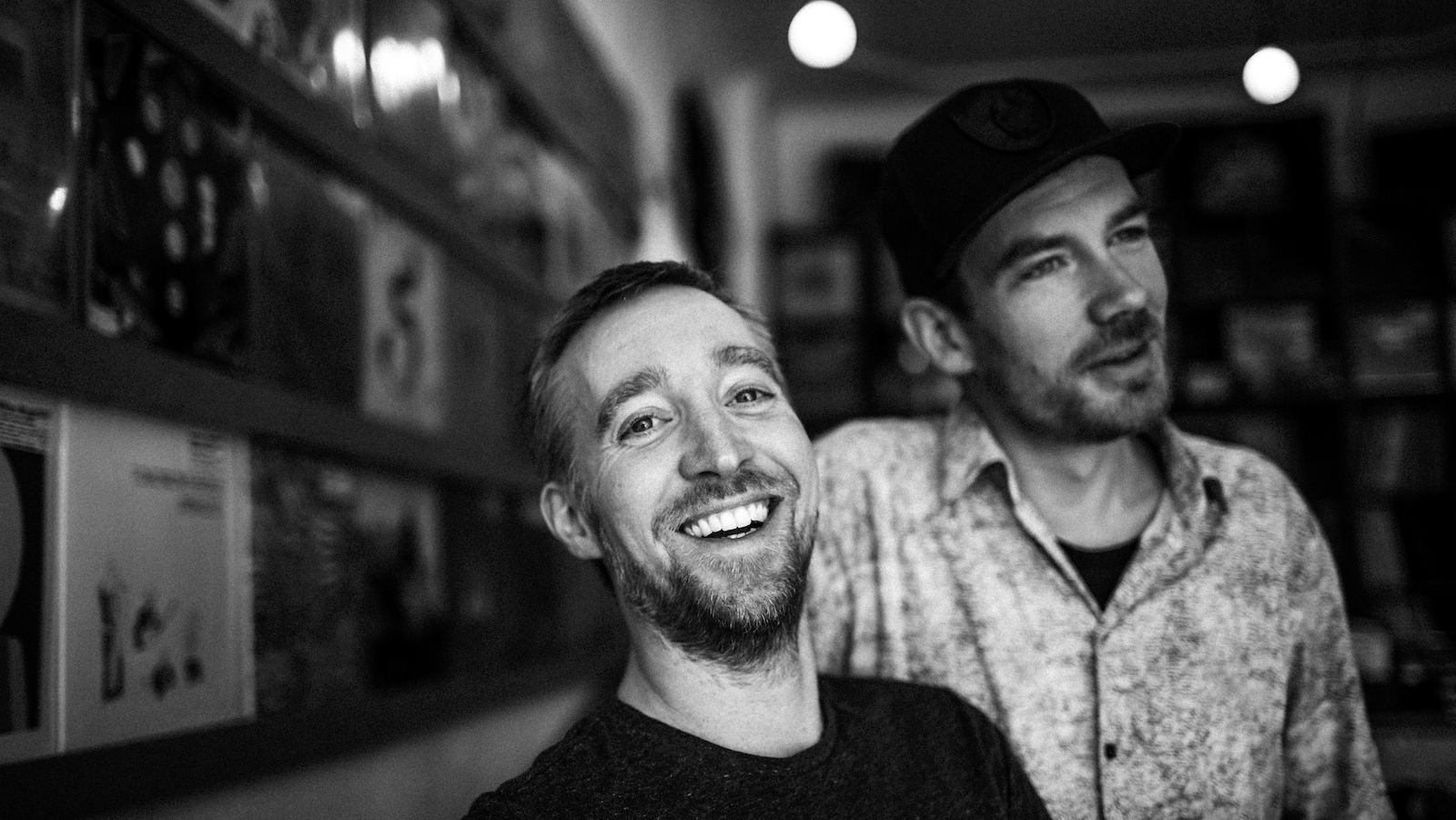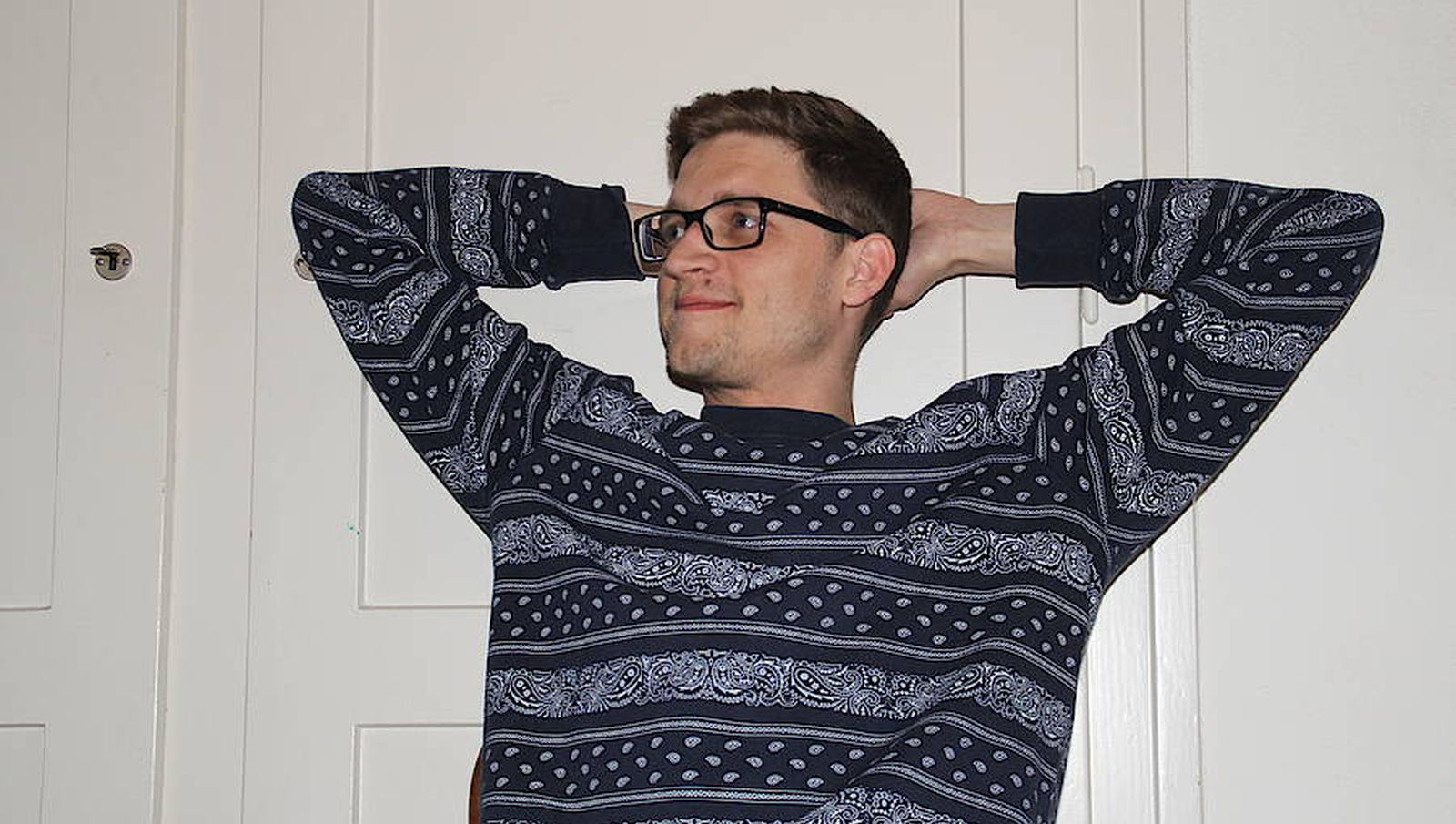 Reitschule Fest
Der in Dublin geborene, nach New York ausgewanderte und nun in Stuttgart wohnhafte Markus Lambkin alias SHIT ROBOT ist wahrlich ein Tausendsassa! Keiner schafft es Einflüsse aus Disco, House & Synthie-Pop so gekonnt zu verschmelzen und mit dem nötigen Dancefloor-Wumms zu unterlegen wie er. Auf dem von Tim Goldsworthy, James Murphy und Jonathan Galkin gegründeten New Yorker Label DFA Records (LCD Soundsystem, Hercules & Love Affair, The Juan Maclean) veröffentlichte er bereits diverse Singles, EPs und einen Longplayer Namens «From The Cradle To The Rave», welcher mit seinen direkten Bässen, «angefunkten» Orgeln & Pianos, sowie verspielter Perkussion für Furore sorgte. Mit der neusten Single «Feels Real» – mit Vocals von keinem Geringeren als The Rapture Frontmann Luke Jenner – im Gepäck, und einem energiegeladenen Liveset in petto, tritt er die Reise nach Bern an und wir freuen uns ausserordentlich ihn im Dachstock begrüssen zu dürfen.
Nicht minder beglückt sind wir über den zweiten Liveact des Abends: Mit dem charmanten Berliner DJ- & Produzenten-Duo SESSION VICTIM, steht uns der nächste Hochkaräter ins Haus. Hauke Freer und Matthias Reiling aus dem beschaulichen Lüneburg im Norden Deutschlands, sind für ihre ausgefeilten Tondichtungen mit viel Soul und luftigem Disco-Gebimmel bekannt. Ihren ersten Longplayer «House Of Haunted House» darf man unverfroren zu den «Top 2012» dieses Genres zählen, und mit der neusten EP «Glow In The Dark» machen Sie auch im 2013 von sich reden. Auf der Bühne überzeugen die Beiden mit einem exquisiten Händchen für Dramaturgie und dem gekonnten Einbringen des Live-Gefühls, welches sie gelegentlich sogar in die Saiten einer E-Bassgitarre hauen lässt.
Für's Entrée sowie das Dessert dieses musikalischen Gaumenschmauses ist unser lokaler Connaisseur der Tanzmusik FABIEN bedacht. Er wird uns sanft heran führen und zur rechten Zeit wieder «heim jagen»! Heureka!
22.00-01.00 Fabien & Ferris Le Bleu
01.00-02.00 Session Victim live!
02.00-03.00 Shit Robot Liveshow!
shitrobot.com soundcloud.com/sessionvictim
mehr Programm am Reitschule Fest Freitag:
Sous le Pont ab 20.00, Konzerte ab 21.30:
Little Toe (CH)
All Spent (Can)
Prague Conspiracy (CZ)
Rude Tins (CH)
Tojo 21.30:
«THE REBEL SPERM» One-Woman-Show mit/von Jackie Brutsche
Kino ab 20.00 Bar, ab 21.00:
Kurzfilmblock 1+2
Frauenraum ab 23.00:
TIGER BELL (SE) Style: PopPunkRock) & LA GALE (CH) Style: Rap
Davor, dazwischen, danach: DJ GRRRL IN THE GARAGE (CH)