Sa, 13.11.2010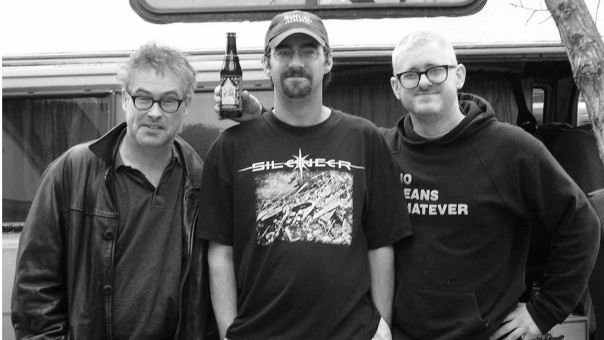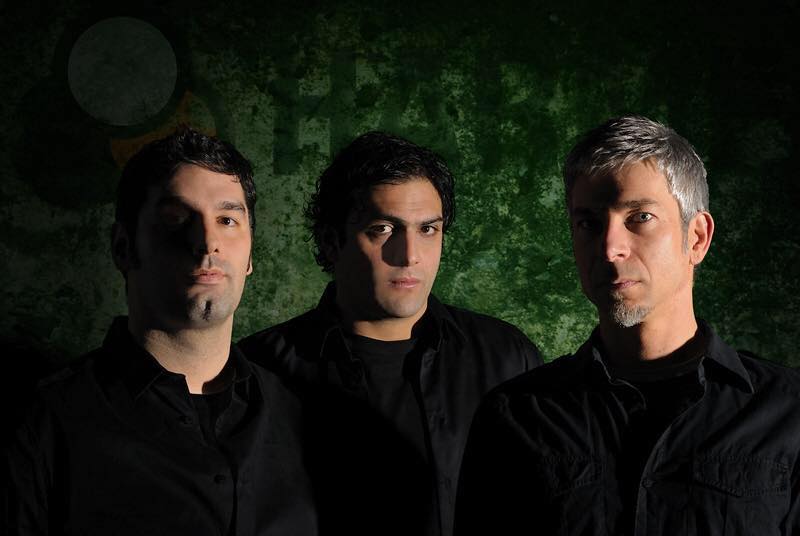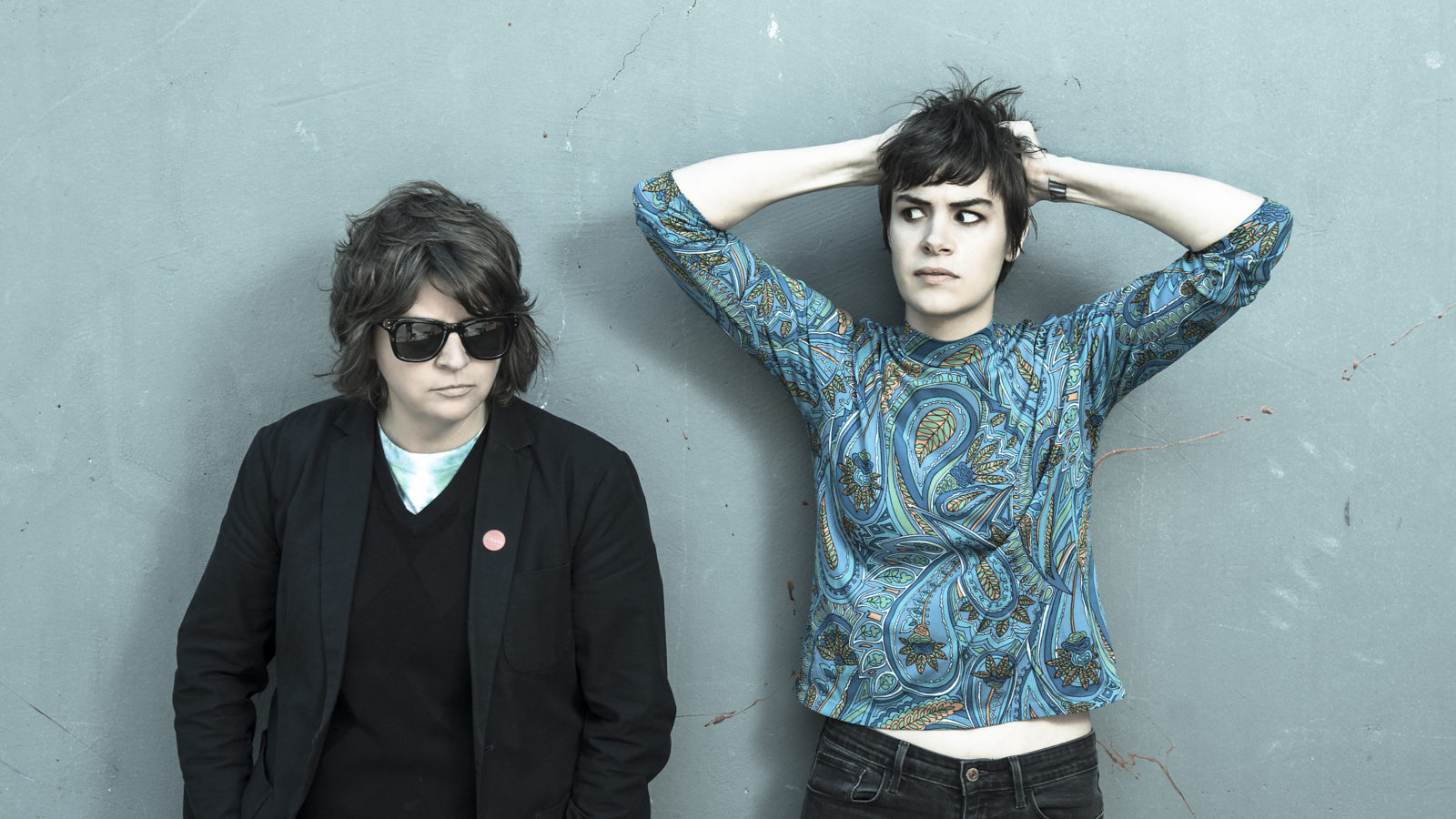 Reitschule Fest
Längst können sie den Status lebender Legenden geniessen: Das 1979 gegründete, nach einer Anti-Vergewaltigungs-Kampagne benannte Trio NoMeansNo aus Vancouver in Kanada ist seit seinem ersten Auftreten eine Ausnahme-Erscheinung der alternativen Szene.
Mit todernstem Humor greifen sie bewegende Themen auf, sie in ihren mit Sarkasmus und Ironie gewürzten Texten zu mit Funk und Jazz angereicherten, aggressiven Punk-Songs unter die Leute zu bringen, die einen wesentlichen Einfluss auf die Entstehung des Math-Rock ausgeübt haben.
Mit den Brüdern Rob (Bass und Gesang) und John Wright (Drums, Gesang und Keyboard) als Urgestein, und mit wechselnden Gitarristen, haben sie Geschichte geschrieben, mit den Hanson Brothers zollen sie den Ramones und dem Eishockey grinsenden Tribut, in Zusammenarbeiten mit Victim's Family, D.O.A., The Ex, Jello Biafra und vielen anderen beweisen sie immer wieder Integrität und wuchtigen Punkrock-Sound!
Als Support haben NoMeansNo das ebenfalls kanadische Frauenpowerpunk-Duo Pack A.D. eingeladen. Dritte im Bunde sind Harmful aus Germany, die schon einmal den Dachstock gerockt haben, und zwar als Support von Unsane. Let there be rock, let there be Reitschule!
Reitschulefest 2010 im Dachstock:
Freitag: Terminal M Labelnight mit Monika Kruse, Erman Erim & Manon!
Samstag: NoMeansNo, Harmful, Pack A.D.