Sa, 22.03.2014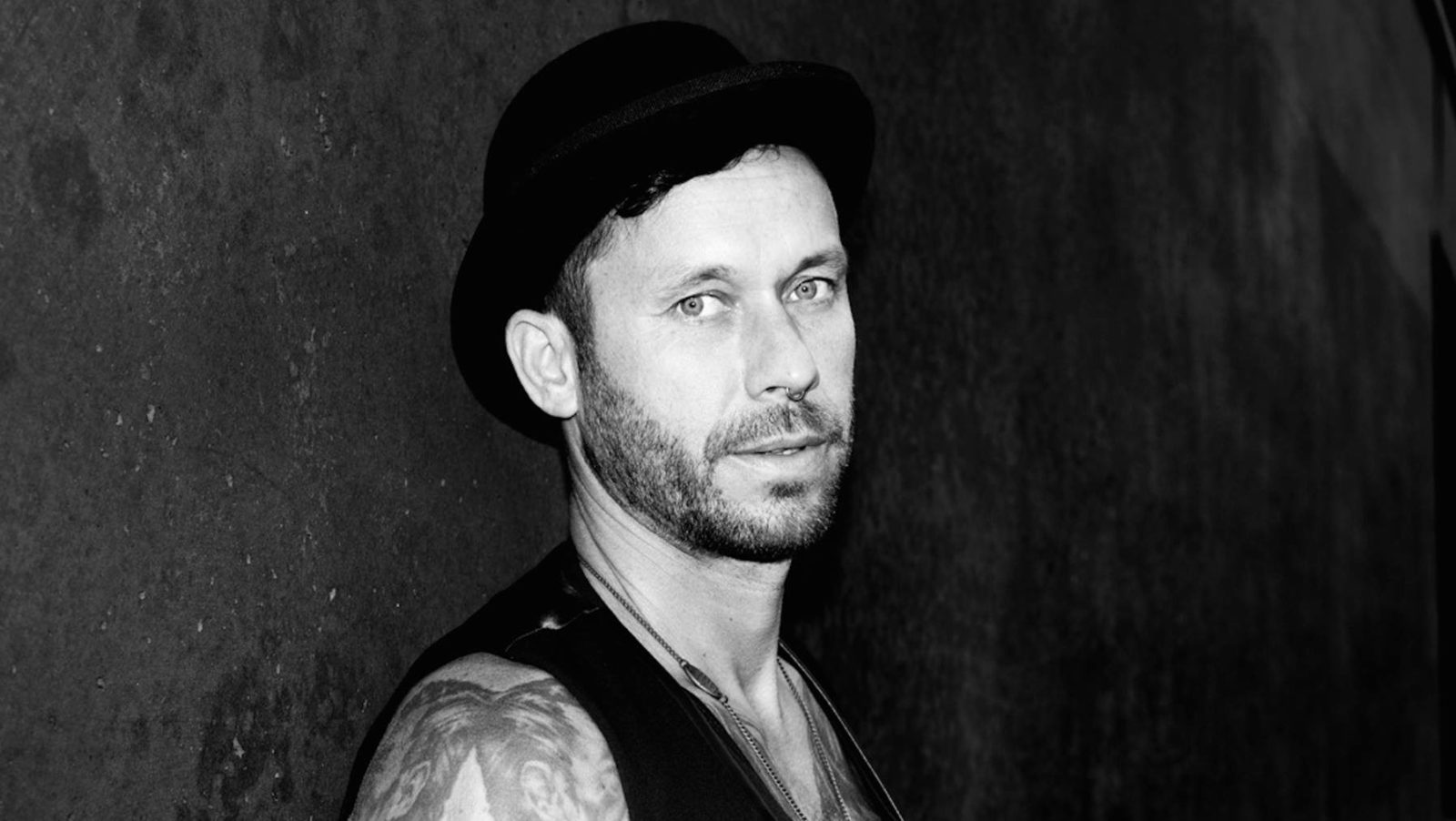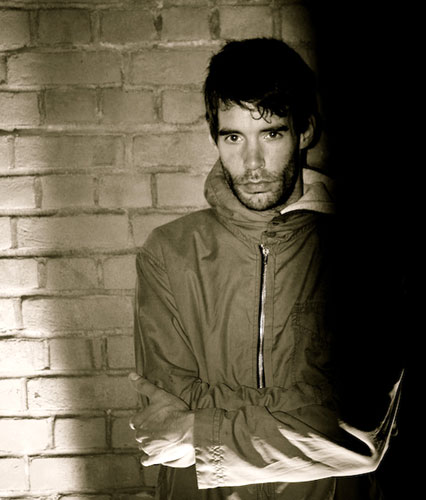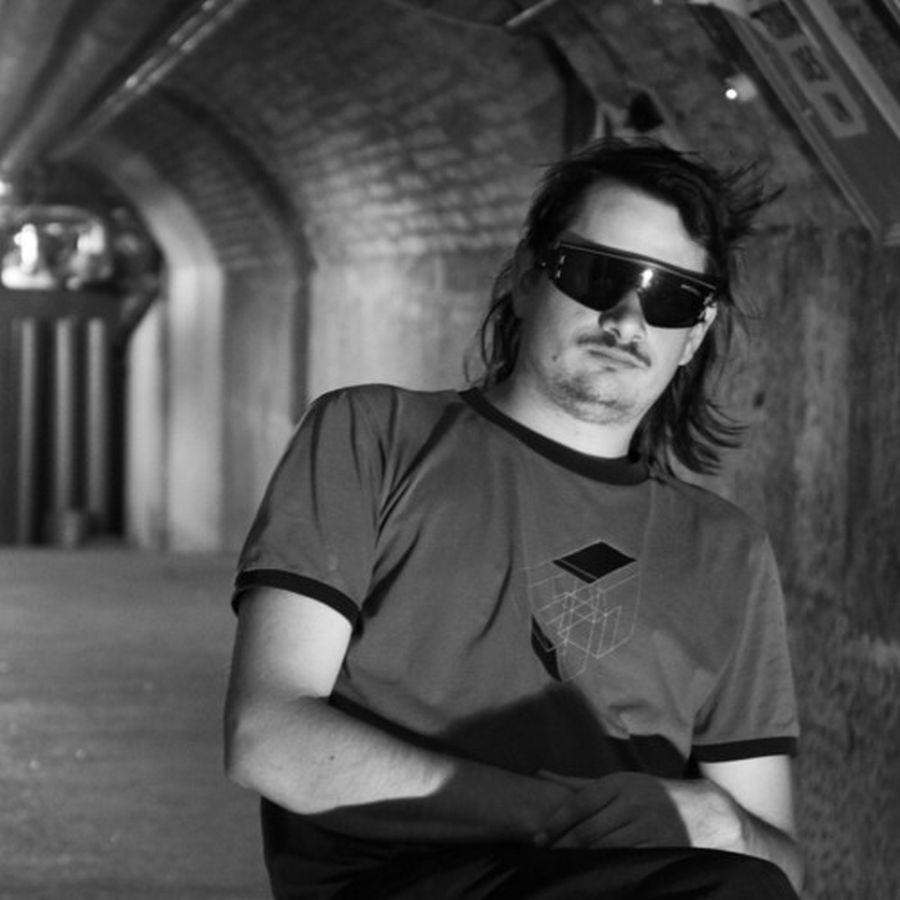 Scheibenkleister
Zum ersten, und freilich nicht letzten mal, packt der Dachstock ordentlich Kleister auf die Scheiben. Zur feierlichen Geburt der neuen Partyreihe steht der in Thüringen aufgewachsene und 2002 nach Berlin gezogene MARCUS MEINHARDT hinter den Tellern, die die Welt bedeuten. Der umtriebige Scheibenreiter und Klangfabrikant – 2007 gründete er mit Marco Resmann und Hawks Grunert das Label Upon.You –begeisterte mit seinen elegant-treibenden Sets bereits die halbe Erdkugel, und er wird zweifelsohne auch uns zappeln lassen.
Ihm zur Seite steht niemand geringeres als RED ROBIN. Der Hansdampf in allen Gassen hat sich in der berühmt-berüchtigten BAR25 einen Namen gemacht, und überzeugt mit einer unglaublichen Musikalität. Seine Sets strotzen nur so vor Tiefe und Vielfalt, und zudem weiss der rote Rächer der Tanzdielen mit seinem ureigenen Mischstil zu verblüffen.
Als wäre das nicht genug, bieten wir den «Rookie of the year» der Akademikerszene Berns als Unterstützung auf: DR. HABAKUK seziert gekonnt elektronische Perlen und reiht mit gezieltem Schnitt Disco, House und Techno aneinander. Für den fachkundigen Einstieg in die Nacht ist also sachverständig gesorgt.
Nun denn: Lasst euch von den Meistern des Kleisters begeistern!