Sa, 24.05.2014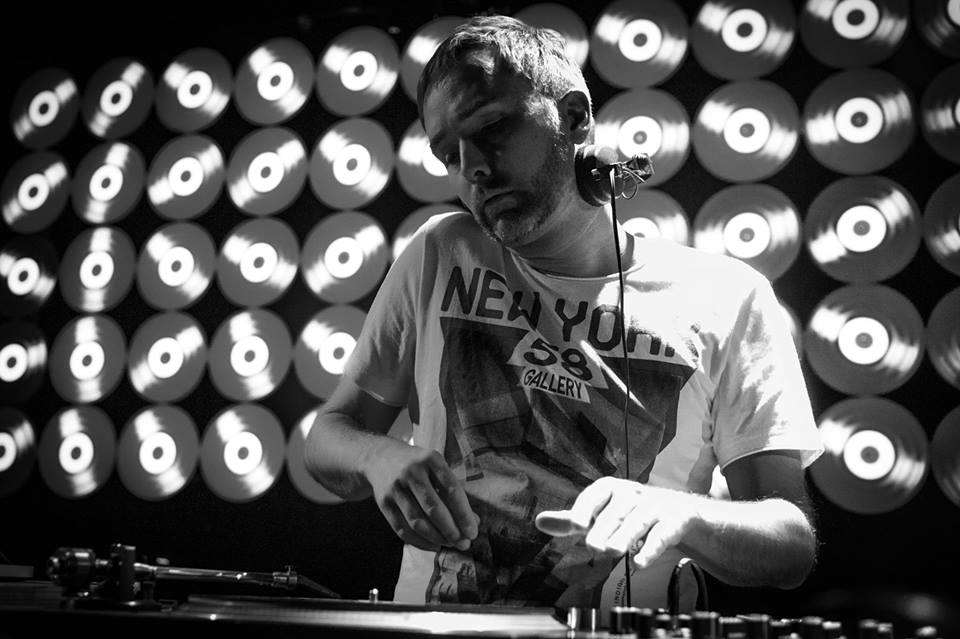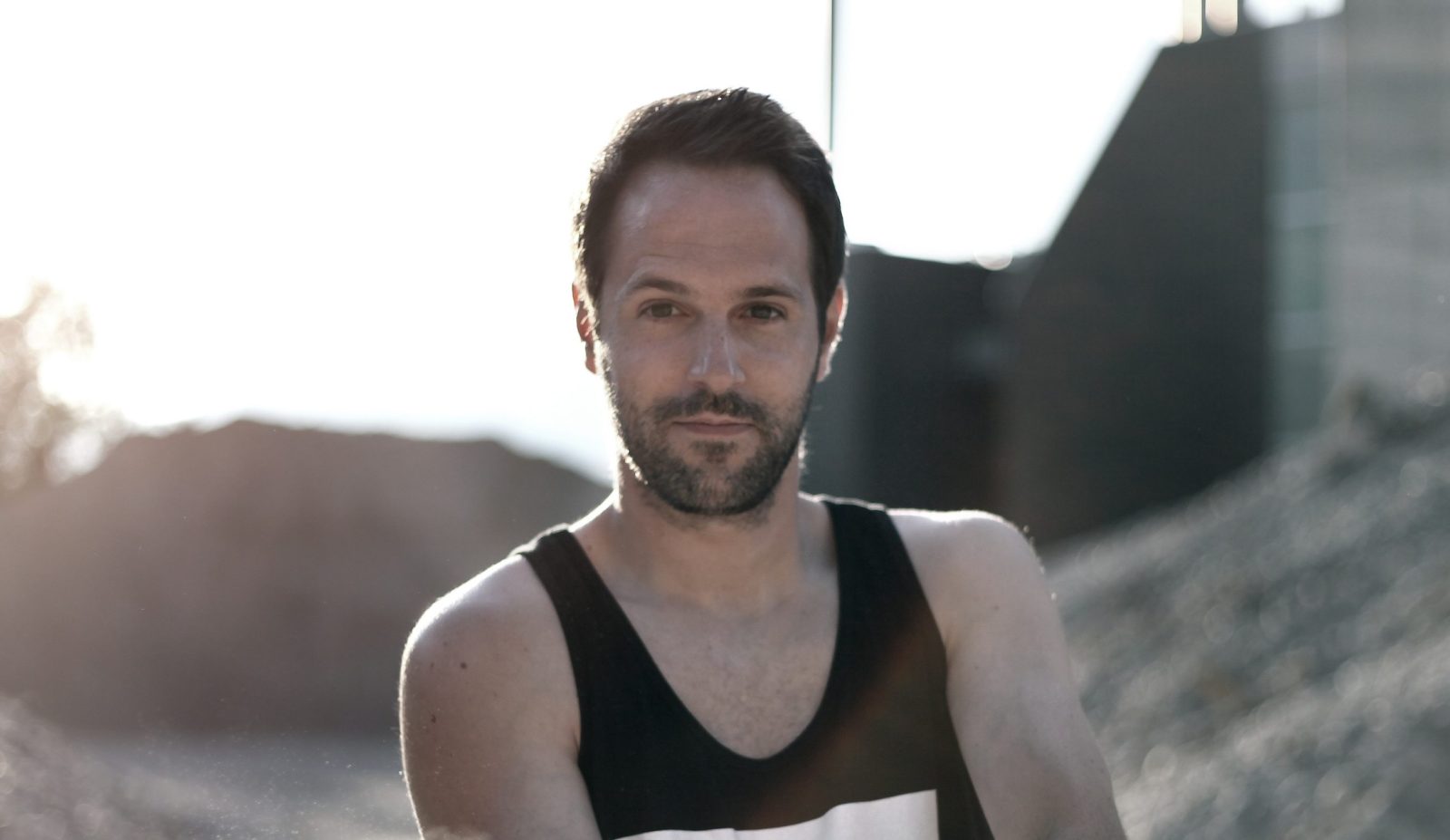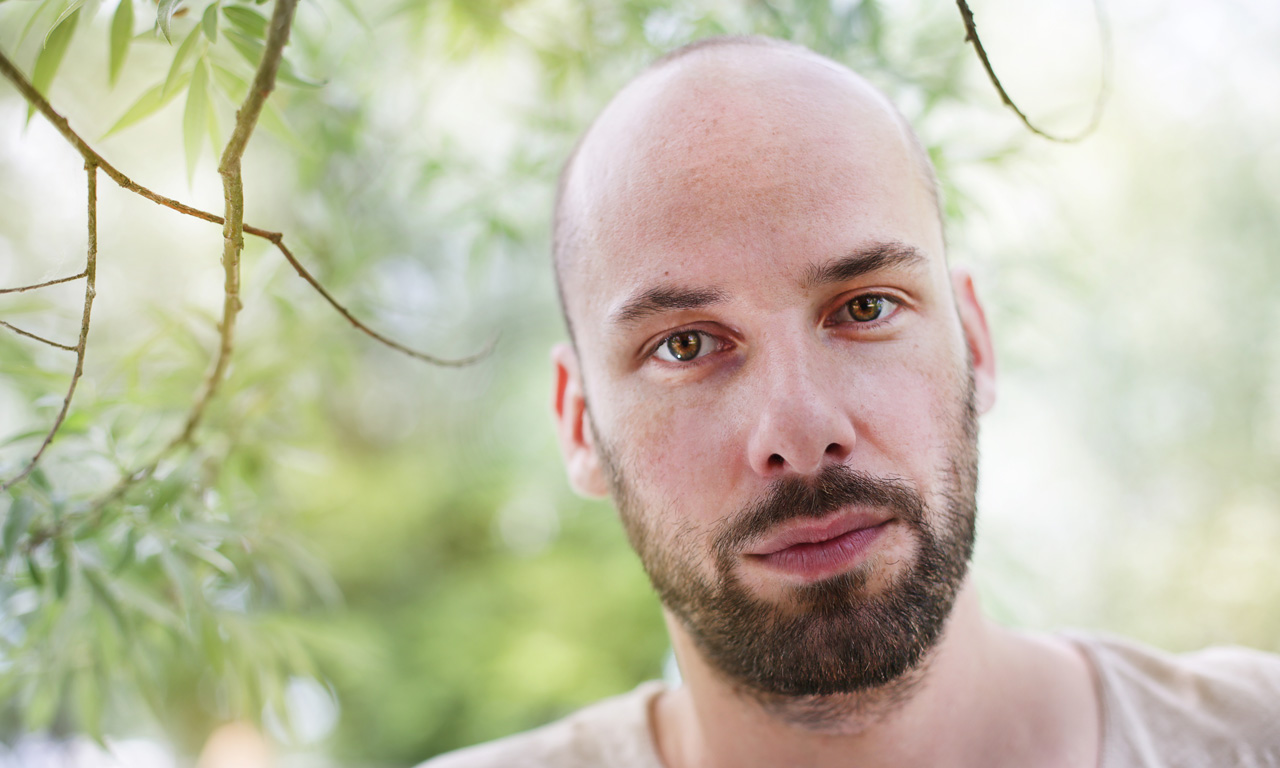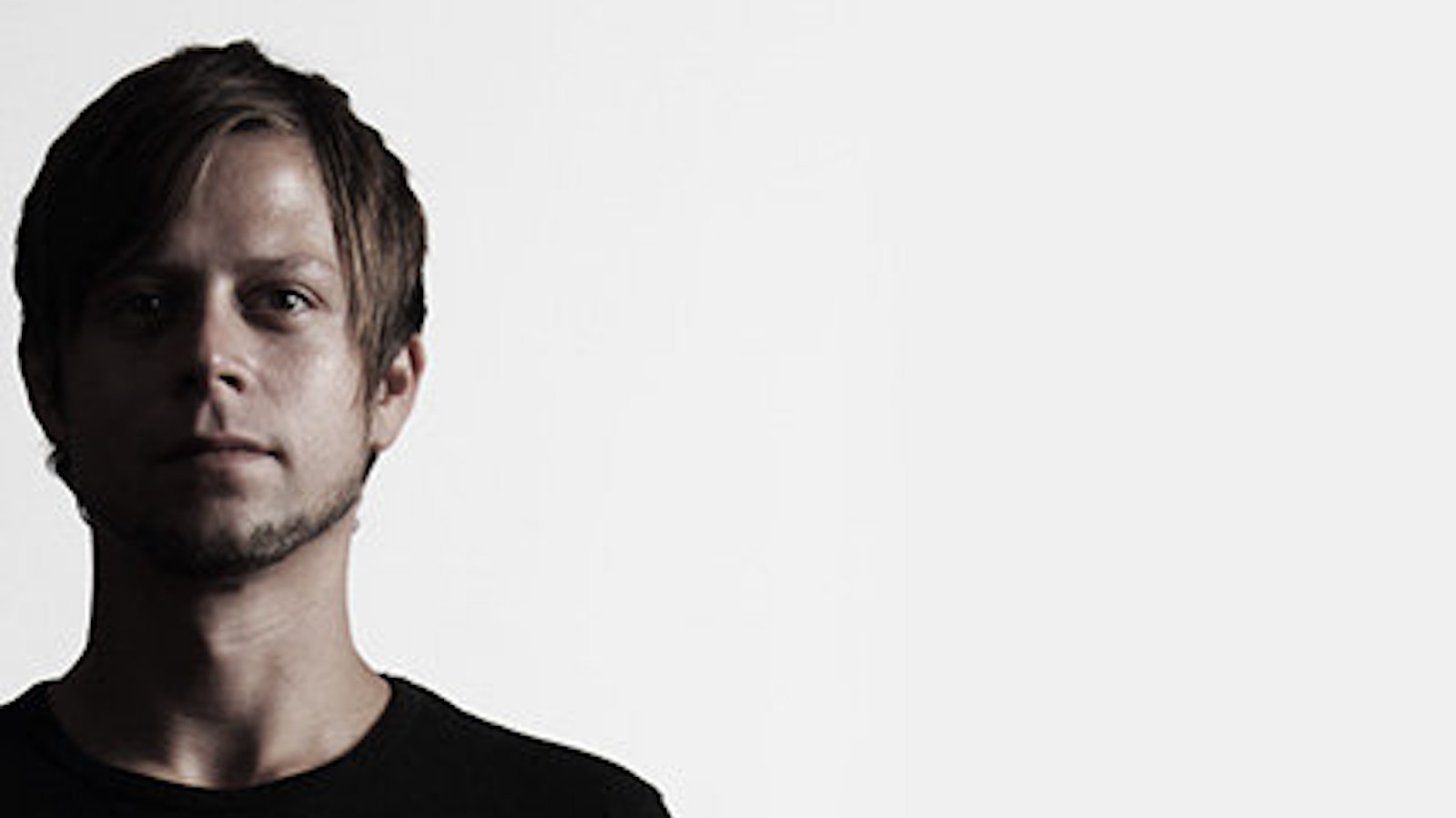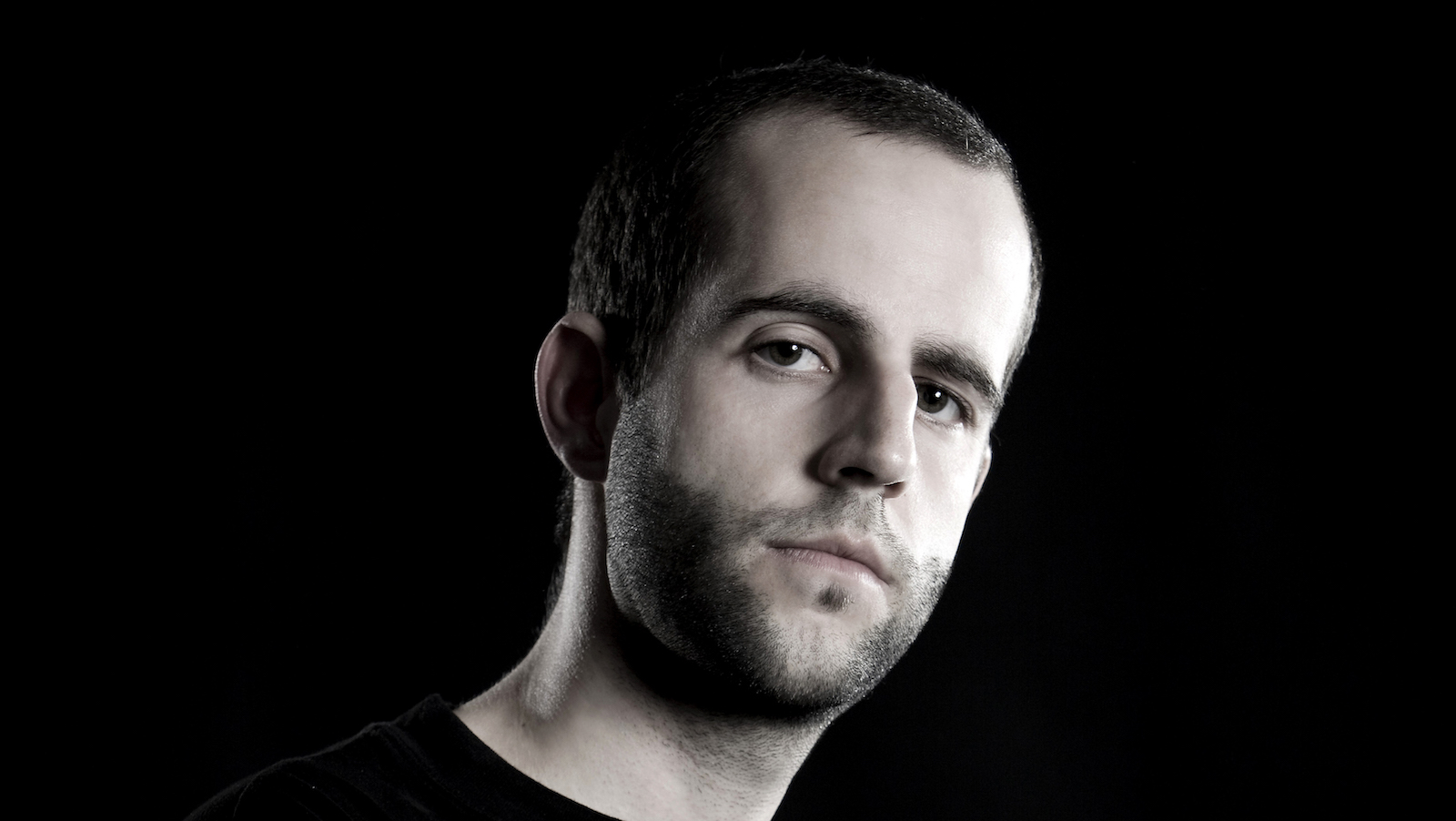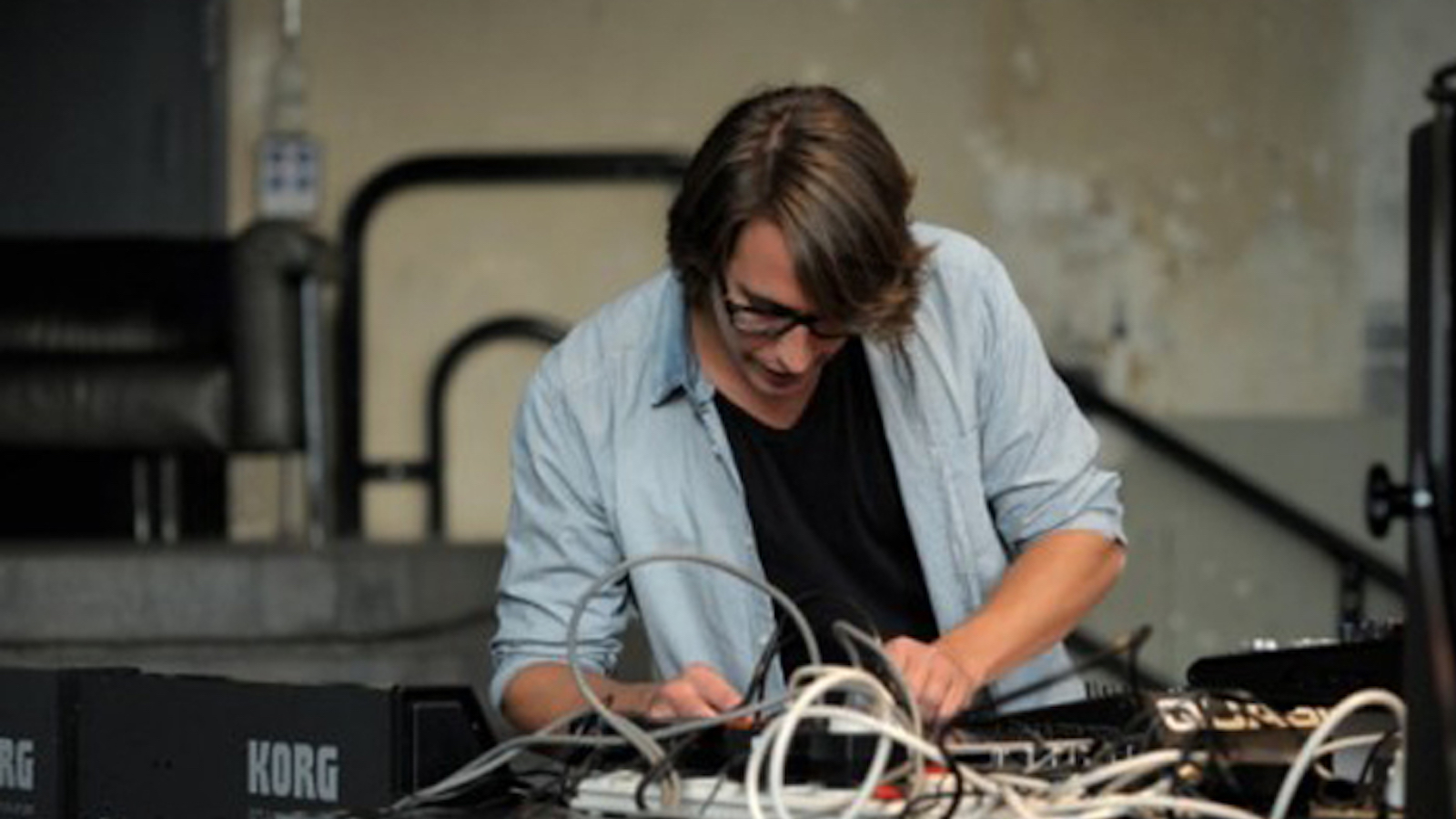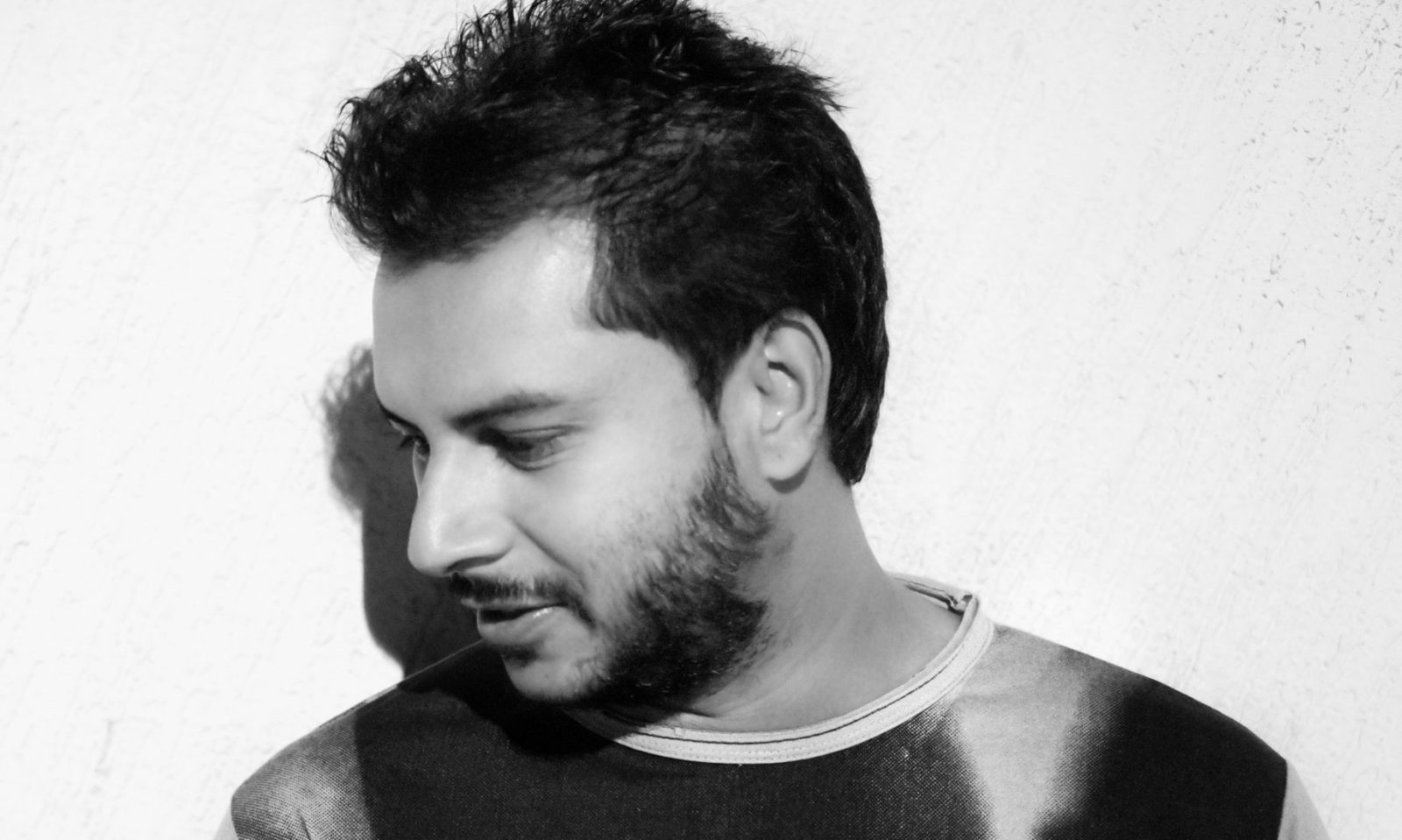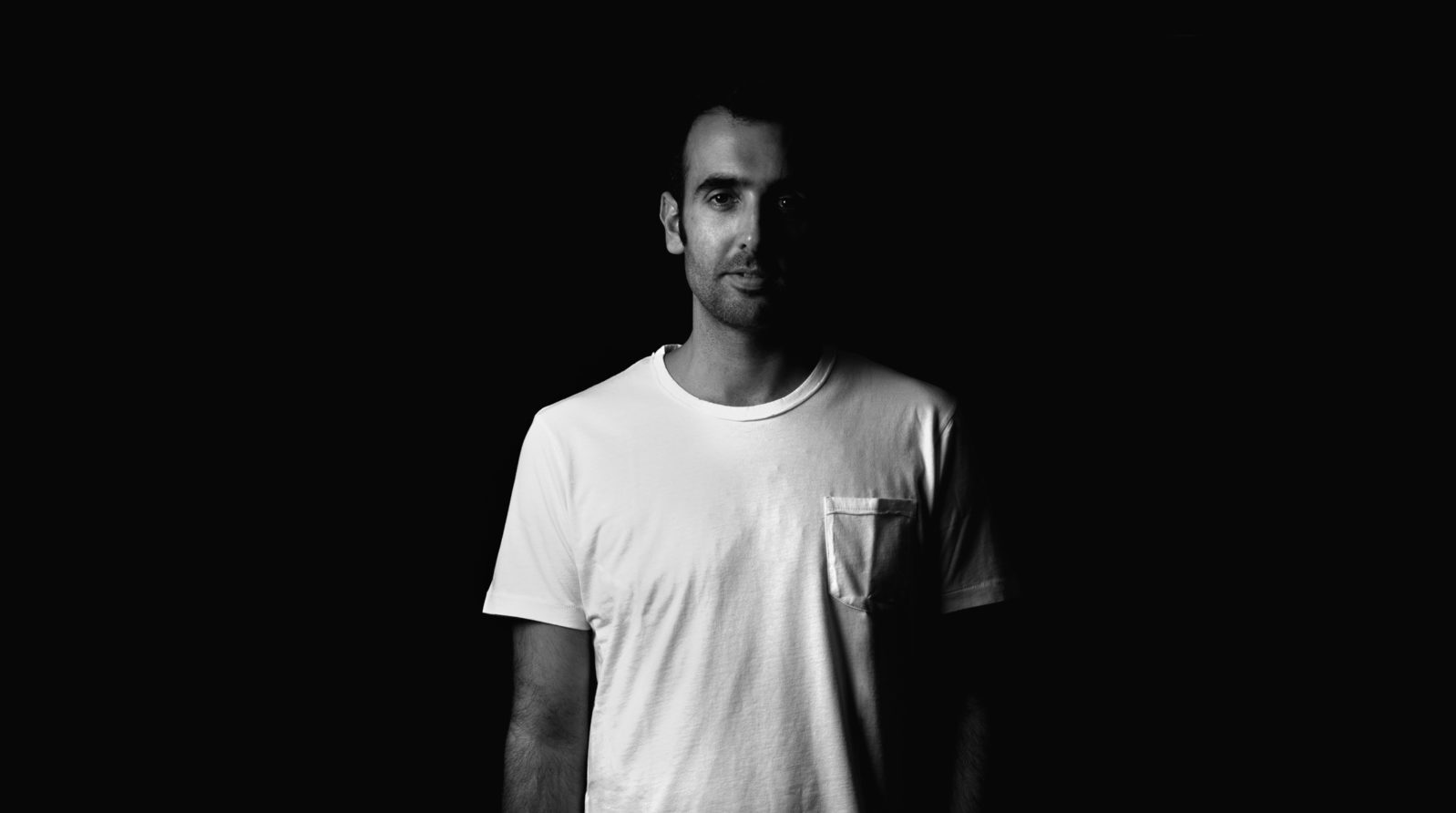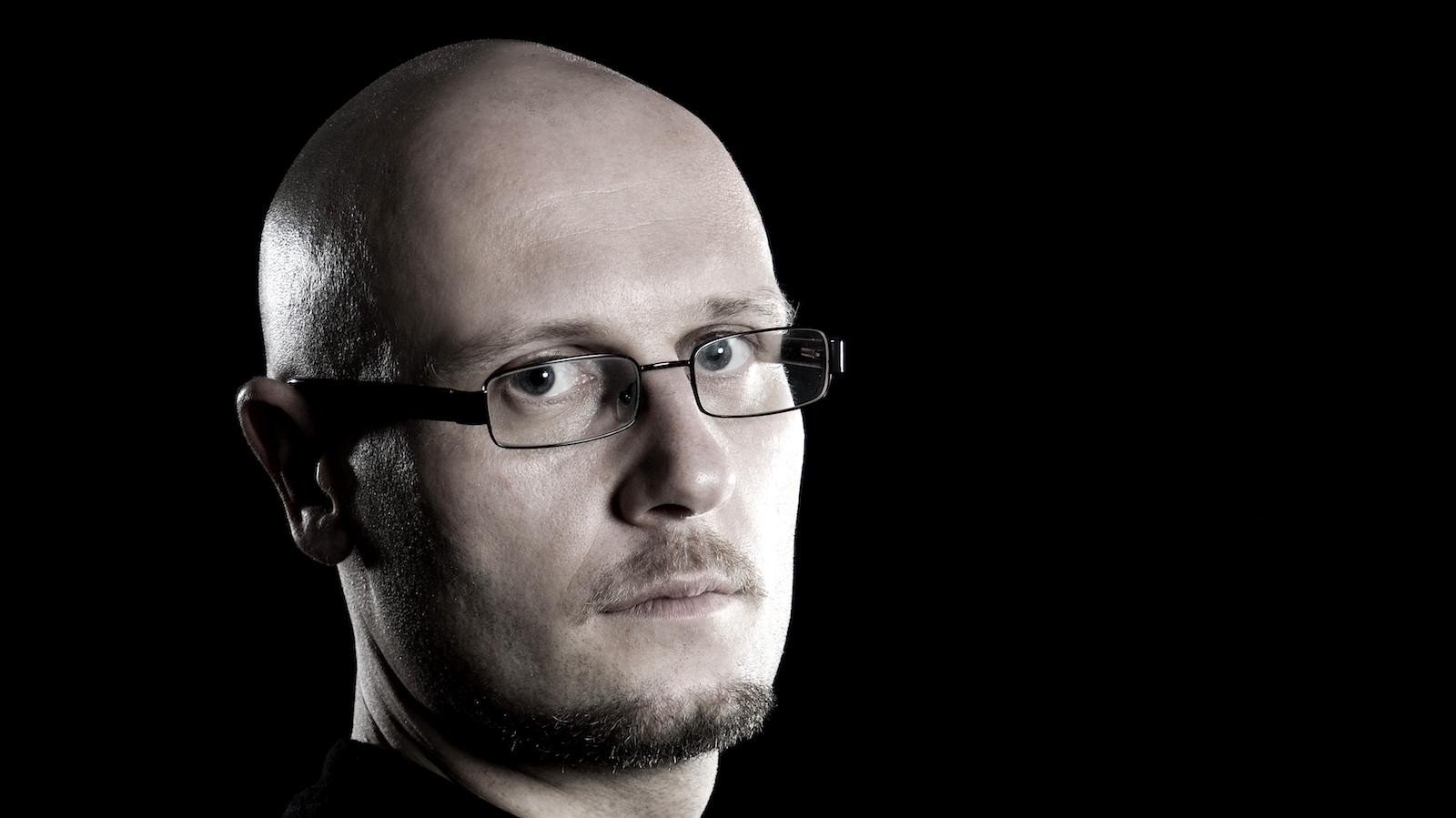 Sirion
Dachstock:
Mike Machine CH          23:00 – 00:30
Vol-tek live CH             00:30 – 01:30
Kellerkind CH               01:30 – 03:00
Patrick Zigon DE           03:00 – 04:30
Jon Donson CH             04:30 – 06:00
Rössli:
Frango CH                     23:00 – 00:30
Mastra CH & Pawas DE   00:30 – 03:00
Pablo Bolivar live ESP     03:00 – 04:30
Bird CH                         04:30 – 06:00
Hinter Schlagwörtern wie «Out of Nowhere», «Connected», «Disco on the Dancefloor», «Bergluft», «Joker», «Huis Huis», «Hold on» oder «After Dark» verbergen sich nicht nur einige Titel, welche Sirion Records in den letzten 10 Jahren veröffentlicht hat, sondern allesamt symbolisieren sie rückblickend auch in gewisser Weise Geschichte und Wirkungsfeld des Platten- und Veranstaltungslabels.
Was wortwörtlich aus dem Nichts entstand, entwickelte sich über ein Jahrzehnt lang zu dem Berner Musiklabel, welches sich nicht nur freundschaftlich mit den verschiedensten Künstlern aus dem In- und Ausland verband, sondern auch eine respektvolle Zusammenarbeit und einen herzlichen Umgang  mit jedem einzelnen Act zelebrierte. Die daraus entstandenen Projekte, welche bis heute realisiert wurden, sprossen daher immer auf sehr fruchtbarem Boden, was sich auch im neusten Wurf, der Serie «Bärn Kompileischn» wiederspiegelt, die ausschliesslich dem Musikschaffen aus Bern und Umgebung gewidmet ist.
Die solide House- und Technomusik, welche nie störend und  immer frisch wie die kühlende Bergluft durch das Ohr direkt ins Herz säuselt, zieht sich wie ein roter Faden durch das ganze Wirken.
Von Zeit zu Zeit entstanden aber auch immer wieder unerwartete Joker, mit denen auf einen Schlag wieder so richtig Disco auf das Tanzparkett gebracht wurde und dem Label zu einem grossen Schub verhalf.
So sind bisher 35 Veröffentlichungen mit namhaften und unbekannten Produzenten entstanden, die nicht nur digital, sondern teilweise auch als physische Tonträger erhältlich sind.
Das erfolgreiche Gesamtpaket aus Veröffentlichungen, Events, Radioshows und Podcasts entstand Schritt für Schritt und wird wie eine frisch entdeckte Liebelei umgarnt und festgehalten.
Um die Dekade Sirion Records dementsprechend gebührend zu feiern, werden ausschliesslich langjährige Akteure und Kompanions im Dachstock und Rössli der Reitschule ihre Sets zum Besten geben.
Pablo Bolivar von «Avantroots» aus Barcelona, der kölsche Jung' und Exil Inder  Pawas, Patrick Zigon der Hobbykoch aus dem schönen Konstanz, sowie die Lokalmatadoren Kellerkind, Mastra, Jon Donson, Mike Machine, Vol-tek oder die Label-Dj's Frango und Bird werden bis weit nach dem Dunkel der Nacht die beiden Floors mit ihrer Definition von Progressed House beschallen.
…und natürlich wird das Ganze ab 23:00 auf deinem Lieblingssender Radio RaBe mit tollen Interviewgästen, einem Schuss Nonsens und ganz viel Musik live aus dem Dachstock übertragen und moderiert von Sirion's Bird, yeah!