Sa, 22.05.2010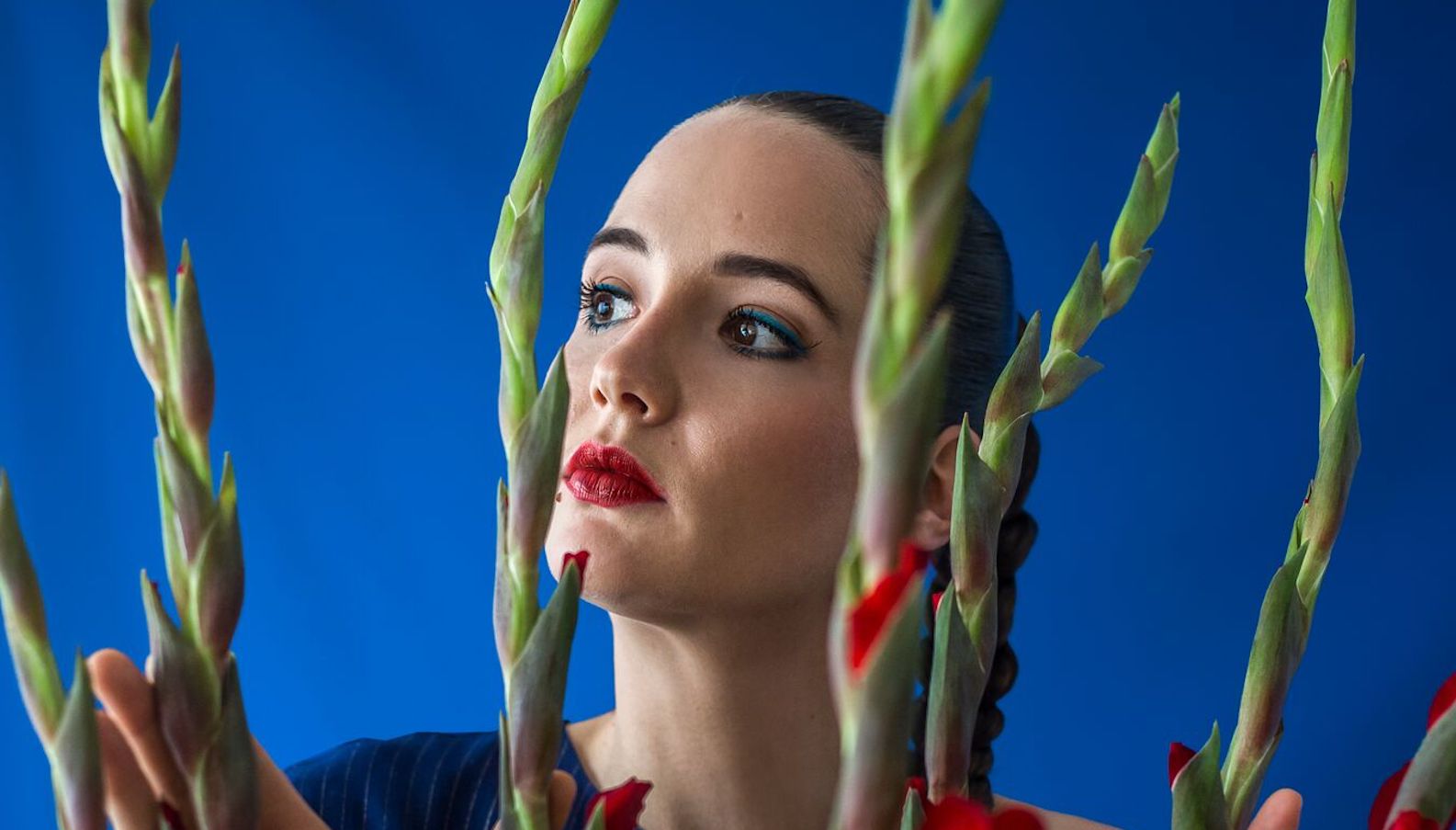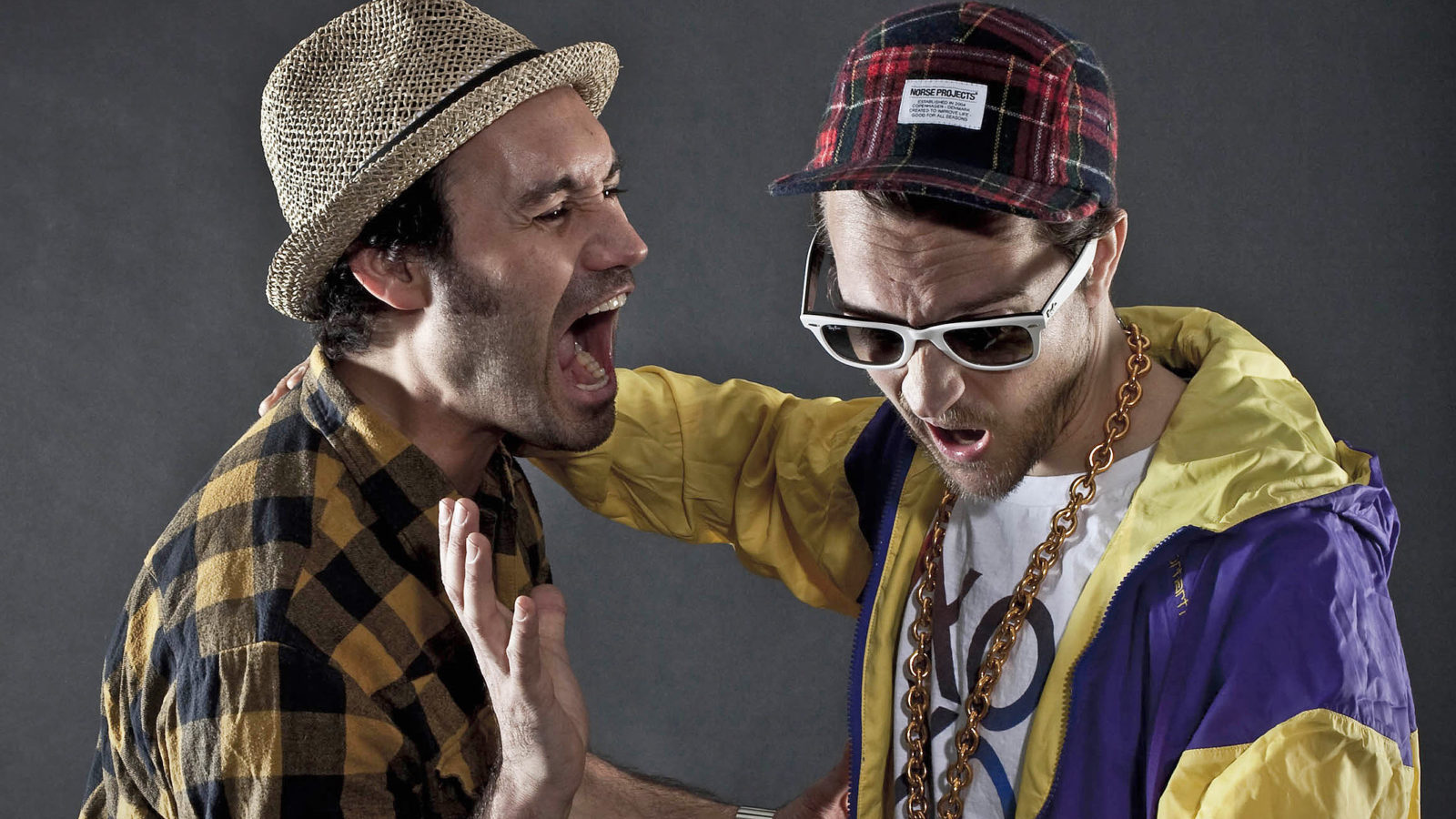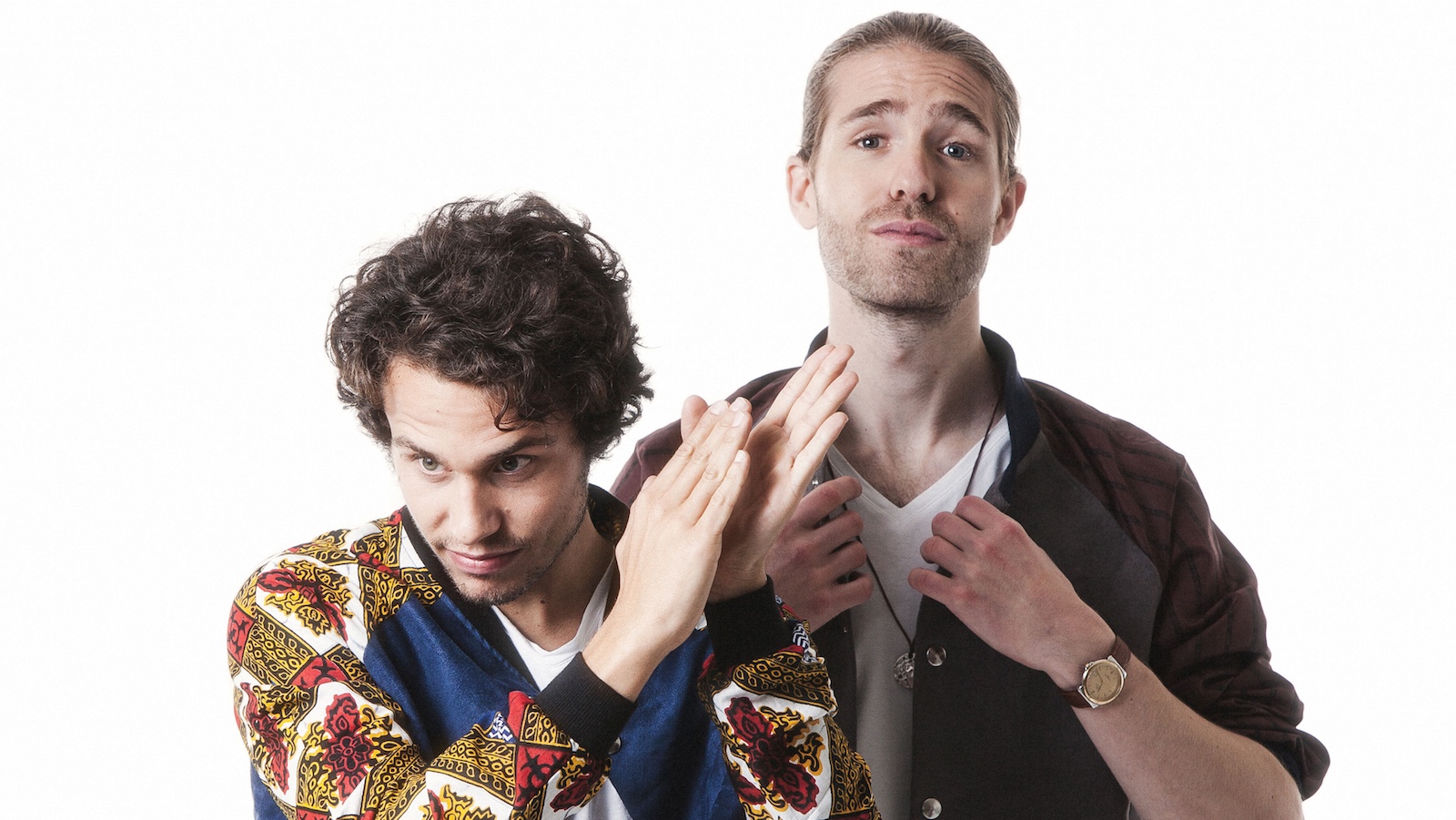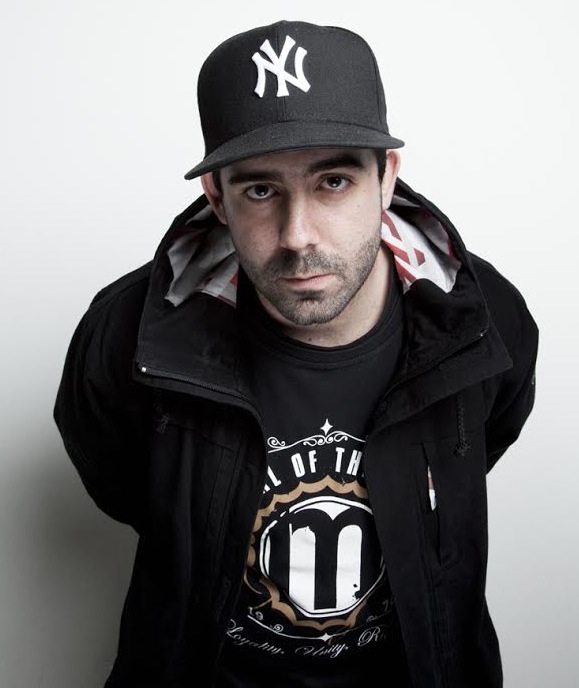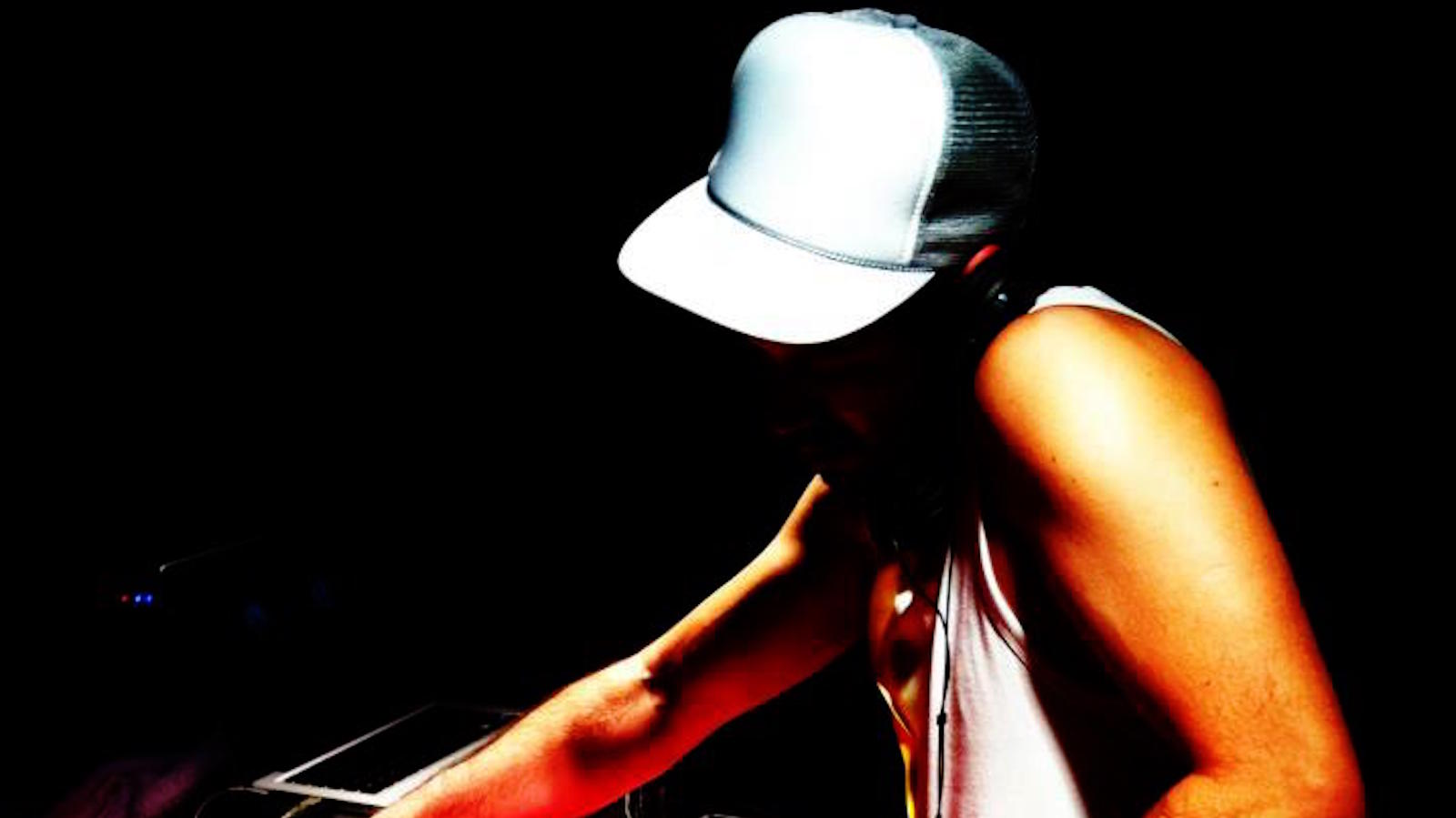 Steff la Cheffe nennt sich die gerade mal 23-jährige Dame aus dem Berner Breitsch. Sie hat letztes Jahr den m4music Newcomer of the Year Award und den ersten Rang in der Kategorie Urban gewonnen, ist in der Folge mit World Music-Grossmeister Andreas Vollenweider um die Welt getourt und legt nun mit «Bittersüessi Pille» ein schillerndes Debut-Album vor, welches am 30. April erscheint.
«Bittersüessi Pille» ist eine Reise durch den Schweizer Rap mit dem Ziel, Grenzen zu sprengen. Hier geht es nicht nur um Rap, sondern auch um kabarettistische Sprecheinlagen, Beatboxing und überhaupt ums Spiel mit klanglichen und visuellen Rollen, Klischees und Gegensätzen. Unterstützt wird la Cheffe dabei von illustren Gästen wie EKR, Dodo, James Gruntz oder Chamber Soul.
Wer ist Steff? Wer ist Cheffe? Diese Frage wird auf dem Album immer wieder spielerisch erkundet, demontiert, neu zusammengesetzt und mit einem Augenzwinkern in Form gegossen. Mit Pfeilgift im Köcher und Ironie auf den Lippen zeigt Steff la Cheffe der Schweizer Hip Hop-Szene, wo der Hammer des Rap hängt: im Hirn und nicht primär in der Lendengegend. «Bittersüessi Pille» ist ein frisches, farbiges und vielfältiges Statement. Eine Wohltat im Schweizer Hip Hop-Einerlei. Von Steff la Cheffe wird noch einiges zu hören sein.
Um die Taufe ihres ersten Albums würdig zu feiern, haben wir noch eine Reihe weiterer hochstehender Künstler der Hip-Hop Szene eingeladen. Allen voran wird das Basler DJ-Duo Goldfinger Brothers die After Party rocken. Und um dem Publikum richtig einzuheizen werden die zwei jungen Berner Lo & Leduc ein Showcase im Dachstock präsentieren. Also los! Champagner Flasche mitnehmen und die Korken knallen lassen.