Fr, 02.11.2012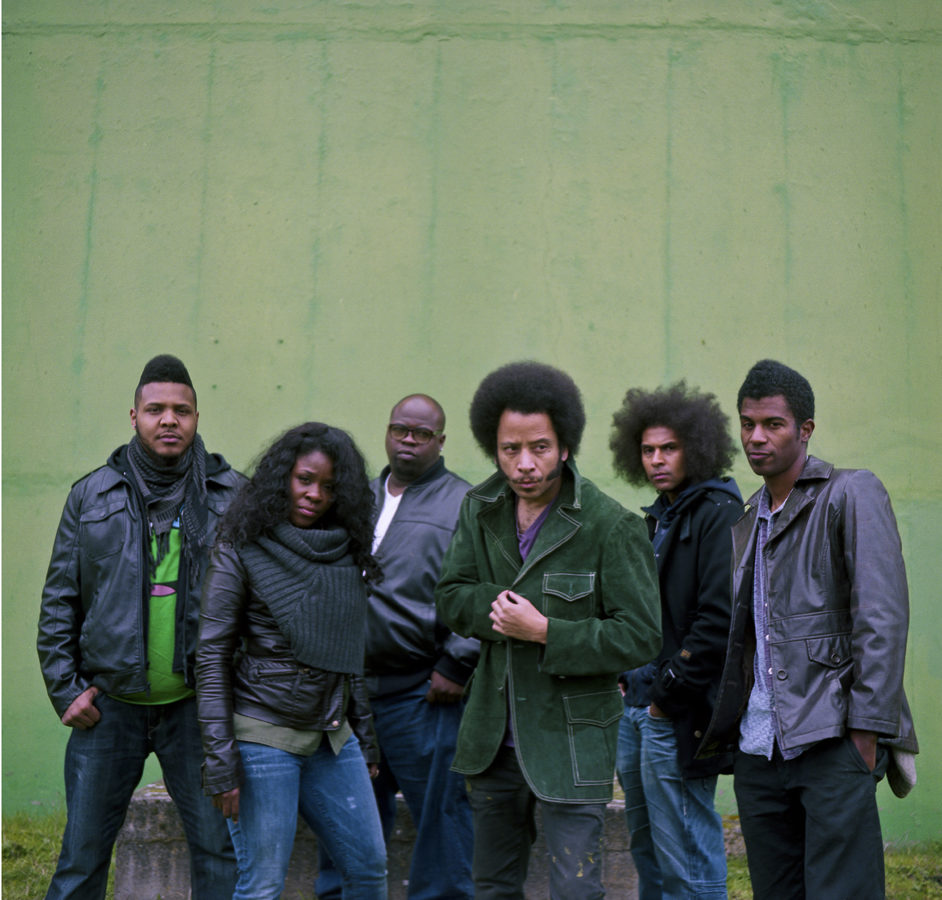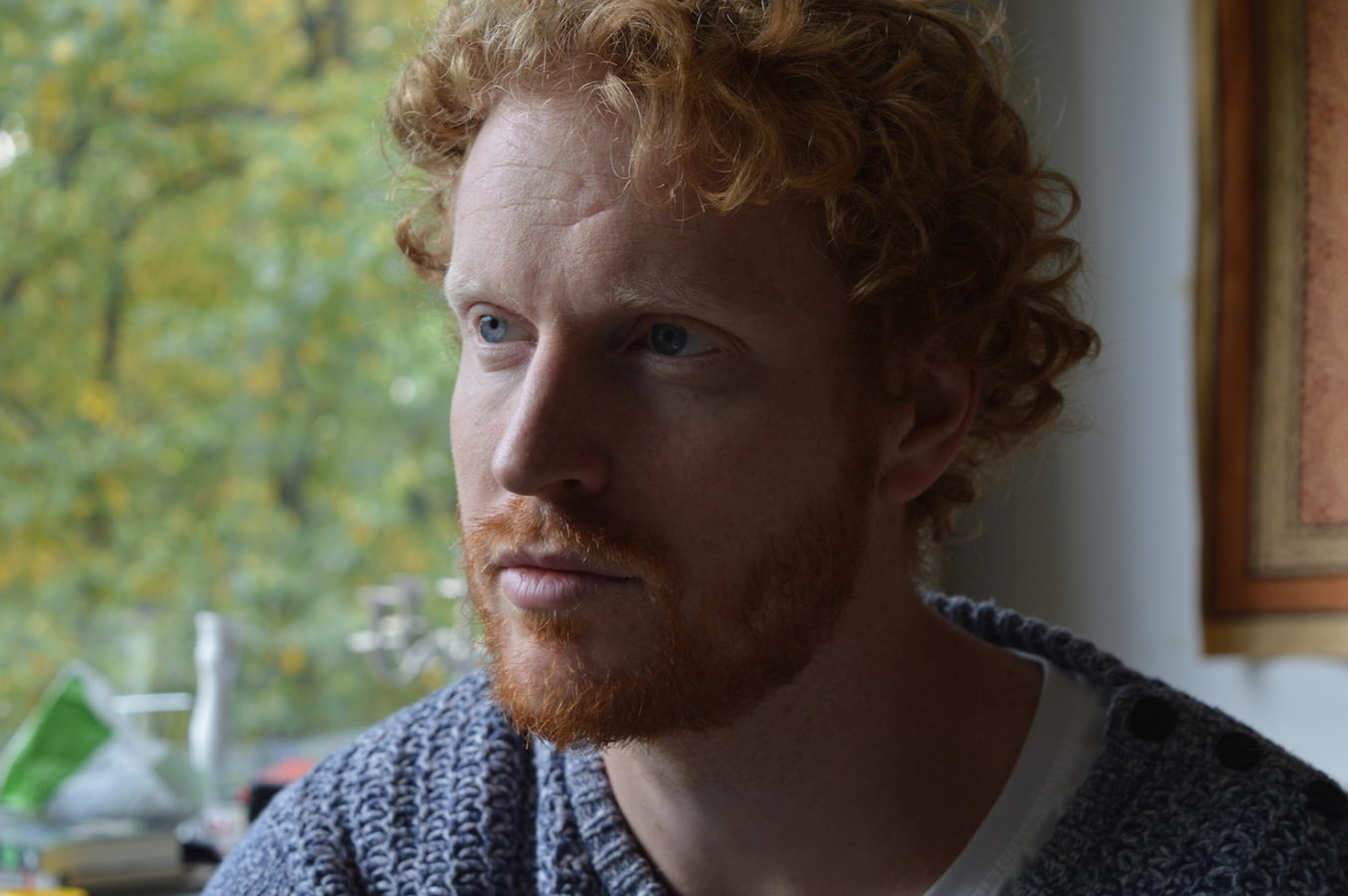 The Coup's newest album, "Sorry To Bother You", out on October 30th!
Guest appearances by Das Racist, Anti-Flag & Killer Mike…!
The Coup ist bekannt für seine offen antikapitalistische Einstellung. Boots Riley gilt als einer der wenigen Rapper, die sich über soziale Veränderungen hinaus auch für ein Erneuerung des politischen Systems einsetzen. Er ist für eine Abschaffung der Klassengesellschaft und eine gerechte Verteilung des Kapitals. Die US-Regierung unter George W. Bush beschuldigt er, faschistisch zu handeln und ein Klima des Terrors auf der Welt geschaffen zu haben.
"I am a communist. I have been a communist/socialist since I was 14 years old. I think that people should have democratic control over the profits that they produce. It is not real democracy until you have that. And the plain and simple definition of communism is the people having democratic control over the profits that they create."
2001 erregte das geplante Cover des Albums Party Music einen Skandal, da es kurz vor den Anschlägen am 11. September Boots Riley mithilfe eines Stimmgerätes die World Trade Center sprengend zeigte. Er sagt dazu: "The cover was a metaphor for the power of music to destroy capitalism."
Auch wenn das ursprüngliche Cover zurückgezogen wurde, erhielt The Coup Morddrohungen und war in der Folge in den Medien so präsent wie nie zuvor, unter anderem war das Cover in der Bild-Zeitung abgebildet. Riley wurde von einer englischen Zeitung der Verbindung zu al-Qaida und des Mitwissens der Anschläge bezichtigt. How ridiculous!
Erst 2006 erschien bei Epitaph Records das fünfte Album von The Coup, Pick a Bigger Weapon. Es enthält Gastbeiträge von unter anderem Tom Morello, Jello Biafra, Black Thought und Talib Kweli und richtet sich explizit gegen die US-(Außen)politik.
Das neue Album "Sorry To Bother You" km am 25. September heraus, und trumpft mit erfischenden Songs und verschiedensten Gästen wie Vernon Reid, Anti-Flag, Das Racist, Killer Mike, Japanther, Jolie Holland, und Joe Henry auf!
Mit Jono McCleery holen wir den "neuen Fink" im Vorprogramm auf die Bühne! Ebenfalls bei Ninjatune erschienen, steht das Ausnahmetalent für zeitgenössisches, souliges Songwriting wie momentan kein anderer. Ein abwechslungsreicher, grooviger Abend!