Sa, 23.01.2010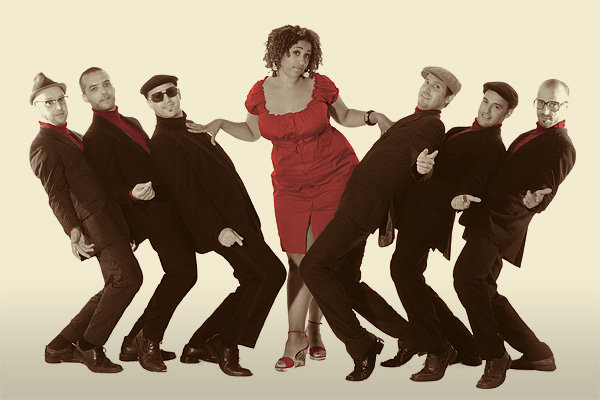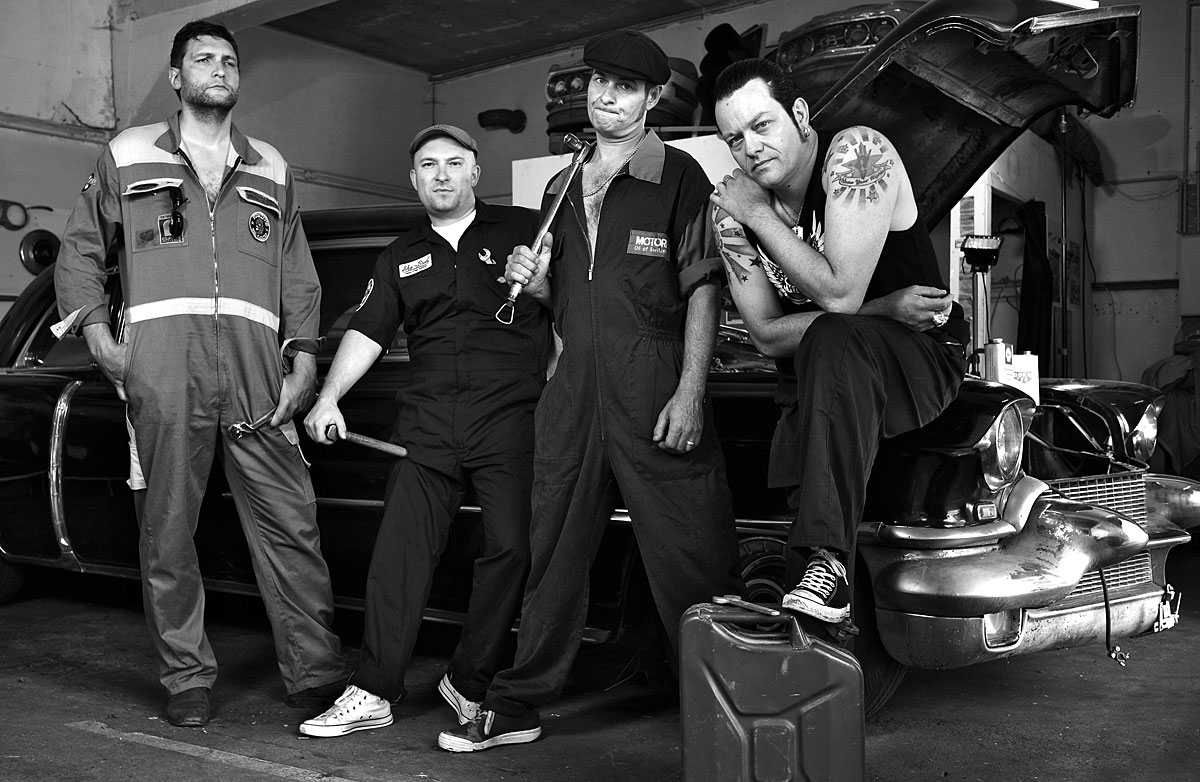 Tour de Lorraine
Die zwei Bieler Bands "Theo's Fried Chicken Store" und "The Fonxionaries feat. Miss Brandy Butler" sind seit Jahren und auf ihre je eigene Weise für Konzerte bekannt, an welchen der Schweiss von der Decke tropft und ein wild tanzendes Publikum nicht genug bekommen kann. So weit, so gut.
Im Dachstock liefern sich die zwei Bands nun einen Show-Down der anderen Art. Nach dem Vorbild von "The Battle Of The Bands" in den Sechziger Jahren treten die zwei Formationen im Ring gegeneinander an. Statt eines gewöhnlichen Doppelkonzertes erwartet die Besucher ein musikalischer Schlagabtausch zwischen rauhem 60's Soul (The Fonxionaires) und wildem Rock'n'Roll (Theo's). Von einem euphorisierten Ansager (inklusive Nummerngirl) angetrieben wird nach allen Regeln der Musik- und Entertainment-Kunst um die Gunst des Publikums gekämpft. Frei nach dem Motto: die letzten beissen die Hunde.
Schweisstreibend, unberechenbar, energiegeladen und garantiert tanzbar –100% hip shakin' eben.