Sa, 28.06.2008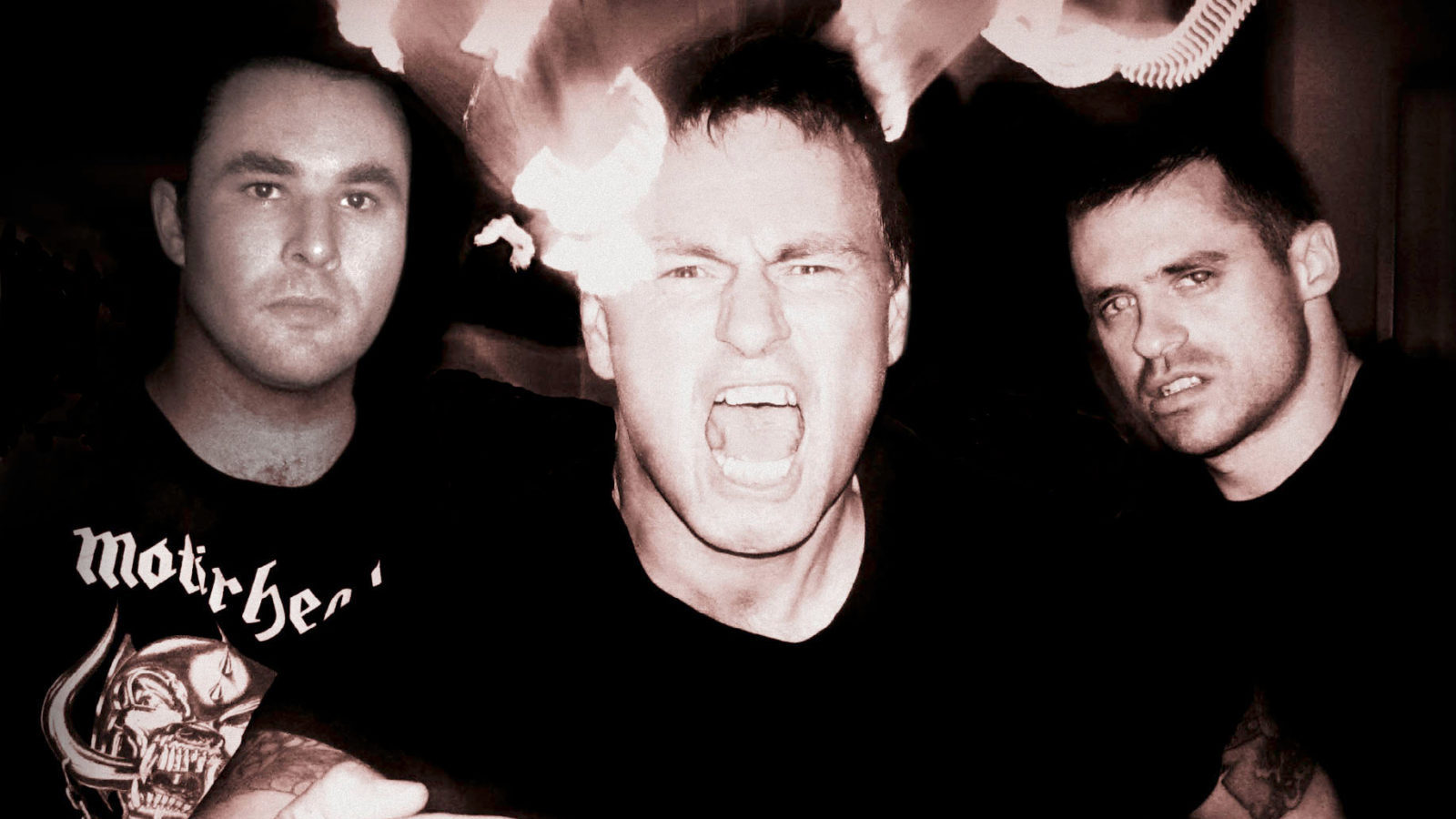 Steve Austin begann seine Band Today Is The Day mit dem Ziel, den Leuten die düsteren Seiten der Existenz vor Augen, vor allem vor die Ohren zu führen. Dabei werden nicht nur die musikalichen Grenzen gesprengt, indem Metal, Punk und Rock'n'Roll gemischt werden. Da werden psychedelische Töne angeschlagen, welche ihre Musik in den Bereich des Bombastischen bringen, lyrisch vom Schmerz, der Verrücktheit und dem Unentrinnbaren der menschlichen Existenz berichten.
Im zarten Alter von zwölf Jahren mit einem 4-Track-Recorder ausgestattet, begann er seine musikalischen Experimente, im Studio im Keller mit 14 alle Instrumente selbst einspielend eigene Musik zu produzieren. Mit zwanzig entschlossen, seine Visionen als Musiker und Produzent umzusetzen, seine Schul- karriere an den Nagel zu hängen, startete er die Band mit zwei Kumpels.
Dass einige Line Up-Wechsel folgten ist nicht der Grund, dass sich wohl keine zwei der zahlreichen Alben von Today Is The Day gleichen, owohl sie immer klar als solche erkennbar sind: Austin, welcher auch schon als «John McLaughlin (Mahavishnu Orchestra) des Hardcore» bezeichnet wurde, will seine musikalischen Grenzen ausloten, die Vielfalt des Ausdrucks den wechselnden Gefühlen und Bedingungen des Daseins anpassen, musikalisch nicht mehr an den selben Ort zurückkehren.
Nach Alben für Amphetamine Reptile, Relapse, abgelehnten Angeboten von Major-Labels, Touren und Festivals mit Melvins, Slayer, unzähligen anderen Projekten, hat er mit «Sadness Will Prevail» ein «Opus Magnum», einen zwei CDs füllenden Soundtrack geschaffen. Das aktuelle Album «Axis Of Eden» ist auf seinem neuen, eigenen Imprint Supernova erschienen, das er gegründet hat, um auch die Musik von jungen, unbekannten Projekten zu veröffentlichen, die sich durch Originalität und Konsequenz auszeichnen.