Sa, 13.01.2007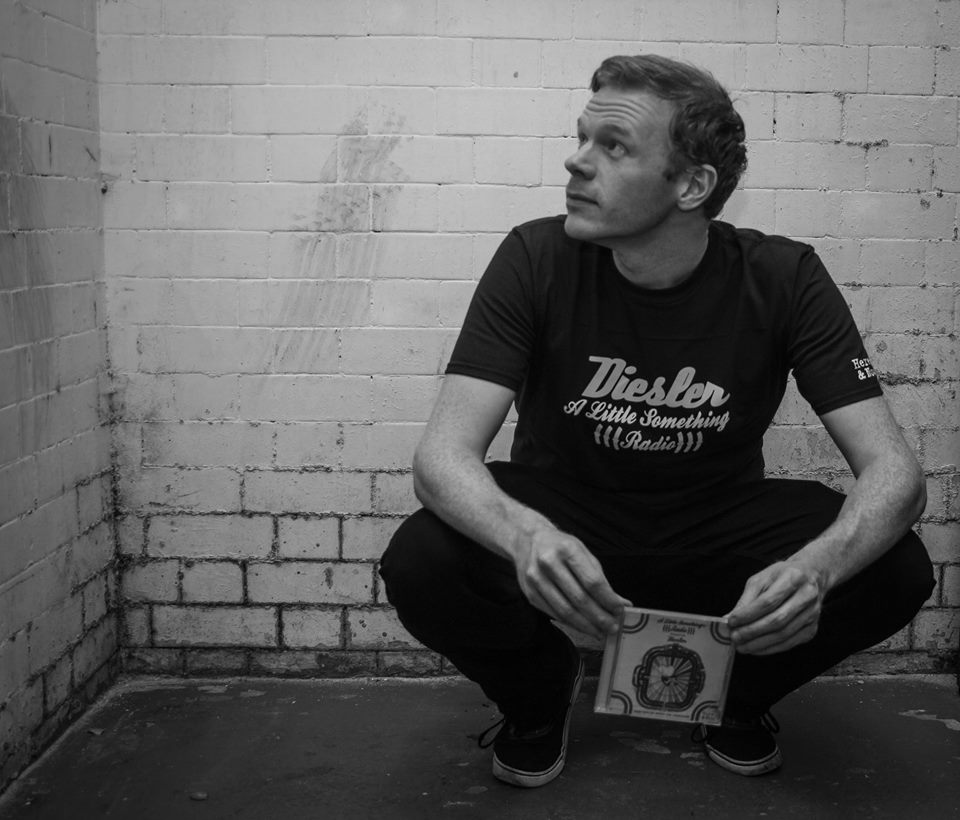 Tour de Lorraine
«Jetzt und Alles», so etwas muss sich Jonathan Radford gesagt haben, als er mit gerade 20 Jahren seinen ersten Hit «Cotton Wool» (2003) auf dem Tru Thoughts Label veröffentlichte:
Seine Vorlieben für Leute wie David Holmes, To Rococo Rot, Can, Andy Votel, Cherrystones und The Remote Viewers umsetzend, um nur einige zu nennen, katapultierte er sich in die musikalische Landschaft, und liess seinem Debut-Track das Album «Ladies & Gentlemen, Get Your Engines Ready» (2004) folgen.
Bald hat auch die fruchtbare Zusammenarbeit mit Laura Vane begonnen, welche mit ihrer souligen Stimme schon auf Alben von Gnarles Barkley, The Streets und MJ Cole auf sich aufmerksam gemacht hat. Jazz, Funk, Latin-Rhythms, und alles vermengend, was die gute Laune fördert, hat sich Diesler seither als musikalischer Weltreisender, mit einem Ohr für die griffigsten Samples, auf den anspruchsvolleren Dancefloors, angesagten Clubs und Festivals einen Namen gemacht, mit seinen Produktionen ebenso, wie als DJ und als Live-Act im Verbund mit Laura Vane.