Sa, 19.01.2013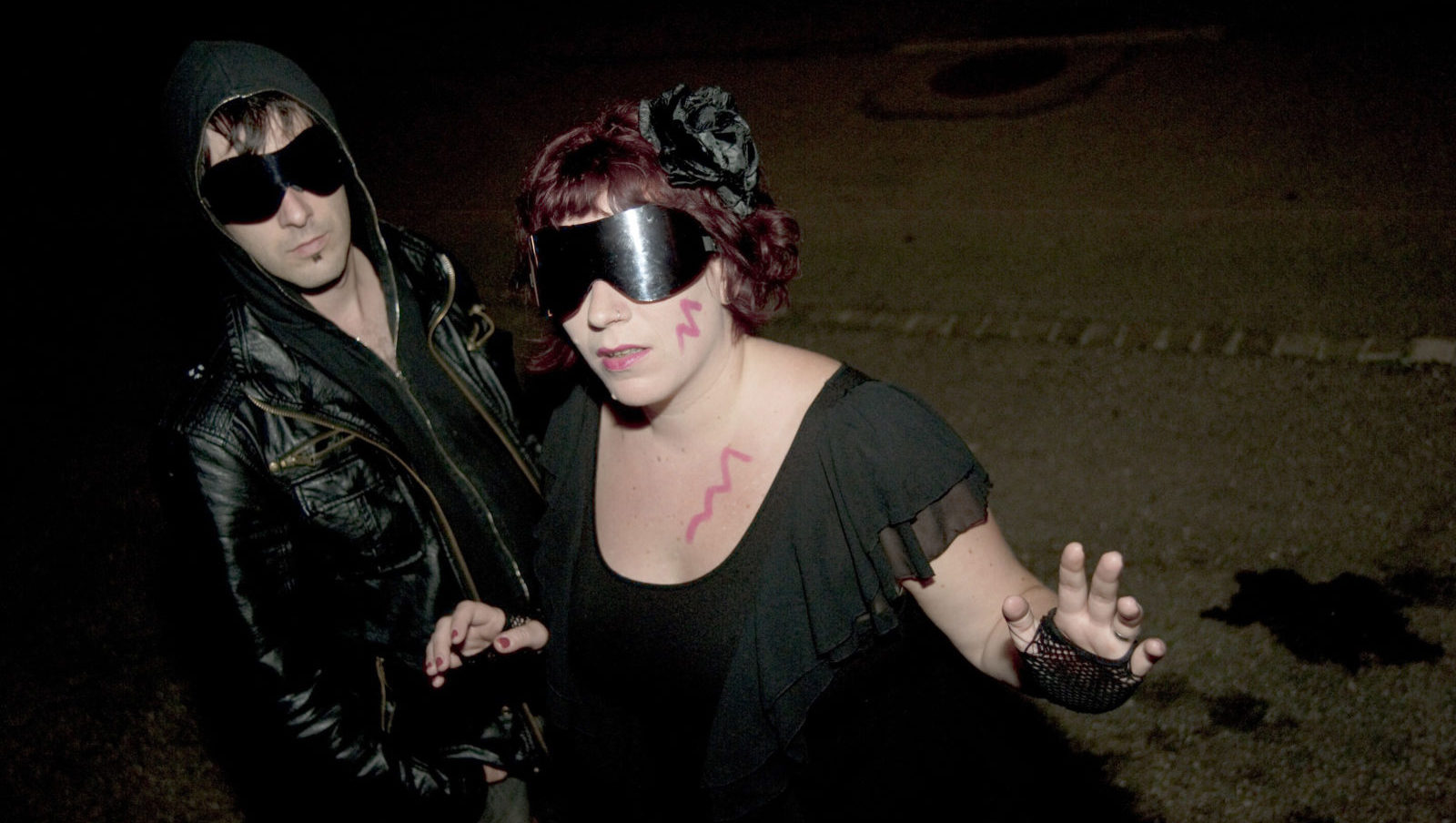 Tour de Lorraine
Die 13. Tour de Lorraine nimmt ein Thema auf, welches in der letzten Zeit zunehmed in den Fokus geriet. Durch den steigenden Bedarf an Rohstoffen und den damit verbundenen Preisanstiegen lohnt es sich an immer mehr Orten in der Welt Rohstoffe abzubauen, um aus ihnen Profit zu schlagen. Parallel zu den Gewinnen aus dem Rohstoffgeschäft steigen Umweltverschmutzungen und Menschenrechtsverletzungen in den Abbaugebieten an. Die Gewinne fliessen jedoch ab, oft in die Schweiz, die durch tiefe Steuersätze, wenig Regulierung und hohe Diskretion ein attraktiver Standort für viele Rohstofffirmen ist.
James Brown Tribute Show
Er hat die moderne Club-Musik geprägt wie kein anderer und ist Ende 2006 von uns gegangen. The hardest working man in Showbusiness, the Godfather of Soul: Mr. James Brown.
Eine Schar von etablierten Schweizer Musikern um die Hausband des Solothurner Drummers und Produzenten J.J. Flueck, hat es sich zur Aufgabe gemacht dem Godfather of Soul mit einer Tribut-Tournee Respekt zu zollen. Die Formation mit Exponenten wie dem von Brothertunes und GMF bekannten Sänger Rich Fonje oder den Bläsern der schweizer Funk-Grossformationen René Mosele (Posaune, GMF) und Dave Feusi (Sax, Funky Brotherhood) interpretiert im Rahmen der James Brown Tribute Tour die grössten Hits und dem breiteren Publikum unbekannte Perlen aus dem Schaffen des an Weihnachten 2006 verstorbenen Musik-Genies. Satte Schlagzeug-Rhythmen treffen auf knackige Basslines und groovende Hammond-Melodien, souliger Gesang und dope Rhymes runden das ganze ab. Ein wahres Feuerwerk an Rhythmen und Emotionen welches den Godfather of Soul für zwei Stunden auferstehen lässt. Die hochkarätige Band ist nunmehr seit 4 Jahren unterwegs um an ausgewählten Events den Geist, die Musikalität und die Energie dieser prägenden Ära aufleben zu lassen. Ein Abend ganz im Zeichen von James Brown – The James Brown Tribute Show!