Fr, 03.09.2010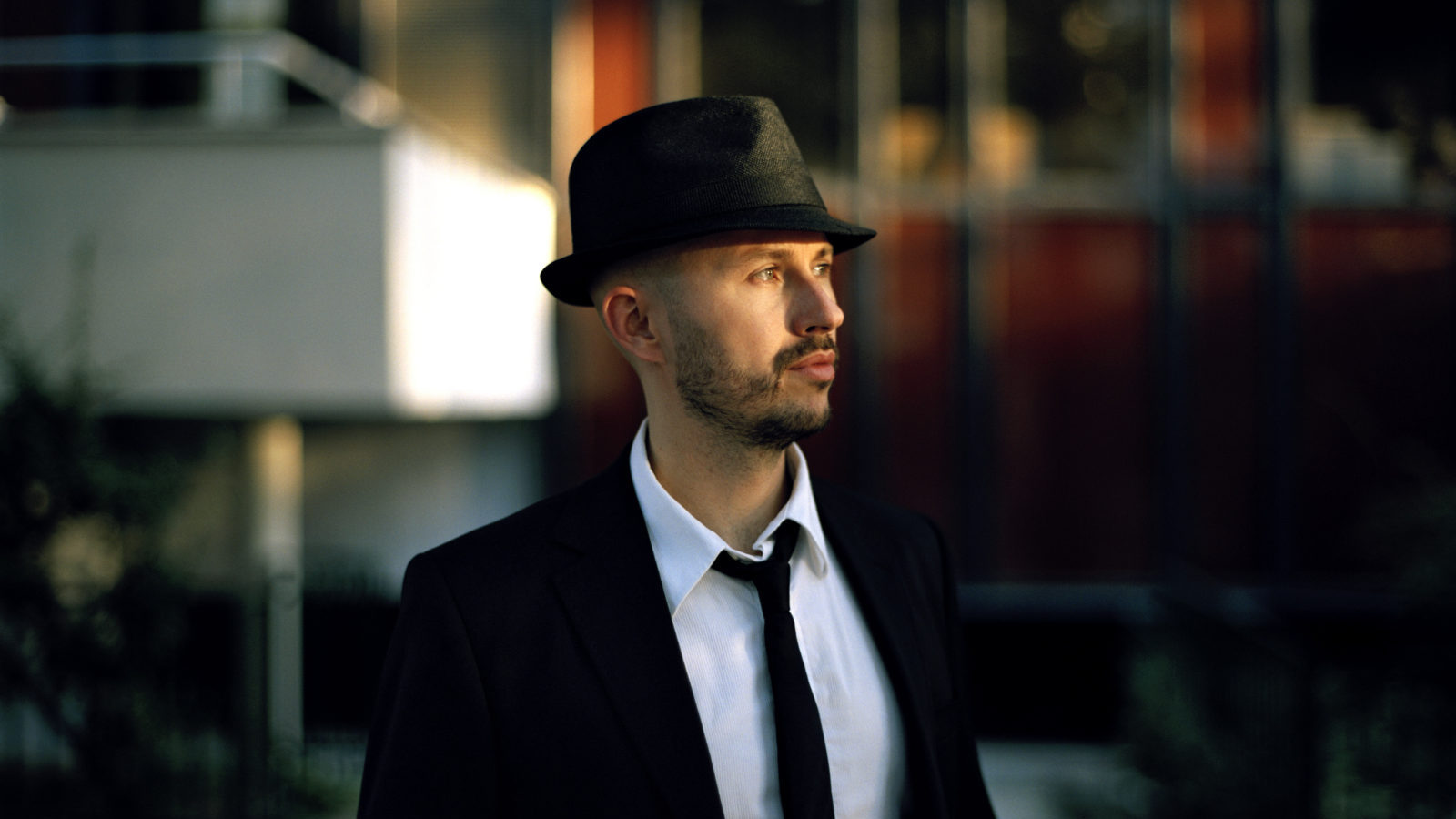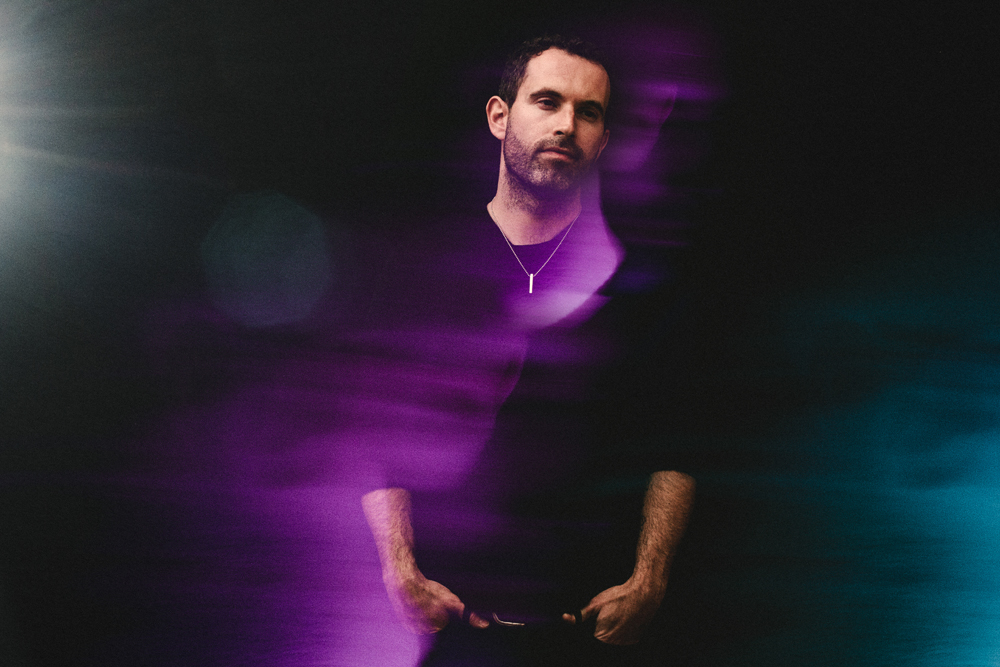 Wax Tailor kommt als Ersatz für Breakestra & Chali2na. Eine super Sache – zumal wir Wax Tailor sowieso gerne mal empfangen hätten!
Er kommt mit voller Band – wir freuen uns riesig!
Die erste Rap-Band namens La Formule gründet JC Le Saoût alias Wax Tailor 1990. Doch allein damit gibt er sich nicht zufrieden. Acht Jahre später folgt ein eigenes Label, das er Lab'Oratoire tauft. Produziert werden hier neben der Musik der eigenen Band auch Breakbeat-Compilations. Eine Kollaboration mit der schwedischen Crew Looptroop kommt ebenso zustande.
2001 tritt zum ersten Mal die Figur des Wax Tailor in Erscheinung: nämlich auf dem Remix von "Breathing Under Water", einem gemeinsamen Track von Looptroop und La Formule. JC Le Saoûts Bühnenname ist geboren!
Bereits auf der ersten EP "Lost The Way" aus dem Jahr 2004 wird das Erfolgsrezept nachfolgender Veröffentlichungen deutlich: Bei Wax Tailor handelt es sich um ein Soloprojekt, das wechselnde Gastkünstlern unterstützen. 2005 folgt das Debütalbum "Tales Of The Forgotten Melodies". Leichtfüßig bewegt sich dieser Herr zwischen verschiedenen Genres. Sein Sound lässt sich grob irgendwo zwischen DJ Shadow, RJD2 und Portishead einordnen. Einflüsse anderer französischer Kollegen, wie beispielsweise Le Peuple De L'Herbe und High Tone, lassen sich ebenfalls nicht leugnen. Mit eigenen Worten beschreibt er seinen Stil in einem Interview folgendermaßen: "Ich denke, es geht bei mir eher um Soul, Funk, Jazz – nur eben mit den Methoden des Samplings."
Zweiter Live-Act des Abends: TAKE aus Los Angeles. Nach zehn Jahren als hyperaktiver Produzent kommt mit "Only Mountain" sein bestes und reifstes Werk auf den Markt (Alpha Pup/2010). Sein musikalischer Hybrid aus Hiphop, Downbeat, Electronica & Dance-Music wurde unter anderem schon in den Radio-Shows von Mary-Anne Hobbs, Benji B und Gilles Peterson bejubelt – zu Recht wie wir meinen, und so kommt der Herr auf der Reise nach Wien in den Dachstock um eins seiner vielfältigen Sets zu spielen.