Sa, 20.10.2012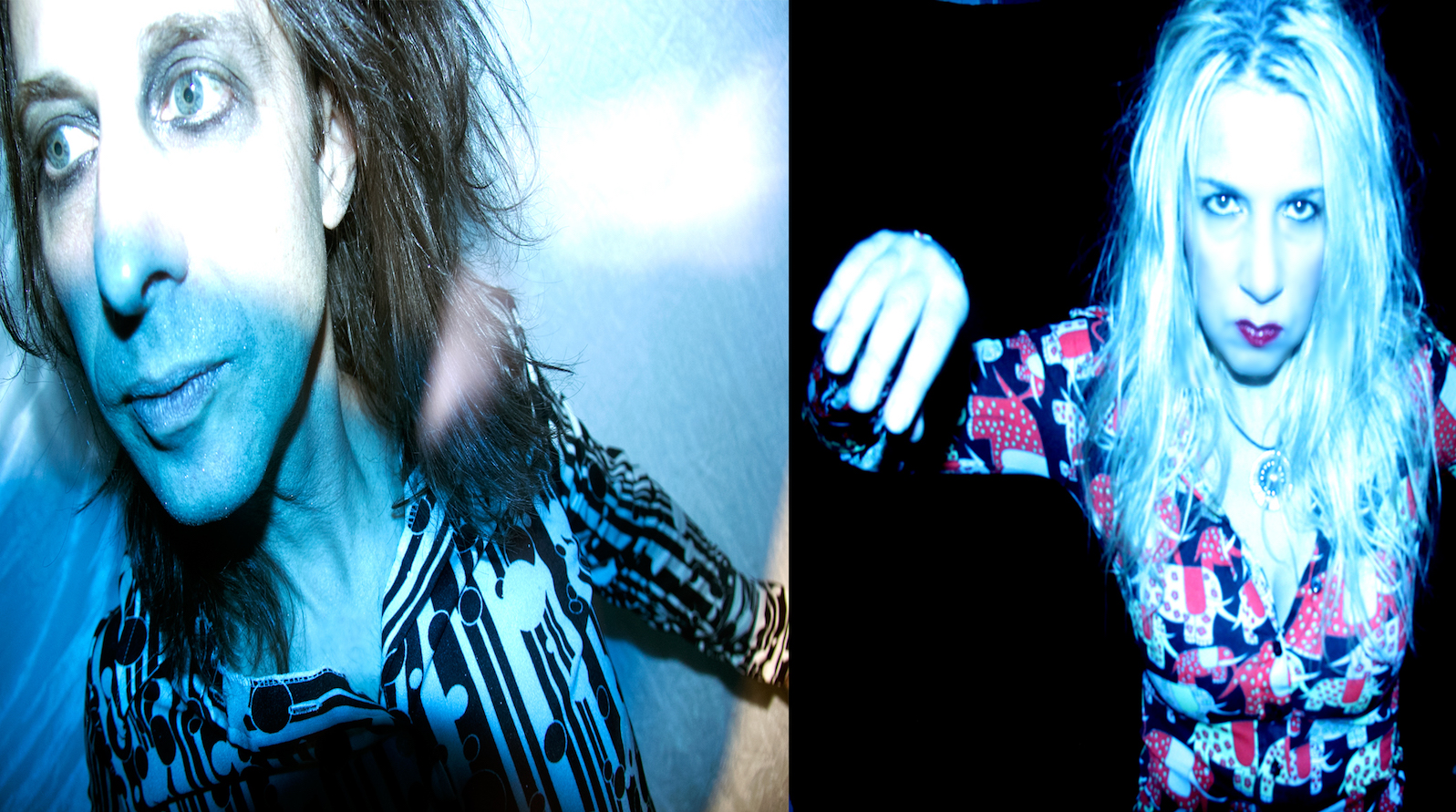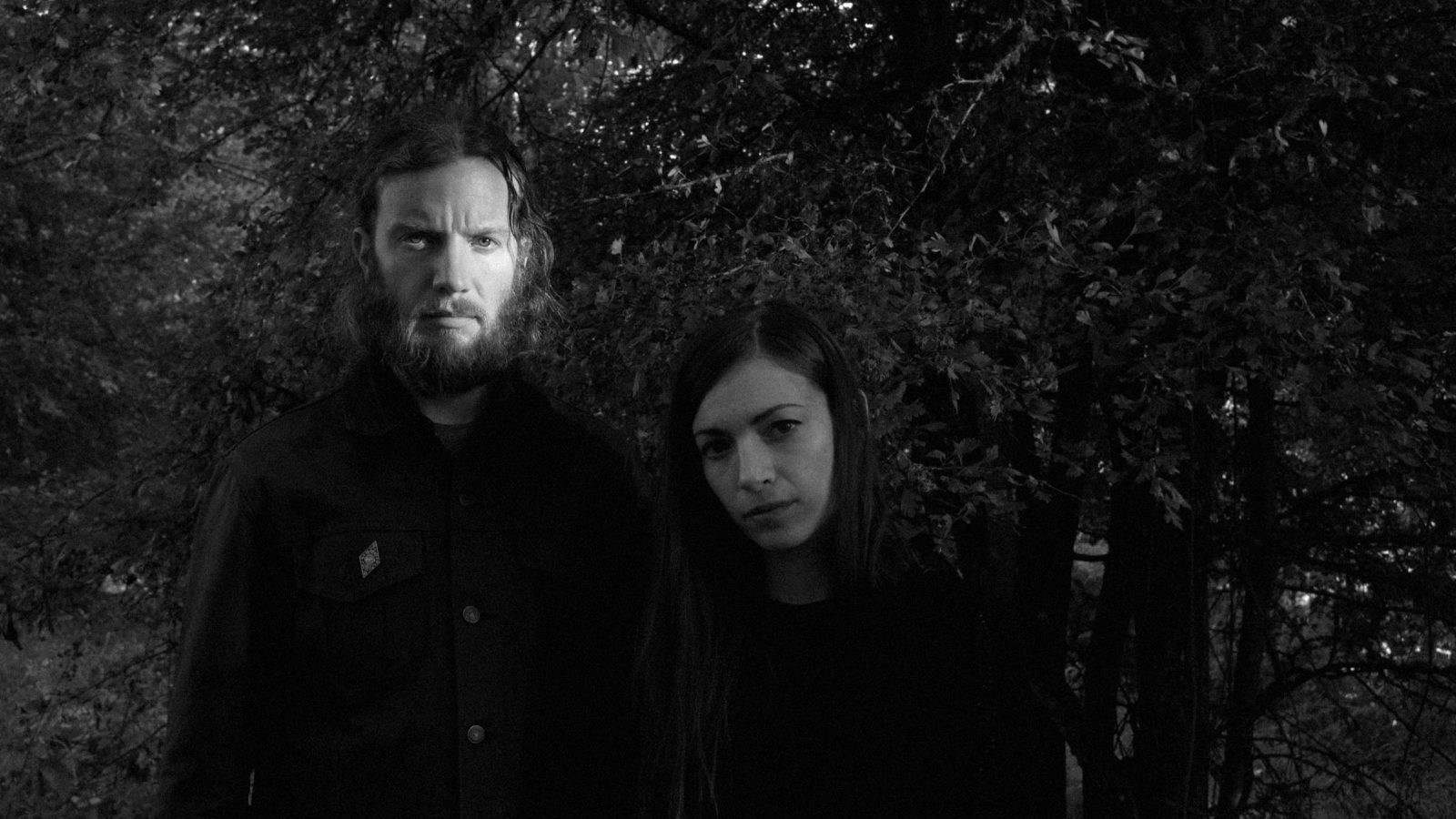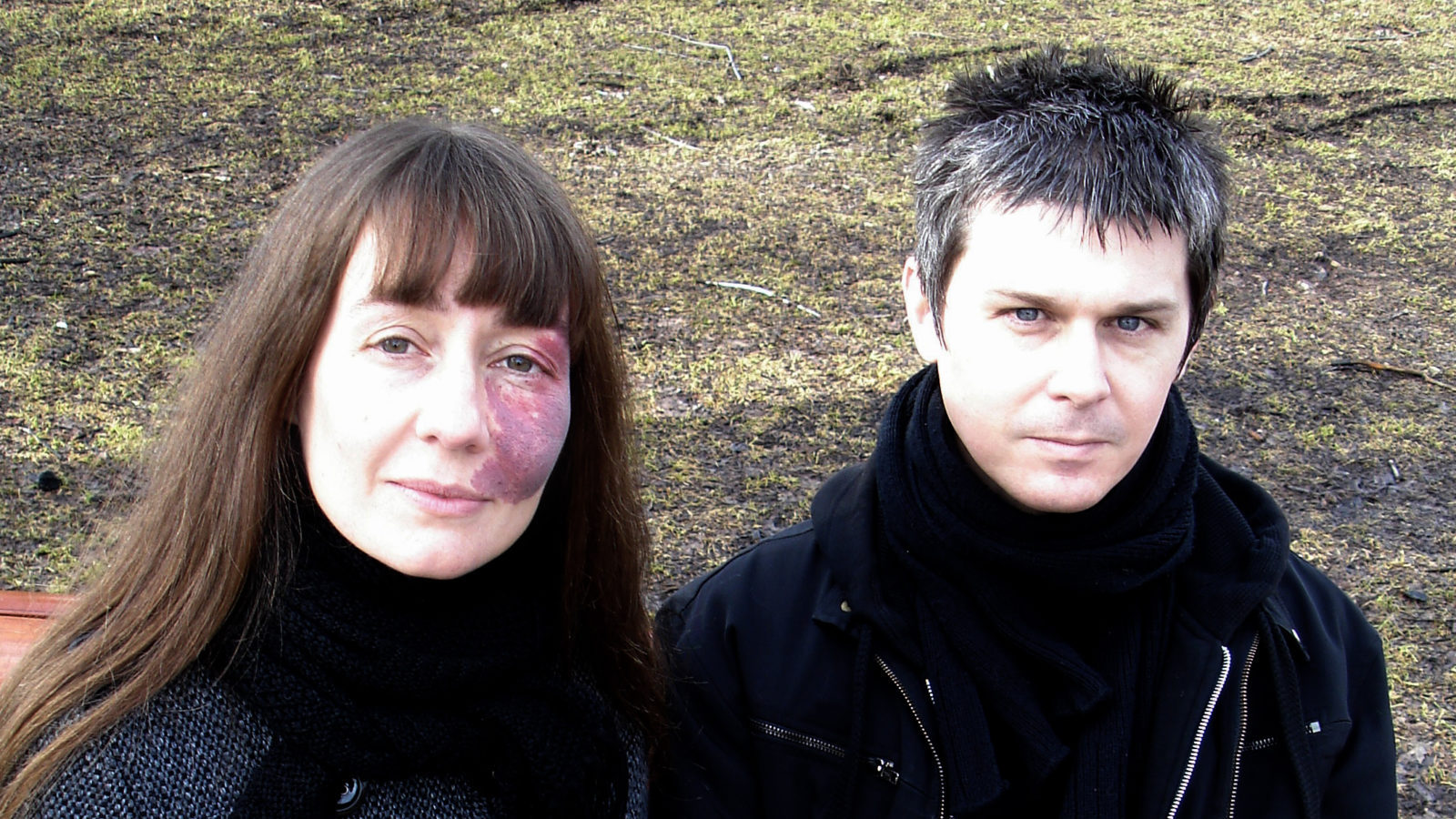 Die ausgeprägte Produktivität des New Yorker Spacerock-Duos White Hills beschert uns mit schöner Regelmäßigkeit amtliche Genre-Leckerbissen. So fügen Dave W., der Herr an der Gitarre, und Ego Sensation, die Dame am Bass, ihrem umfangreichen Backkatalog auch 2012 einen weiteren logischen Baustein hinzu. "Frying On This Rock"nennt sich das gute Stück und bereits die ersten Takte des eröffnenden "Pads Of Light"machen unmissverständlich klar, wer hier am Werk ist. Der markante Gitarrensound und die manisch-hypnotischen, eher gesprochenen als gesungenen Vocals, lassen keinen Zweifel aufkommen.
Die Simplizität, die rockende Spielfreude einerseits, sowie die experimentellen, psychedelischen Jam-Abfahrten als Gegenpol, machen die Besonderheit dieser Band aus. Obwohl die beiden diesmal, entgegen ihrer sonstigen Gewohnheit, mit ausgearbeiteten Songs ins Studio gegangen sind, besticht "Frying On This Rock"vor allem durch seine Energie und Frische.
Eröffnet wird der Abend von The Catamaran aus Bern. Sie werden mit ihrem Stonerrock einen prima Wüstenboden für die weissen Berge legen!