Fr, 20.01.2012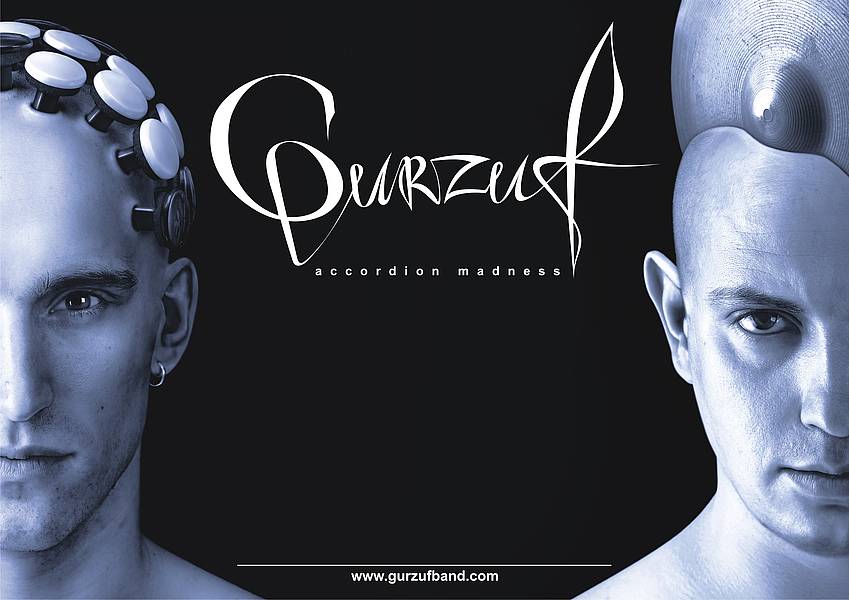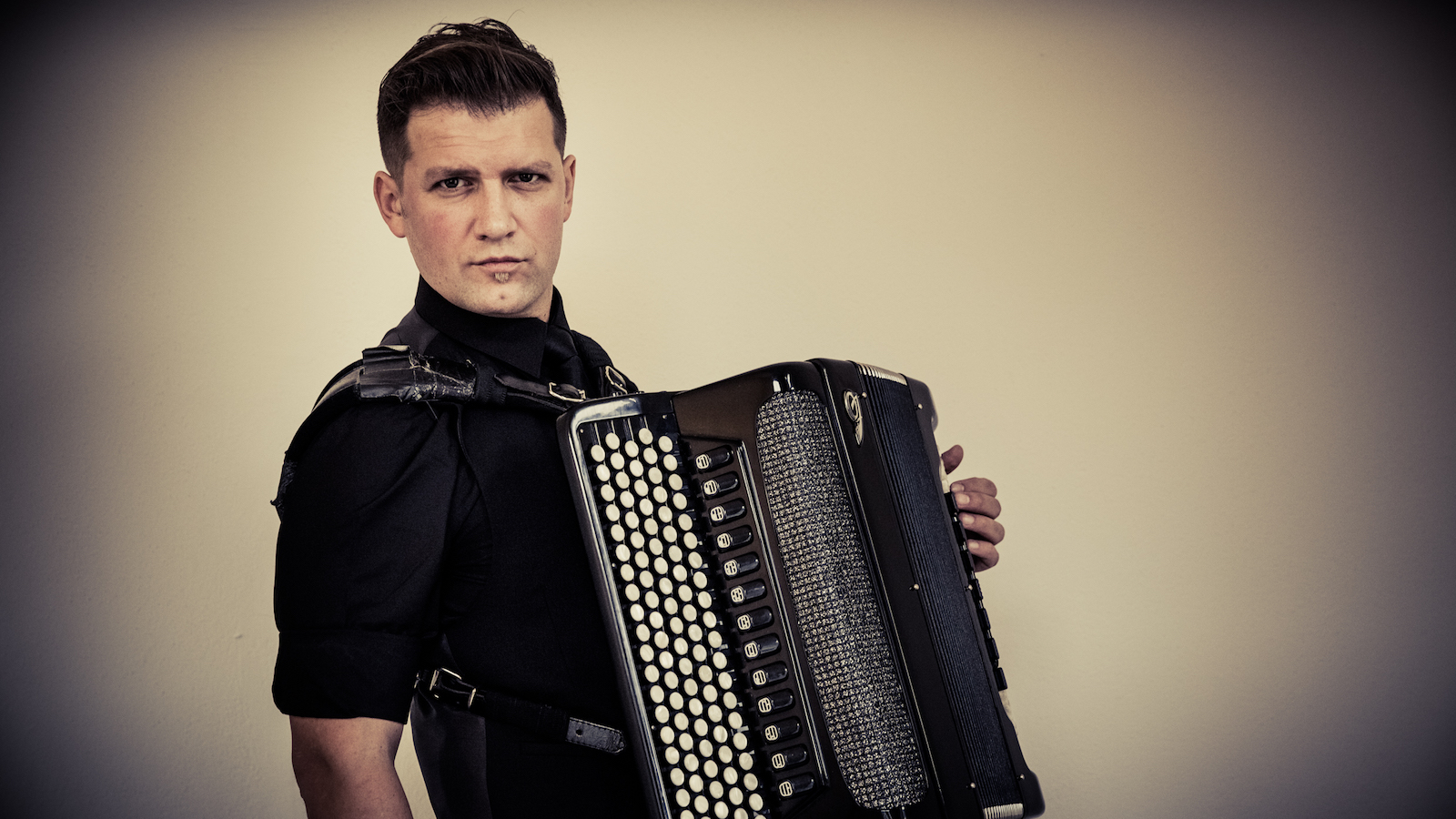 Wild Wild East
Gurzuf bestehen aus dem Akkordonisten Egor Zabelov und dem Schlagzeuger Artem Zalessky. Gurzuf machen hoch-emotionale und tiefsinnige Musik, welche die Seele berührt. Trotzdem bleibt das Duo, welches mit Akkordeon und Drums aus schönen Melodien wahre Soundgewitter entstehen lässt immer tanzbar.
Die Band wurde 2005 gegründet und konnte seither an verschiedensten Festivals in ganz Europa auftreten – unter anderem in Russland, Ukraine, Littauen, Polen, Frankreich, Deutschland, Spanien, Portugal, Grossbritanien und der Schweiz.
Ihr Debütalbum "Non-existent Movie" wurde im Frühling 2007 im Mosfilm-Studio aufgenommen. Bereits 2006 wurde die Band von Festivals in Russland und Polen mit den Awards "Breaktthrough of the year" und "Professionalism of the year" ausgezeichnet. Im Dezember 2007 konnten Gurzuf sogar ihr Land an der GBOB (Global Battle of the Bands) Competition in London vertreten.
Der geniale Improvisator und Entertainer Mario Batkovic ist aus der Berner Musikszene nicht mehr wegzudenken. In etlichen Projekten und Gruppen spielt er mal Rock, Jazz, Klassik oder Folklore, und auch Filmmusik gehört zu seinen vielseitigen Tätigkeiten. Fünf Jahre lang war er Mitglied der uns bestens bekannten Band "Kummerbuben", nun ist er solistisch oder mit dem neuen grossformatigen Projekt "Destilacija" unterwegs. An diesem Akkordeon Special Abend wird er uns mit einer Solo-Show beglücken.