Fr, 29.11.2013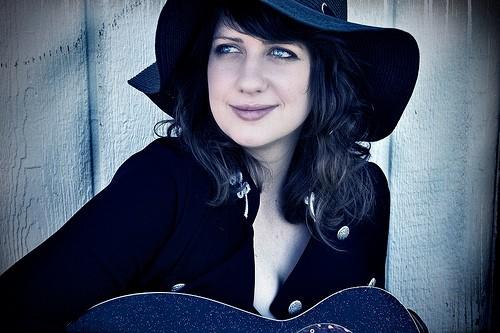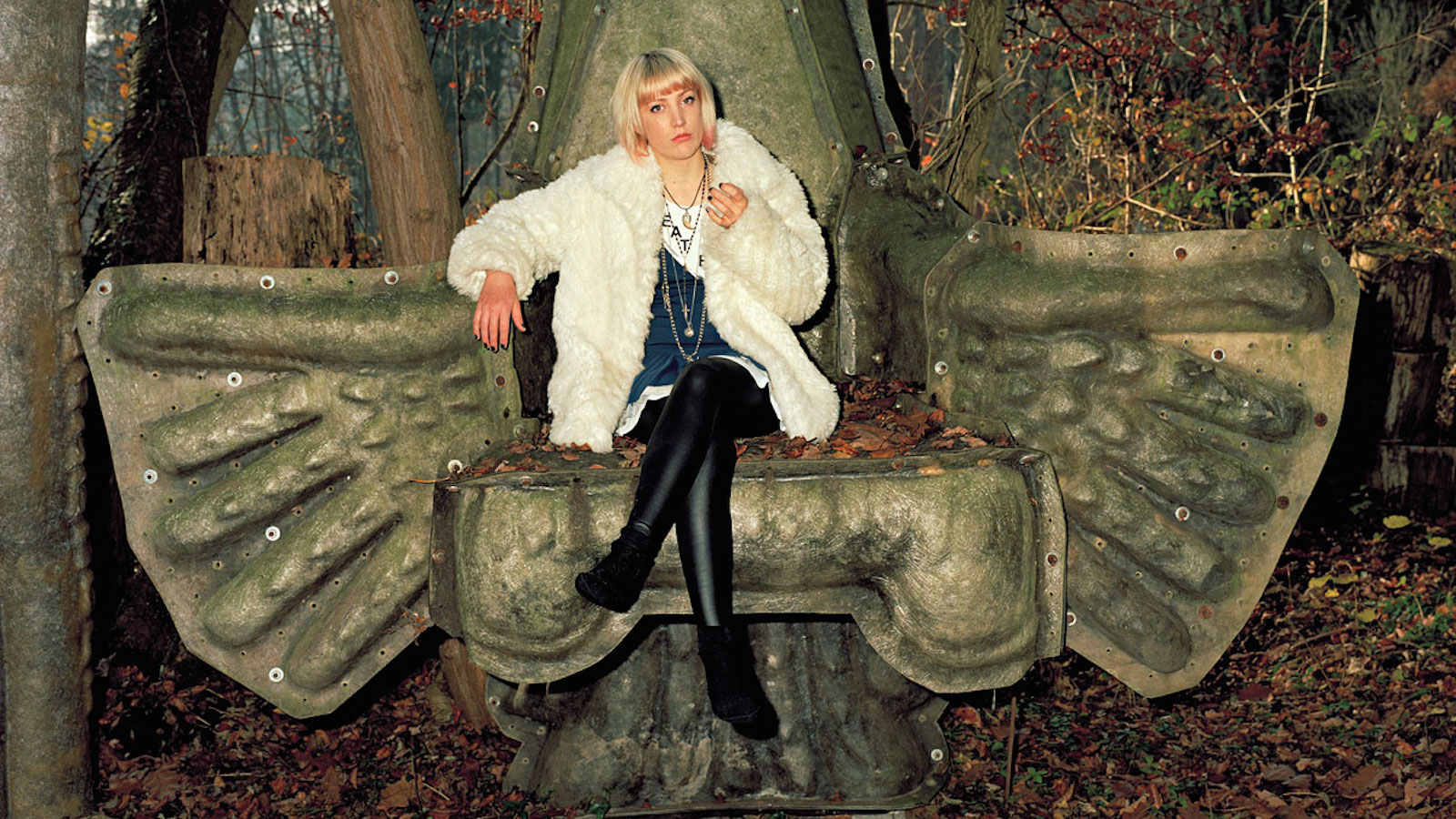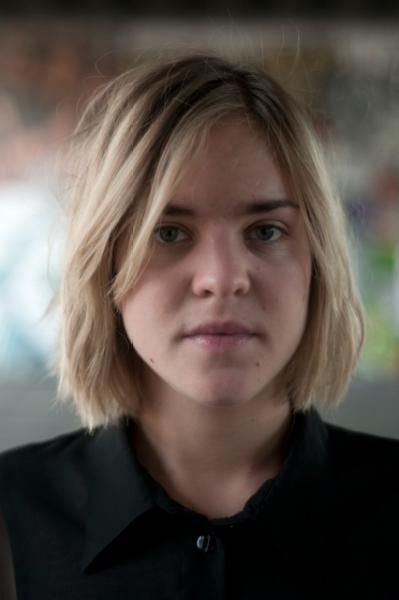 Women who Rock
Becky Lee ist die einsame Wölfin in der von Männern dominierten Blues, Rock'n'Roll und Punk Szene, eine der raren One Woman Bands weltweit: sie singt und spielt Gitarre, Kickdrum, Floortom und Hi-Hat gleichzeitig und sie ist "a Hell of a Songwriter". Seit 2008 tourt Becky Lee unablässig durch die Welt und teilt die Bühnen mit Kultbands wie Jay Reatard oder Reverend Beat-man. Ihre Songs und Live-Auftritte wiederspiegeln die Achterbahn des Lebens und triefen dementsprechend von positiver sowie negativer Energie, Girl Desert Power! Becky lebte als Teenager einige Jahre in der Schweiz wo sie mit Ihren Riot Grrrls Sophie Hunger und Evelinn Trouble in Squats herumhängte und legendäre Konzerte gab. Heute Abend teilt sie sich mit letzterer die Bühne. Ein schönes Revival.
Evelinn Trouble mag böse Überraschungen! Und Evelinn Trouble mag Lärm! Die junge Weltbürgerin aus Zürich, die Ihre Karriere als Backingsängerin bei Sophie Hunger begann und mittlerweile in einem Atemzug wie diese erwähnt wird, veröffentlichte mit 17 ihr Debut: ein Lo-Fi Pop Werk, im Alleingang aufgenommen & vertrieben. Es bescherte ihre eine treue Fangemeinde plus viel Kritikerlob. 2011 erschien mit "Television Religion" ein Album, dem keine Schublade so richtig gerecht werden will: das klang wie Radiohead auf Speed, strotzte vor Wut und Energie und ist gleichzeitig sanft und düster. Der 2013 auf Vinyl erschienene Nachfolger heisst "The Great Big Heavy – und so tönt das Ganze auch! Normalerweise als Powertrio unterwegs, spielt Trouble heute Abend back to the roots wie damals in Kellern und besetzten Häusern: Als Ein-Frau Formation mit elektrischer Gitarre, Keyboard und gewaltiger Stimme sowie dem Charisma eines stillen Orkans.
Hinter Lia Sells Fish steht eine Frau, die sich die Seele aus dem Leib spielen will. Bei ihr bleiben von den klassischen Singer-/Songwriter-Themen die Teile, die man verstückeln kann, um sie dann mit einer gewissen Distanz betrachten zu können. Wenn es absurd wird, dann vielleicht nur, weil die Klischees umhergeschoben werden um die Musik zu dem machen zu können was sie dann ist. Irgendwo zwischen PJ Harvey, Fiona Apple und Bon Iver, störrisch, zart, wild, ironisch, ehrlich aber immer intensiv.
Drei One-Women Bands, jede anders, jede stark.