Do, 05.10.2023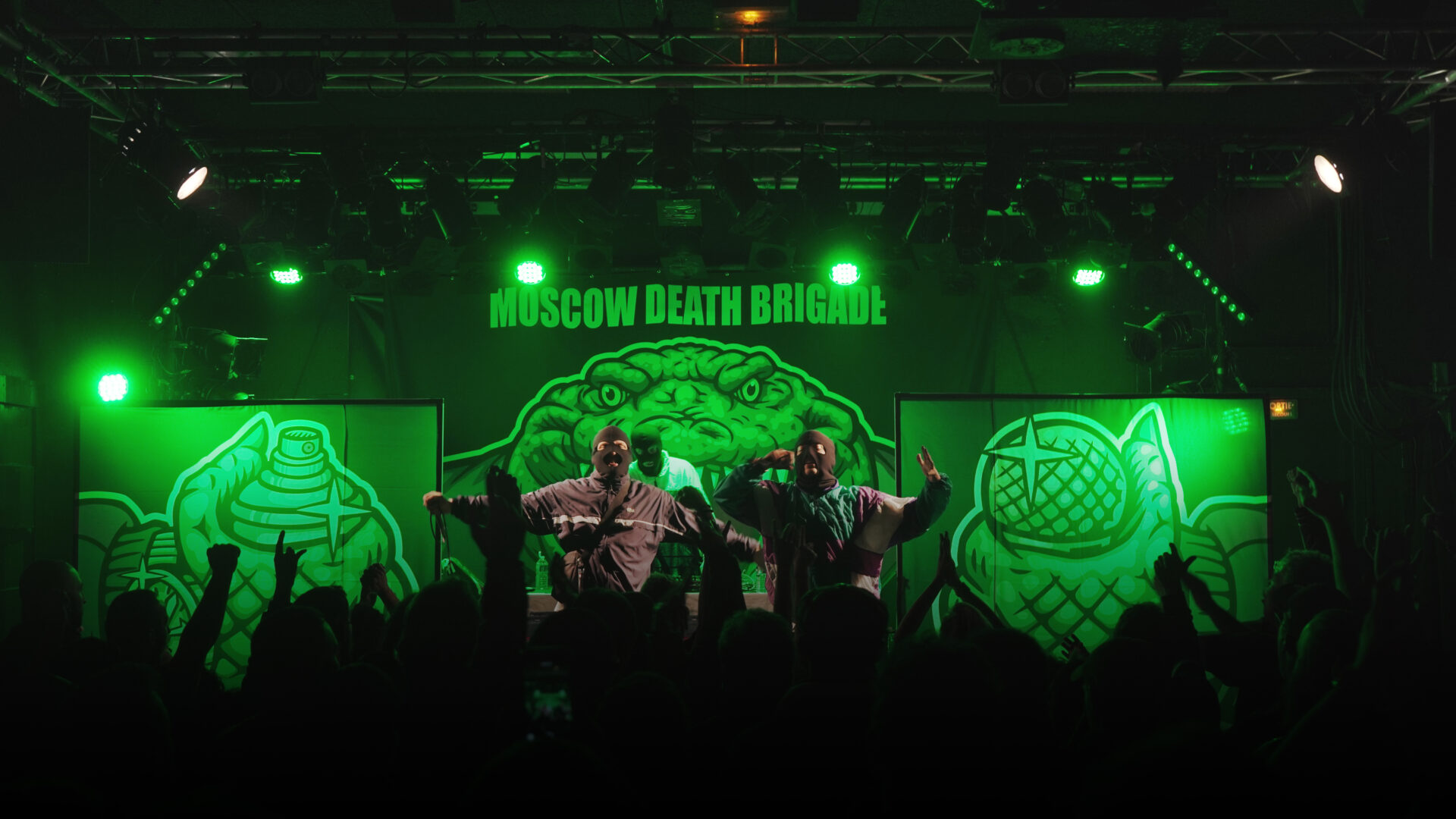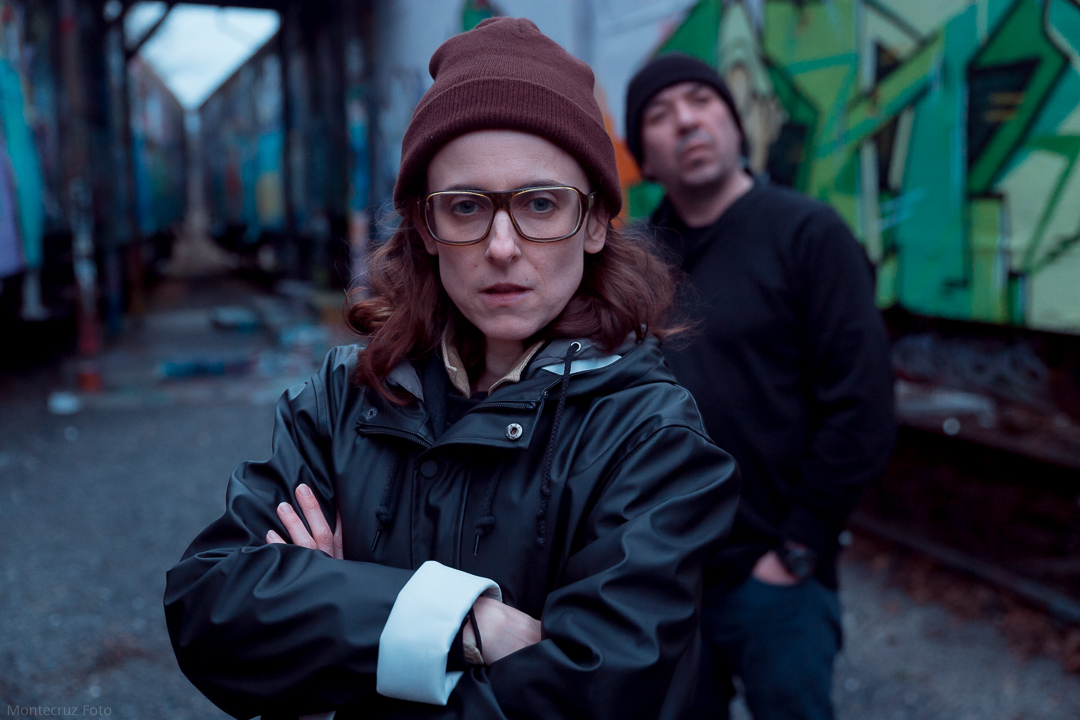 MOSCOW DEATH BRIGADE is a techno/rap/punk band from Russia that plays "Circle Pit Hip-Hop":  a unique and aggressive mix of electronic music, hardcore punk and rap, steeped in graffiti and street culture and flavored with a positive social message against war, racism and other kinds of discrimination. Initially created as a DIY team MDB has its roots in Russian progressive social movements and graffiti underground scene. In the last two years the band has raised thousands of Euro for different benefit causes, such as "Sisters" foundation in Russia and "Women in Exile" in Germany.  The Band's previous album "Boltcutter" was TOP 5 2018 bestselling albums in Coretex Store (one of the main stores for HC and Punk in EU).
In 2018 and 2019 MDB played more than 80 European shows with more than half of those Sold-Out, including  Sold Outs in Berlin, Paris, Rome and London.
The ski-mask wearing, techno/rap/punk crew from Russia, released their third studio album "BAD ACCENT ANTHEMS" on April 10th, 2020. Each of the 11 tracks on the new record takes a unique form inspired by various genres from Punk Rock and Black Metal to Drum & Bass, Techno, EDM and more. The machine gun rap flow of the band's two MC's can be heard on all tracks, rapping in English on a variety of topics, from pressing social issues to more light hearted ones, such as graffiti and touring. Album is mastered by Tony Lindgren of Fascination Studios, Sweden, known for working with Metal and Pop-Music giants from Amon Amarth and Kreator to Billie Eilish.