Fr, 16.06.2023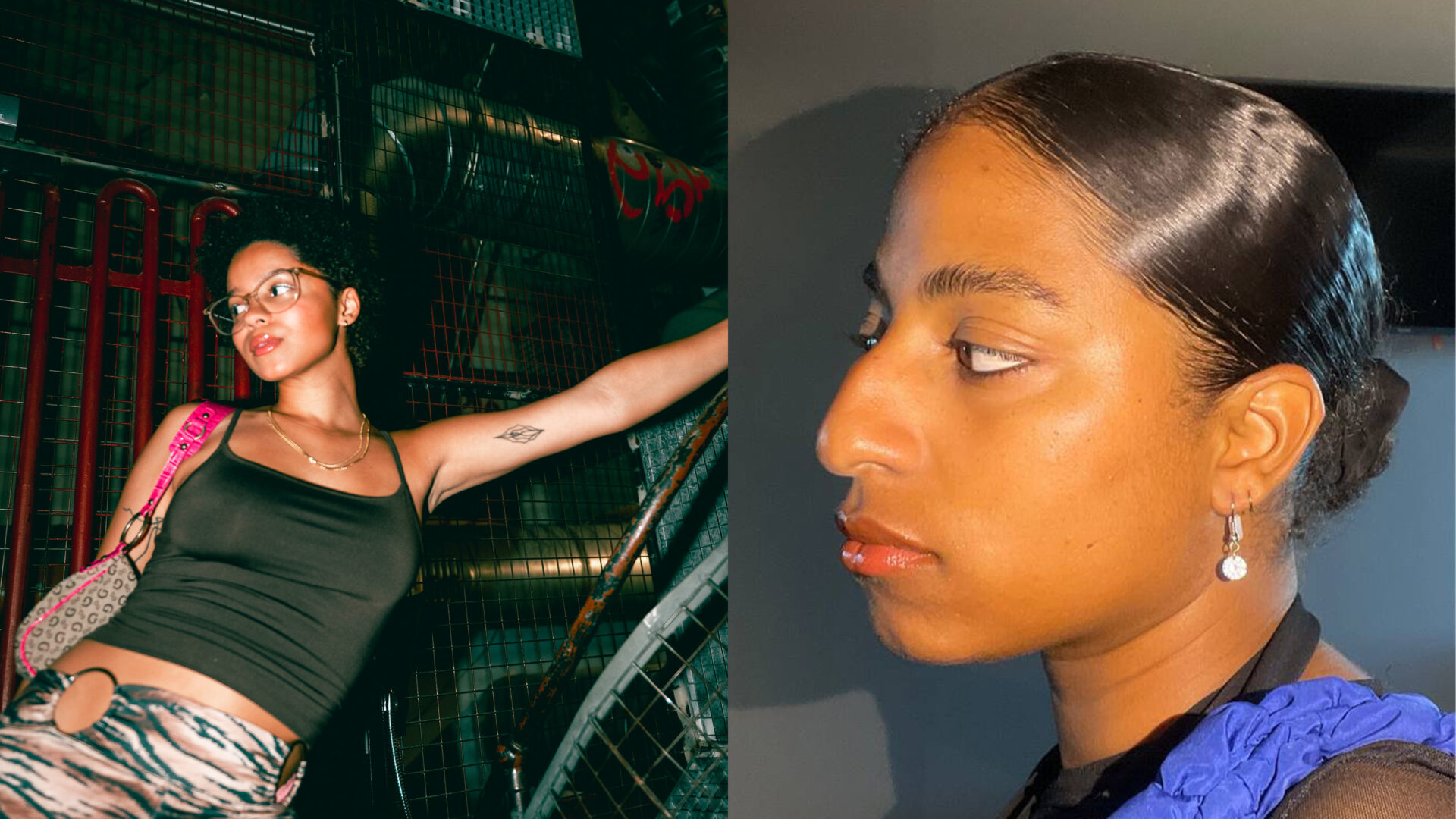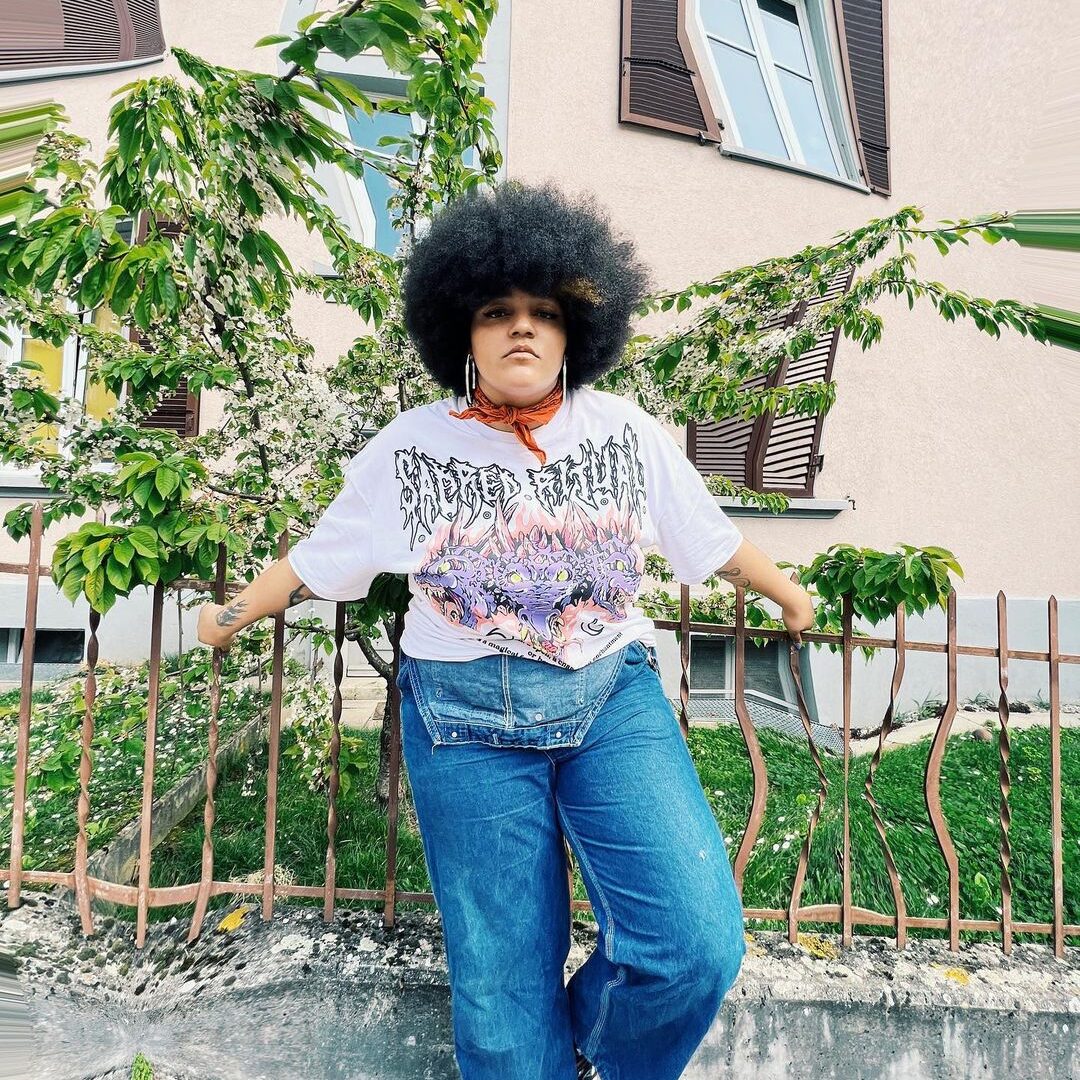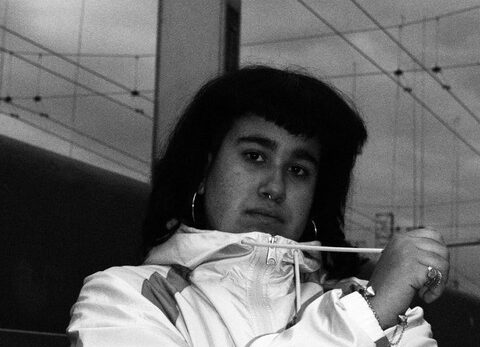 Zoff Zorre: Afterparty Feministischer Streik - TINFAQ* only
Let's celebrate together the feminist strike and pride month! <3
It's happening again- the Zoff Zorre Universe am 16.6.2023. You know what we are talking about- jedes mal neu und doch vertraut.
Juicy Sounds und verschwitzte Körper, der Bass strömt durch die Körper und der Beat verbindet uns- für diese Nacht gehören wir zusammen. … heisst: Alle Anwesenden an diesem Abend tragen dazu bei, den Raum sicherer und dadurch freier zu machen.
Wichtig: Wir wünschen uns dass dieser Raum für alle TINFAQ* Personen willkommen heissend sein kann. Sei dir deiner Position bewusst und remember – don't assume anyone's gender. Bitte respektiere die Identität und die persönlichen Grenzen aller Anwesenden.
Zoff Zorre stands for a queer-friendly, antiracist and feminist safer space.
And Remember: Feminism always and only Intersectional!
16.06.2023 23 Uhr
DJ Isyimoku und DJ PAARAISO lassen uns in ihrem b2b mit Afrohouse bis Techno sanft und beschwingt in den feierlichen Abend starten. Weiter vermischt DJ swimallnight mit energiegeladenen HipHop die Tanzfläche auf. DJ Kumari aus Luzern rundet den Abend mit wilden Remixes und viel Breakbeat ab. Enjoy Yourself, Be wild & Stay sensible!
*TINFAQ stands for trans, inter, non-Binary, Frauen (women), agender and queer People.
Artwork by our loved and talented @ivieadaonaiwu